Car Bites
What Type Of Car Would Best Suit You?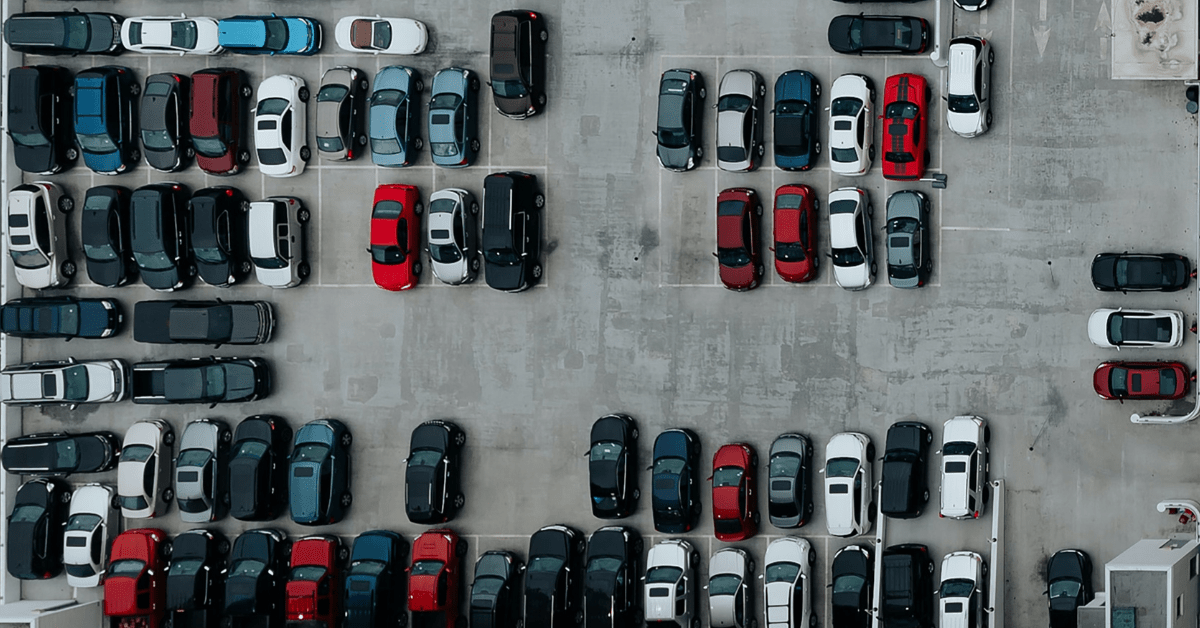 It's hard to know what type of car would best suit you. With all the different cars offered, it's difficult to sort through what works for you. So, to make things a little easier, here's a list of 5 of the most common car body types, and what they're best suited for.
1. Sedan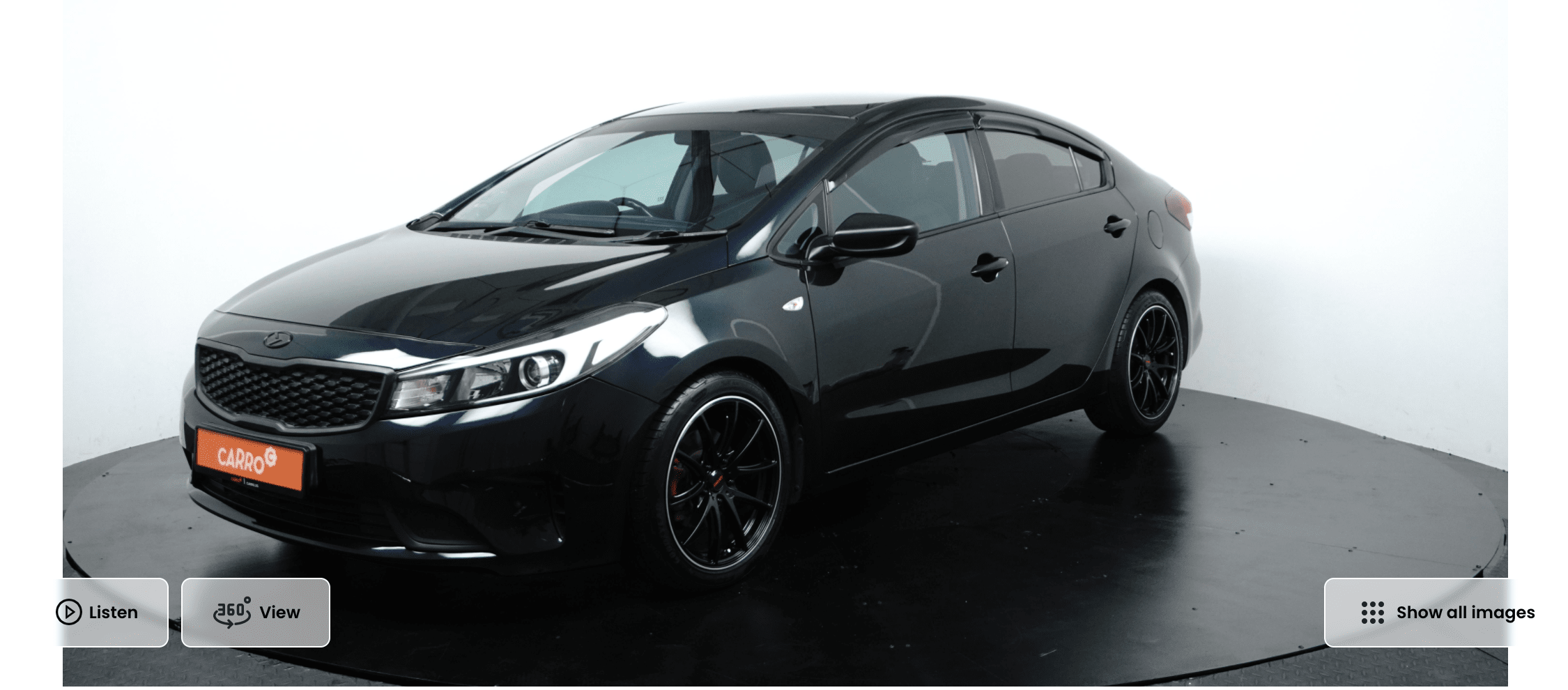 This is the most common type of car that you'll find. It's typically categorized by four doors, a trunk, closed roof, and a three-box configuration design. It's spacious enough to accommodate 4-5 people, and has become a popular multi-purpose vehicle.
If you're just looking for a standard car without a specific purpose, this type of car is the one for you.
Some sedan cars offered at CARRO are the Kia Forte and the Toyota Corolla .
2. SUVs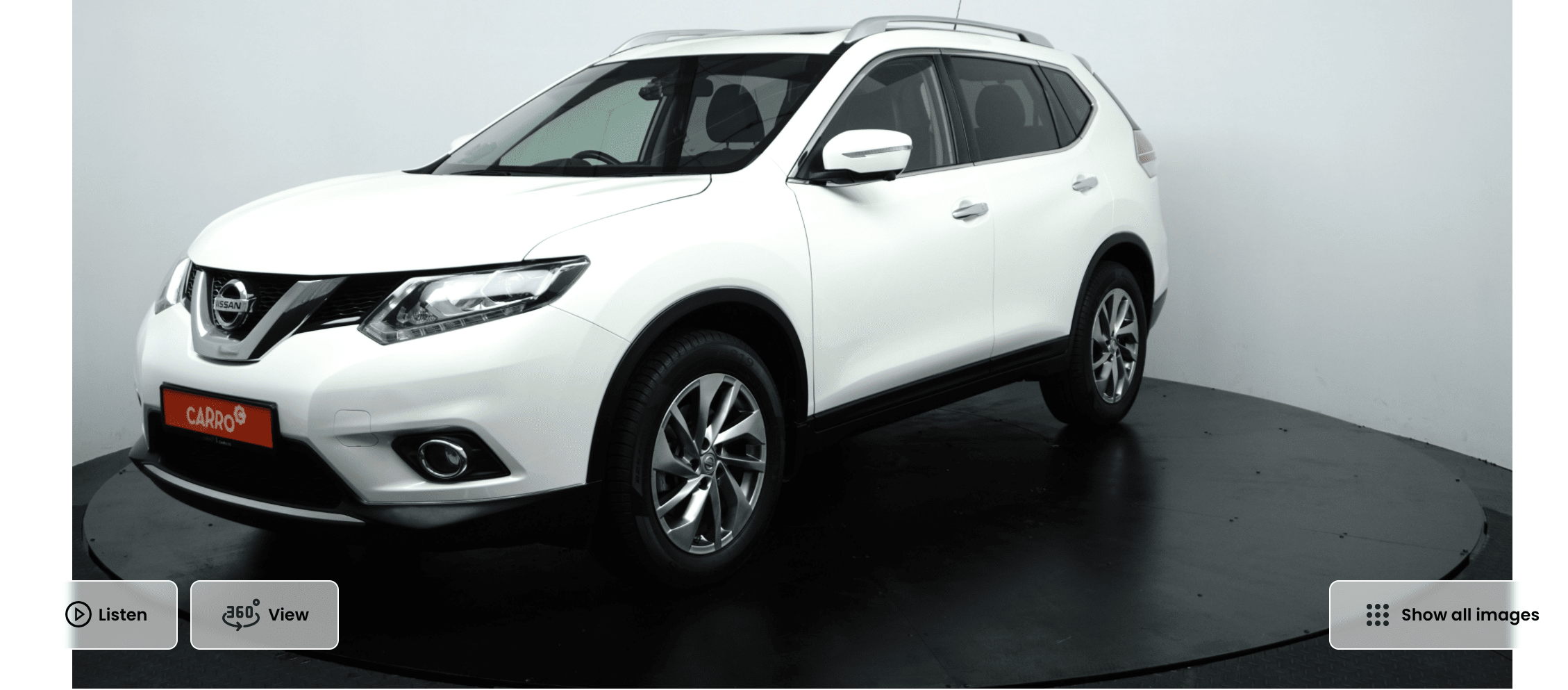 These cars tend to be taller and boxier, offering higher seating positions. They're sturdy cars that have become a favourite in Singapore. Luxury SUVs with high tech features have become a popular staple among car owners in Singapore.
Their big size also makes them perfect family cars. SUVs are typically 5 seaters, but there are bigger models that hold up to 7 passengers. If you're looking for a family car that can comfortably house more people, this is the car for you.
Some SUVs offered at CARRO are the Kia Stonic and the Nissan X-Trail.
3. Hatchbacks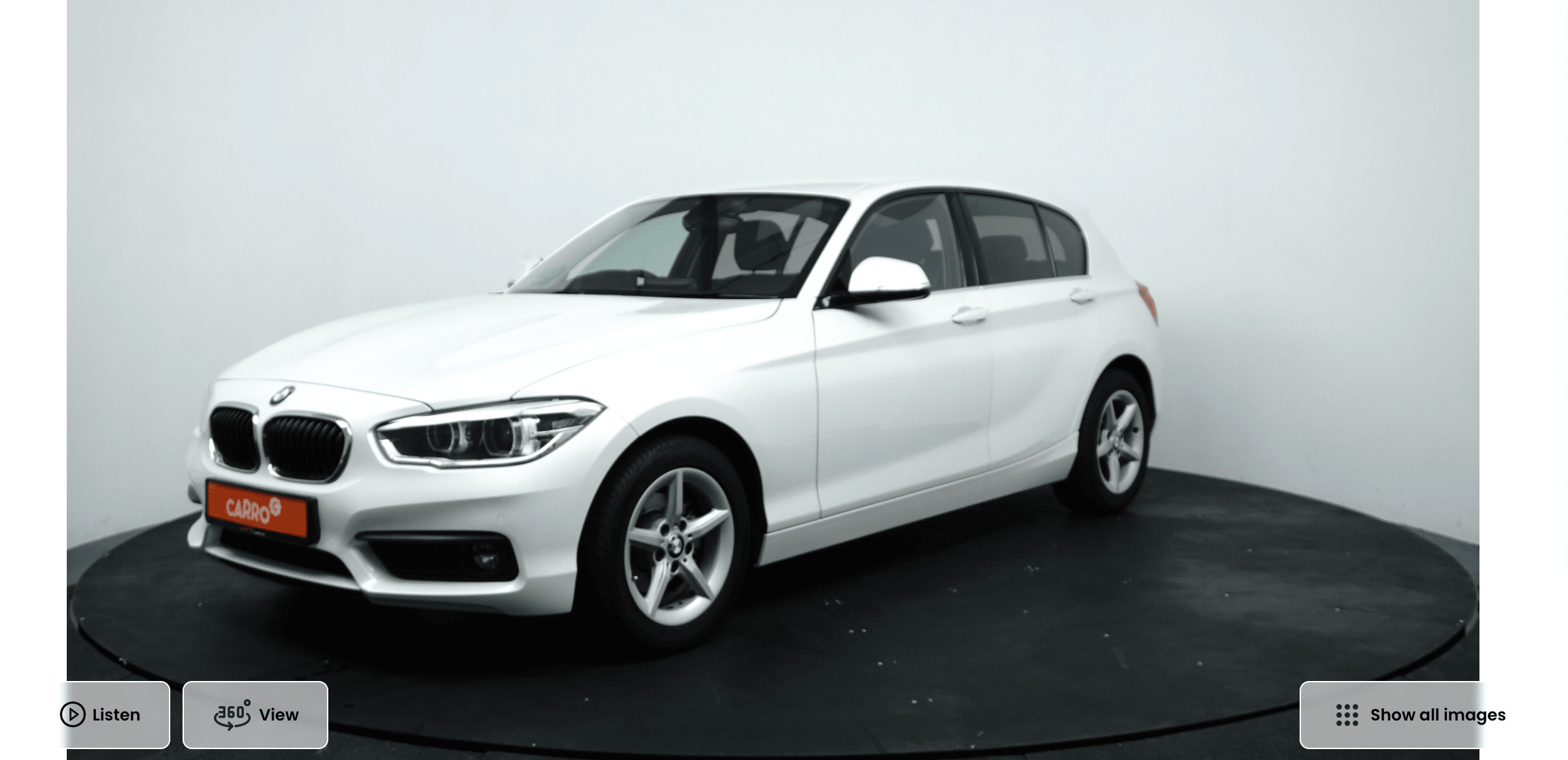 Hatchbacks have a rear door that swings upwards to provide access to a cargo area. They may also feature fold down second row seating, meaning these cars tend to have lots of cargo space.
They're useful cars if you're planning on transporting items. So if you're looking for a car with more cargo space capable of holding lots of items, this is the car for you.
The Honda Jazz and BMW 1 Series are just a few of the hatchbacks offered at CARRO.
4. Convertible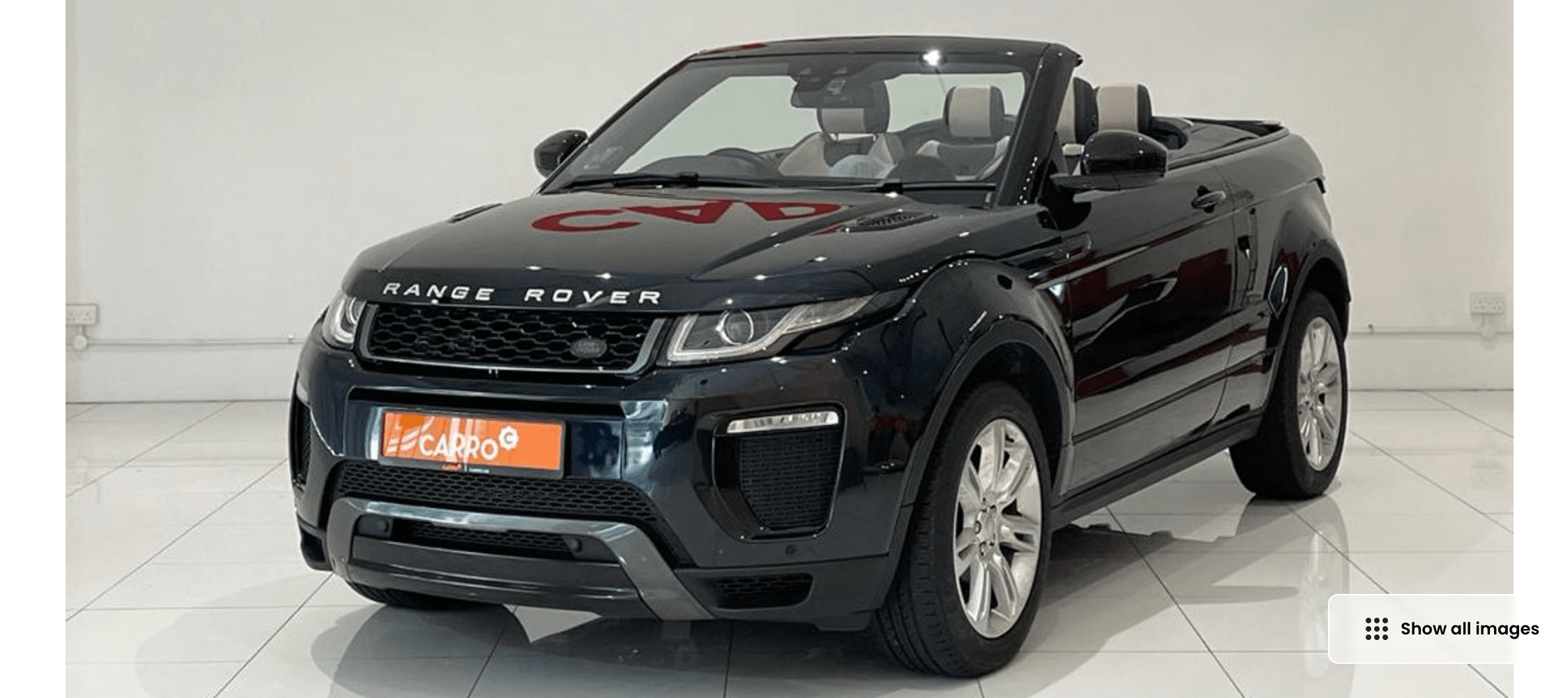 Convertible cars have foldable roofs. Depending on the model, they can either have soft or hard tops. They also tend to be smaller cars with less cargo space, usually only holding up to 2 people.
But they're fun and flashy, so if you're looking for a car like that, a convertible may be the one for you.
5. Coupe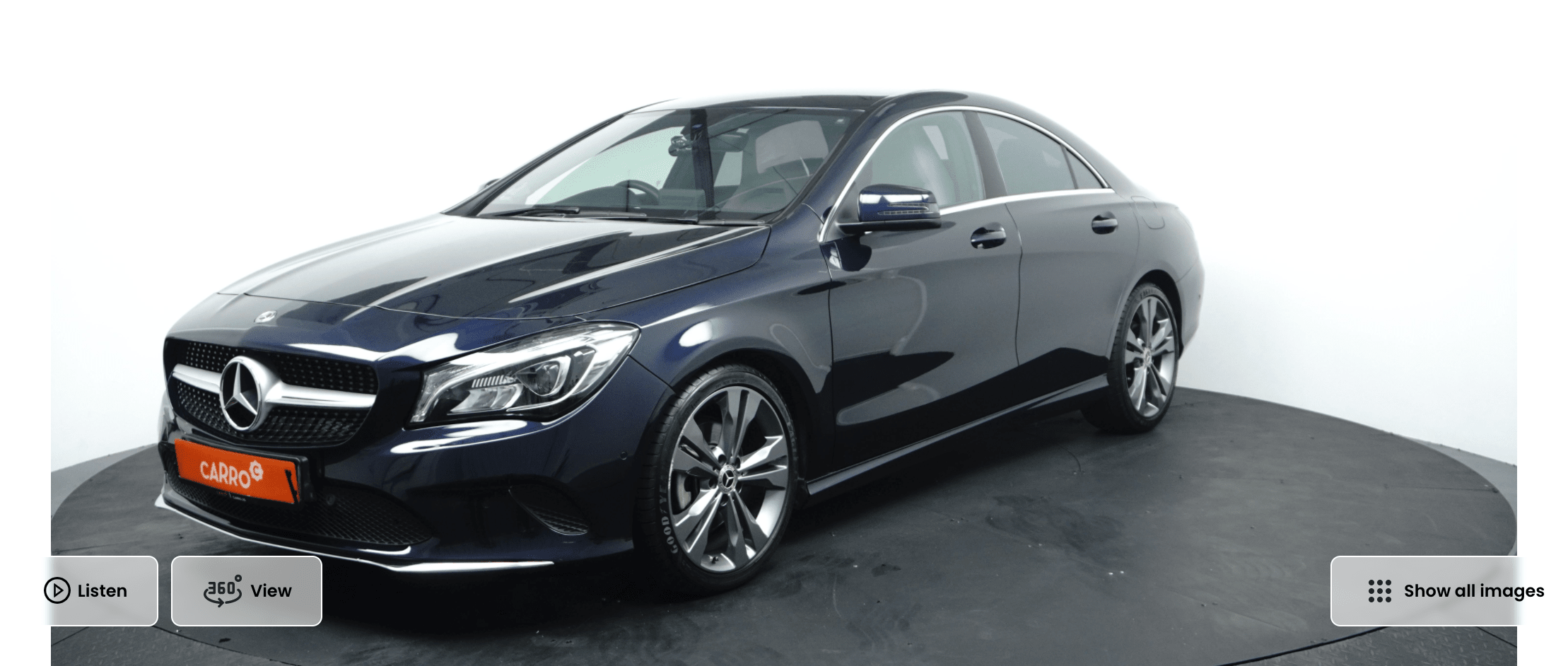 A coupe is a passenger car with a sloping rear roofline and two doors. Many sports cars actually fall under the coupe category. They're sporty and compact, and are pretty popular cars.
They're small, flashy and fast, so if that's what you're looking for, a coupe may be the best pick for you. passenger car with a sloping or truncated rear roofline and two doors.
If you're in the market for a new car, be sure to check out CARRO's diverse list of cars! Not only do all our cars go through a 150-point inspection check and come with a 6-month engine and gearbox warranty, but they are also listed with a 360-degree view of the car and a feature that lets you listen to the engine.
We want to make the buying process as easy and transparent for you as possible. Click here and buy today with Carro!