Compact cars are an important part of every manufacturer's model lineup. Since the competition in the segment is very fierce, every company tries to offer better cars to remain competitive. Gone are the days when small and compact cars were looked upon like cheap alternatives to the bigger models. Modern compact vehicles have almost the same level of comfort and trim like more expensive models and the same level of quality. One of the more interesting compact models in Singapore market is the Volkswagen Polo. So, let's see what makes this car so special.
AT A GLANCE
Upsides:
Performance
Equipment
Quality
Downsides:
Only one body style
No manual transmission
Design – 4/5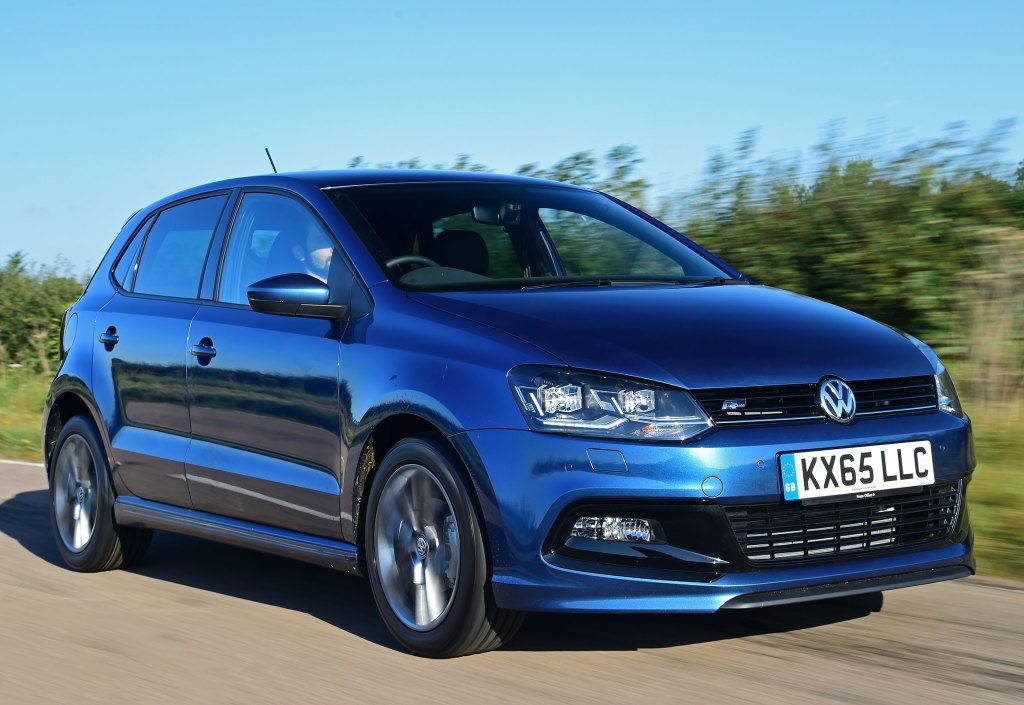 The design of Volkswagen's smallest model is similar to the bigger and more recognizable Golf. The front end, contours and overall lines are very similar to the bigger model but this is not necessarily a bad thing since Volkswagen's design language is among the most elegant in its class. For Singapore market, Polo is offered as a five-door hatchback, while the three-door model is not available here.
Engine, drivetrain, and performance – 4/5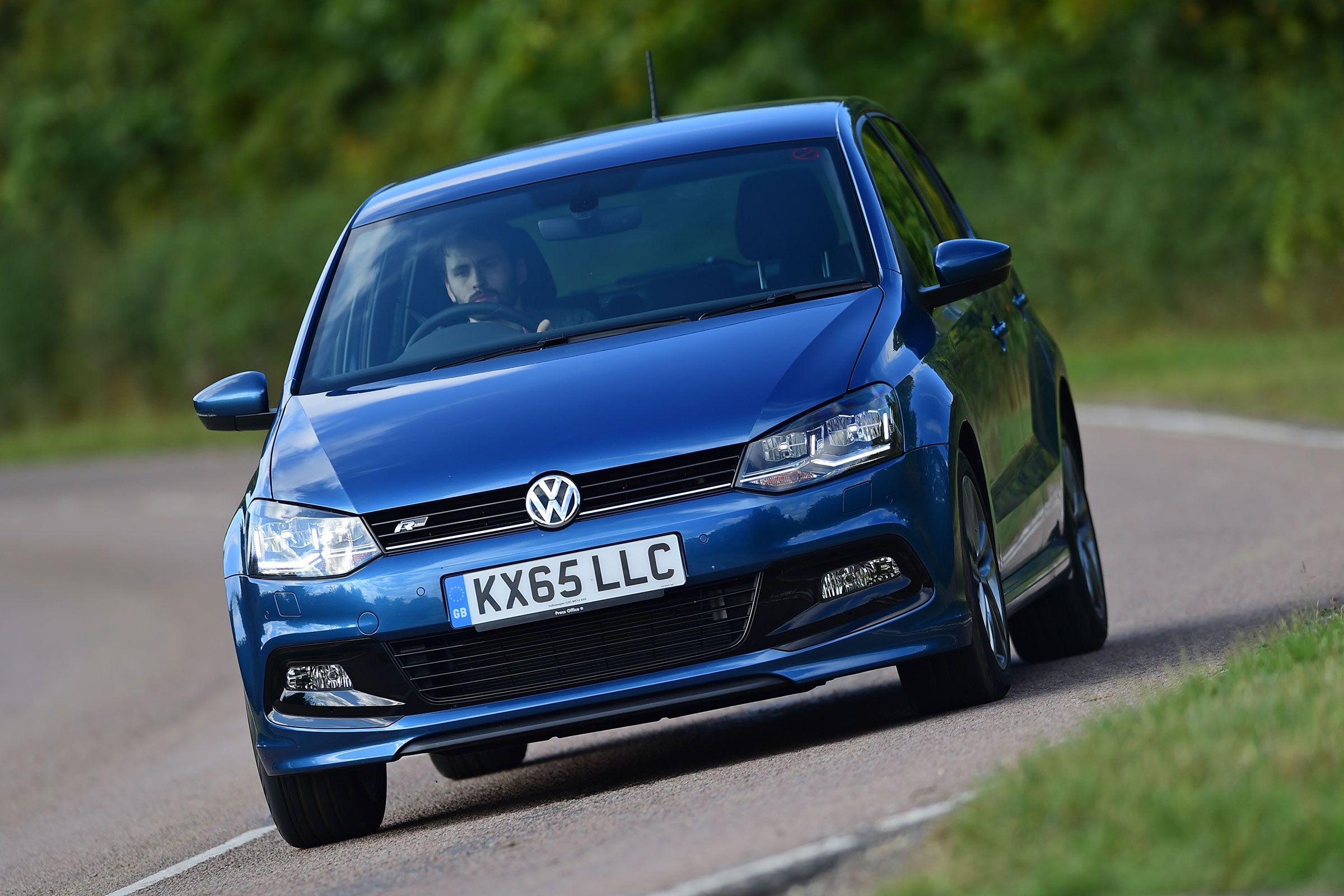 For Singapore market, Volkswagen has prepared one engine for use in the Polo. That unit is a modern 1.2-liter turbocharged four cylinder which develops 90 hp and 160 Nm. The numbers don't sound much but let's consider the weight of the car and 7-speed dual clutch automatic transmission, and the performance of this little city cruiser suddenly becomes remarkably good. Acceleration from 0 to 100 km/h is just above 7 seconds and top speed is 184 km/h. The figures make the Polo very capable and even if you didn't expect it to have a good performance, this little car will pleasantly surprise you. The automatic transmission is one of the reasons for such a quick acceleration but it would be nice if Volkswagen offered a manual option as well.
Trim levels – 3/5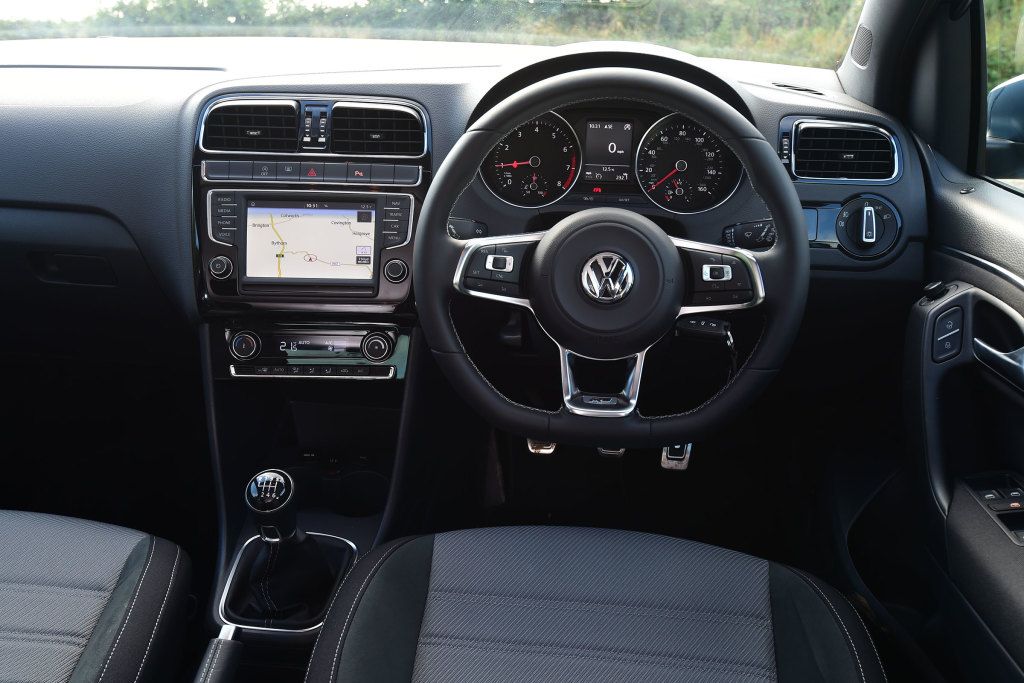 Volkswagen offers only one trim level for the Polo, but to be honest, the standard equipment is more than enough. In the base model, you will get premium audio and climate systems, leather upholstery, 16-inch aluminum wheels and a panoramic sunroof. In contrast to some other cars in this class, Polo is well equipped and the higher price tag is understandable. Buyers can choose between eight metallic colors and eight styles of the wheels.
Safety – 4/5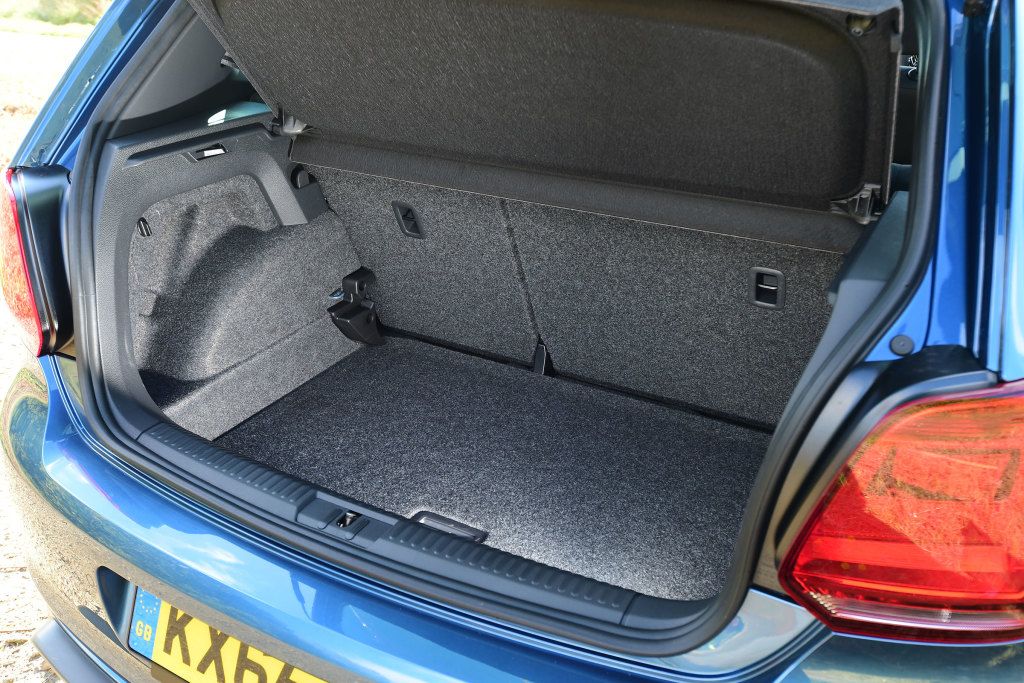 The safety aspects of the Polo are great, considering the size and class of the vehicle. In standard equipment, buyers will get two airbags in front along with curtain bags for side protection. Of course, electronic aids are there and ABS, ESP, and ASR are standard. Interestingly, Volkswagen installs hill hold control system for driving on steep surfaces and electronic engine immobilization as theft protection.
Conclusion: 3.75/5
Although we didn't expect too much from the little Polo, this car surprised us with a high level of refinement, comfort, and performance. Volkswagen really tried hard to offer a premium product in a small car segment and it obviously succeeded. The main selling point is the performance and signature Volkswagen's quality but let's not forget the comfort and road holding. All in all, Polo is a highly recommended model which is compact enough for city driving, but still comfortable and powerful enough for longer drives.