The first thing you need to know is that it is compulsory. Having car insurance is not optional. However, you do get to choose the type that suits your needs, desires and wallet best.
In Singapore drivers can choose between three main types of insurance – 1) TPO (Third Party Only), 2) Third Party, Fire and Theft and 3) Comprehensive Coverage.
Which car insurance should you get?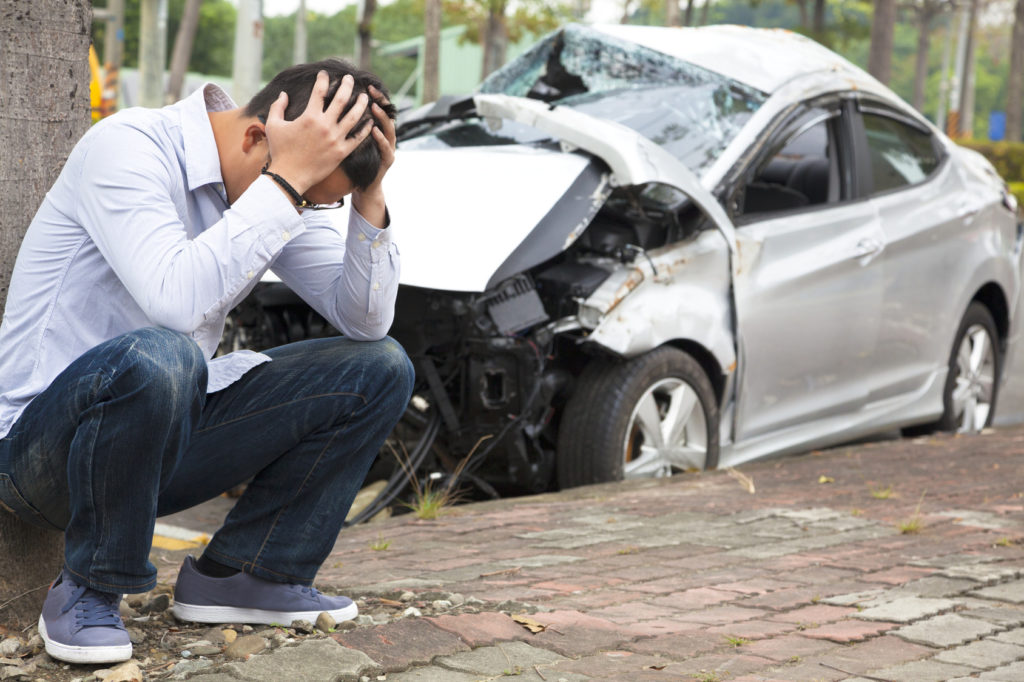 1. TPO
As you can probably guess, TPO is the cheapest form of car insurance in Singapore. However, if abiding law is your priority, TPO is also enough to meet the basic legal requirements.
In terms of what you get with it – you get nothing. TPO provides coverage for other people when you cause damage. When you cause an accident, the insurer pays for anything that needs to be fixed for the person whose car you hit, but you have to pay your own damages. Moreover, TPO is paid only when your fault has been proven.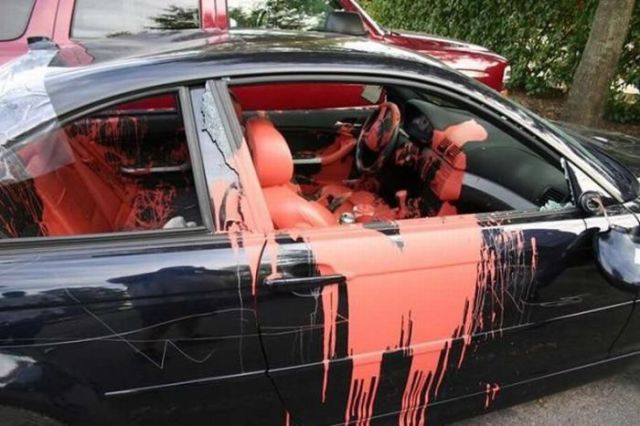 2. Third Party, Fire and Theft
Pretty self-explanatory, right? Well, the name doesn't really say it all. The "Third Party" part is actually wrong. This insurance covers damages you caused to the third party, but it also covers your damages. The "Fire and Theft" part is correct, but it also includes vandalism. This option is actually a huge leap from TPO, since it covers far more that can happen and also provides you with coverage, which is not the case for TPO. However, there is a notch higher option as well.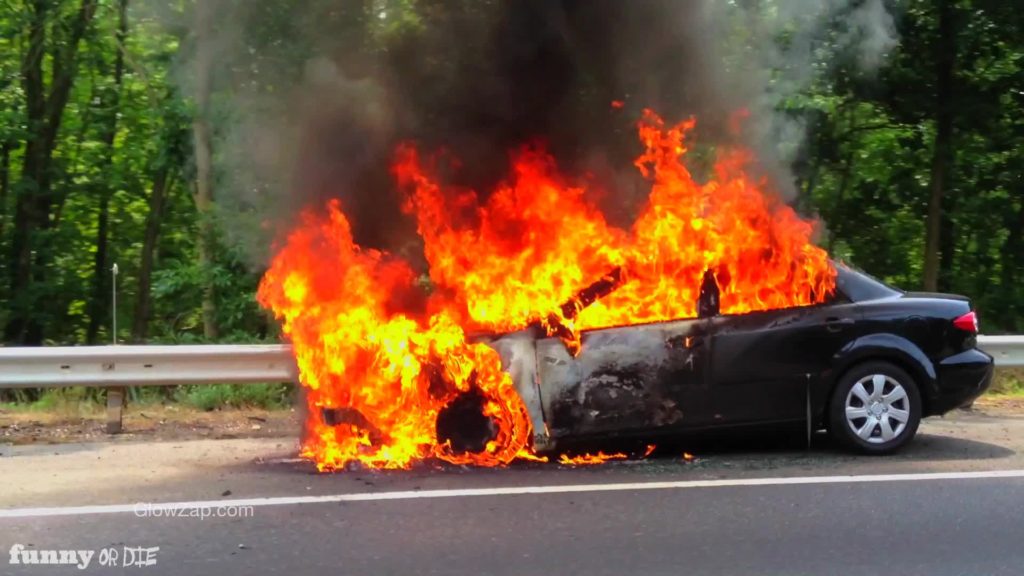 3. Comprehensive Coverage
As the name says it, the Comprehensive Coverage is the broadest option. You are covered for death or injury to other parties, medical costs coming from the accident, damage to property of other parties, accidents, fire and theft.
Comprehensive Coverage is the most commonly chosen option in Singapore. We could say that the reason is our incredibly well developed sense of security and care, but a more realistic explanation is that Comprehensive Coverage is actually required by vast majority of banks giving you car loans.
You can't opt for Comprehensive Coverage if your car is more than 10 years old.
However, there is more..
If you opt to spend a bit more money with any of the options, you can get more coverage. These include things like windscreen damage, damage arising from riot, strike and civil commotion, damage arising from flood and windstorm, liability of passengers for acts of negligence, personal accident benefits for passengers and no-claim discount protection.