Singapore's public transport system is one of the best in the world and owning even an ordinary family saloon is a pretty expensive venture. But there are still some people that drive high-priced exotic cars in Singapore. In fact, Singapore is one of the main markets in the region for sports cars. And that's despite high insurance costs and COE prices. So, the question is simple, what to buy if you have unlimited resources and live in Singapore? Here are some suggestions from the colorful and interesting world of sports cars.
What are Sports Cars?
Sports cars can be easily defined as a small, usually two-seater, two-door car which is designed for performance. Sports cars are usually luxurious vehicles that offer excellent handling and are light on the move.
We say luxurious because these sports cars usually cost an arm and a leg. In terms of design, sports cars are shaped aerodynamically to enhance speed with a low centre of gravity.
1. Ferrari La Ferrari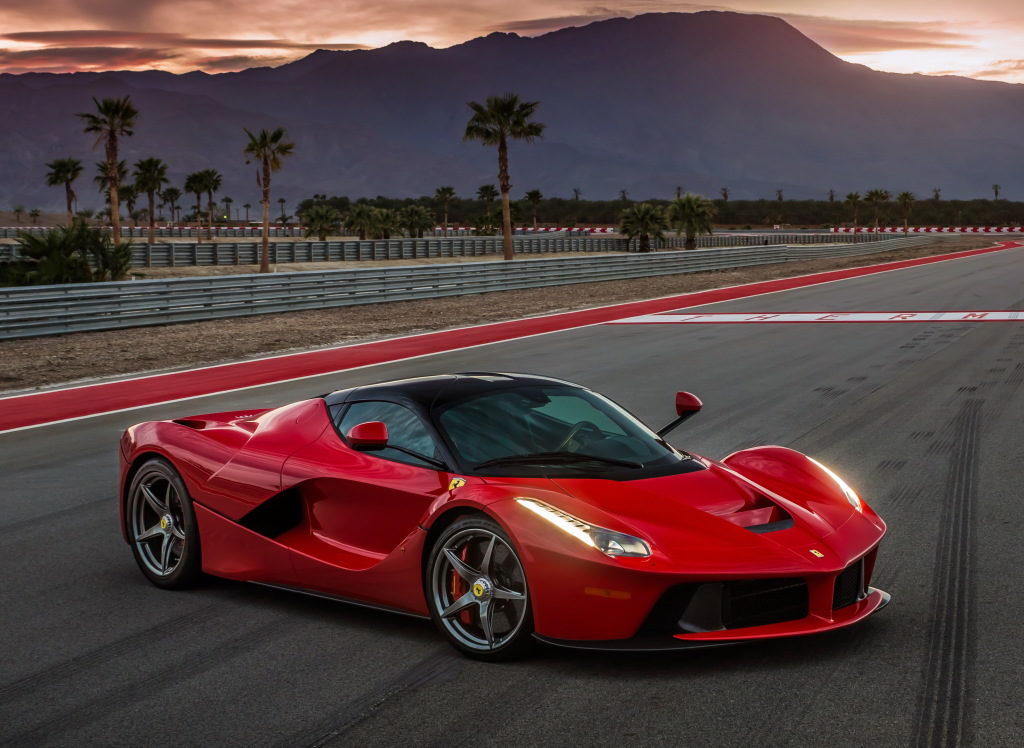 Behind its silly name hides an astonishingly fast car. In fact, it is the fastest road-going vehicle Ferrari has ever produced. With its 6.3 liter V12 engine and KERS system directly from the F1 car, La Ferrari has 963 bhp and can reach speeds of over 350 km/h.
From a standing start to 100 km/h ( 60 mph/h ) this red bullet can sprint in just 2.9 seconds which is unbelievable. Of course, the price for such a capable and over the top sports car is $1.7 million which makes it not only the fastest, but the most expensive car Ferrari has ever produced.
2. Porsche 918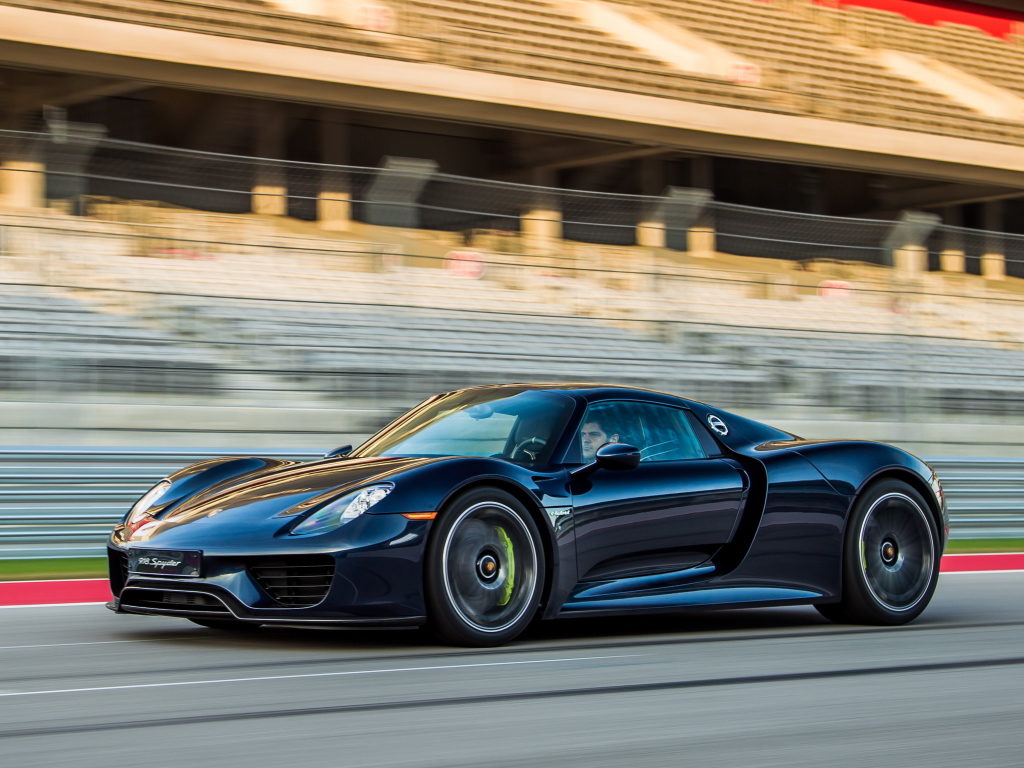 La Ferrari's main rival is a very elegant and highly sophisticated Porsche 918. It is a mid-engined plug-in hybrid car with gasoline 4.6-liter V8 engine combined with two electric motors for total output of 887 bhp.
However, hybrid technology in 918 is very advanced with an excellent performance standard. Top speed is 218 mph (351 km/h) and acceleration from 0 to 100 km/h is fantastic at 2.5 seconds. The main advantage of this model is its specific all-wheel drive. The rear wheels are powered with the gasoline V8 engine, but front wheels are powered by two electric motors giving it not only great acceleration but torque vectoring feature.
3. McLaren P1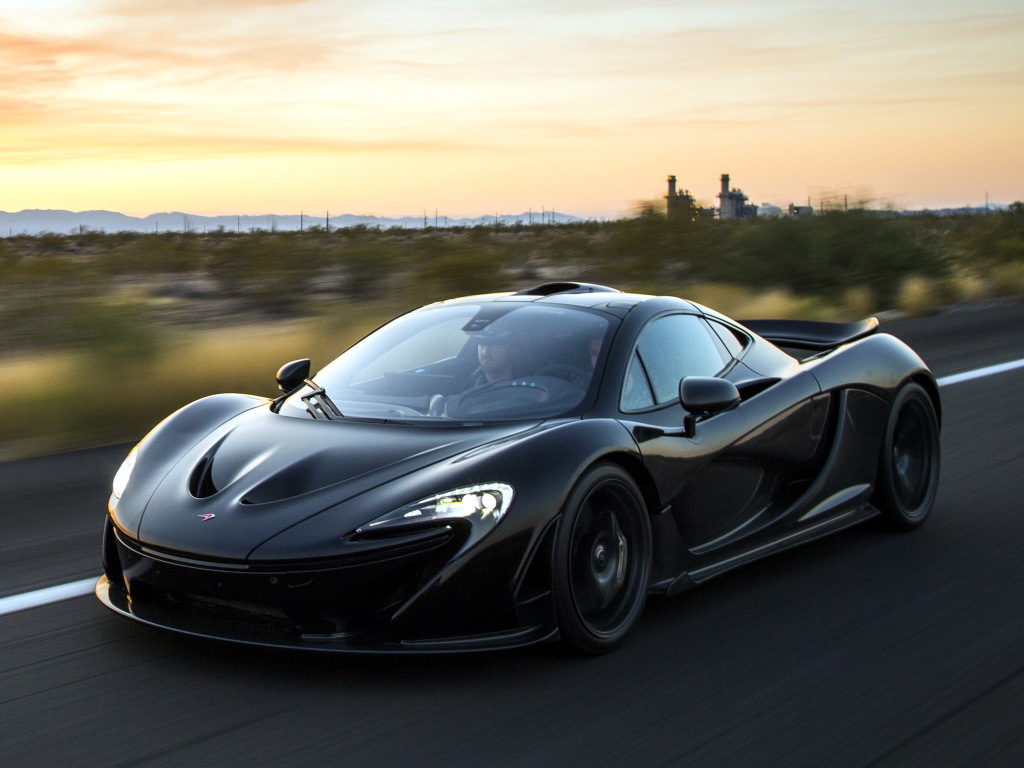 Another hybrid sports car masterpiece is the McLaren P1, a successor to the legendary McLaren F1. It features a similar layout to the Porsche 918, but with smaller 3.8-liter gasoline V8 with twin turbochargers and with a single big electric engine up front.
Combined power is a massive 904 bhp and performance is accordingly impressive. The P1 accelerates to 60 mp/h (100 km/h) in just 2.8 and reaches the top speed of 218 mph (351 km/h). However, the top speed is electronically limited. But without the limiter, the P1 is able to reach over 400 km/h.
Interestingly, there are two McLaren P1s in Singapore. So keep your eyes peeled when you're on the road!
4. Lamborghini Aventador LP 750-4 Superveloce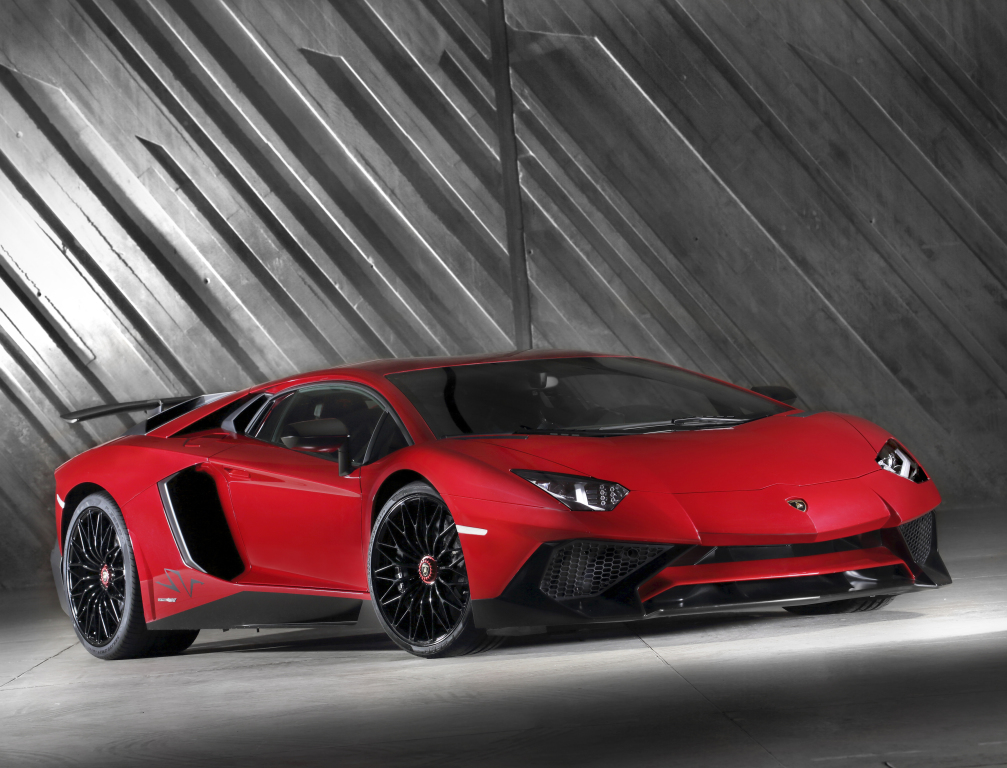 Everybody knows about the Lamborghini Aventador. It's been around for a couple of years but the latest version is out of this world. The latest Aventador features not only a more powerful engine (750 bhp) but all-wheel drive, improved dynamics and body kit.
With the top speeds of over 220 mph/h (350 km/h) and acceleration figures of under 3 seconds, this Italian bull is blisteringly fast and good looking. If you're planning to buy one, you will be glad to hear that the car is available as a coupe and as a roadster and it's significantly cheaper than La Ferrari, Porsche or McLaren.
5. Koenigsegg Agera S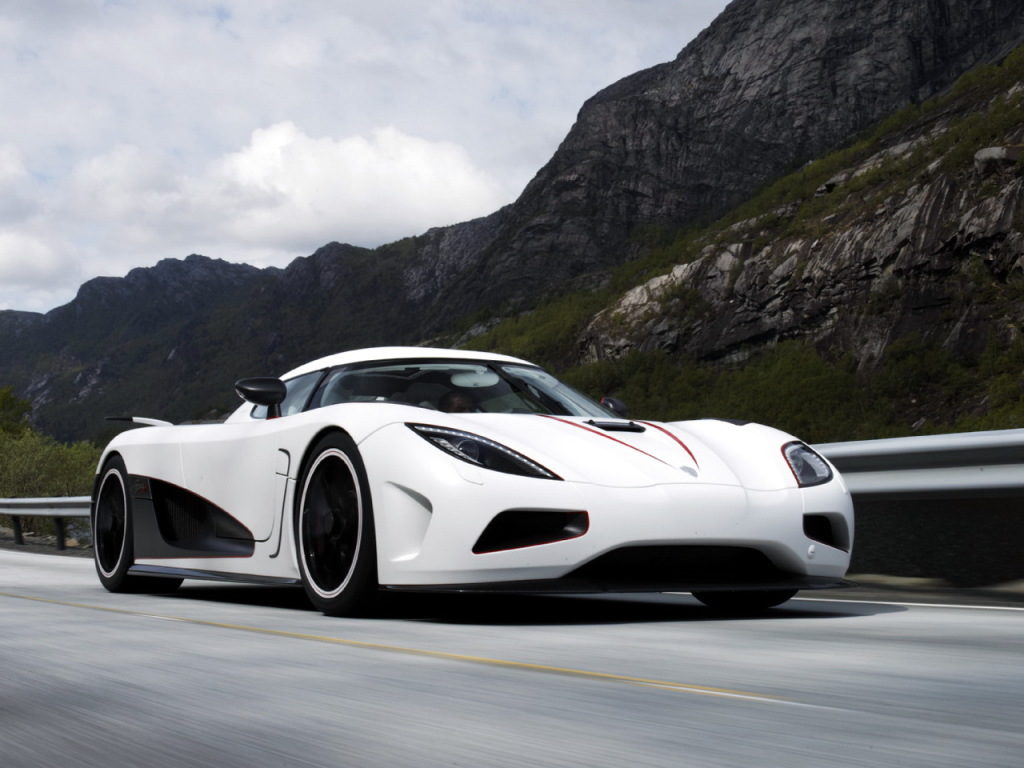 With only four built and one in Singapore, this is a very exotic sports car. It is as fast as all the others on the list, if not faster, but much more exclusive due to its limited production run.
Interestingly, this is the most powerful car on the list and "base" model features 1,030 bhp gasoline engine. However, for demanding customers, the engine could be upgraded to amazing 1,200 bhp which makes it one of the most powerful road-going cars ever built.
However, this kind of power and style doesn't come cheap and Agera S is valued at over $5 million which is an absurd amount of money for a car, regardless of its performance.
People also liked:

WANT TO SELL A USED CAR? HERE'S WHAT YOU NEED TO KNOW!
USING MOBILE PHONES IN VEHICLES: ALLOWED OR NOT?
CARRO REVIEWS: THE ALL-NEW SEAT ARONA 1.0 ECOTSI