There are a number of reasons as to why people buy brand new cars and one major reason is to have a problem-free user experience. The cost of owning a car is high enough, not to mention the soaring operational costs due to government levies and no one really wants to have a "garage queen" so to speak, as his/her car. On the other hand, car reliability may be a variable of many things such as driving style, road conditions and general servicing and maintenance. Unfortunately, this might not be enough for some car models and the unreliability issues stem right from the day they are shipped out of the factory warehouses. Below we are going to look at five of the most notorious and unreliable cars that are known to have a litany of issues, making them a headache to run.
1)    Cadillac Escalade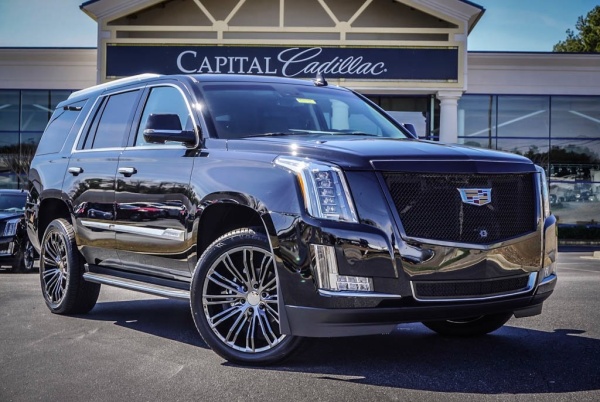 The Cadillac Escalade casts a large shadow and imposing look of a true luxury SUV. In truth, we have to give a thumbs up to this American automaker for building one of the most beautiful and stylish SUVs. With a 420hp V8 powertrain, the Cadillac Escalade is a force to be reckoned with when it comes to towing prowess power. Nonetheless, the problems start immediately after you set foot into this car. To begin, the interior is nothing close to what the exterior of the car imposes. The inside is cramped and sitting in the second or third row of seats is probably the most uncomfortable thing you can do. This car is also known to have numerous transmission problems which begin with rough shifting to complete failure. The issues with the in-car electronics is another thing that gives users constant nightmares, and thus, if you can, it's better to stay away from the Cadillac Escalade.
2)     Jeep Renegade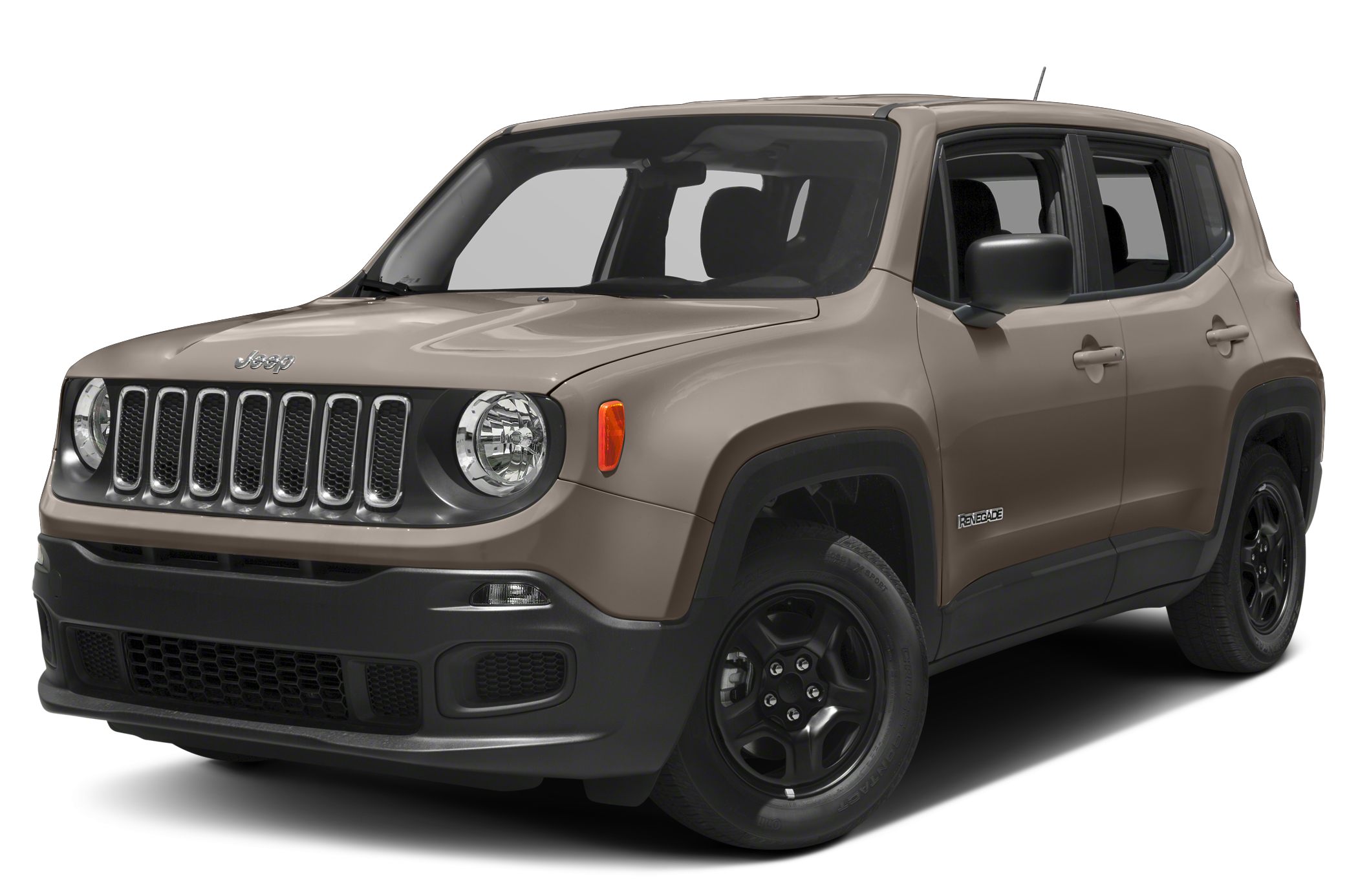 The traditional Jeep made a name for itself for its off-road handling capabilities and never say die attitude. Unfortunately the same cannot be said of the uninspiring Jeep Renegade. With an enticingly beautiful body, the Jeep Renegade is stylish, but transmission, powertrain and electrical equipment problems make the car a pain to own. The nine-speed automatic gearbox is quite unresponsive making the car sluggish and not fun to drive.
3)     Tesla Model X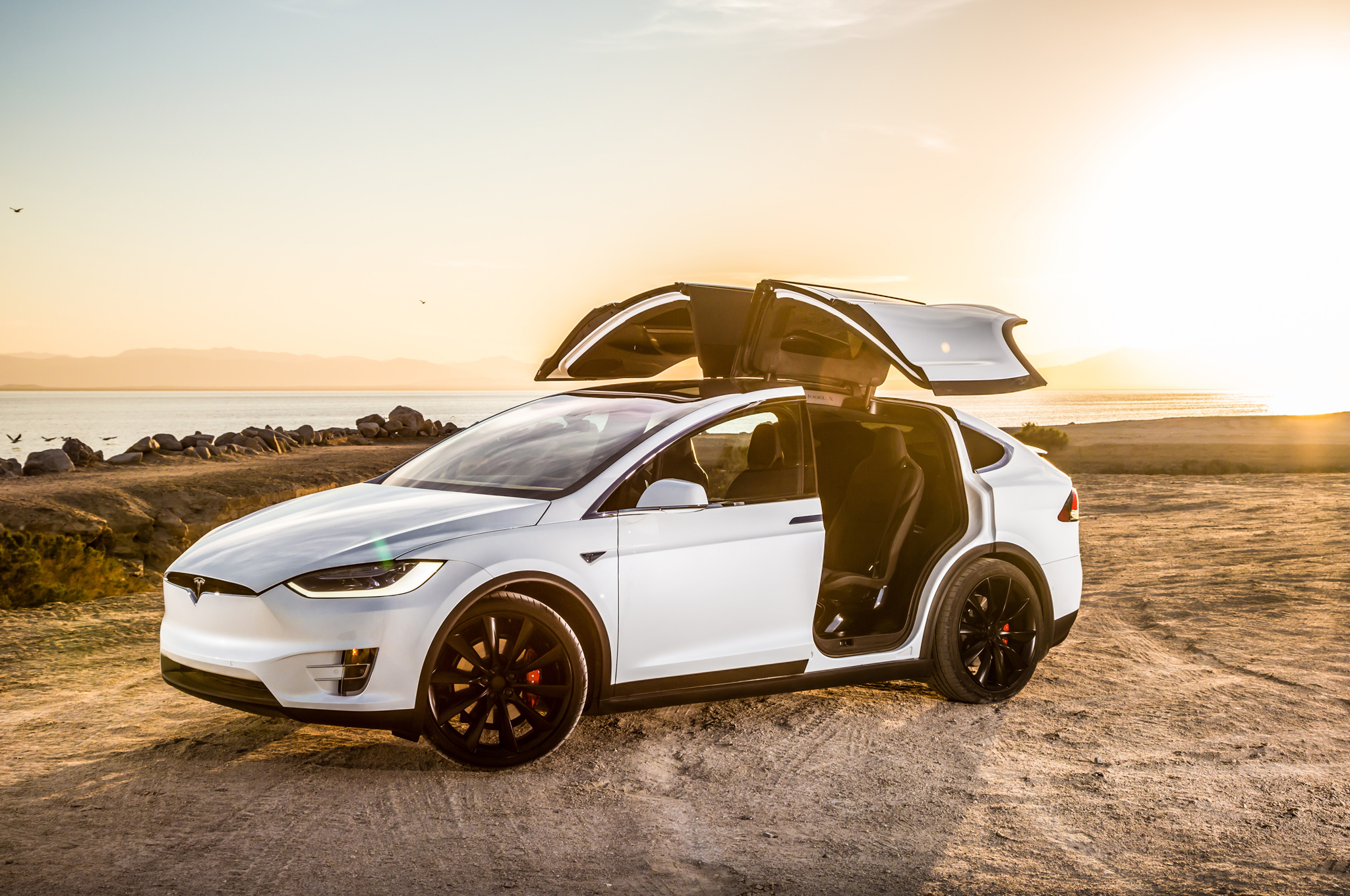 Opinion is always sharply split when discussing Tesla cars as some people believe that they are the feature of the automotive industry and hence should stay untouched, while others, who are compression, turbo and supercharging diehards, believe that they are a mediocre evolution of the car industry. No matter the case, truth be told, Tesla did a much better job with the model S than model X. Although the design is great and futuristic, to say the least, (notice the trend? All unreliable cars so far have great designs!) the car handling is very poor, making it a boring ride. The interior is also cramped and the in-car electronics fail all the time. Users have also reported issues with door locks and latches and power equipment.
4)     RAM 2500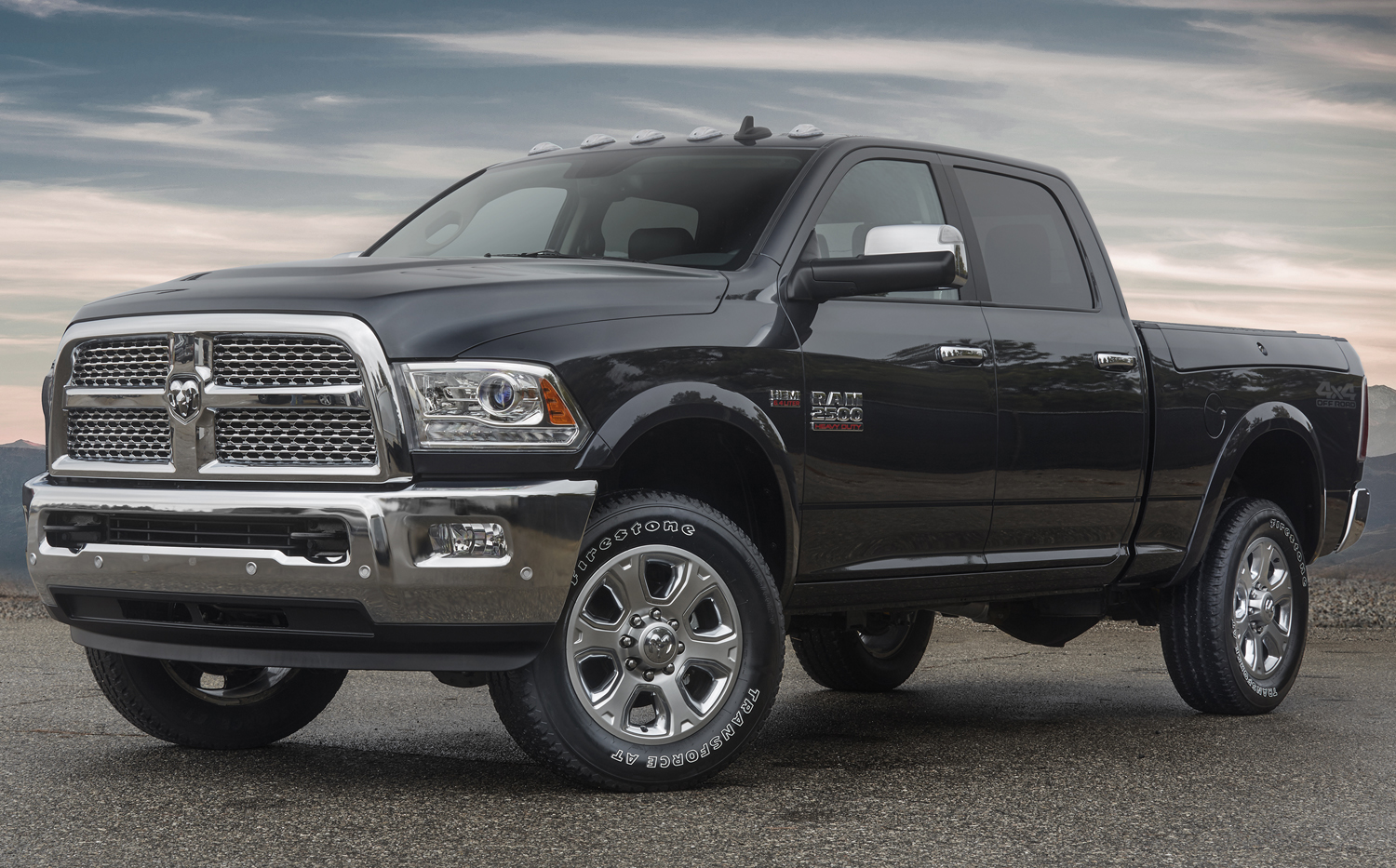 This is a heavy duty no-nonsense machine with massive tow-power. Having a standard 5.7-litre V8 383hp engine or an optional 6.7-litre turbo-diesel cumin engines, power and torque are not really a problem for this car. With rear coil spring suspension, it rides quite comfortable and the many driver-assist features are quite handy. However, steering vibration problems seem to be unending for this car. The other most dreaded problems are the failing sensors as well as emission controls giving this car a series of problems.
5)     Fiat 500L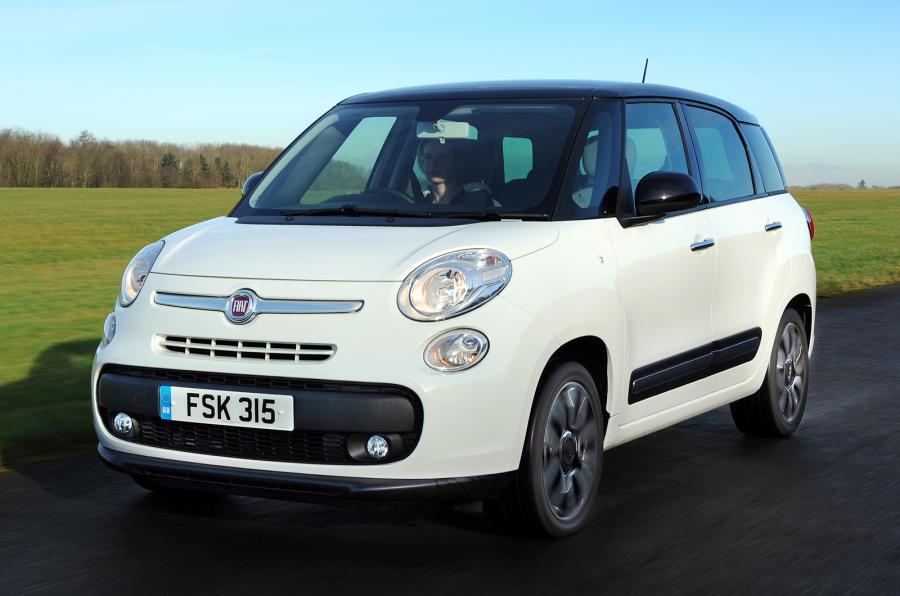 Well, the list wouldn't have been complete without this Italian automotive. Unlike the other unreliable cars, the Fiat 500L is mediocre right from the design. The car feels like an unfinished product from the factory with some major flaws. Coupled with transmission lock-up problems, car electronics problems, and drive-system problems, the Fiat 500L is simply a no go.