Singapore's restrictive car-related regulations and policies predictably reflect to classic cars as well. Vintage car lovers can own them, but just like in case of owning a regular car, they must pay for the Certificate of Entitlement, Additional Registration Fee, registration fee of S$140 and a S$280 annual road tax. However, classic car can't use them for more than 45 days a year, and the car has to be at least 35 years old and imported in pristine condition. Because of so many restrictions, potential owners have to play smart and choose their classics very wisely, and these are the cars we'd recommend:
1. MG MGB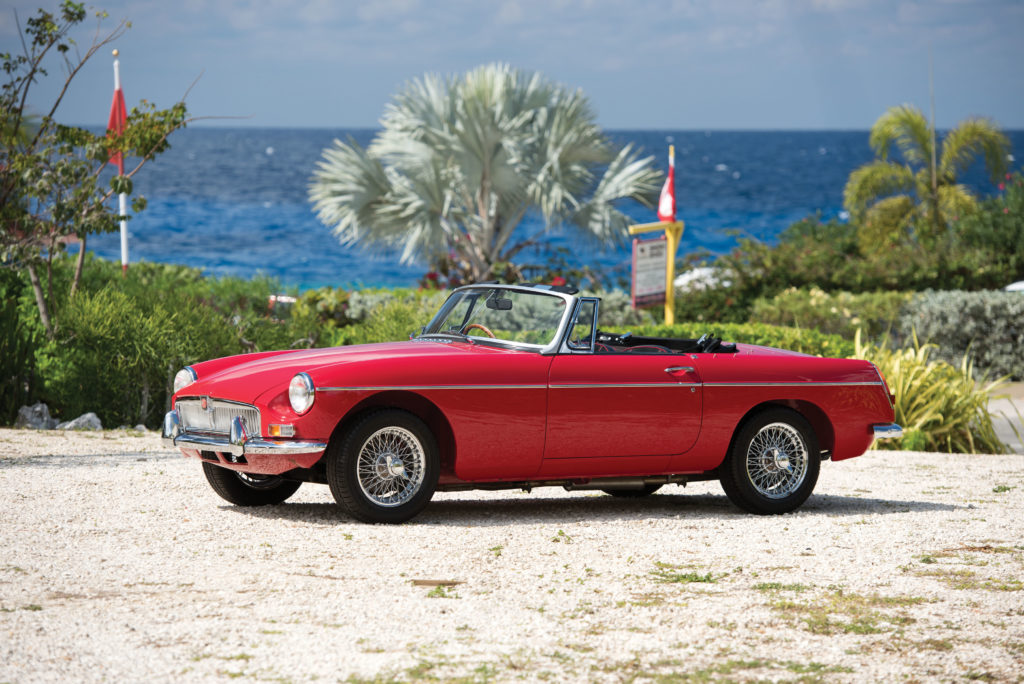 Since it's a British roadster, the MGB is RHD by default, beautiful and fun to drive. Its small 4-cylinder 1.8L engine is powerful enough to propel this small, lightweight soft top to 100 km/h in a bit more than 11 seconds, which is enough for some weekend fun. The community is big, helpful and the parts are available, so maintenance shouldn't be a problem also. The MGB was produced from 1962 to 1980, so you can import any example out there.
2. Triumph Spitfire
If you fancy sportier lines and a bit of Italian style, the Spitfire is a car for you. This Brit roadster was designed by Giovanni Michelotti, and was also built until 1980, which makes all examples eligible for import. The Spitfire was manufactured in five distinct generations, which all share similar mechanics. All are equally beautiful, as well as affordable to buy, drive and maintain.
3. Nissan 260Z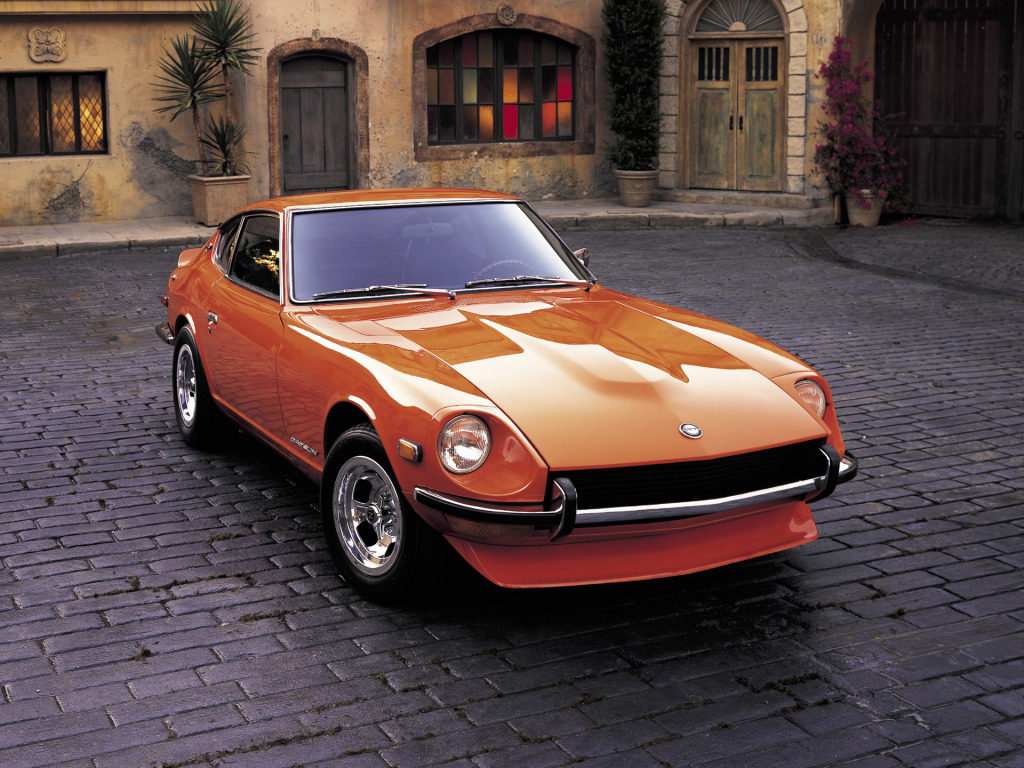 An evolution of the 240Z, the original Z car, Datsun 260Z offers updatet mechanics and slightly better performance at less cost than the 240, which helps a bit with all the taxes. Also, the 260Z is an attractive GT Coupe that has numerous RHD examples to choose from. It has enough power coming from a 2.6L inline six, it is fun to drive and and all that makes it a good weekend car that can offer a lot of fun and enjoyment for every vintage car lover.
4. Jaguar E-Type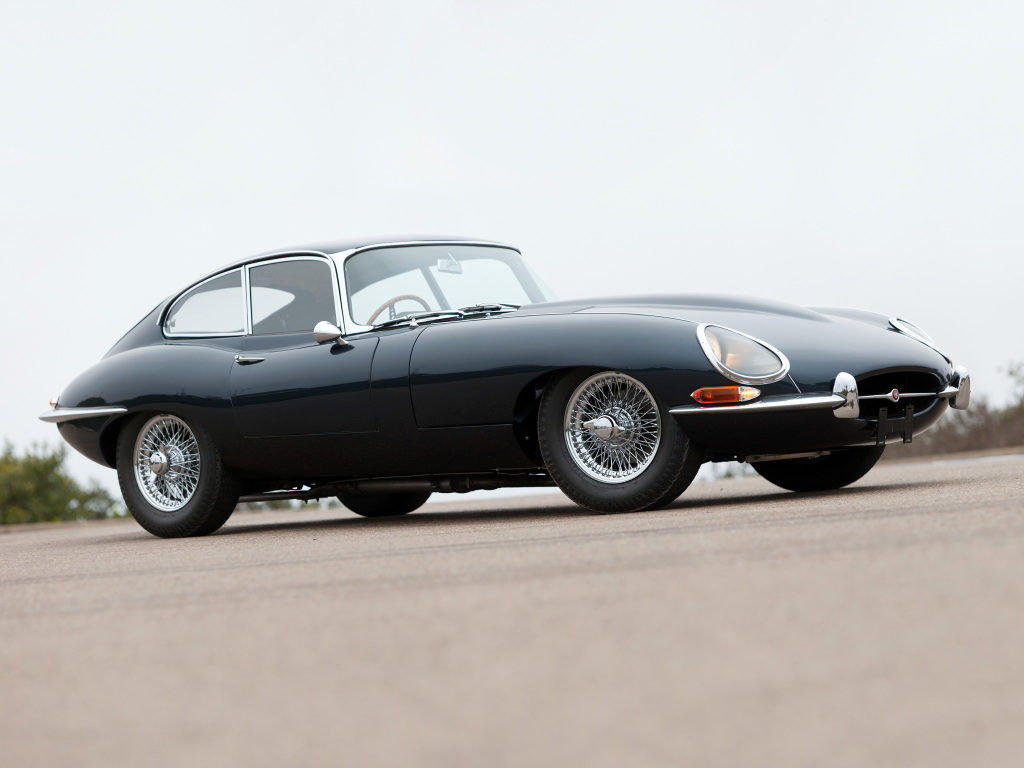 The ultimate high-volume British sports car is the legendary Jaguar E-Type. Owning this is going to cost you a lot, but the E-Type is an absolute icon and a status symbol that owns the road everywhere. Its maintenance is a bit pricier, but the ride is amazing, whether it's an inline six or a V12-powered Series 3. Owning a vintage Jaguar can be a headache, but it's a rewarding one when it comes to the car that Enzo Ferrari himself called the most beautiful one ever built.
5. Ford Mustang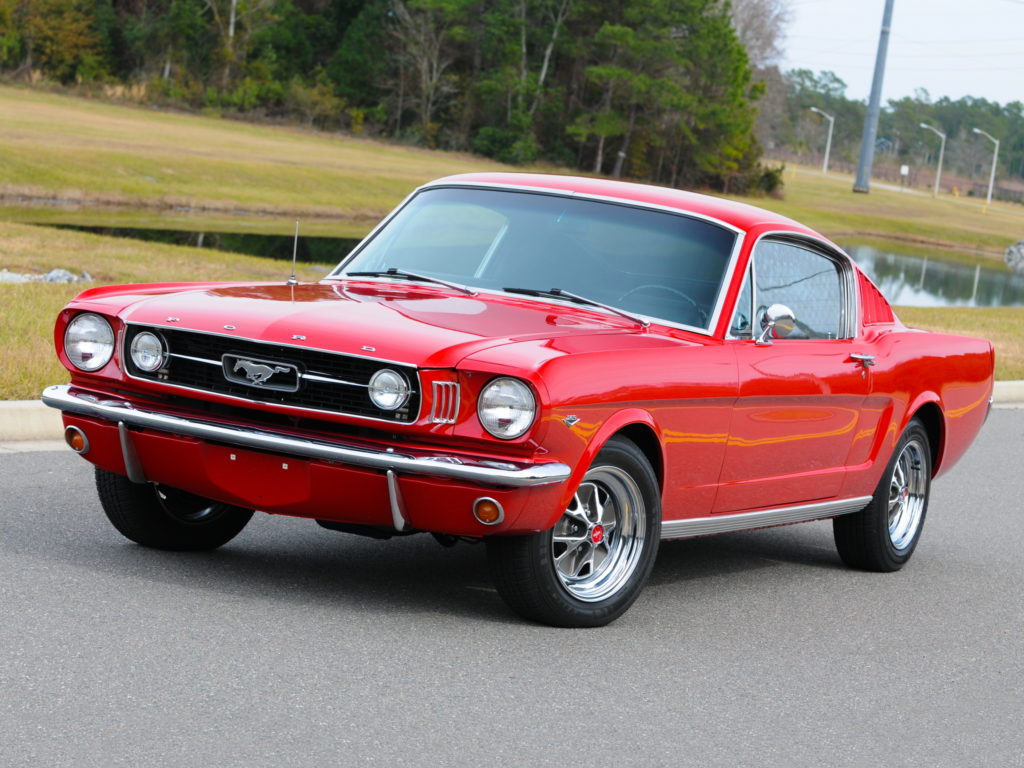 The definitive sixties American sports car is equally iconic around the world, and relatively cheap in the US, which will make importing and taxes a bit easier to handle. Whether it's a coupe, a fastback or a convertible, a Mustang always looks good on the road, and drives well with both the inline-six and the good old American V8 power under the bonnett. But, what's also important is that the car is very well built, the parts are cheap and the mechanics are quite easy to work on. The only issue with the Mustang is that there are very few RHD examples, and all of those are Australian conversions or costly American ones. So, if the position of the wheel poses a problem to you, you should probably skip the list and continue browsing.
6. Ferrari 308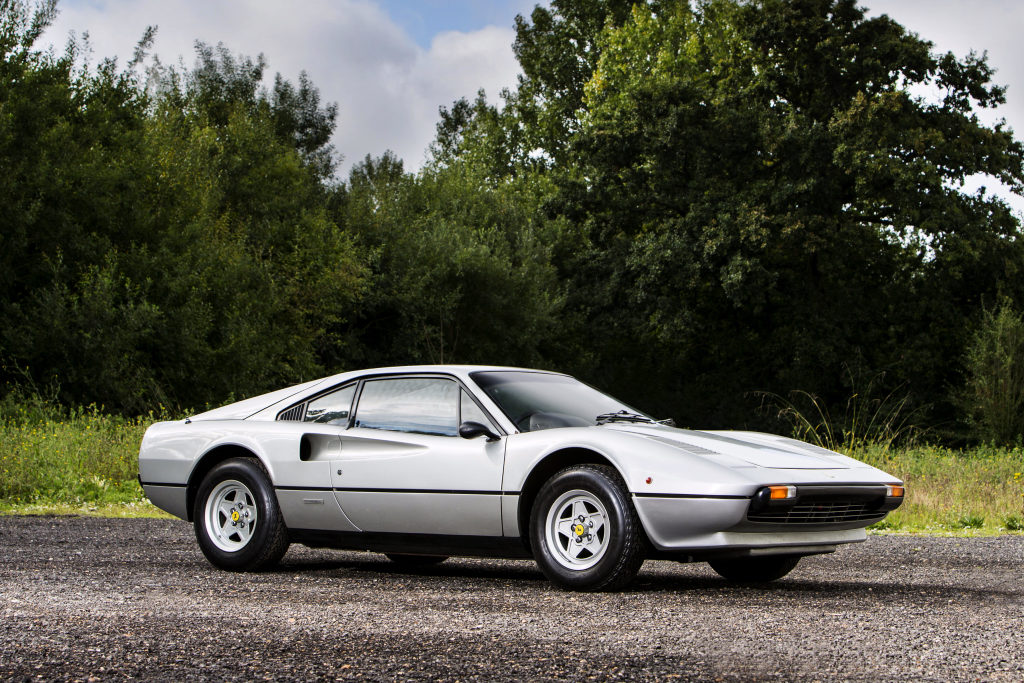 If you are already going through the pain of owning a vintage car in Singapore, then go big and buy a Ferrari. Although it's pretty affordable by vintage Ferrari standards, 308 is rising in value, and so will your ARF, so act quick and try to save some money while spending a lot in the process. As a result, you will be rewarded with 45 days of glorious V8 sounds, superb handling and unmatched 70s luxury and style. During the rest of the year, you can contemplate regular maintenance costs. But, if you hold on to this car for long enough, you might return a portion of your investment, since the prices of vintage Ferraris are constantly going up.