Gasoline powered vehicles have been the norm in the world of automotive for the longest time now. That fact, however, is changing given the gradual but steady increase of the hybrid cars. Also referred to as petrol-electric cars, hybrids are making a claim as the cars of the future and pushing their petrol powered counterparts to the carb (pun intended).
Singapore has seen the number of hybrid cars on her roads increase by an incredible 70% in the last two years, and the numbers are expected to increase even further. This increase in demand for petrol-electric cars can be attributed to their high efficiency as well as the rebates offered on their costs. The more environment conscious people prefer the hybrids because of their low carbon emission which equates to less pollution on the environment.
In the list below, we have presented the top five hybrid cars in Singapore based on the top selling brands most prevalent on the roads.
1. Toyota Prius C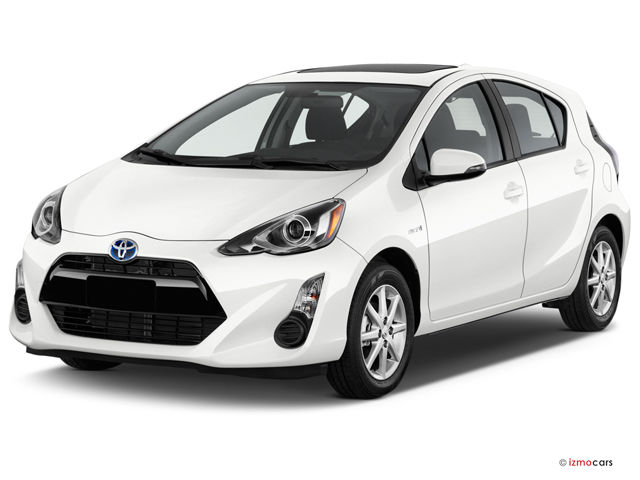 Source: cars.usnews.com cars-trucks toyota prius-c 2015The Toyota Prius C is not only a top selling hybrid in Singapore, but in most of the world. Its affordable price makes it a winner, and its efficient gas use does its reputation no harm. It is easy to use and has a plethora of features, including various modes of operation, that is EV, Normal and ECO. It also has traction control, cruise control brake assist, a ton of airbags, a keyless lock system among a catalogue of other great features. Its almost nonexistent carbon emission is a great plus.
The Toyota Prius is however not great when it comes to performance numbers. It is not "exciting", and its lack of power makes for a slow acceleration. Its performance can be best described as average.
2. Honda CR-Z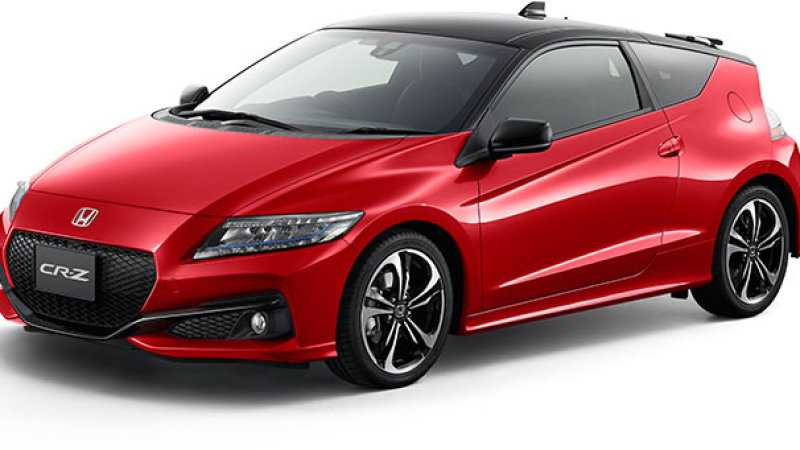 The Honda CR-Z is another hybrid that is popular on the roads of this country and is designed with a sporty look in mind. It has an "adventurous" styling that has almost everybody taken, although there is no middle ground as the rest of people find its appearance insufferable. Its price range compares to that of the Toyota Prius C although its performance numbers are a bit superior. Its 1.5-litre engine combines beautifully with the electric motor to give out an okay 130 horsepower stat and a corresponding 200km/h maximum speed. It is feature packed and a worthy hybrid.
The Honda CR-Z, however, comes in for criticism when it comes to fuel economy and its apparent small cargo area.
3. Honda Vezel Hybrid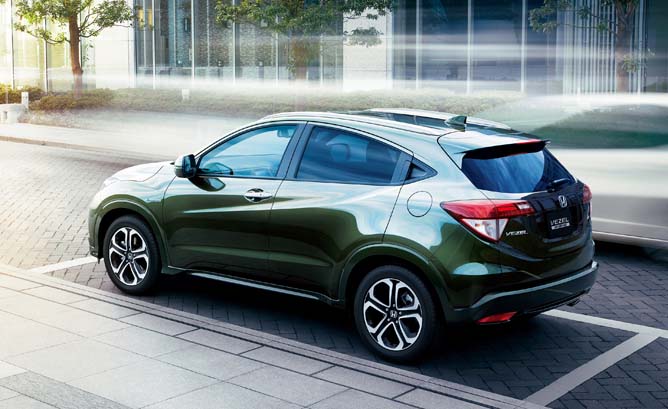 The Honda Vezel Hybrid is another exciting hybrid that proves to be quite popular in Singapore. It features Sport Hybrid i-DCD, which is a highly advanced hybrid system deployed by Honda. It involves a 1.5 engine coupled with a high output high-performance electric motor, and the result is power comparable to a two-liter engine. It has a very sublime fuel economy (27 km on the litre) and is relatively affordable.
4. Lexus NX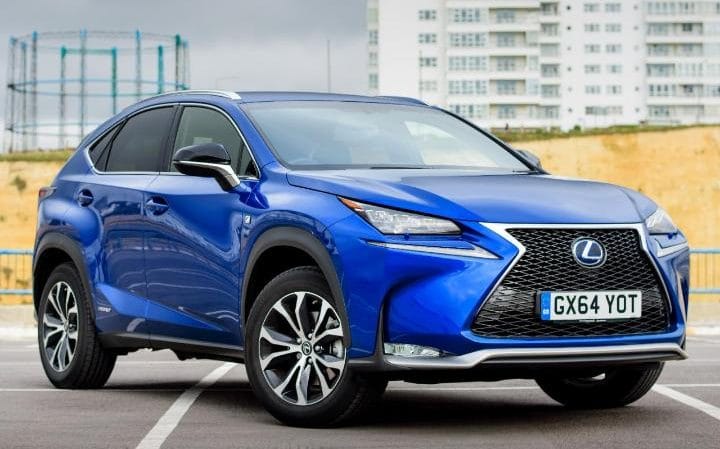 Looking for a hybrid SUV instead? Lexus has got you covered. The Lexus NX Hybrid SUV is more than just impressive. This petrol-electric SUV has two-wheel or all-wheel drive options; with the latter certified to tow up to 1.5 tons- the first of its kind. It has a comfortable interior, is easy to use, has maximum reliability, and its fuel economy is great. It is also affordable and features up to 8 airbags for safety. It has minimal carbon dioxide emissions at just 116g/km and 121g/km for the two-wheel and four-drive options respectively.
5. Toyota Sienta Hybrid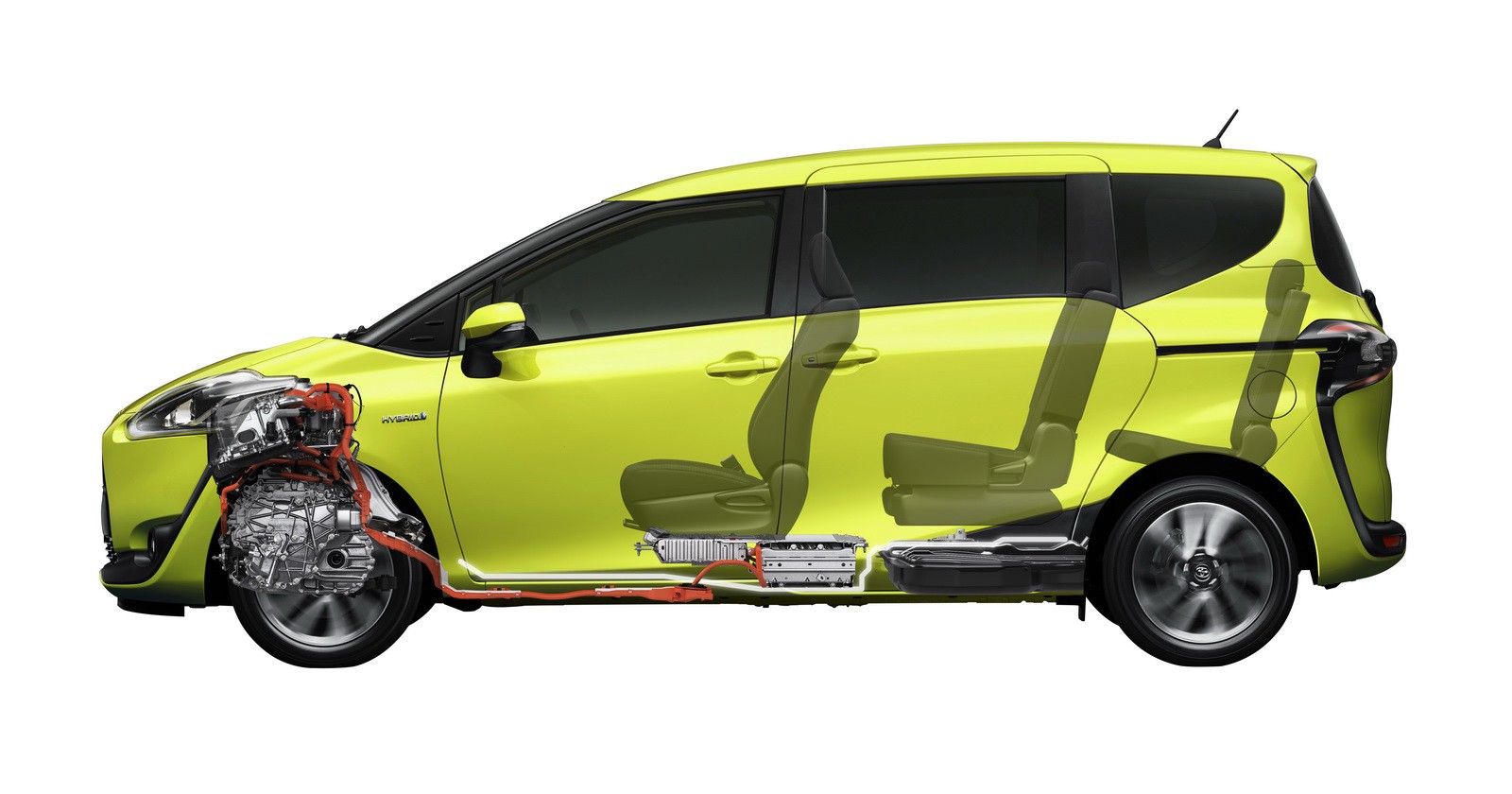 The Toyota Sienta is a small minivan which comes with a choice of five to seven seat configurations and a further option of front or four-wheel drives. It is the hybrid option for those with families to think about and it combines a 1.5-liter engine with an electric motor to produce 100 horsepower. It comes at an affordable price and good fuel economy.
Toyota has come under criticism for its unorthodox design of the car, which it says was borne by the shape of trekking shoes. It is still a worthy hybrid for the whole family, and its stadium-ish seat configuration ensures visibility for all its passengers.