For those of you who value car body looks and aesthetics more than practicality there are two choices, namely the coupes and the cabrios. If it happens that you also value little body weight and little chassis flexing, then a coupe car is the right option for you. Here are the top five coupes that you can buy in Singapore at this moment.
1) Mercedes-Benz S-Class Coupe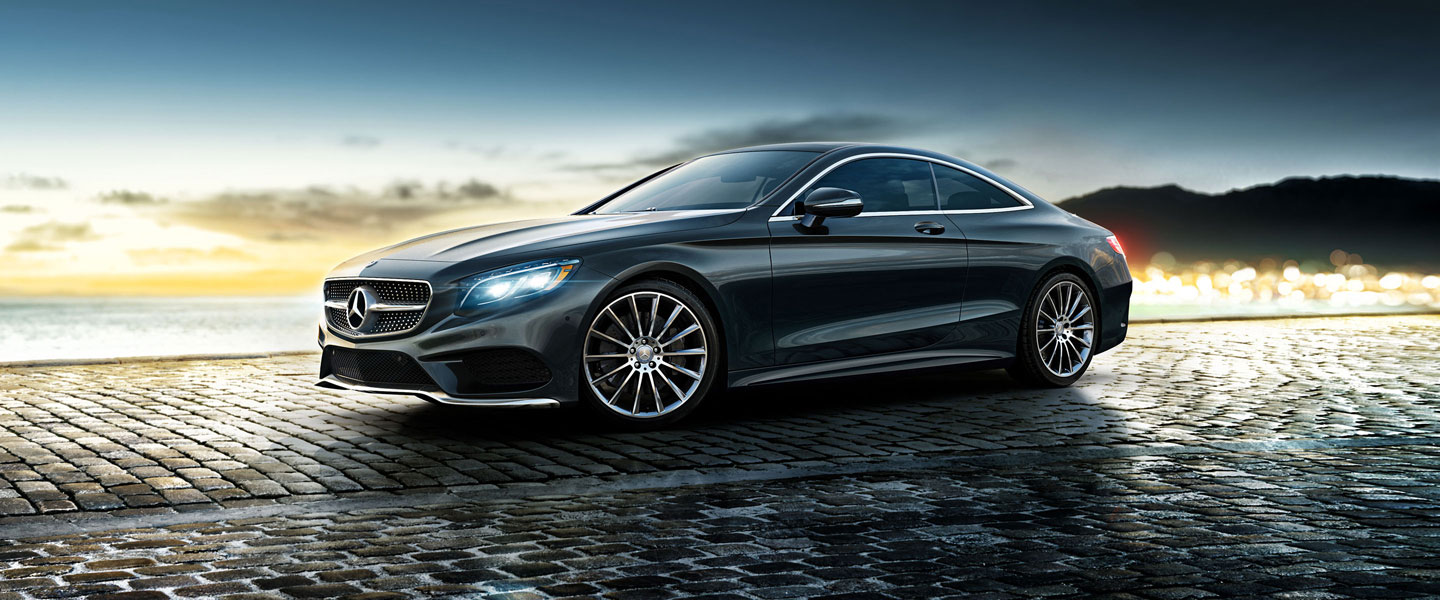 The coupe edition of the S-Class looks classy and sporty at the same time, combining that Mercedes prestige with a dynamic car body style in the best way. The price of this jaw-dropping car is currently set at $614k and the features include a heads-up display, a 360o camera, a LED intelligent lighting system, night-view assisting system, collision prevention system, and all the styling goodies of the AMG series. Engine-wise, it boasts a 4.7L bi-turbo motor which yields 455 hp and 700 Nm of torque passing though a 9G-Tronic gearbox.
2) BMW M6 Coupe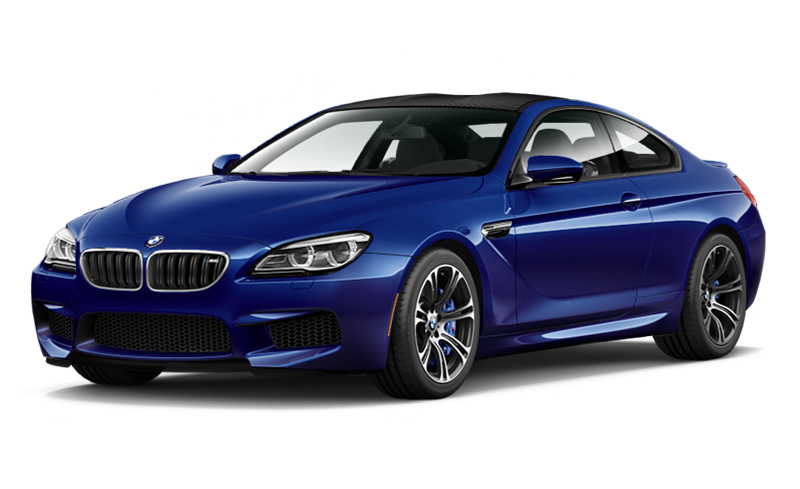 Continuing with Mercedes' greatest rival that is BMW, which the M6 Coupe is the sexiest of all coupe models offered by the Germans. With $567k, you can get this muscular body that both looks and goes fast as it boasts a 570 hp twin-turbocharged 4.4L. The configuration of this car's suspension and torque distribution is optimized for "fun cornering" which means you'll burning rubber every time you feel like it and within the safety limits of the electronic control systems.
3) Jaguar F-Type Coupe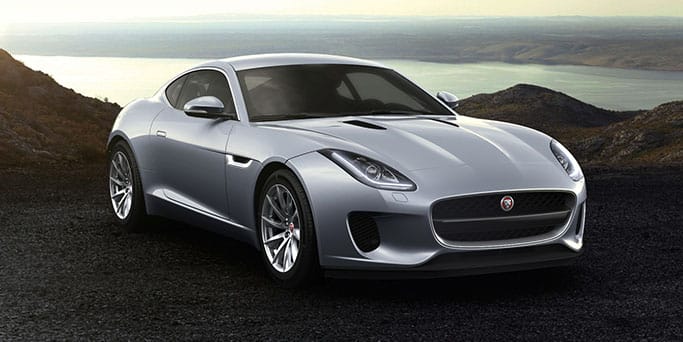 Next on the list categorized by retail price is the coupe version of the Jaguar F-Type model which costs around $527k. The "Bond" styling of this car can leave no man (or woman) unmoved, and no head unturned to capture just another moment of it passing by. In that sense, all Jaguars are priceless and the aesthetics of the F-Type is no exception, with both the outer and the inner looks being just awesome. The highest 5.0L supercharged version delivers 540 hp and takes the car from 0 to 100 km/h in just 4.2 seconds. That's pretty "bond-like" if you wish.
4) Audi TT Coupe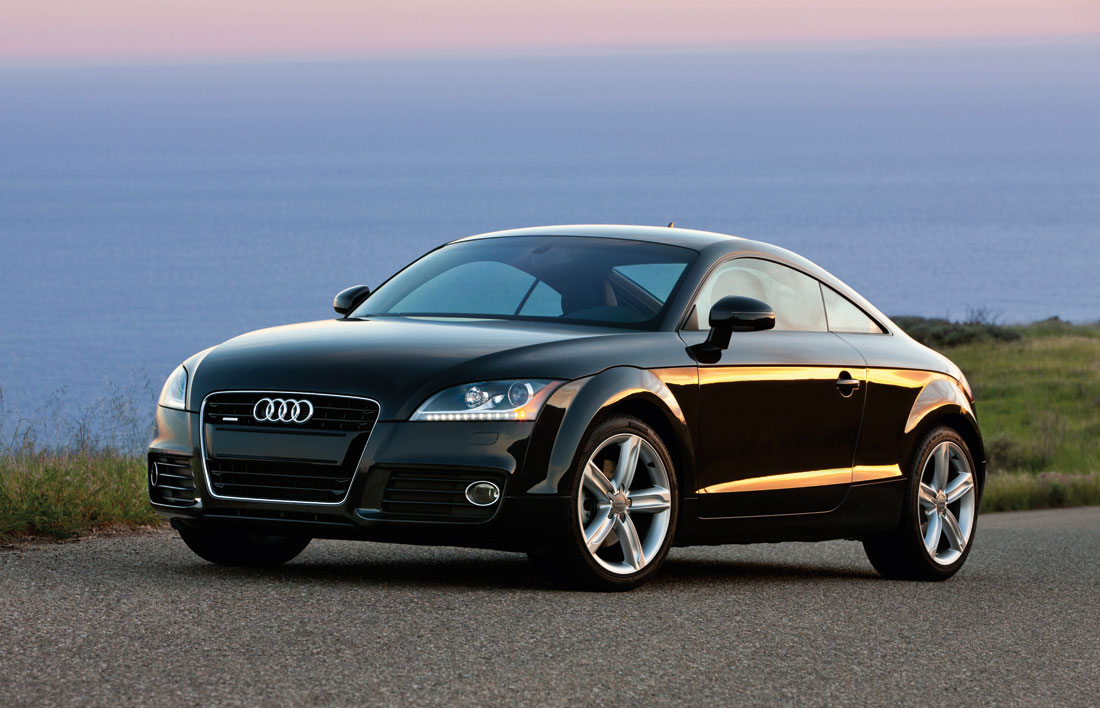 How could the iconic TT from Audi be missing from any list of this kind? That's right, it couldn't. With an everlasting design that has only changed slightly through the decades, a standard 2.0L turbocharged engine that gives the driver about 235 hp to play with, and a handling that is so predictable that plays in the limits of "boring", choosing the TT Coupe is never a bad option. The price of $252k is confirming this choice as a sensible one.
5) Rolls-Royce Phantom Series II Coupe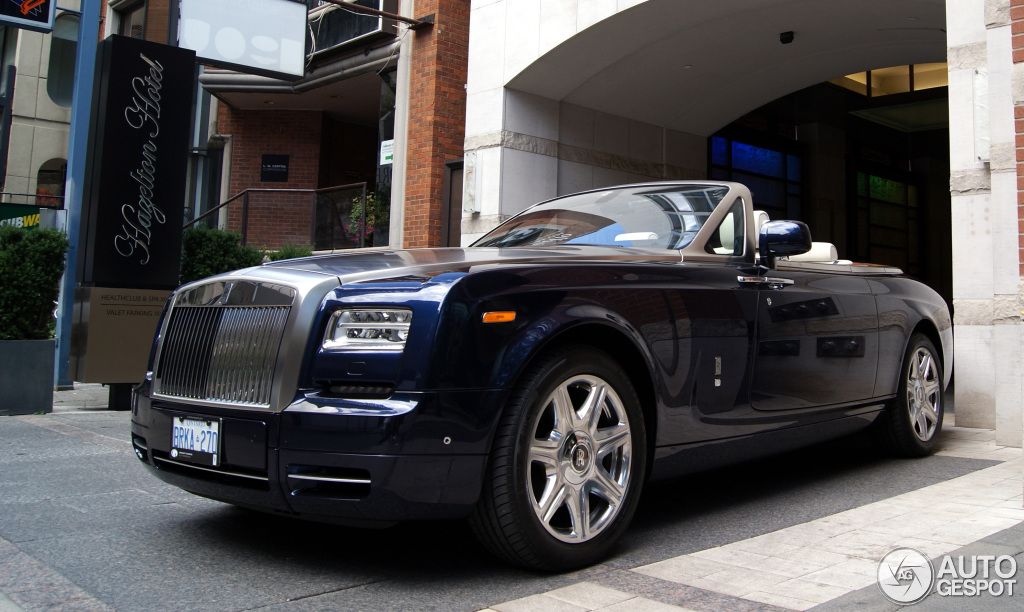 If prices and costs are trivial factors to consider, and you just want something that is as exquisite as possible, there's the Phantom Series II coupe by Rolls-Royce. This car has too many luxury features to write down in this list, and the price hasn't been announced yet by the official retailer in Singapore. This glamorous vehicle with the many hand-built parts will be made available later this year so stay tuned.