With the interminable increase in living costs, from car parking cost, ERP rates to even parking fines, it is no doubt that Singapore was ranked as the most expensive city to live in. As for car owners, selling your car seems to be a viable solution when you no longer wish to keep up with the rising costs of maintaining and keeping your car. However, selling a car isn't as easy as ABC, and can actually be a daunting task, especially for first-timers. Have you ever wondered how to achieve the highest return on your car? That's why Carro is here to help you magically turn your car to cash. You are welcome!
Here is a list of 4 basic steps to take before selling your car, specially compiled by Carro for you:
1) Know the market
Before letting others know that you've decided to sell your car, it is extremely crucial to understand, or at least understand the market. Is your car going to sell easily? How does pricing your car fair in the current market? Obtain as much as information you can before proceeding to the next step. Before jumping in, your first step is to check online classified ads to see how much other sellers are asking for the specific type car you're looking to sell, or other internet sites that allow you to search and compare market prices, according to your search criteria.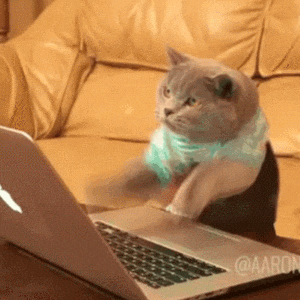 Alternatively, Carro has provided you with the shortest and most convenient shortcut. We proudly present you graph.sg — an online platform that allow you to see and compare similar cars in the market.
2) Price your car
With the knowledge you have about the prevailing market rates, it will be easier for you to price your car. Indeed, it is important to price your car competitively, but keep in mind not to overprice or worse, underprice your car. Remember that the eventual goal is to get the most out of selling your car.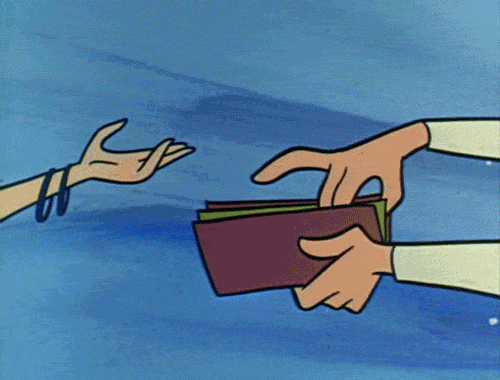 Be creative, follow your intuition, and foremost, check graph.sg as it uses live data feeds, market sentiments, and historical data to provide you with accurate predictions of your car's value!
3) Give your car a 'curb appeal'
First impressions count. They always do. Before advertise your car for sale, you might want to send your car for servicing or cleaning. As the old adage goes, don't judge the book by its cover; in the car market, however, the cover of the book matters. A lot.
4) Advertise
Congratulations, you are one small step before selling your car. Woohoo! Advertising is important yet not an easy task. You might be wondering what you should do to advertise your car effectively. Well, creating a fine quality description and listing any defects are just as important as taking clear shots and videos of the car.

Following all of these steps might be frustrating, particularly if you're not a car expert. That's where our team of car experts and professionals come in. These avid car lovers are here to help you sell your car in a hassle-free way, and will guide you throughout the entire transaction. Contact us at +65 6714 6652 or visit carro.sg for a seamless and hassle-free car selling experience!