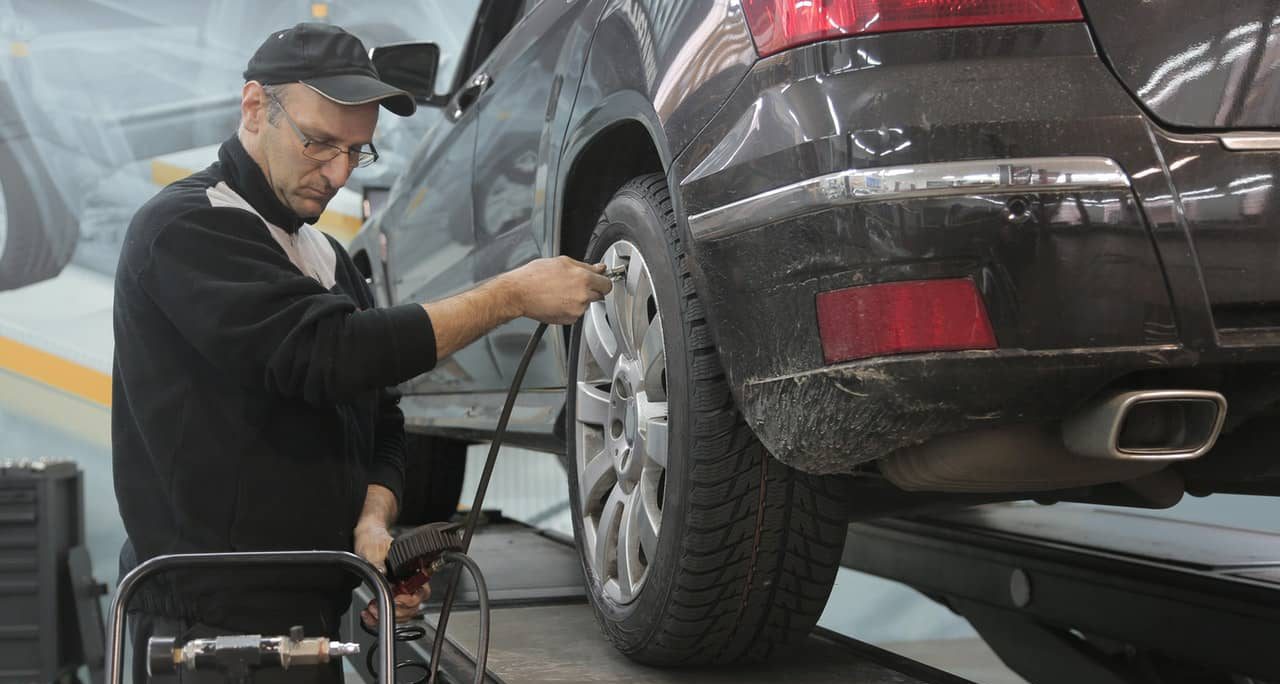 As cars wear and tear, they're bound to experience more issues. Used cars often have more mileage, meaning more wear and tear, so when buying one, you often anticipate that there'll be issues you'll have to fix. 
So, here's a breakdown of the most common problems you'll find in a used car. 
Issue #1: Engine and drivetrain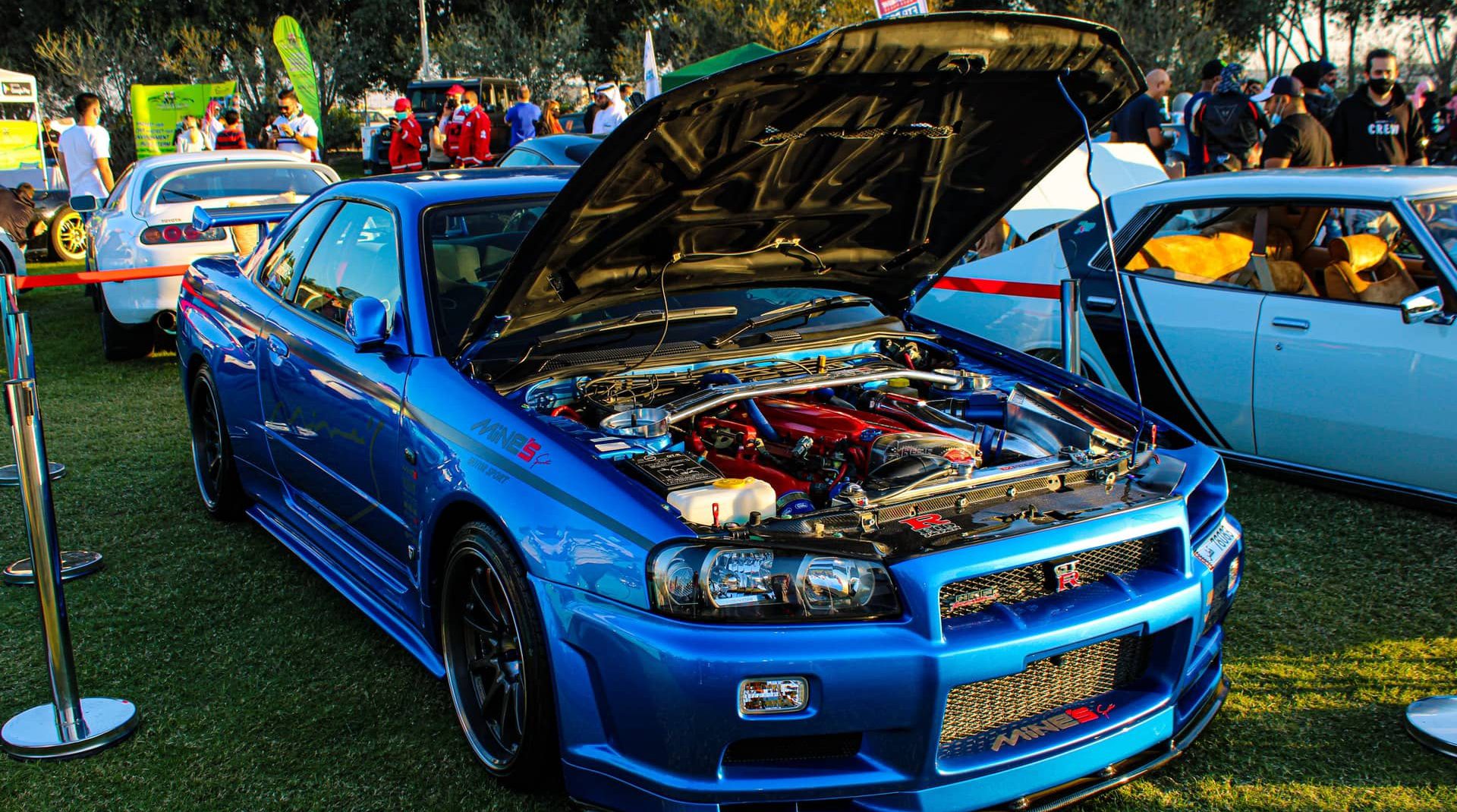 This is one of the most common issues your car may face. Since wear and tear is what might cause issues with the engine and drivetrain, it's especially common in used cars. Over time, many of the small components of the engine and drivetrain might be compromised. Parts like the timing belt can wear out easily and break. If it's not replaced, it might result in heavy damage to your engine. 
It's important to check for these things when you get a used car. Make sure you're aware of the problems your car may have so that you can get it fixed. 
Luckily, this is an easy enough fix. If you buy a used car, take it into a trusted workshop for  regular checkups and to replace worn out parts if any. 
Issue #2: Brakes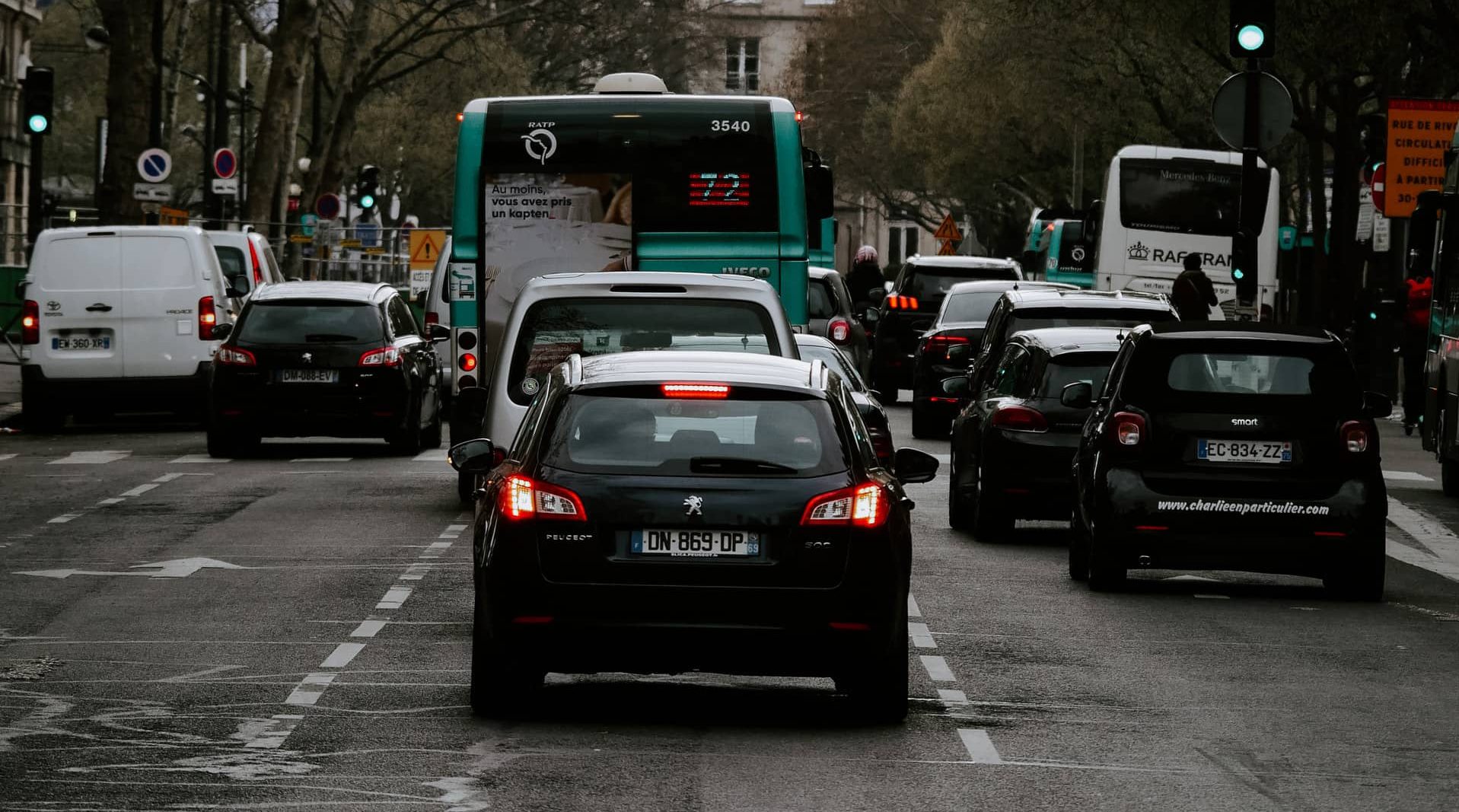 Used vehicles tend to come with lightly or heavily worn brake pads which may require replacing. While brake pads tend to last longer than other small parts around the vehicle, they do show some signs of wear and tear early on. Make sure you test out the brake pads. 
If there are any issues, take them into the shop to get your brakes replaced. This wouldn't be something they would do during a regular checkup, so be sure to specify you're experiencing issues with your brakes. 
But if you're a do-it-yourself enthusiast, it's possible to do it on your own with the right mechanical experience and equipment. However, don't attempt to do it yourself unless you have the experience as you may damage your car or worse, cause mechanical failures due to improper installation.
Issue #3: Electrical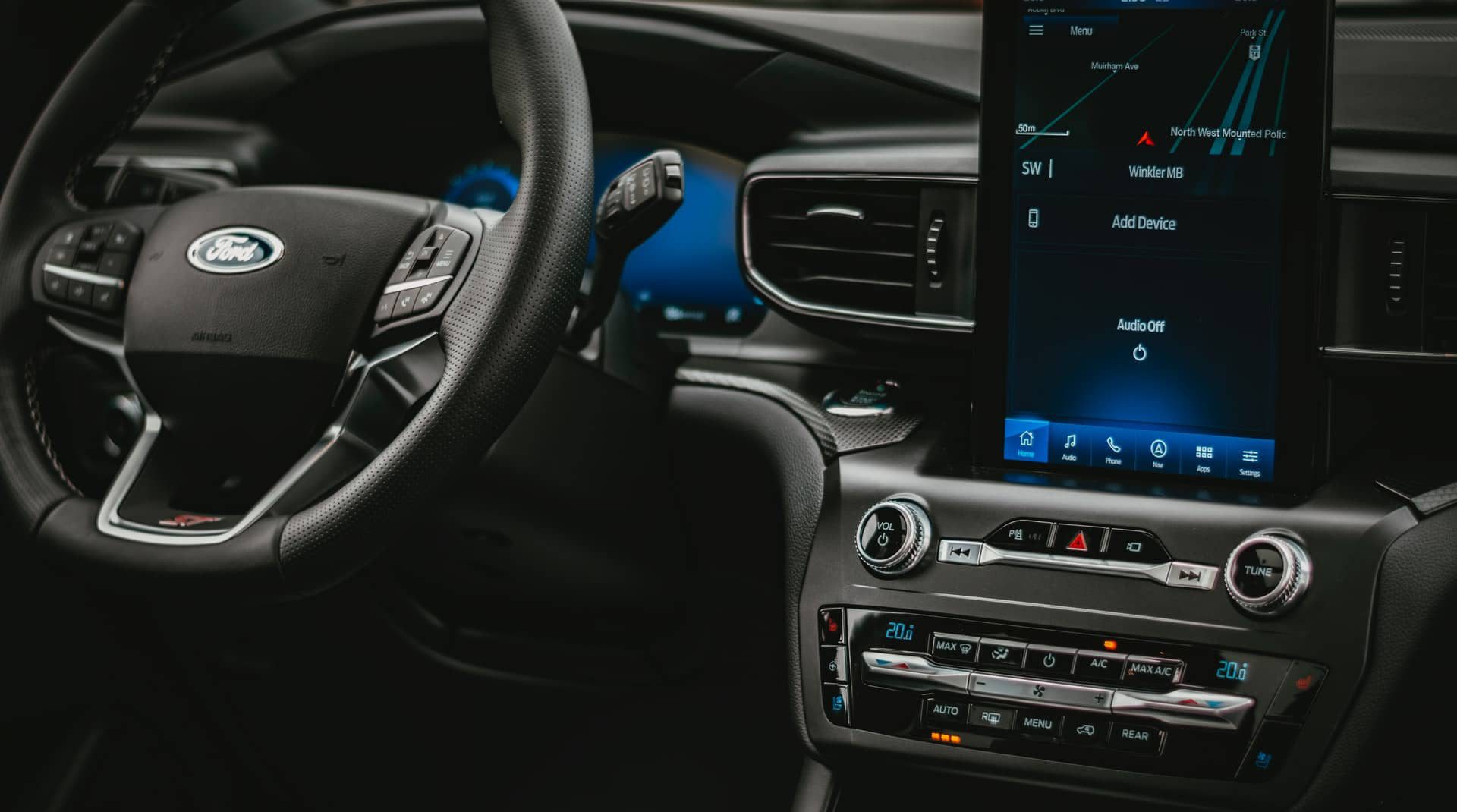 If you happen to get a modern used car, it'll most likely come with an electrical system built into the interior. This means, it's common for the car to experience a few electrical issues especially if it's older. Features such as the infotainment system might experience some issues, so be sure to look out for that. 
If you are experiencing issues, such as a longer engine startup time, it may likely be because of the battery. Replacing the battery may fix the problem. However, there could also be more serious issues like problems with the wiring. It might be difficult to determine what exactly the issue is, so if you are experiencing issues with the electrical components of your car, take it into a workshop to get it checked out.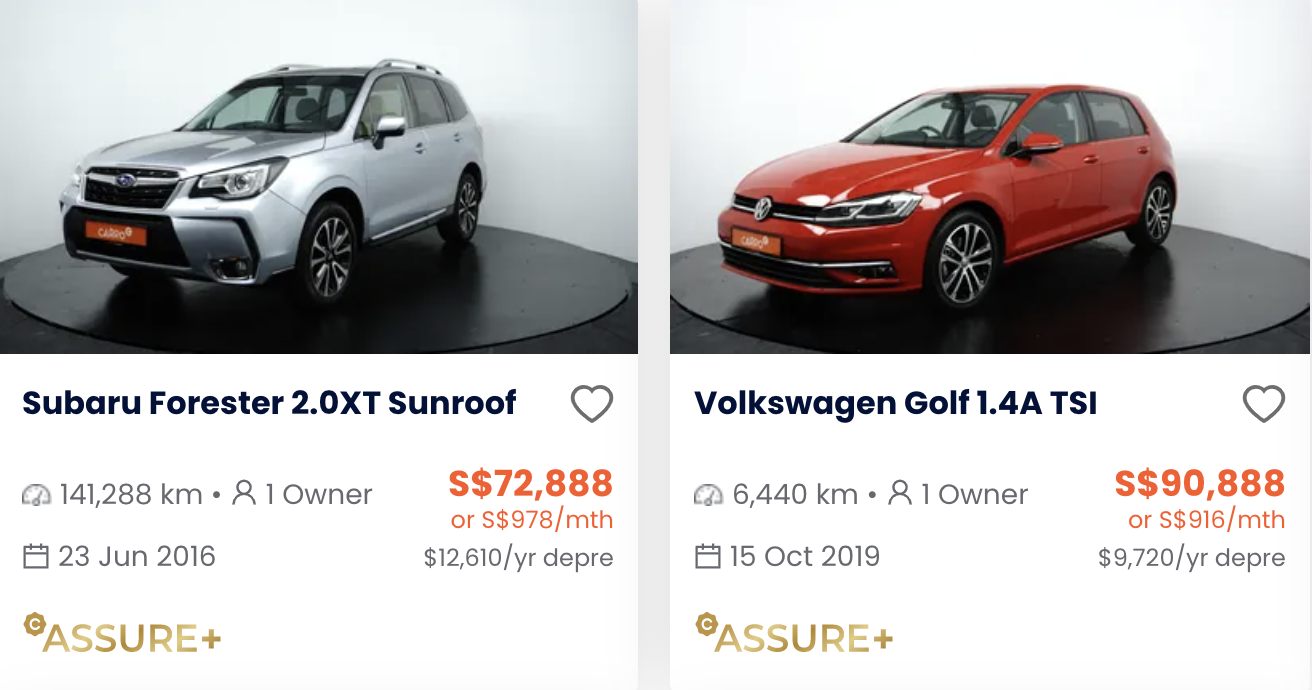 Used cars often come with many problems, and we might not even be aware of the problems it may have until it's too late. This can often lead to many, and expensive, fixes. However, when you buy a used car from CARRO, you can drive off worry-free.
All our cars are Carro Assured. They go through a 150-point inspection and come with 6-month engine and gearbox warranty, giving you total peace of mind knowing our expert mechanics have given each car a thorough inspection, and fixing up if required
Additionally, with our new Carro Assured Plus, we also include a 3 day return policy, as well as a 30 day guarantee on any wear and tear parts found within the car!
Buy your car with CARRO today.