Car Bites
The Most Affordable 6MT Pocket Rocket: Suzuki Swift Sport 1.4M mild hybrid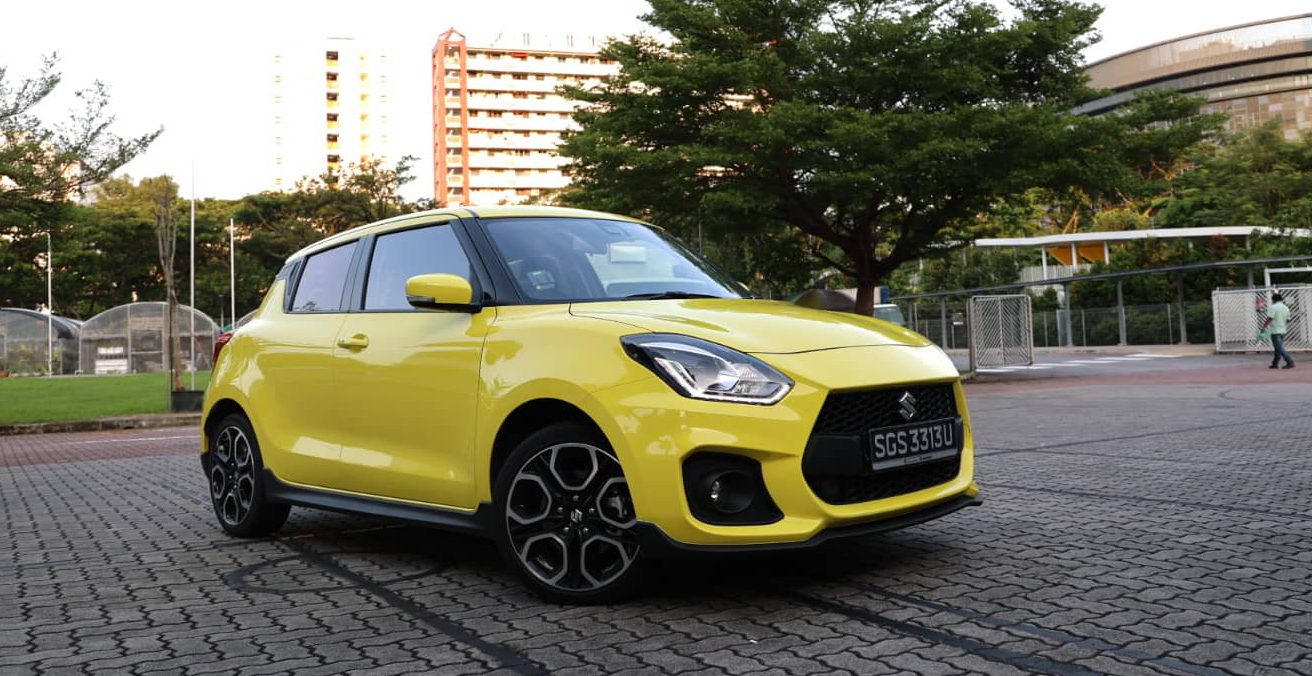 The Swift is a pretty popular choice for sunny island Singapore. With not many options for scenic roads to journey on (think of road trips in Japan, USA, Italy), larger grand tourer cars don't make as much sense as a tiny subcompact hatch does for the mostly-city driving Singapore has to offer. 
While tiny on the outside, the Swift Sport's driver area is comfortable and spacious enough, even for a 1.75m driver myself. Space in the rear is slightly less comfortable, and while there's space to seat 3 adults in the rear, I wouldn't recommend it for long trips.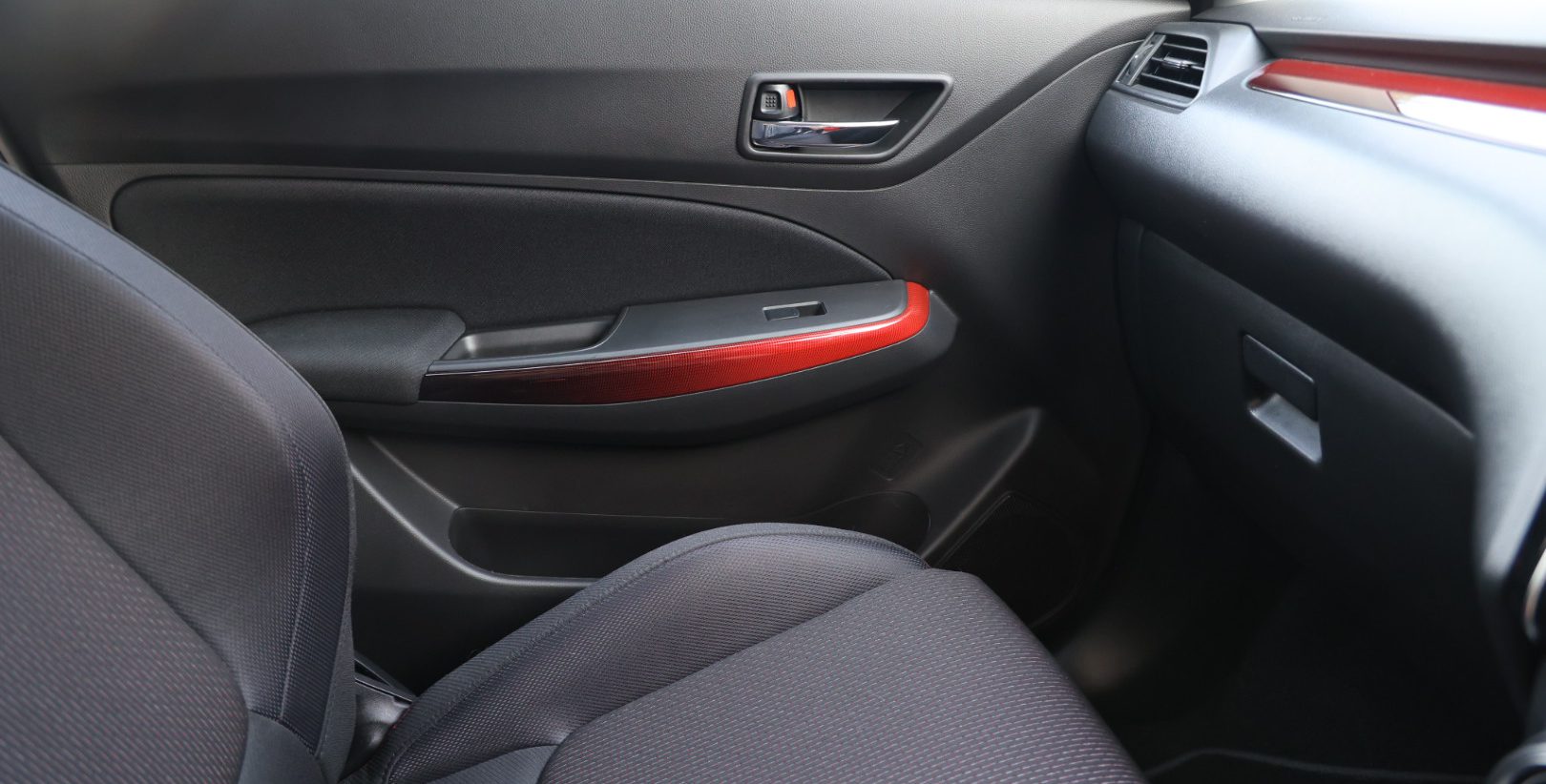 The main difference I can find in the cabin is the addition of red accents on the dash and along the doors, adding to its sportier nature. The fabric seats get new stitching in Swift Sport, and are rather firm to hold you in place while cornering in this FWD pocket rocket. 
Small as it may be, it is also precisely its size that gives the Swift it's edge. Just a hair over a tonne at 1020kg, the weight is propelled by its 1.4L 4-cylinder turbocharged engine. Adding more swiftness to the Swift Sport is its mild-hybrid powerplant, which picks up the slack that usually comes with a turbocharger, for super-accessible low-end torque.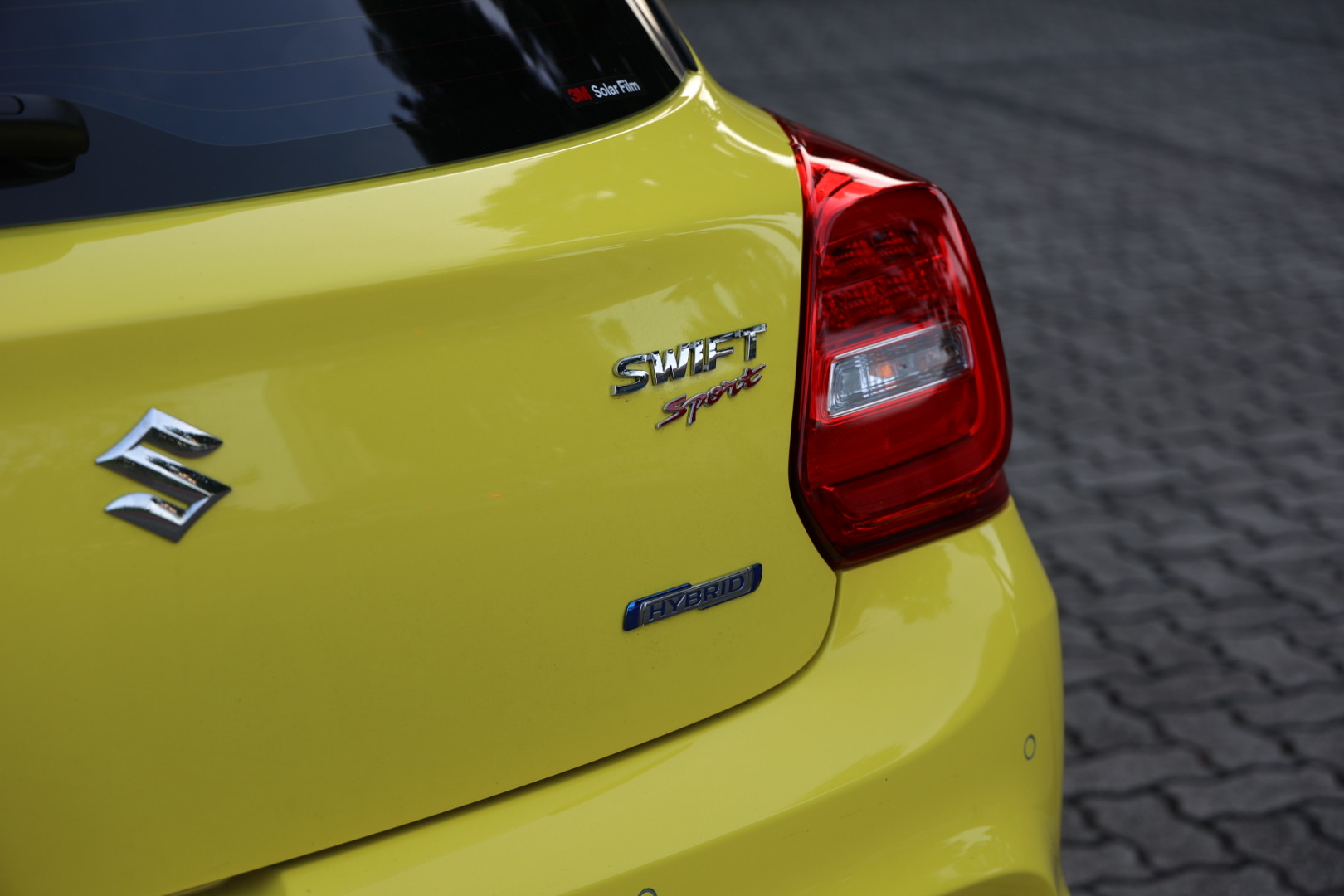 While not the torquiest or strongest, peeling off from traffic lights in this eye-catching yellow car is something that'll leave you smiling every time. Holding the handbrake at the ready, getting ready to slam the throttle into gear, before you know it you're hitting the speed limit in 2nd or 3rd gear.
At about S$110K, this is the most affordable brand-new manual transmission car you'll find on the market in Singapore. Add to that Champion Motor's 5-year unlimited mileage warranty (including the lithium-ion battery) for buying the Swift Sport from the authorised dealer, this souped up subcompact hatch makes for a super fun weekend drive but also a great daily driver, with the mild-hybrid fuel savings.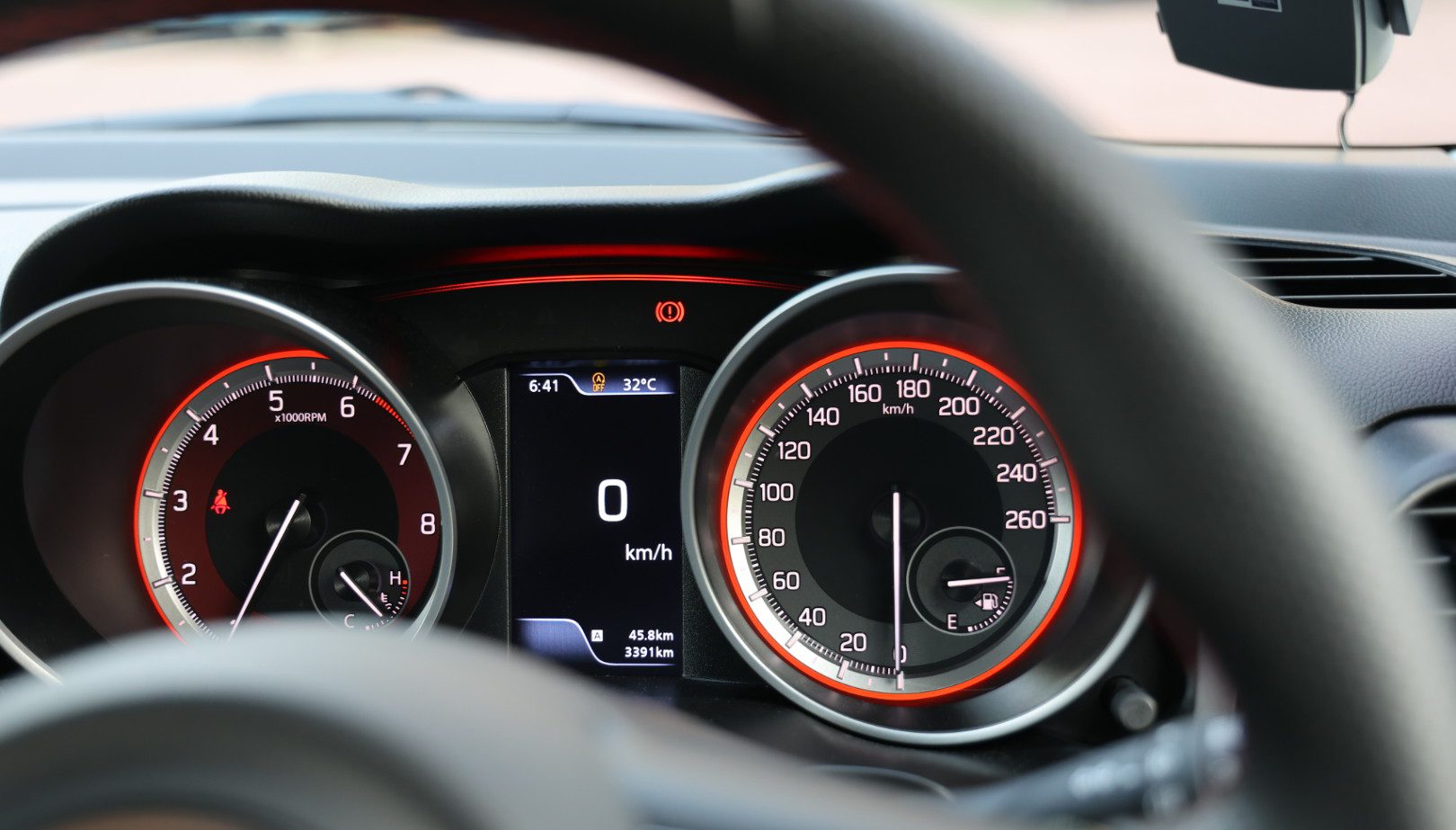 That being said, don't expect the moon for its price and segment in terms of interior luxuries and features, but instead expect a really punchy drive in a really eager package that's set to enthral. To be honest I'm positively skeptical of Suzuki's official brochure century sprint timing of 9.1 seconds, because it definitely feels a hell of a lot faster than that.
The Swift Sport would be perfect for the car enthusiast that's looking for something affordable yet full of fun, especially counting the manual transmission. I've got to admit, I've had my fair share of stalls having to go back to a manual after about 5 years since getting my licence, but once I got into the swing of it, I felt like a Value Dollar Store-Vin Diesel shifting up and down through the gears for precision power control over the car that you just don't get in most fuel-saving CVT cars today.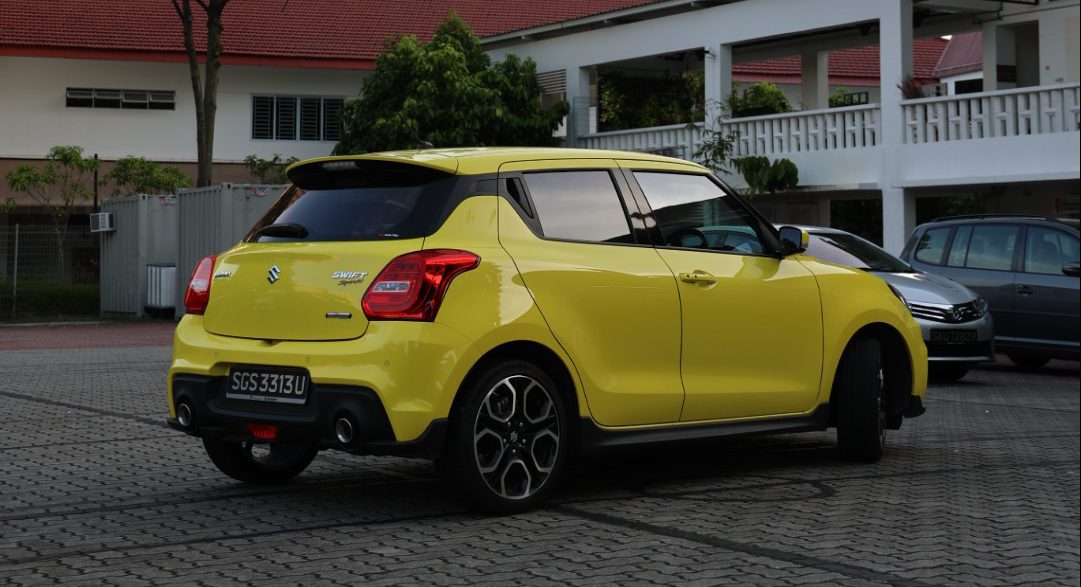 So, are you thinking about trading up to the Swift Sport? Well, you can sell your car to CARRO for the best price. All you have to do is enter your details here, and we can auction your car to over 1,000 of our dealers, getting you the best price in the quickest way possible.
What are you waiting for? Sell your car with CARRO today!