Car Bites
The 7 Best Car Cameras In Singapore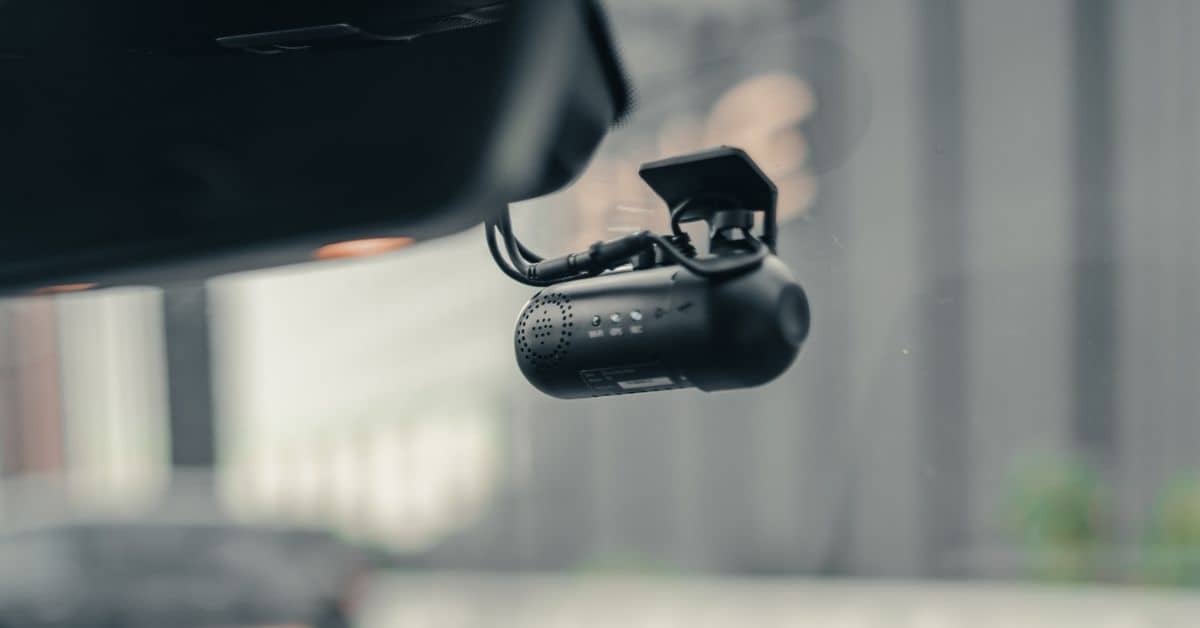 A dash cam is evidence. Should you ever get in an accident or be a witness to one, a car camera provides you important evidence that can be handed over to the authorities to be used in investigations, or be handed over to your insurance providers. Either way, car cameras have been proven to be a good addition to any car. So, here are 7 of the best car cameras you can get in Singapore.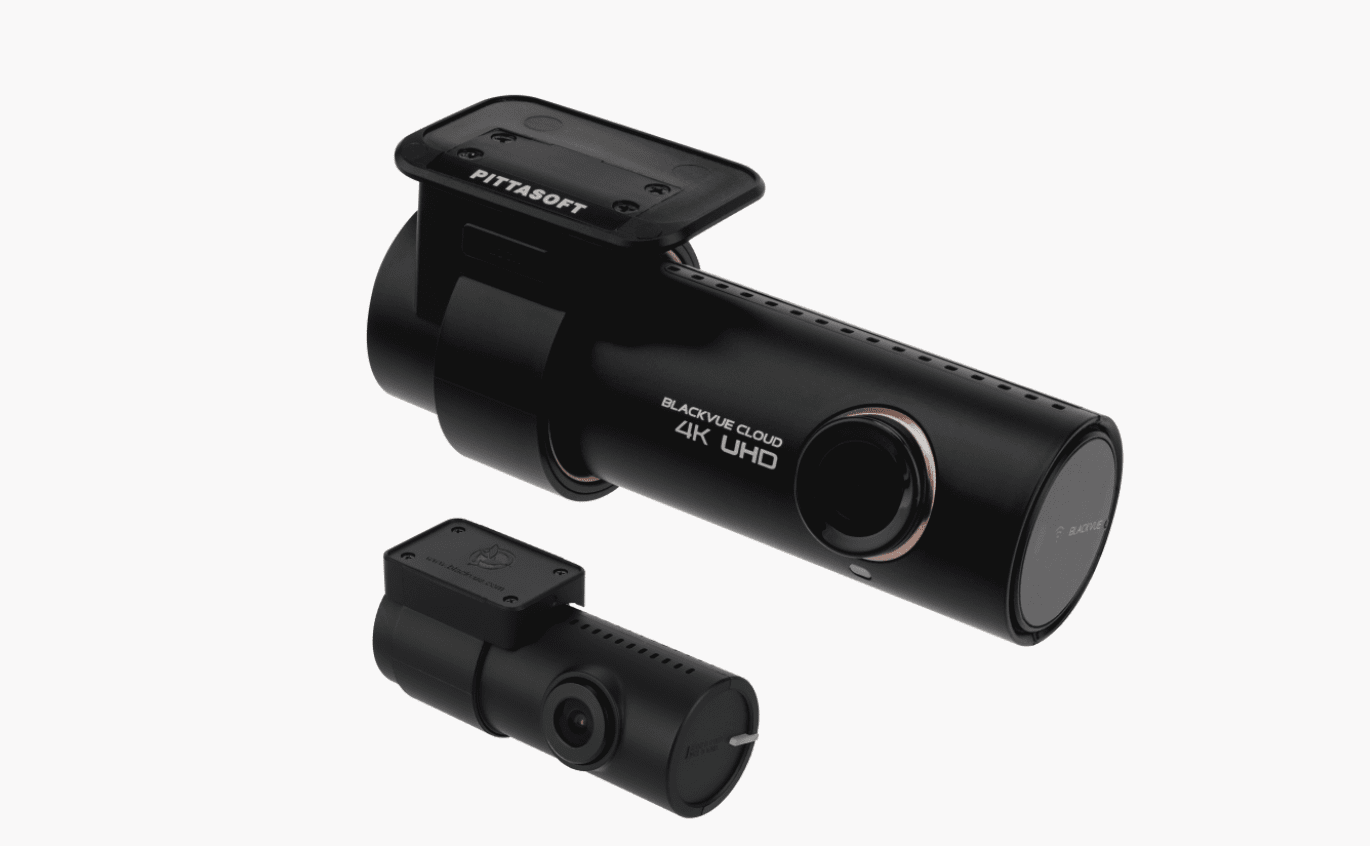 This camera is said to "redefine the dashcam", and it certainly has amazing features that makes it one of the best on the market. 
The BlackVue Dashcam boasts 4k capture with efficient memory storage for your convenience. This camera captures all the finer details while driving and in parking mode. Another plus is that this camera comes with a BlackVue app, allowing you to remotely view footage from your phone in real time. 
Features: 
4k capture 

High efficiency video coding

Cloud service compatible 

Dual-band Wi-Fi

Built-in GPS

High dynamic range night vision 

Event files protection

Time-lapse + buffered events

Region-based motion detection

Scheduled reboot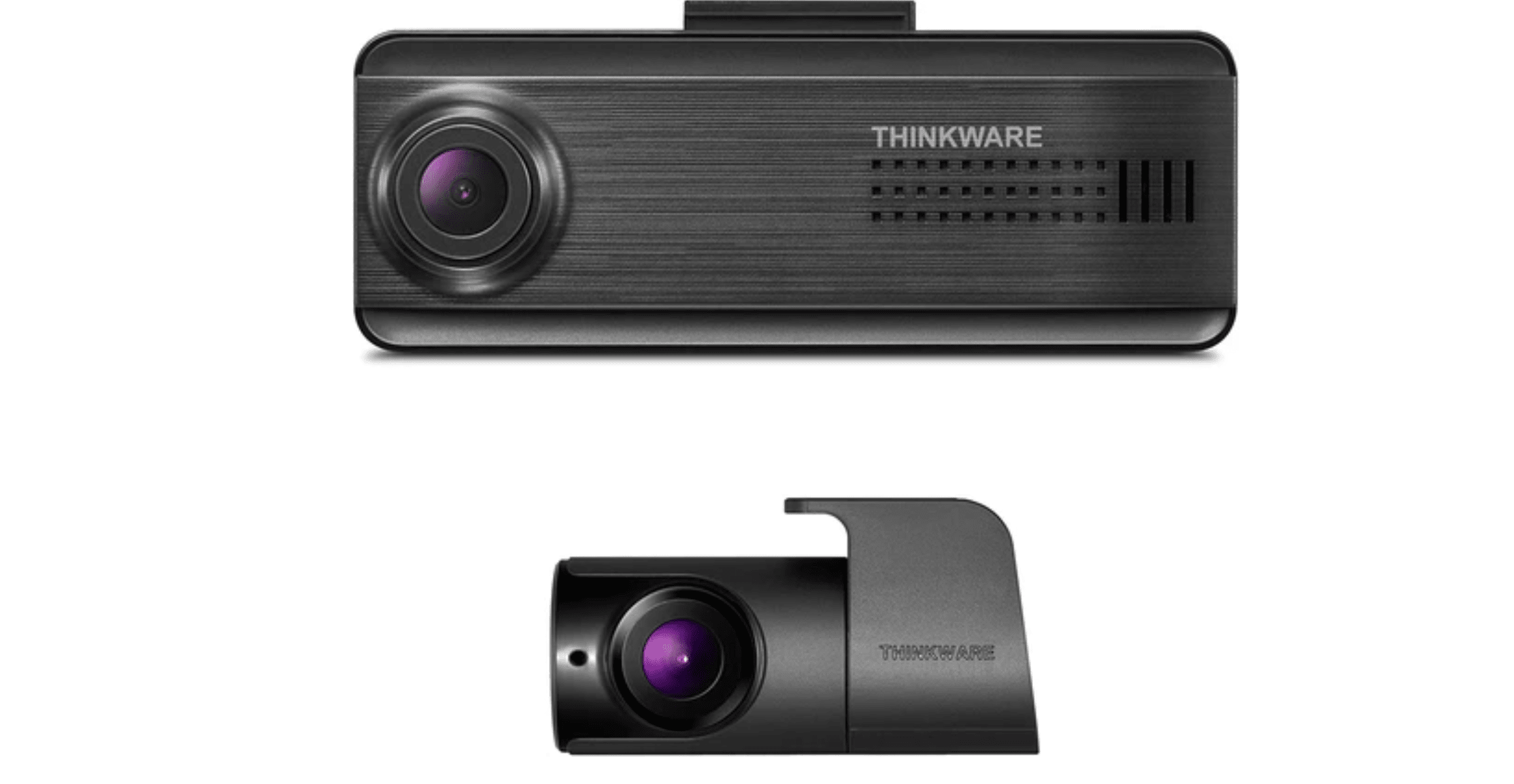 Thinkware F770 offers top of the range capabilities. It's a step up from its predecessor as it also includes features like "Super Night Vision", a night image correction feature, and "Time Lapse" that dramatically extends parked recording hours. Front camera boasts a 1080p recording capability. It also comes with an optional 1080p rear-facing camera. 
Features: 
Super night vision 

Time lapse 

Road safety warning system 

Safety camera alert 

1080p full HD & full HD 2CH/30fps 

Advanced video clear technology 

Built-in Wi-Fi

Built-in GPS 

DUAL SAVE (internal backup memory)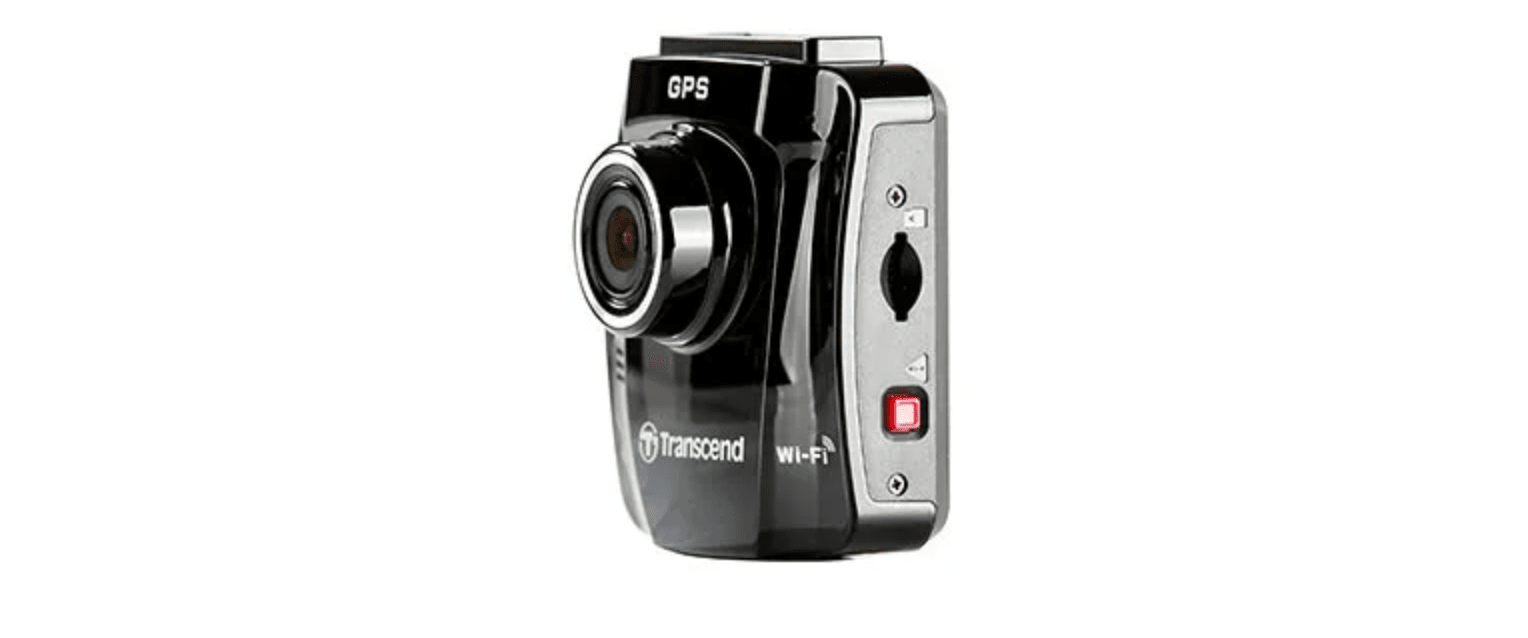 With a built-in battery and emergency recording, the Transcend DrivePro 220 is your most reliable eyewitness on the road both day and night. Its bright LCD screen and multiple safety features ensures excellent user-experience. With 16GB of memory, or 120 minutes of full HD recording, you won't have to worry about overwriting important footage. 
Features: 
Lane Departure Warning System (LDWS)

Speed alarm to remind you of speed limit 

Built-in Li-ion battery to ensure uninterruptible recording

F1.8 aperture and 130゚ viewing angle for clear and smooth 1080P recordings

Bright 2.4-inch colour LCD screen for live view and video playback

Built-in WiFi

Exclusive DrivePro App.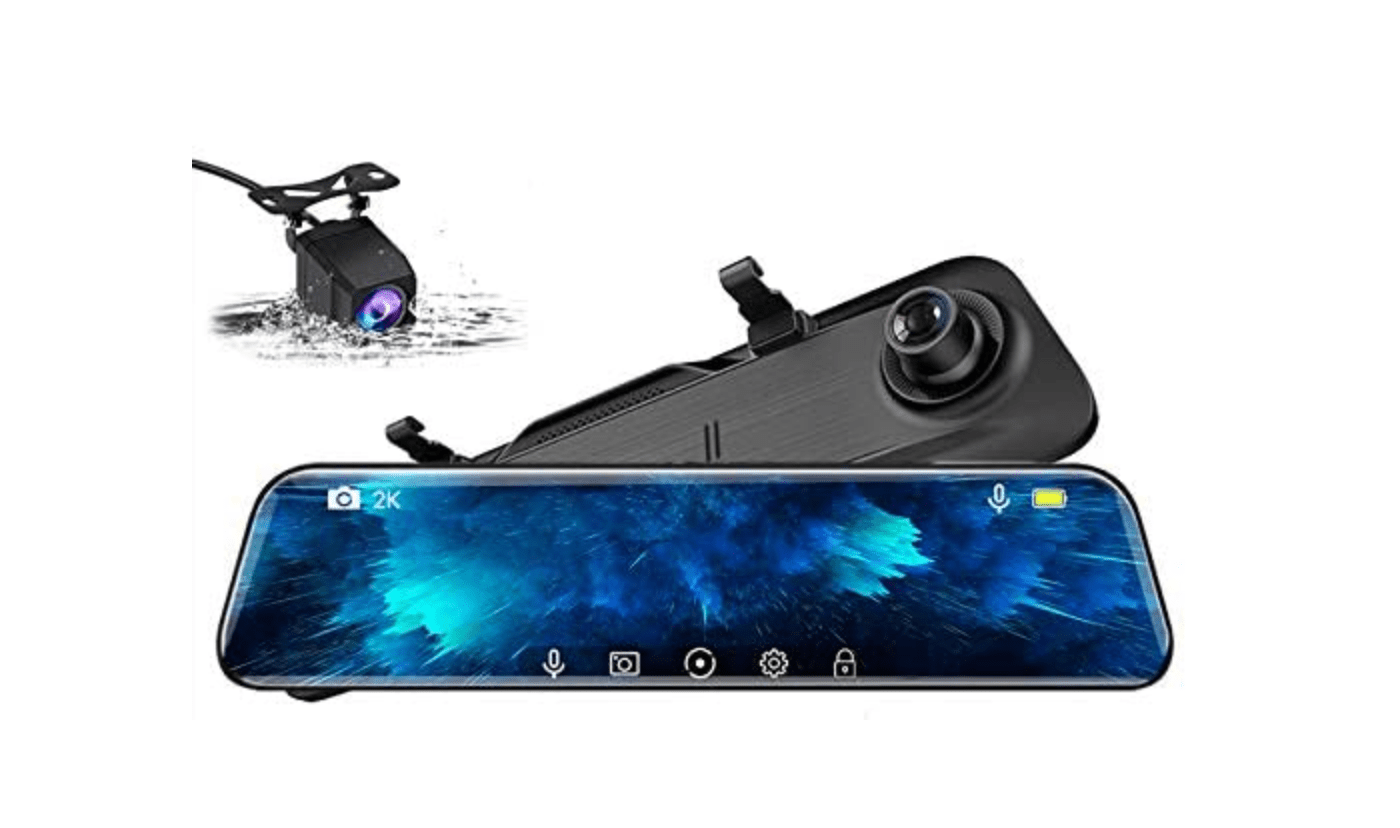 Sometimes, 2k is all you need. This car camera offers a slightly cheaper option to 4k recording while still giving you high resolution recordings. Both front and rear cameras are water resistant, which means the rear camera doesn't need to be disassembled when it rains. Considering how often it rains in Singapore, this is a definite bonus. 
Features: 
2k video quality 

Enhanced night vision 

Dual lens sprint

Adjustable camera angle

Covers all blind spot

24-hour parking monitoring and warranty after-sales service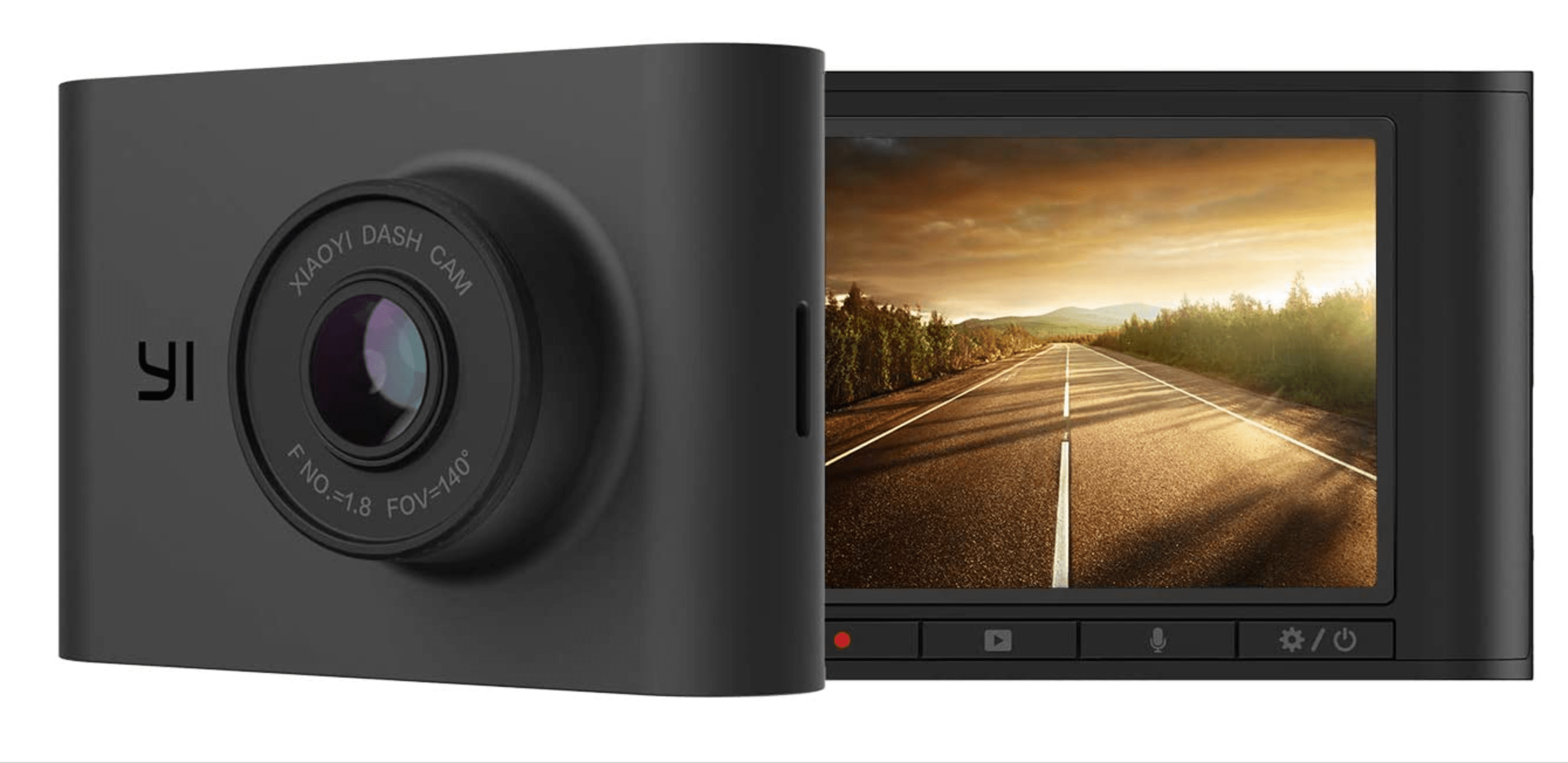 The Nightscape is in a league of its own when it comes to capturing footage at night. The camera has incredible light sensitivity which allows for superior nighttime filming. It also makes sure that its daytime filming doesn't encounter any issues with overexposure due to its light sensitivity features. It also boasts a battery-less operation, instead plugging directly into your car's USB port.
Features: 
Advanced driver assistance system 

Sony STARVIS night vision 

140 degree wide lens 

Battery-free

Built-in WiFi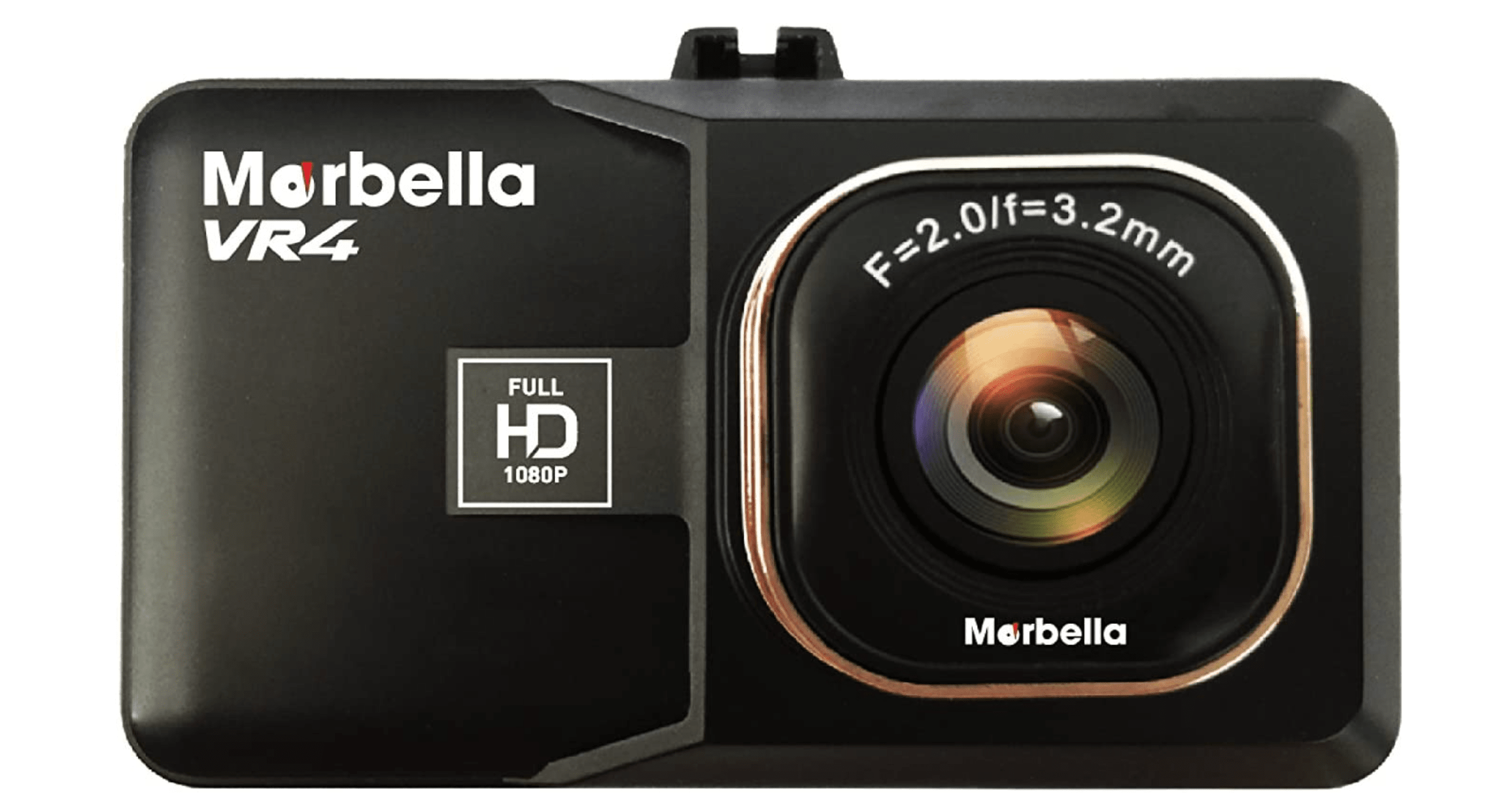 This particular dashcam is high quality and affordable. It's one of the lightest dash cams on the market, weighing around 60 grams. It also has a 3-inch LCD viewing screen and 1080p resolution that guarantees user satisfaction. It also offers more than 8 hours of recording before the oldest files are overwritten. All in all, this dash cam is one of the best. 
Features: 
Night vision 

G-Sensor protection of recording

Motion detection 

3inch TFT LCD screen

120 degree wide view angle lens 

Full HD 1080P video quality

Dedicated button for File protection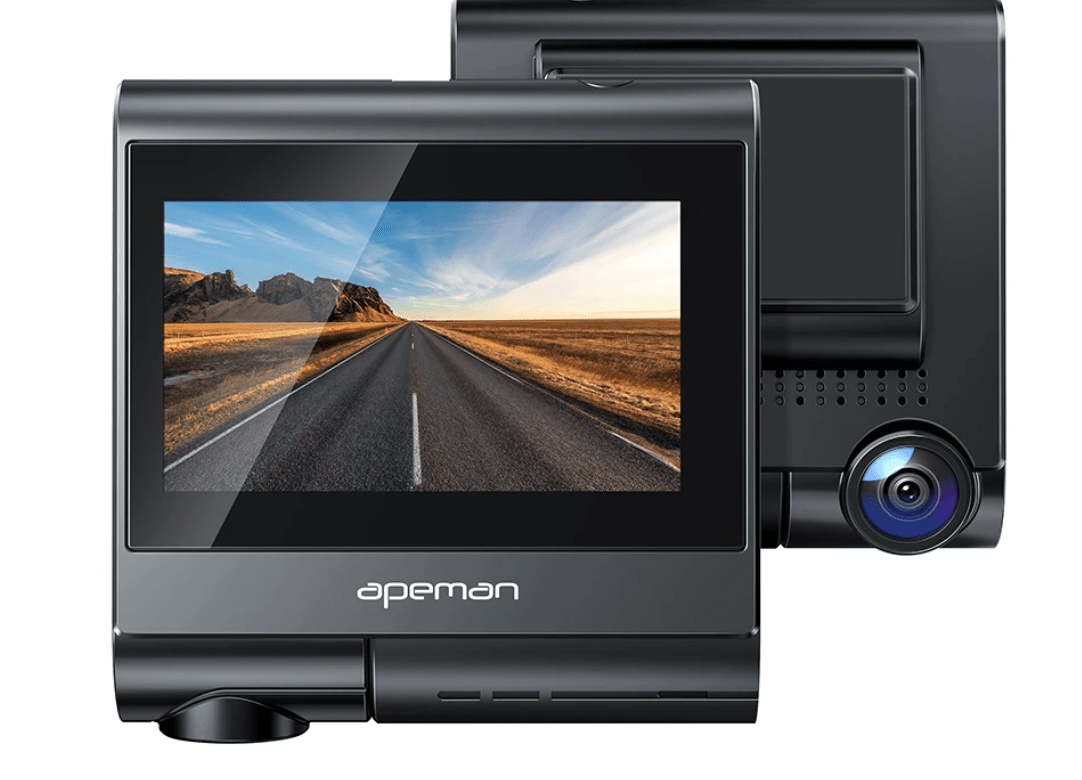 4K resolution, built-in WiFi and GPS, touch screen, and supports up to 128GB of recording. It's hard to find a better dash cam than the Apeman C770. This dashcam is extremely easy to use and set up. It also takes superior daytime and nighttime footage, capturing all the finer details.  
Features: 
Large touch screen & discreet design 

Dual protection & backup function 

WiFi connect & GPS tracking

Sony sensor & night vision

8.5 Megapixels 

G-sensor for emergency storage 

Time lapse 
When you buy a new car, a dash cam can act as part of your insurance. If someone else happens to cause an accident to affect you, this footage may end up saving you. 
Buy a car with CARRO today! We offer a wide array of cars for your choosing. Plus, all our cars go through a rigorous 150-point inspection check, assuming you of its quality. Browse here.