Car Bites
The 5 Best Shops For Car Accessories In Singapore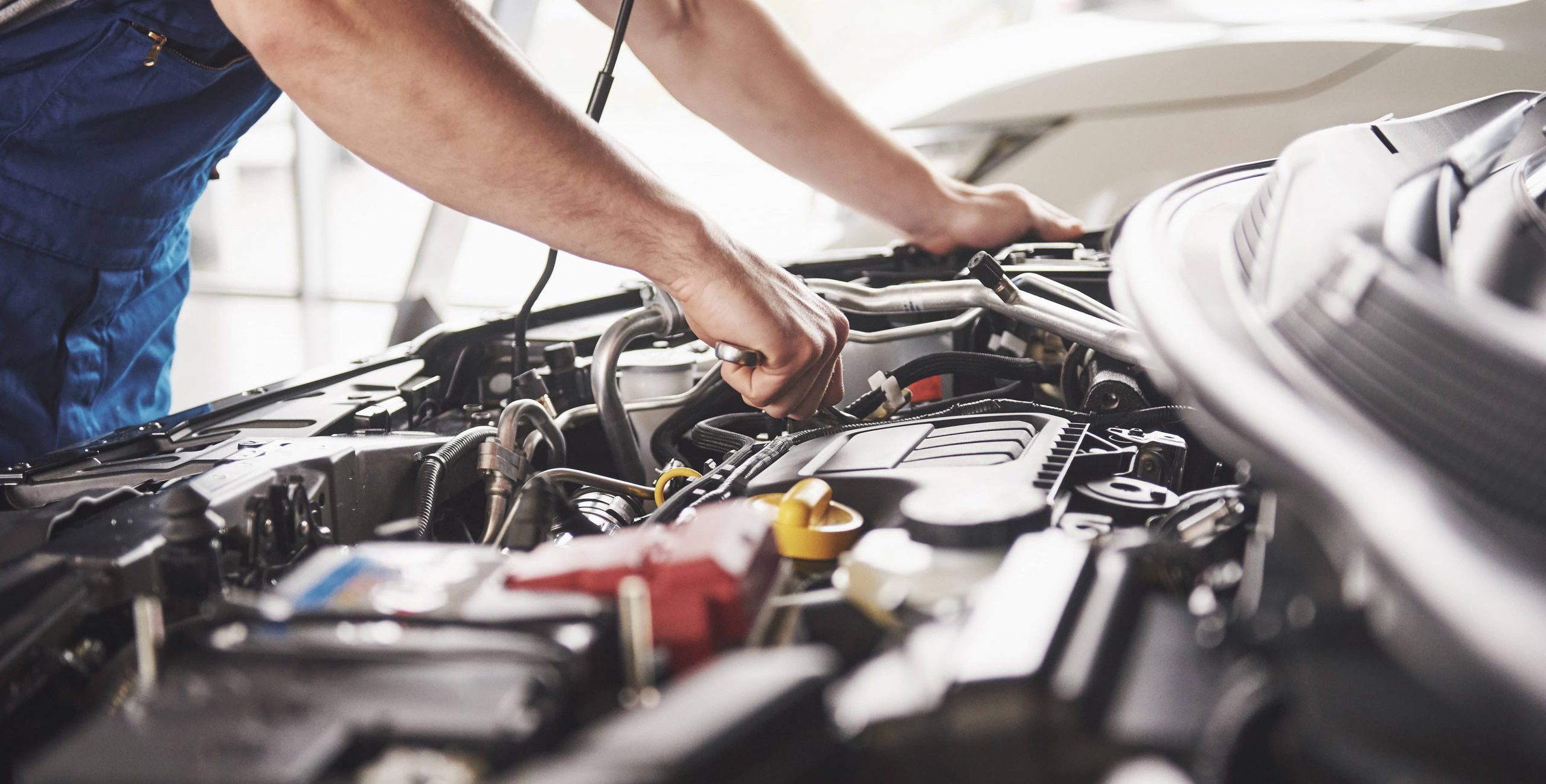 You don't have to customise your car, but doing so does help provide some features that can make your everyday driving a bit more convenient and simple. Whether you're looking to amp up your car security or baby-proof your car, car accessories can help you spice up your car. 
So, here are some stores where you can buy great car accessories in Singapore. 
1. Online Shops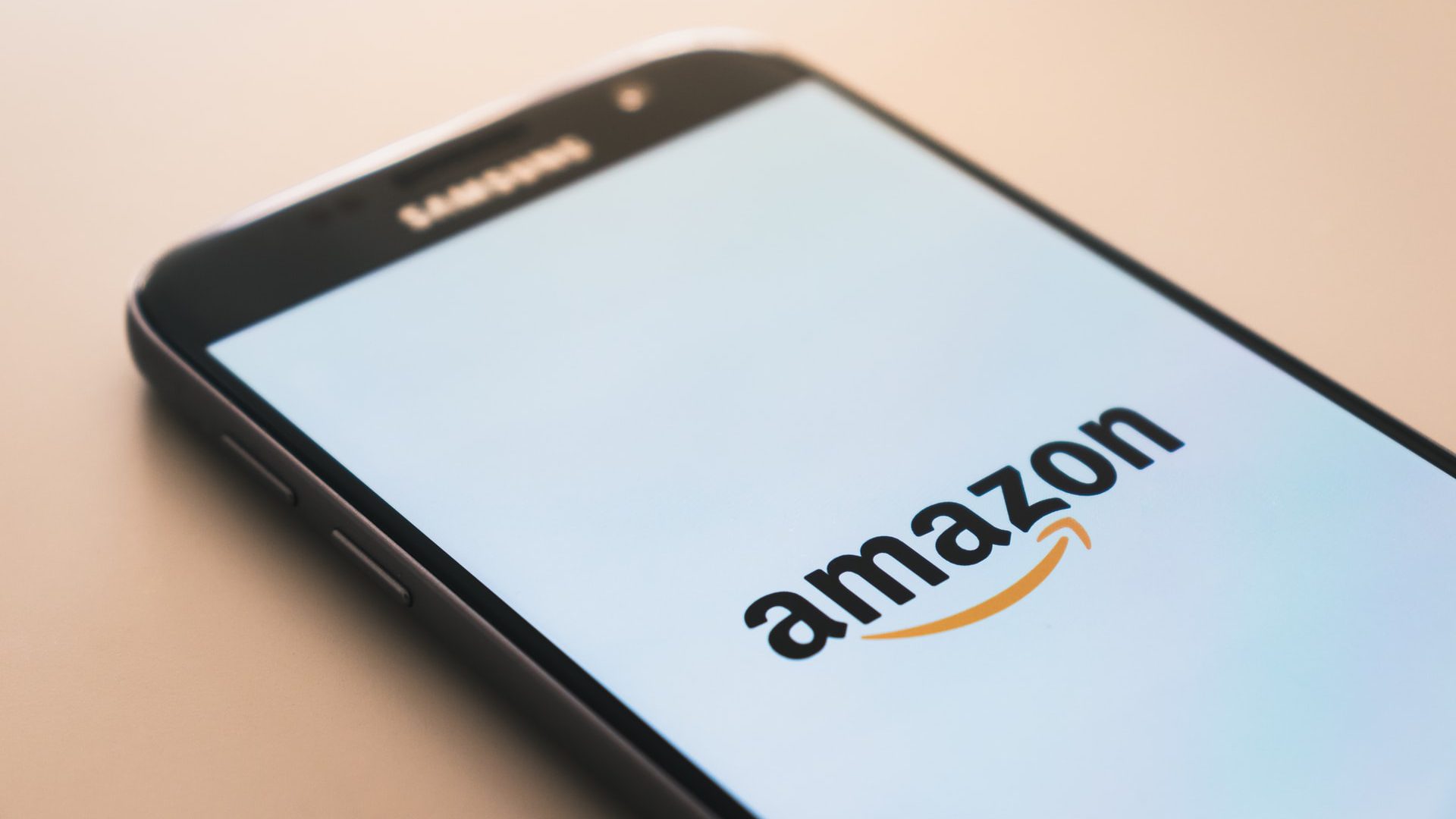 Online marketplaces such as Lazada, Shopee or Amazon have a large variety of car accessories for reasonable prices. You can browse through their inventory and find lots of different products before picking one you like. It's easy enough to do from home, so many people find this convenient. 
However, do note that most of these car accessories would be ones you'd have to install yourself, which can be a downside for many people. 
In addition to this, when shopping at these online stores, you'd also have to take into account shipping time and costs. So, if you're not in a rush to get the product and want a large variety for a reasonable price, shopping online for your car accessories may be the best option. 
2. ACE1 Auto Accessories Pte. Ltd..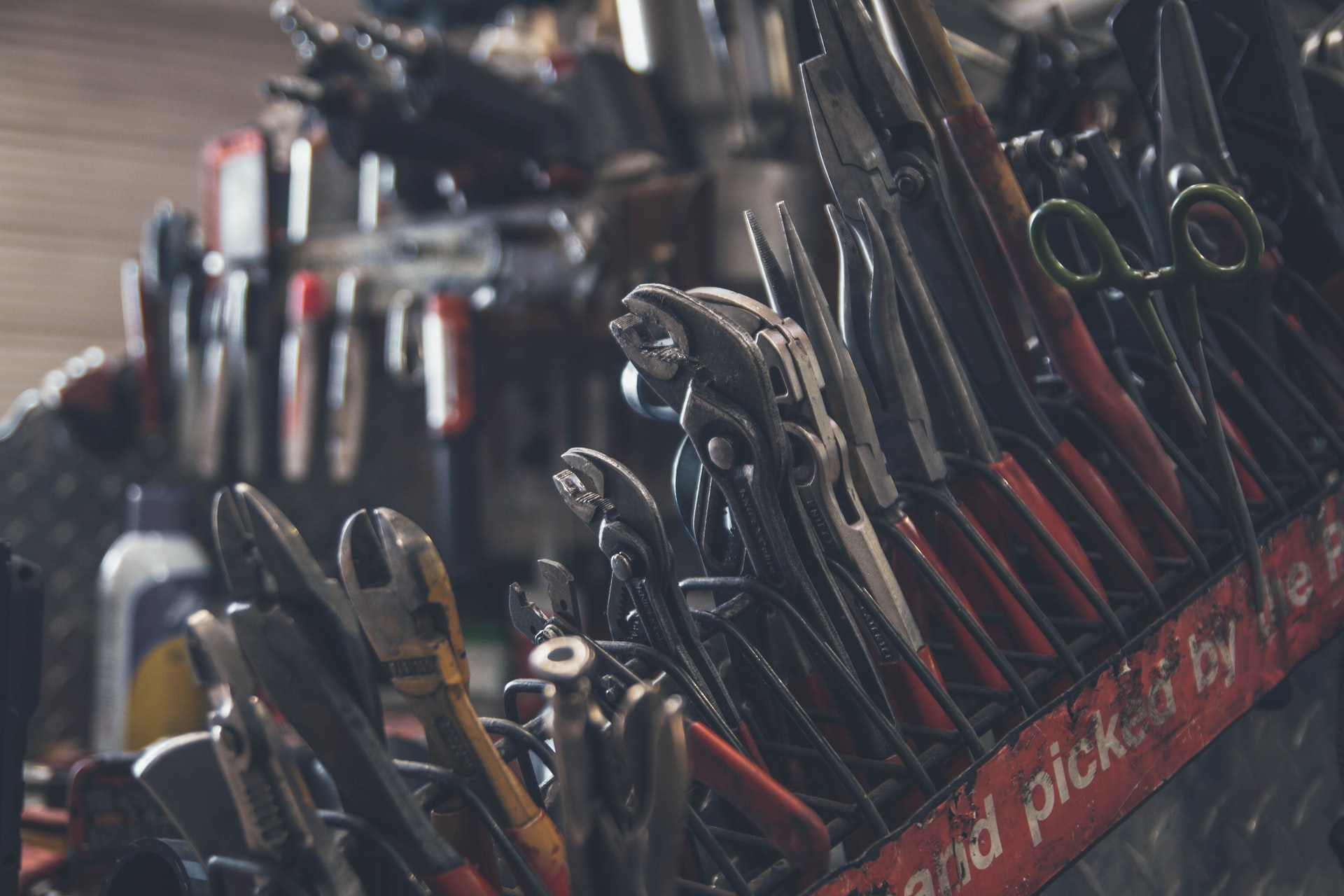 If you're looking for something more heavy duty, this workshop offers lots of different car accessories and will help you install them. Whether you're looking for cosmetic or functional upgrades, ACE 1 Auto Accessories has you covered. 
Simply browse their website for what you want and arrange an appointment. 
Address: 
Blk 5 Kaki Bukit Road 1, #03-05, Eunos Technolink, Singapore 415936
Contact: 
+65 6100 8800
3. Autobacs Singapore 

A world-renowned retailer of automotive parts, Autobacs has an extensive range of stylish, high-performance products and accessories for car owners. They're a reliable name in the industry, so if you're looking for a trust-worthy workshop offering stylish products, Autobacs is the place for you. 
Plus, they have two locations and are open on the weekends, making it a convenient workshop to go to. 
Address: 
10 Ubi View Singapore 408543 
30 Bukit Batok East Avenue 6 Singapore 659761
Contact: 
+65 6749 5600
4. Ace Motorsports Pte Ltd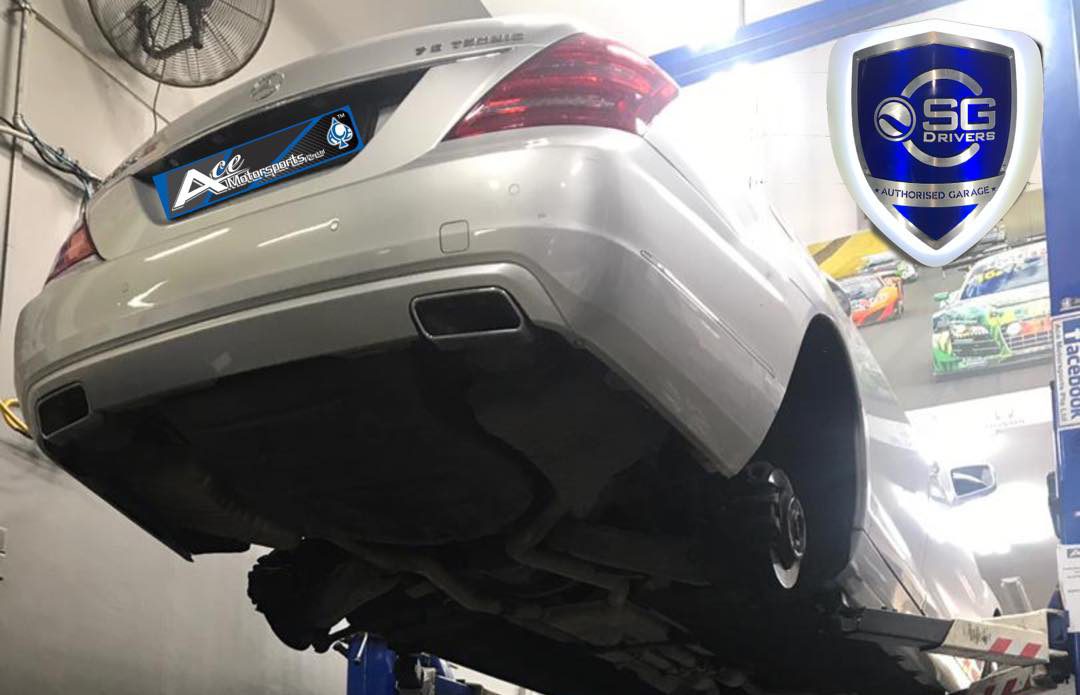 Quality service and affordable prices, you can get everything you need at Ace Motorsports. Their staff are all certified automotive mechanics, and do their best to provide customers with a wide range of accessories. At Ace Motorsports, you'll get quality products and professional customer service. 
Address: 
1 Soon Lee Street, #01-34, 627605 Pioneer Centre, Singapore 627605
Contact:
+65 6334 3064
5. Han Revolution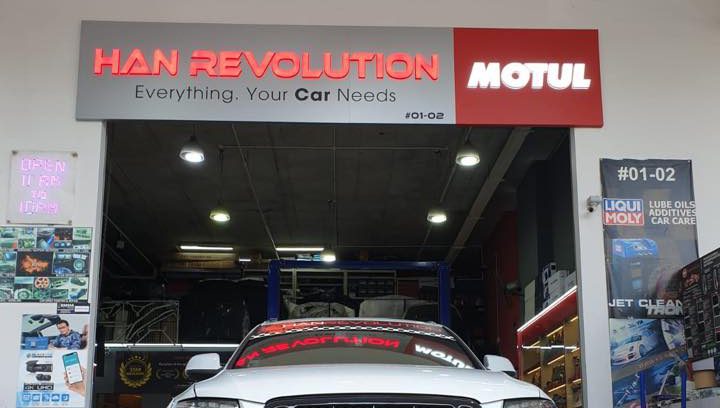 With more than 20 years of industry experience, Han Revolution is a seasoned car modification veteran. They're best known as audio system specialists, but they also have a variety of other services that make them a great workshop. 
Address: 
7030 Ang Mo Kio Ave 5, #01-02, Singapore 569880
Contact: 
+65 8298 2360
Sprucing up your vehicle with car accessories is a great way to personalise your car, and make it feel a bit more fresh. 
Thinking about getting a new car? Choose the simple way and buy with CARRO! You can get a car from us and install car accessories as you see fit. Browse our large variety of cars here.