Whether you're a petrolhead or not, you've definitely heard of Tesla and the company's eccentric self-proclaimed 'Technoking of Tesla', Elon Musk. And in recent times, the company's popularity has skyrocketed, allowing Tesla to achieve a market cap of $US 674 billion. This makes the American company the most valuable car company in the world!
But have you ever wondered why? Why is the company so popular all over the world?
Well, the answer is to this is a combination of a number of things. From the CEO himself to the different type of products, customer service and of course, state-of-the-art technology, find out why there's a lot of hype around Tesla in this article!
Elon Musk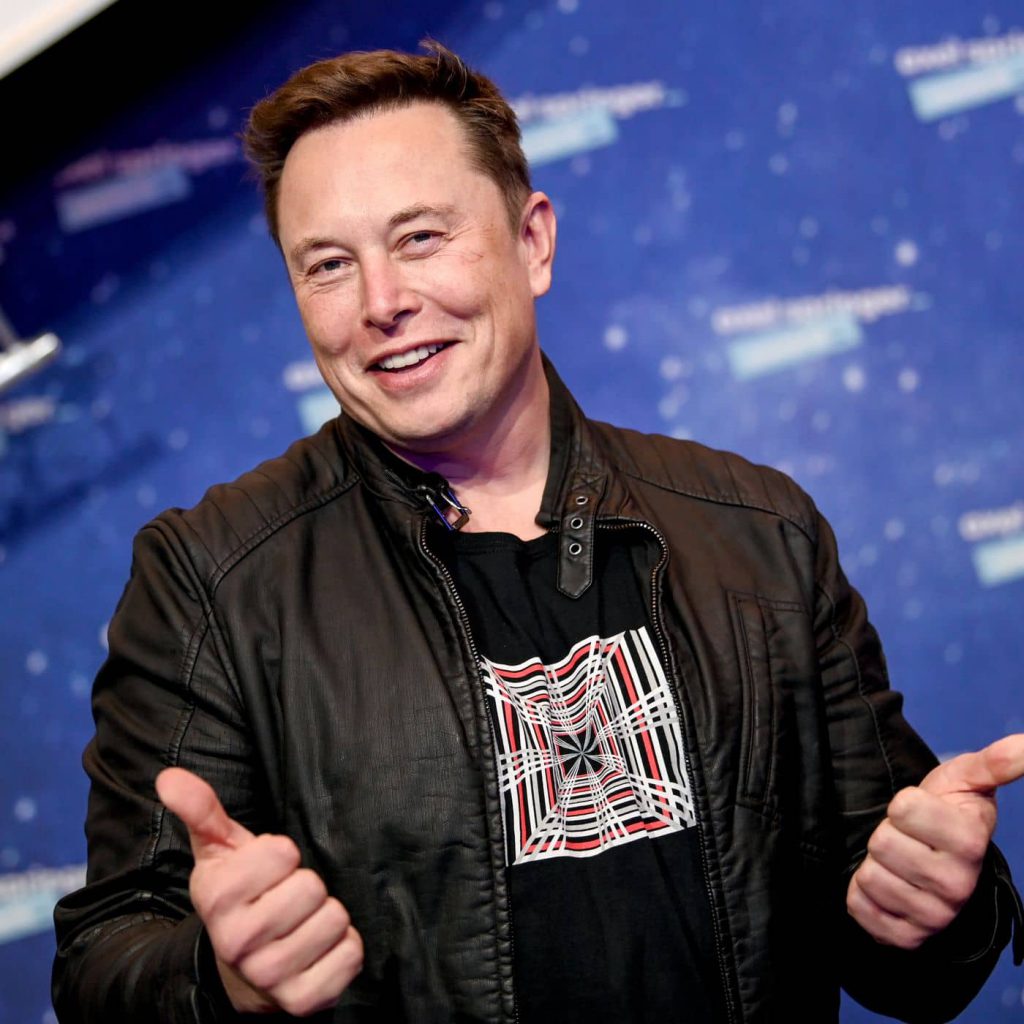 The eccentric yet highly acclaimed co-founder and CEO of Tesla, the billionaire is no stranger to the public eye. Pushing for electric vehicles and technological innovations at a breakneck speed, he's challenged boundaries and proven things can get done faster – by taking things into his own hands!
Seen as a hero in his pursuit for an eco-friendly future and for the general public, he has confronted many powerful individuals, including leaders of nations for not supporting the EV movement. Earning praise for his bullish attitude in his pursuit of greener technology, he has even previously criticized the Singapore government's unwelcome attitude towards adopting EVs.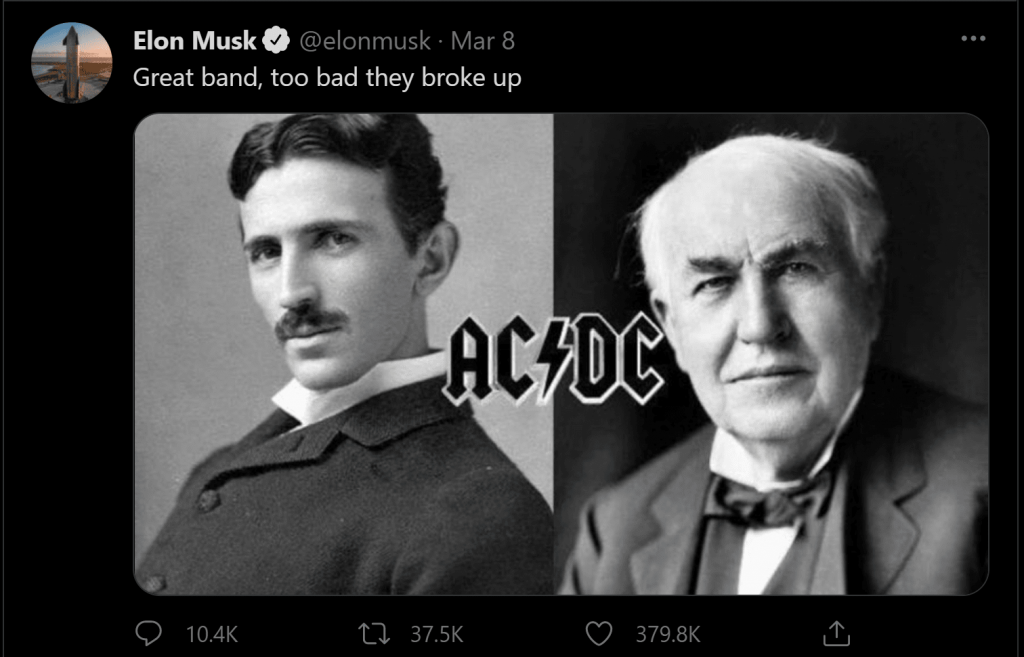 He has also achieved a cult following with his prolific tweets! Amassing a following of 48.6 followers on Twitter by firing tweets of memes, pop culture, and … bizarre messages, he's definitely a far cry from our image of the typical CEO. Just pop by Elon Musk's Twitter page and see exactly what we mean!
Top Class Product Lineup 
Now that we've uncovered the face of the brand, it's time to take a look at the actual EVs and see if it truly lives up to the Tesla hype!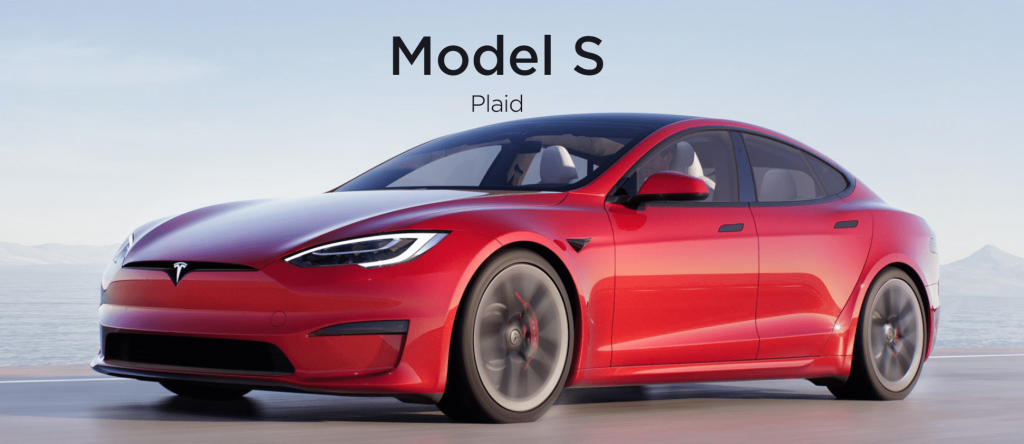 Although Tesla's range is notably smaller, they have made their mark in history with most of their models topping the sales charts for EVs!
Since the advent of the Model S, Tesla has added SUVs (Model X) and even compact SUVs (Model Y) to their existing fleet of sedan EVs (Model S and 3). And they've even dived into the sports car segment with the Tesla Roadster! The newest version, which Tesla claims will be the fastest car in the world clocking in 402km/h, is taking the world by storm. With this exciting lineup, it's definitely drawn buzz from petrolheads and everyday drivers alike. 
Tesla definitely has an eye for design, and it shows in its sleek and minimalistic looks their cars sport. Without compromising on functionality and performance, it's no wonder that their Model 3 EV is the worlds' most popular EV!
With cool features such as a "frunk", which is convenient extra storage space at the front of the vehicle where an internal combustion engine would typically be located, it's an exciting and refreshing alternative compared to their boxy counterparts. 
Their EVS also do not compromise on safety, encouraging wary drivers to jump onboard their EVs. Their models have achieved five-star ratings in every category from the National Highway Traffic Safety Administration in the US.
State-of-the-Art Technology 
When you think of Tesla, its technological features and advancements come to mind. Being years ahead of its rivals, Tesla has much to show for its headstart, and Tesla's technology is nothing to sneeze at! 
Battery
Tesla's battery technology is one of the reasons for being the unparalleled choice of EV! Its capacity has dominated the EV market with its Model S long-range, which broke boundaries by hitting 400miles. A quick google search will confirm that Tesla is miles ahead of their rivals, with their closest contender, the Jaguar i-Pace hitting the 292-mile range.
What's more, their ecosystem of Tesla Superchargers has made it more attractive to make the switch! Charging exclusively Tesla cars at a lighting speed of 80% in just 40 minutes, this doesn't only save you hundreds of dollars when you make the switch, but it's also the most efficient at charging! 
Software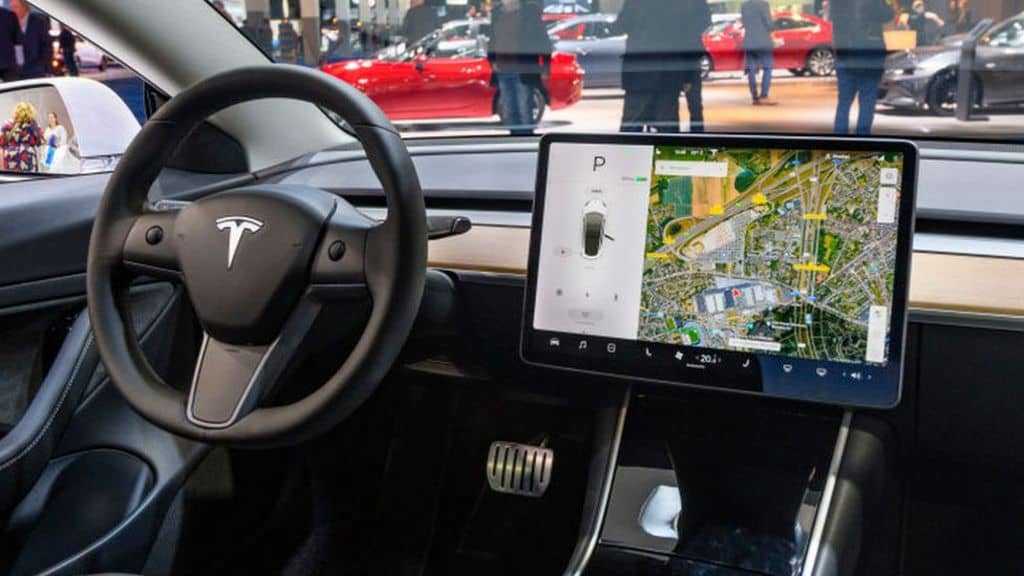 It's 2021 and "software" is the new buzzword of the decade. Tesla has certainly taken advantage of the tech wave with their cars redefining the driving experience!
With features such as wifi connectivity and touch screen display, software updates are delivered frequently giving older models exciting new features without the need to upgrade to a newer car.
And that's not all! Tesla's software is so advanced that you can even play games and watch Netflix on the go,  making their cars highly attractive to millennials. 
Eco-Friendly
The most compelling reason for converting to the EV, besides the petrol cost savings, is its eco-friendliness. And Tesla capitalized on that with its range running entirely on electricity saving 4 million metric tons of co2, according to its Impact Report in 2009. Sold as a better solution to a zero-emission future, it's easy to see why many would support Tesla.
But is it really that eco-friendly, though?
Both mining for lithium, which is an important component for batteries, and recycling it, is hazardous for the environment. So considering their entire life cycle, EVs may not be as environmentally friendly as you think!
Critics have also pointed out that if electricity was generated by burning fossil fuels, electric cars would still be indirectly contributing to emissions. And as Singapore generates electricity by burning natural gas, it still hasn't dampened the hype for Tesla. Instead, it has taken one step further with plans for a solar roof on their cars.
Great Customer Service
Tesla's customer-first mindset is clear in its online sales stance. By not utilizing the services of an auto dealer, they have effectively removed the middle man and saved their customers from paying dealership fees and negotiating the costs of the car.
So it's no surprise that their direct sales model has been credited to be largely successful in creating a better customer experience!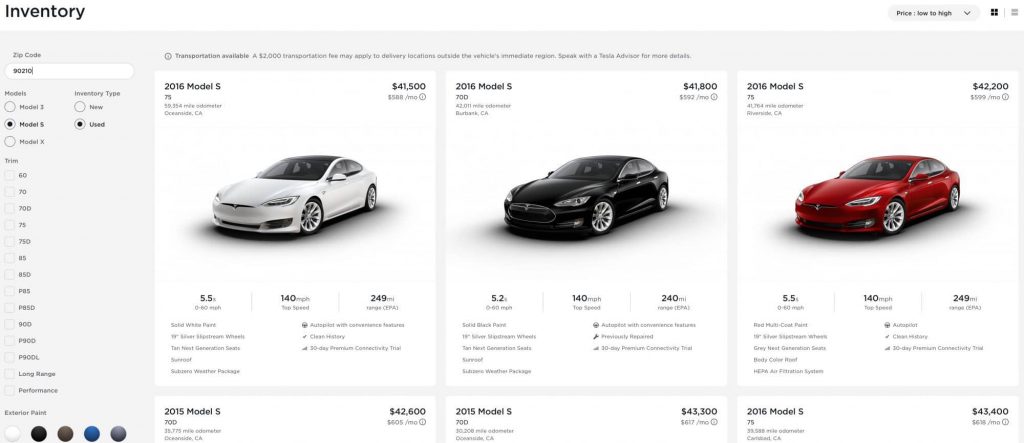 Its technological advancements have also given rise to a Tesla-unique feature, remote servicing! With remote diagnostics and the support of their Mobile Service technicians, it reduces the need to make a visit to their service centre. 
So why are people getting so excited?
Because it's not just a car, but an electronic device much like your smartphone. And packed with exciting cool features, you'll want to try it right away. 
So what about Singaporean drivers? Considering the heavy price costs of owning a car, getting a decent car that lasts would be your priority. With Tesla's promises of the best range and efficiency, as of now, it's no doubt one of the best EV options in the market. Throw in Budget 2021's EV rebates and measures, and you've got everyone talking about Tesla.
---
Looking to make the switch to a Tesla? Get the highest price for your used car when you sell at CARRO today!

Unlike other car selling platforms, selling your car at CARRO guarantees 100% satisfaction. Say goodbye to feeling shortchanged and lowball offers! Get a fair and expert valuation for your car and experience a transparent and hassle-free car selling experience with no hidden fees, no mark-ups and even no transaction fees!