Tesla is set to relaunch in Singapore really soon, with their sales site already up and running here. The company's first entry into Singapore was in 2010 but closed soon after as they failed to secure green tax breaks.
However, as the Singapore government took on a more positive stance on environmental issues and car pollution with the introduction of the Early adoption Scheme and updated VES rebates. Additionally, financial institutions like DBS look to be jumping onto the bandwagon and offering preferential rates for electric vehicles like Tesla too!
In fact, DBS has recently launched Singapore's first Green Car Loan which provides the lowest interest rates in the industry at 1.68% p.a. The Green Car Loan will cover purchases for both new and used electric and hybrid vehicles, and in line with the government's efforts for a 'greener' Singapore.
So it's not surprising that Tesla has come back for a relaunch here in 2021!
Tesla in Singapore
According to their website, prices for the Tesla Model 3 will start from $112,845 without COE. This has caught many drivers here by surprise as many thought prices would be a lot higher. Many can agree that Tesla is at the forefront of electric vehicles. With an infotainment system that is basically a computer (you can play Atari games on it!), the best range you can get on electric vehicles, and excellent electric motors, there isn't any other car brands that come close to Tesla.
But how do Tesla's cars compare to other electric vehicles already available on the market? Let's find out!
Nissan Leaf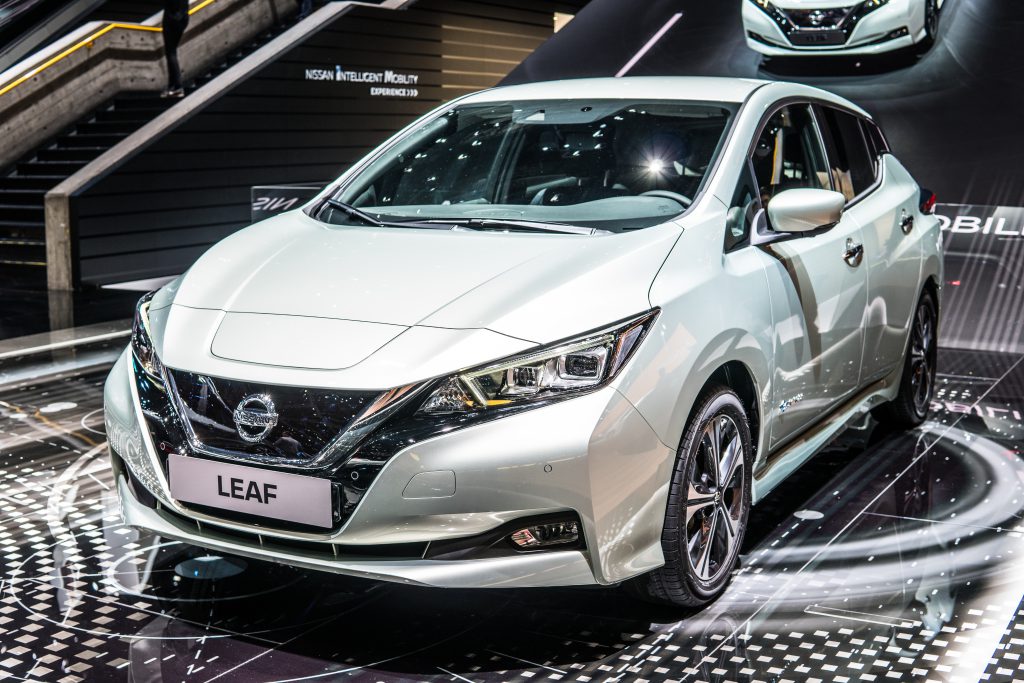 The Leaf is already a popular vehicle here and for many good reasons. It lasts 311km which is roughly enough for a week of medium driving. This is because of Nissan's regenerative braking technology which helped to achieve a couple of extra miles. Instead of using the calipers to break, you can let go of the accelerator, and the regenerative braking technology kicks in to get you a little more range. 
The price tag makes it a very accessible EV for the masses. Its small size and the 148 horsepower and 320 horsepower output make it a zippy car through our city's streets.
BMW i3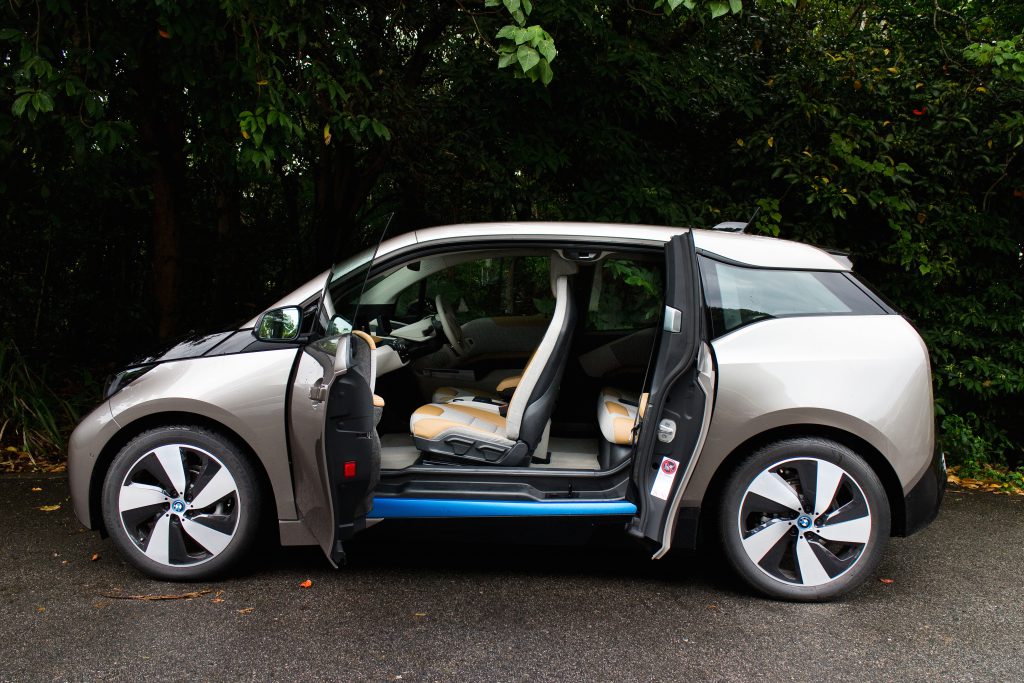 Released in 2014, it was one of the first few electric cars on our shores. However, since it was released pretty early, it did not get the battery technology that later models have. Hence, it was slightly pricier and since it carried the BMW badge, it came at an even more premium price. 
It was a little quirky and slightly impractical. The half-door design in the rear means little room for passengers. More importantly, the range on the i3 wasn't great. It could only run for 246km a week. Put that into Singapore's context where charging stations are not widely available means you have to plug in every chance you get.
Tesla Model 3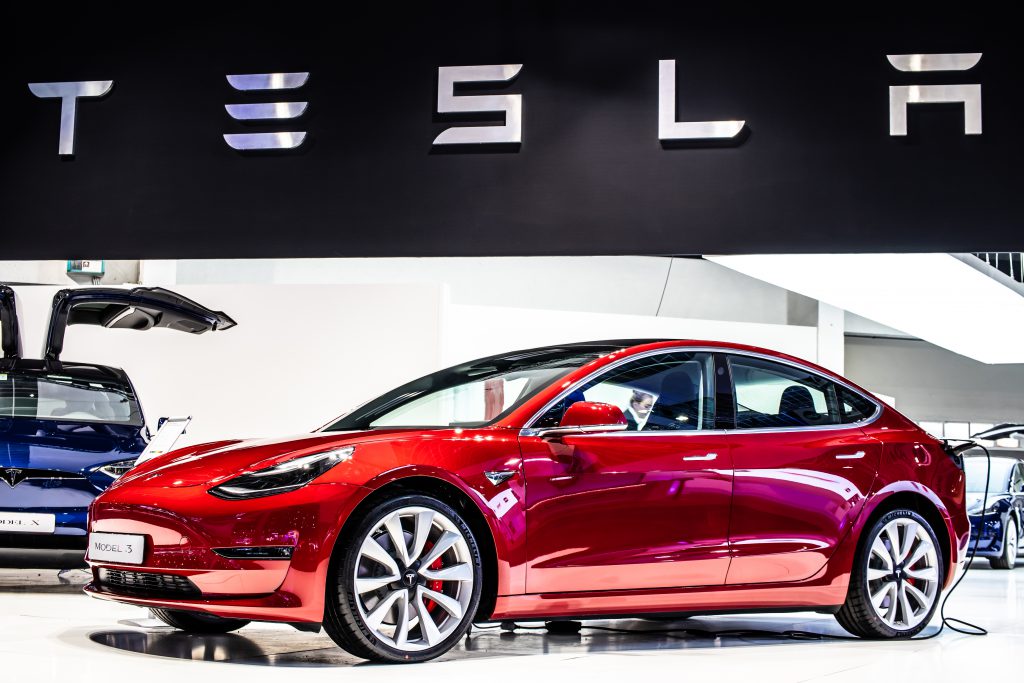 The news that many EV fans have been waiting for. The Model 3 would be available on our shores from Tesla for just $113k before COE. Price-wise, it is very much comparable to the other cars on the list. 
What we love about Tesla is the use of technology in its cars. The Model 3 gets a big 15-inch touchscreen and the resolution is amazing. It is the most responsive screen found in any car period.  Almost all of the features of the Model 3 are controlled from the screen. That made many tech lovers flock to this vehicle.
The technology was not limited to just the infotainment system, but its battery and motor. The batteries could last for a whopping 353 kilometers, and the motors are capable of getting the car from 0 to 100km/h in a mere 3.1s. Clearly, Tesla is doing something different from their competitors besides being the youngest company on this list.