As you may already know, owning a car in Singapore can get quite costly depending on the value of the car, and owning a vintage one is no exception. First of all, you need to know that any car that is 35 years old or older is considered a vintage car in Singapore.
So what are the biggest costs of owning a classic car in Singapore? Are there any benefits? Don't know? Don't worry! Let us help you answer these questions today.
1. Taxes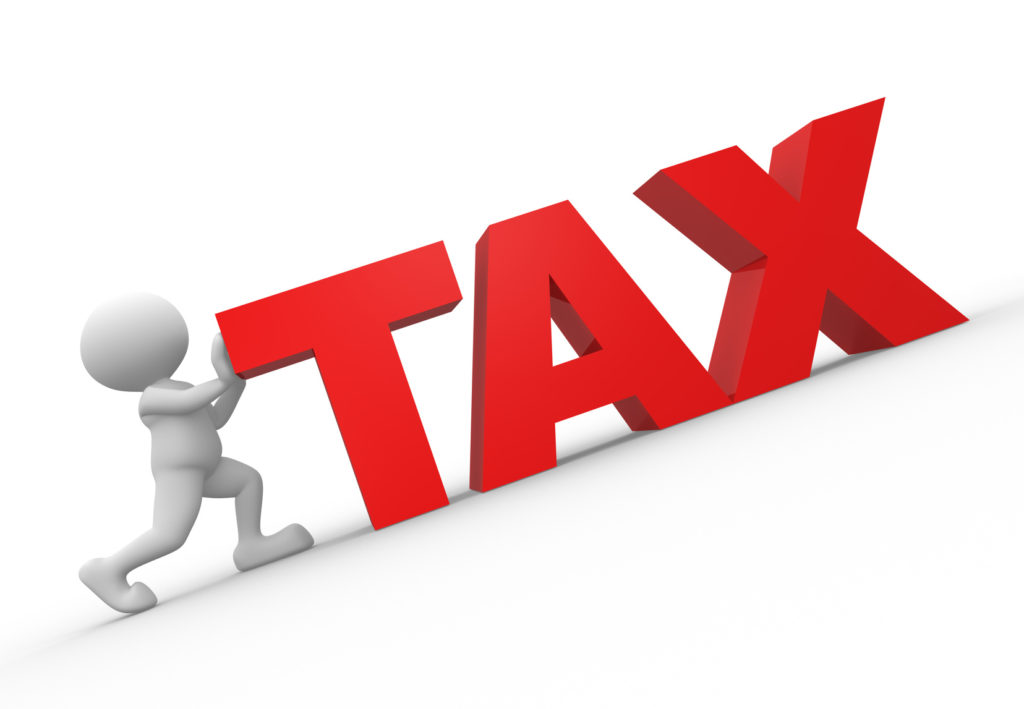 Throughout the world, owning a vintage car will get you more than a few financial registrations or insurance benefits, but that is not the case in Singapore.
Owners are required to pay for COE and ARF, and standard ARF rates apply. There is also a registration fee of S$140, and an annual road tax of S$280.
On top of that, you can drive the car for no more than 45 days a year. And remember, to import a classic car, you need to buy it in pristine condition, and many of those cost more than S$20,000 on the market, which can drive the ARF through the roof.
When importing, you're also expected to pay 20% of the car's open market value, so choose wisely, because you'll be faced with many expenses.
---

---
2. Regular maintenance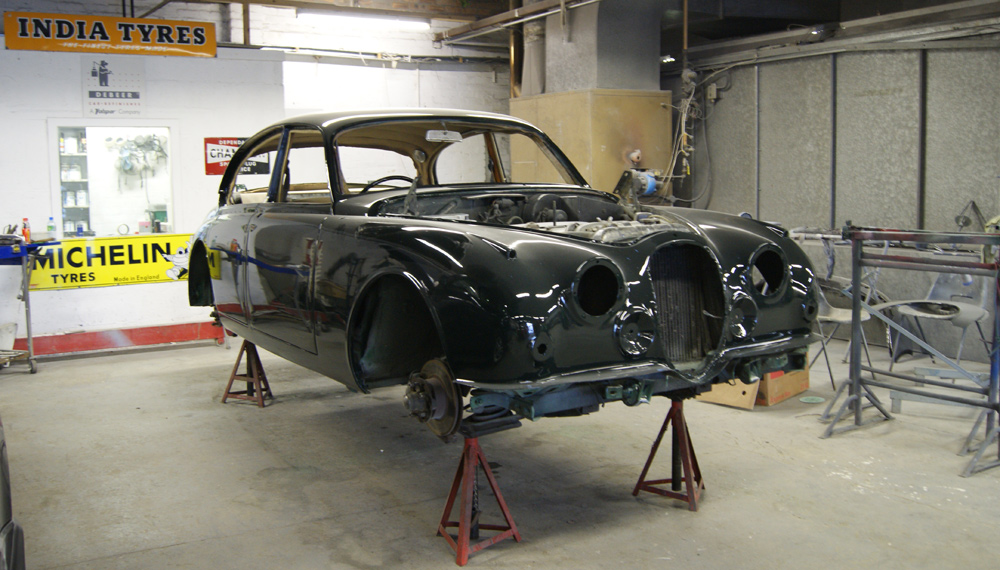 Of course, maintenance costs vary from car to car, but the more expensive the car is, the more expensive its maintenance will be. Everyone can fix up a Beetle, but not many will be able to service a Ferrari from the 60s, or a Mercedes-Benz from the 70s.
Also, with just 45 days to drive the car, many rubber parts, gaskets and similar parts will deteriorate faster, and that could pose a problem on more expensive cars. You'll need to change the engine, braking and transmission fluids more often, too.
There's the question of parts availability, so you'll need to import almost everything, and be prepared to pay import taxes. Now do you see why classic cars are just reserved for the rich?
3. Garage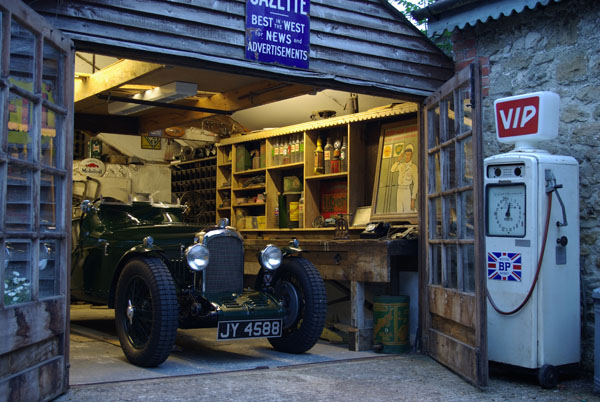 Since your car is going to be on the roads for 45 days or less, you'll need a garage to store it for the rest of the year. Believe it or not, it is one of the most important aspects of owning a vintage car and keeping it in a representative state.
A good garage is vital protection from careless owners of other cars and the weather too, and it will keep your car in perfect condition. If you don't own a garage, public parking lots will cost upwards of S$80 a month. With private garages in better residential areas, you can expect even higher monthly expenses.
4. Petrol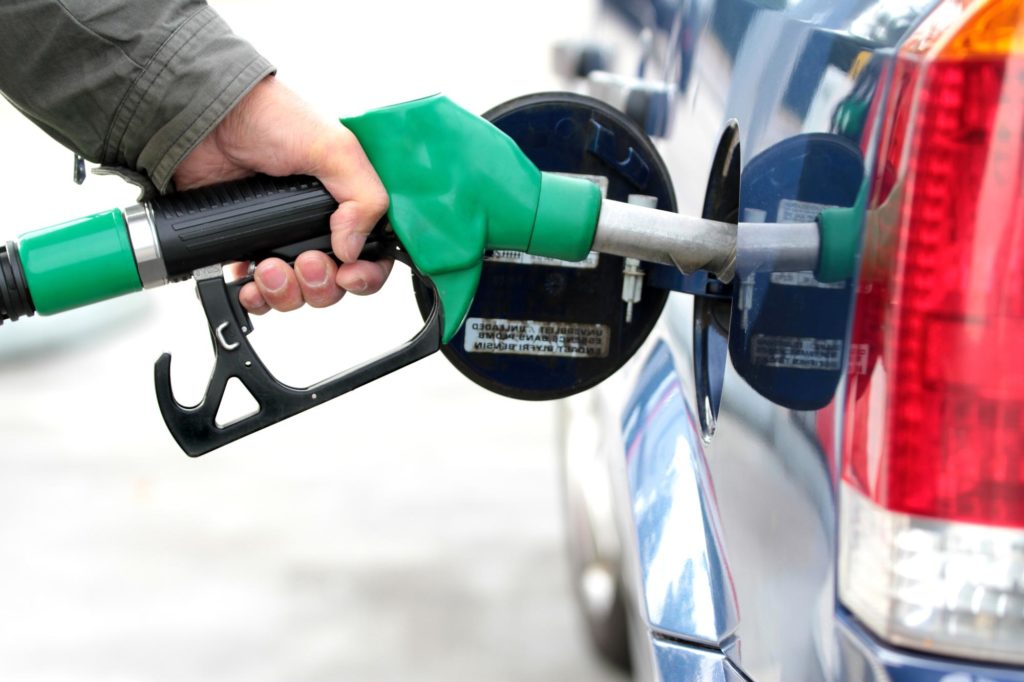 No matter the fact that you'll drive your car for a month and a half in total, it's worth knowing that classic cars have much bigger consumption than normal ones. We're talking about at least 7l/100km highway, but some bigger engines can slurp more than 20l/100km in the city, no matter how easy your driving style is.
5. Tires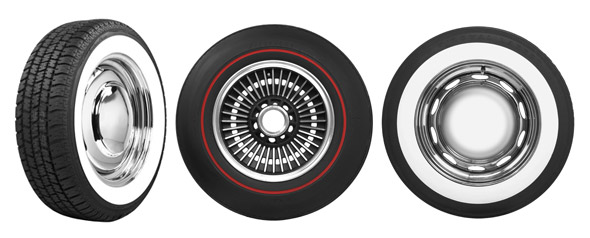 Classic cars often have non-typical wheel diameters, and depending on the wheel size and type of your car, adequate tires can cost upwards of S$1500. The positive side of that expense is that you won't need them a lot throughout the year, so with good care, they can hold on for many seasons.
But to keep your tires in optimal condition, you have to store them properly, and that means removing them from the car and putting your vehicle on car stands. For that, you'll most probably need a private garage, which is already costly as we said, but doing the best for your vintage car never comes cheap.