In production since 2014, Subaru Levorg has an unusual name which stands for Legacy, Revolution, and Touring, and it shares the same platform with Subaru's long lasting models Legacy, Impreza, and WRX. In Subaru's tradition, the Levorg has permanent all-wheel-drive and is powered by turbocharged four-cylinder boxer engines. It's available only as a station wagon, and it was initially available only in Japan, while the sales in Europe followed in 2015.
AT A GLANCE
Upsides
Restrained cool design
Great safety
Very good handling and overall performance
Downsides
Lack of satellite navigation
Just one engine option
Design – 5/5
Apart from being an unmistakable Subaru, the Levorg is actually one of the coolest cars coming from Japan in recent years. Although it could be described as conservative and rather restrained, its overall design works amazingly well, especially with other Japanese manufacturers completely losing their touch when it comes to beauty standards and proportions. It's refreshing to see a car that looks so normal, yet so beautiful.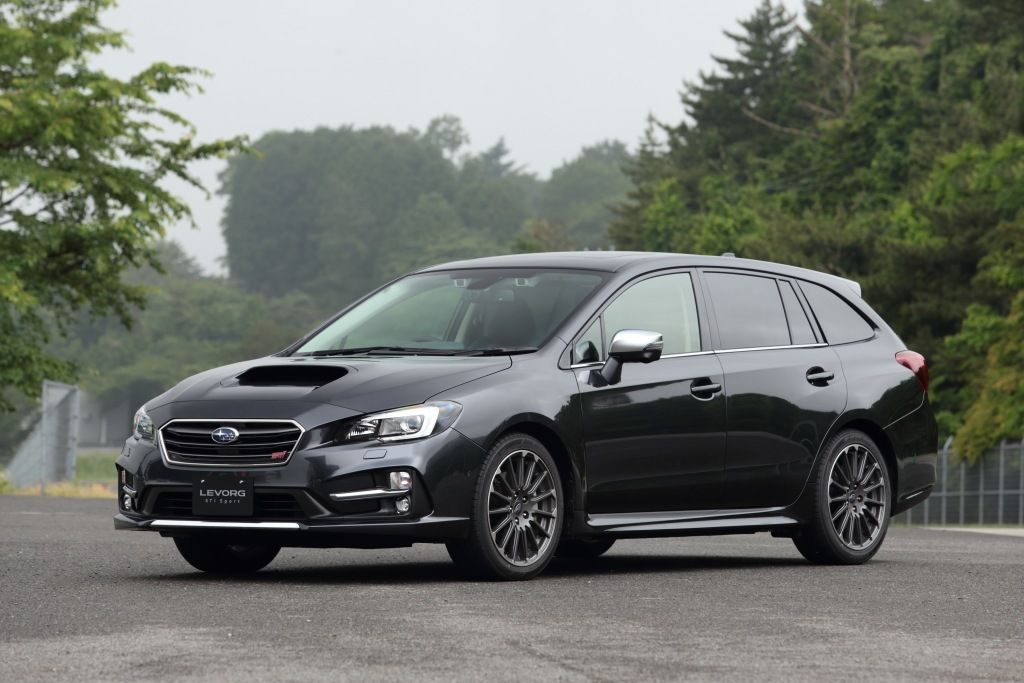 Engines, drivetrain, and performance – 4/5
In Singapore, the Subaru Levorg is offered with just the smaller 1.6L DOHC turbocharged flat four that has been paired up with Lineartronic CVT Transmission. The output of the engine is 168 brake horsepower, providing a 0-100 km/h sprint of 8.9 seconds, which is decent enough for a family hauler. There's also the all-wheel-drive, which is always an upside when it comes to handling. All in all, an addition of 2.0l engine would be greatly appreciated, although the smaller one provides performance that's more than decent.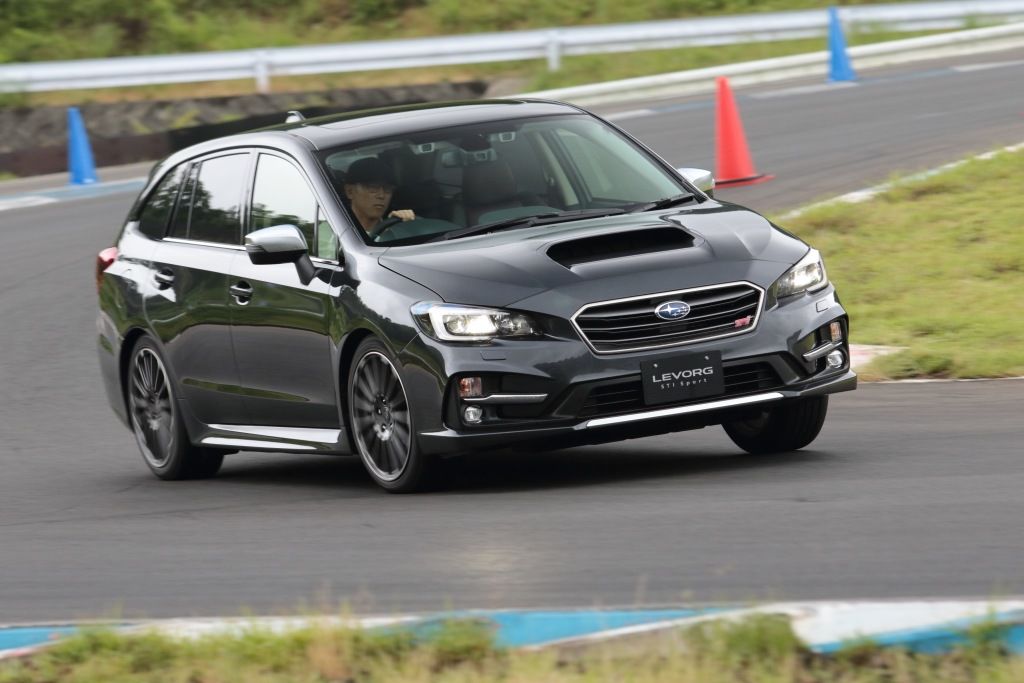 Trim levels – 4/5
The only trim level available for the Levorg is the 1.6 GT-S, and it provides a decent mix of equipment and amenities, including multi-zone automatic air conditioning, multi-function steering wheel, rain sensing wipers, cruise control, keyless start, reverse sensor, panoramic roof, smart key and remote boot release. However, the Levorg lacks passenger's electric seat, rear air conditioning, and satellite navigation system, which is its biggest downside when it comes to equipment.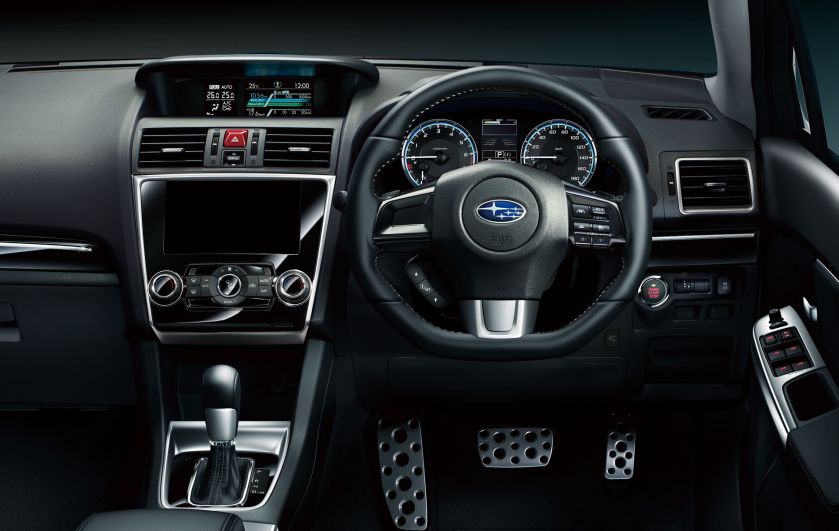 Safety – 5/5
All-wheel-drive, ABS, traction control and seven airbags make the Levorg a very safe car, and there's also torque vectoring and Vehicle Dynamics Control System. All four wheels have ventilated aluminum disc brakes, and when it comes to passive safety, there's a reinforced frame along with cabin protecting layout providing that the engine will go under the occupants in case of a head-on collision.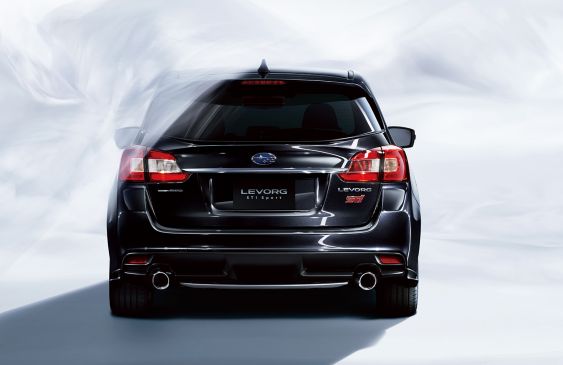 Conclusion: 4.5/5
Subaru Levorg is one of the best choices for a family car with lots of room, decent performance, and appealing looks. Also, the Levorg is probably the most stylish wagon that doesn't have to break your bank.  Although available with just one engine, the Levorg still has a lot to offer within the boundaries of its segment, and there's also the all-wheel-drive system, which is a great addition to the whole package. On the other hand, it could use a bit more equipment, especially the infotainment system, and a bit more electronics in the seats, but overall, it's still a very rewarding car and a great choice for family transportation.