Thinking of selling your car? Perhaps you should consider selling car direct to buyers instead of going through a car dealer. With more available automated filing systems from the government, selling car direct to buyers is increasingly a popular choice for many car owners. The increasing presence of online platforms that connect buyers and sellers, and the legal documentation process being streamlined are factors that have contributed to the rise of selling your car direct to car buyers.
In such cases, the seller will need to advertise his car for sale, arrange for viewing and test-drives, then proceed with the documentation to transfer the vehicle ownership.
The pros of selling car direct to buyers 
More $$$ More Happy: By selling car direct to buyers and removing the car dealer in the process, car owners can fetch a higher price for their cars as they don't have to pay for dealer fees. Although this may be the sole advantage, it is also the most significant one. After all it will be your goal to sell your car for the highest price possible.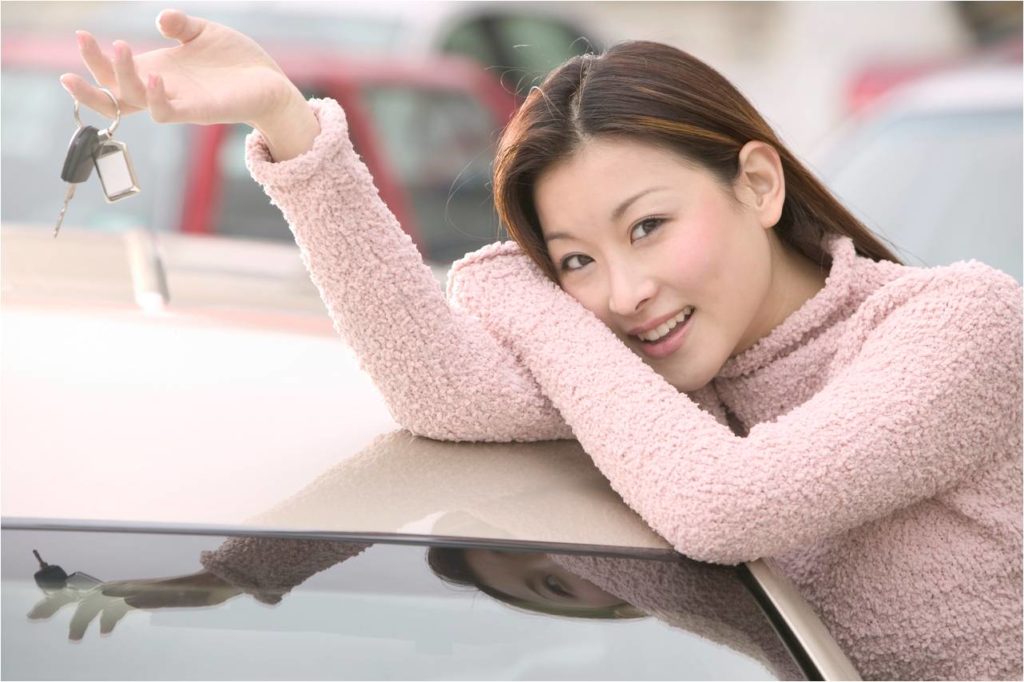 The cons of selling car direct to buyers 
Someone's got to do the paperwork, right?: The car buyer and seller have to undertake all the administrative work. The car seller has to ensure he pays his car loan in full and cancel his car insurance. Both car seller and buyer will then have to proceed to the Land Transport Authority (LTA) to administer the ownership transfer. Should the car buyer require a loan, the car seller may also need to help him in securing a car loan to seal the deal.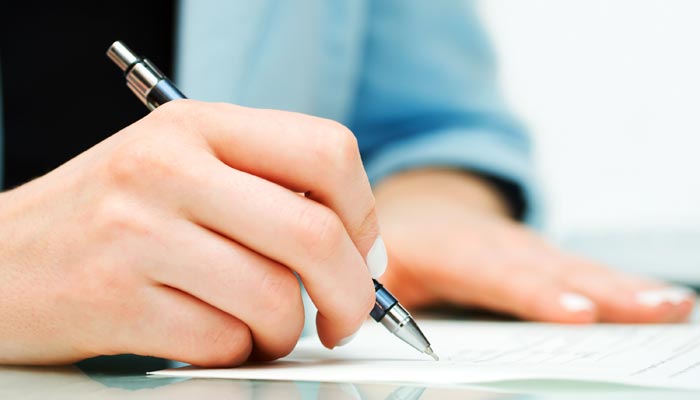 Time is money too: Selling car direct to buyers may not be a walk in the park. It may take several appointments, car viewings, test-drives and unpleasant negotiations before leading to a successful sale. Placing of car advertisements can go unanswered too, wasting your time, effort and money.
Let's face it, we can't all be as experienced as car dealers: Mistakes are bound to happen when selling your car direct to buyers. Missing out on a necessary document for the transfer or being unsure of the transaction procedures of transferring ownership — these are common mistakes especially for first timers.
Selling car direct to buyers may be a very tedious process that may not guarantee good outcomes.
Luckily, here at Carro.sg we are always available to help you settle your transactions, down to the nitty gritty bits.
Carro.sg: The car expert that helps selling car direct to buyers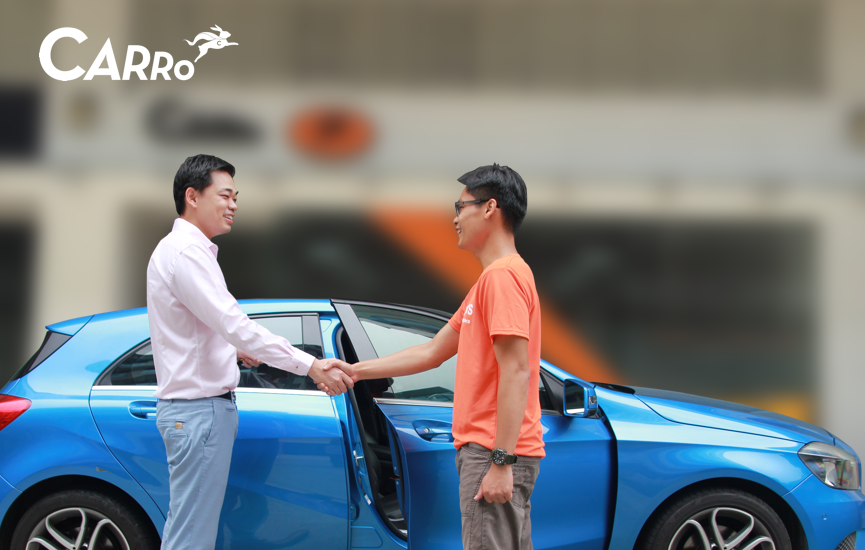 Carro.sg can help you sell your car for more! Our experienced Car Heroes will also help you with all the administrative work, hassle-free. This will lessen the probability of mistakes for first time direct car sellers and buyers!
At Carro.sg, we are dedicated to ensuring your car sells at the highest price possible as smoothly as possible. So call us at 6681 5618 if you are considering selling your car to direct buyers now!