Even if you are not a car enthusiast, the name Rolls Royce certainly rings a bell. The famous British manufacturer of luxury, bespoke and handmade automobiles is much more than just another car company. It has become a symbol of specific lifestyle, wealth, and prestige. That is why every model generates loads of attention not just from car aficionados but from the general public as well. Today, we are going to present to you one of the most interesting Rolls Royce models – Phantom Drophead Coupe – a super luxurious convertible with an astronomical price tag and superb features.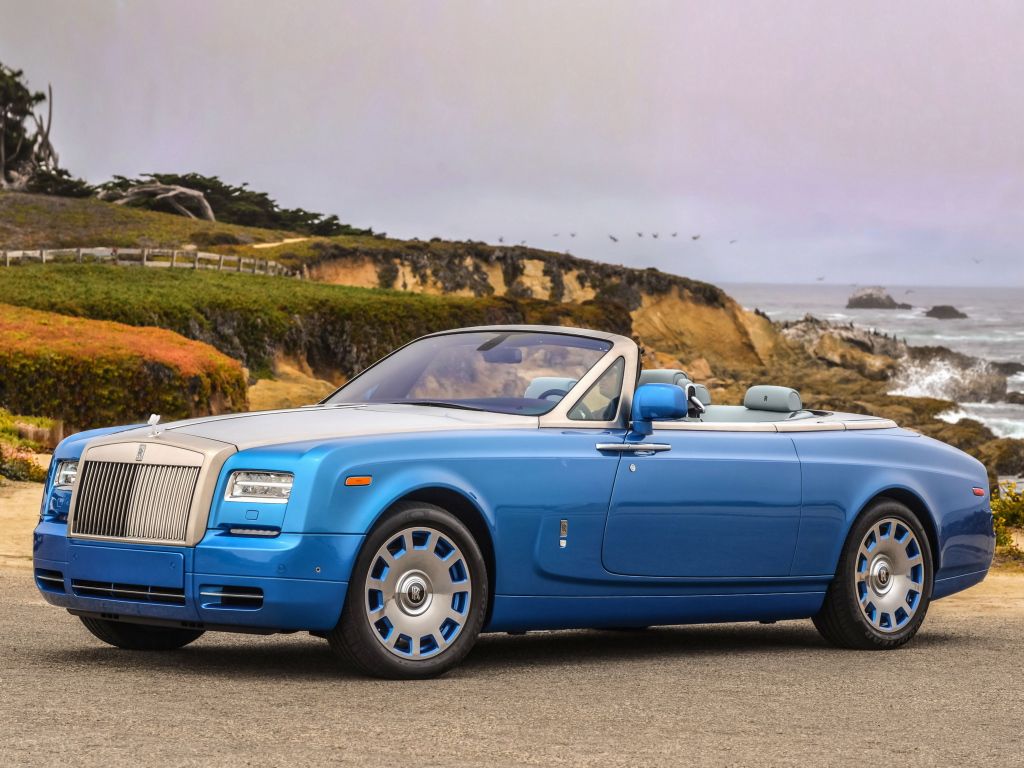 At A Glance
Upsides:
Downsides:
Design: 5.0 / 5.0
The Phantom Drophead Coupe is based on the regular Phantom limousine, but built on a shortened platform, more appropriate for a two-door model. The front end and characteristic Rolls grille are the same but everything else is new. The Rolls Royce's designers used the 100EX concept car as an inspiration for this model and the overall idea is to present a land yacht with wood trim, bespoke luxury, and a sense of big boat cruising through the boulevards and wealthy neighborhoods. We can say that the idea is pretty unique and no one has ever tried to combine a car with the aesthetics of a luxury yacht. The interesting design feature are the so called suicide doors which open differently from the conventional ones.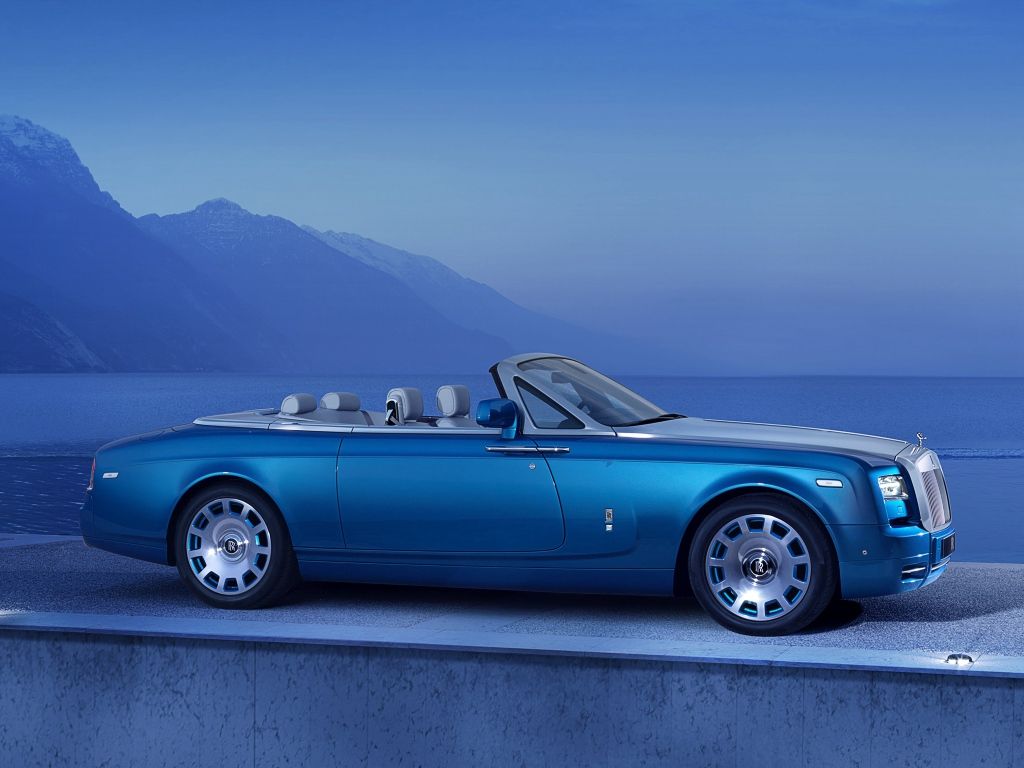 Engine, drivetrain, performance: 5.0 / 5.0
Under the long hood, you can find a massive 6.75-liter V12 engine. Rolls-Royce as a company was always very discrete about publishing power, torque and performance figures but we managed to find out that this monster of an engine pumps around 450 hp and around 800 Nm of torque which are impressive figures. The power is sent to the rear wheels over an 8-speed automatic and the engineers tried to make the drivetrain as quiet as possible. Even though you wouldn't associate this kind of car with any performance, the Drophead Coupe is quite a performer and a sprint from 0 to 100 km/h takes merely less than 6 seconds.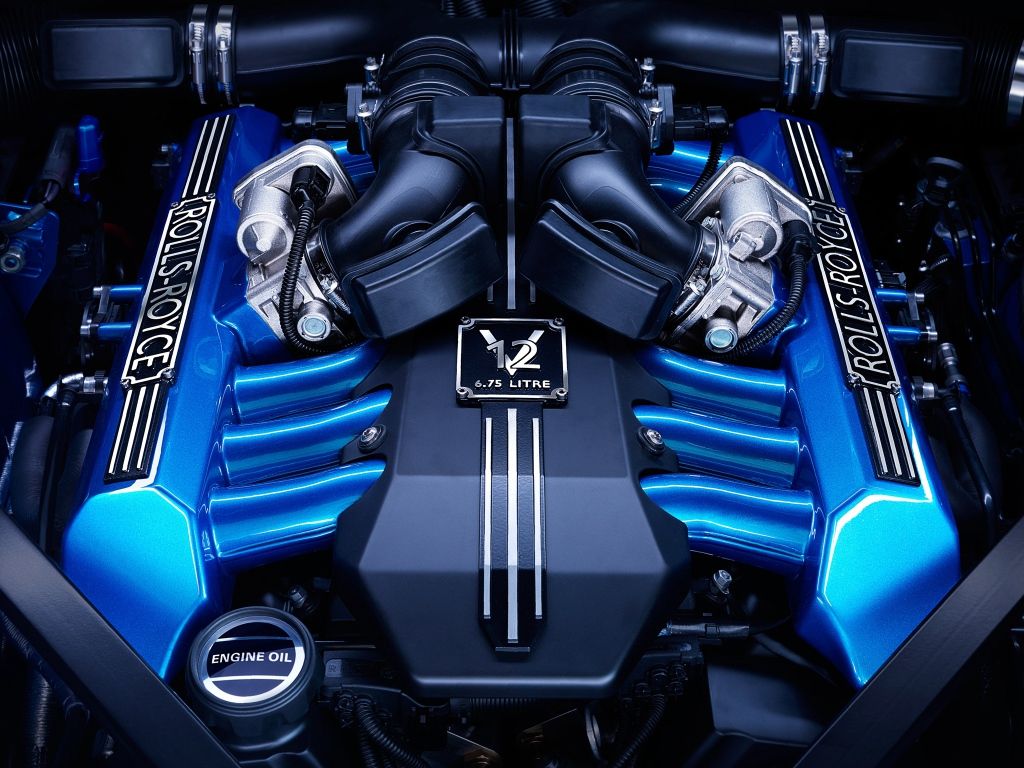 Trim levels: 4.0 / 5.0
The Phantom Drophead Coupe is available as a convertible and as a fixed head coupe and as you would expect, the imagination of the buyers is the only real limit when it comes to equipment, colors, quality leather and electronic gadgets. To be honest, there is no such thing as a baseline Rolls Royce and even if you don't add anything, it still is a fantastic and super luxury automobile with every conceivable option and luxury fittings.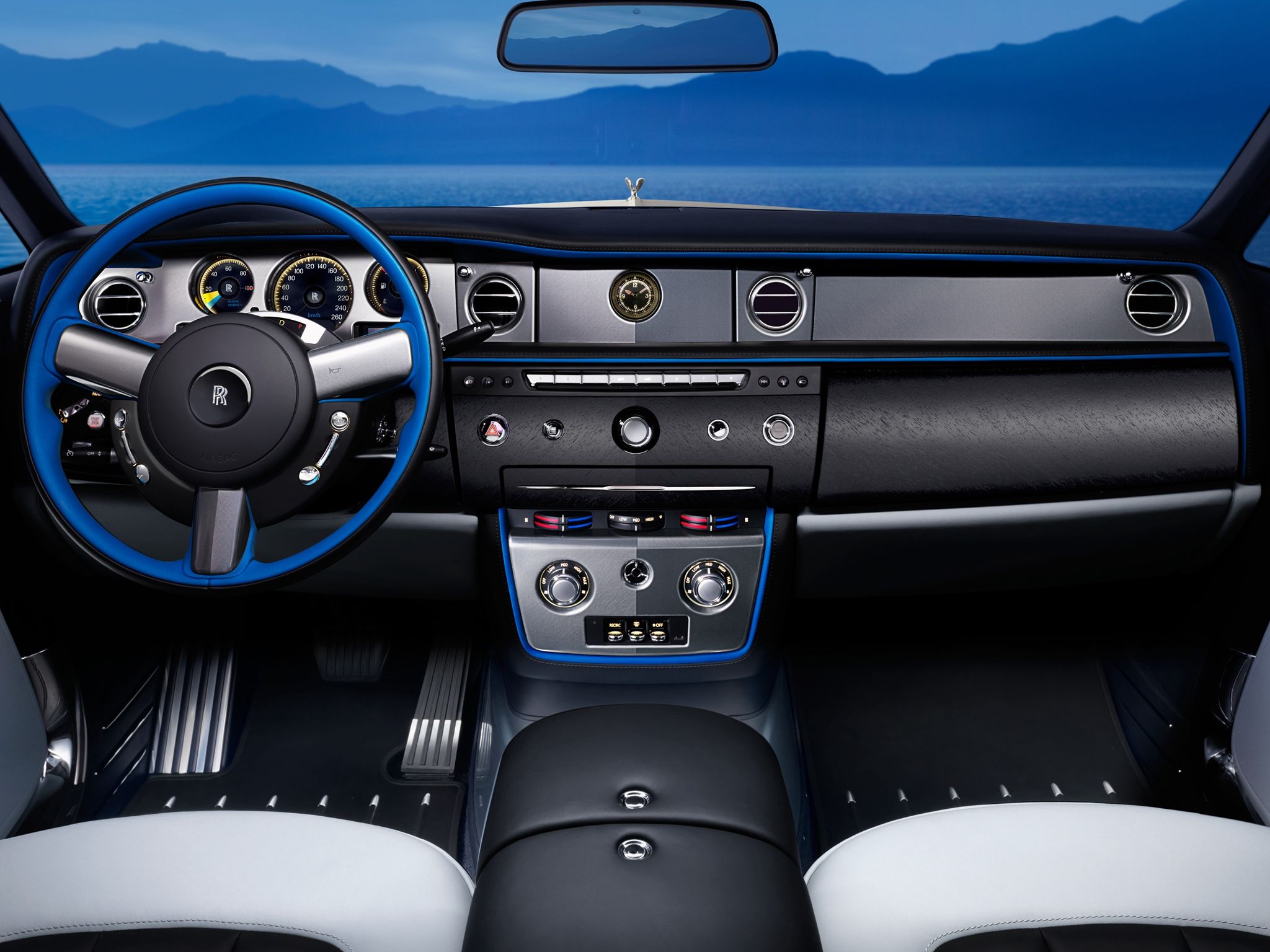 Safety: 5.0 / 5.0
Since this is a convertible, Rolls tried to make it as safe as the limousine by fitting it with a special steel A-pillar, designed to protect the passengers in case of a rollover. The airbags, air curtain and side protection systems are all included as well as all electronic stability aids like ABS, EBD, ESP and ASR.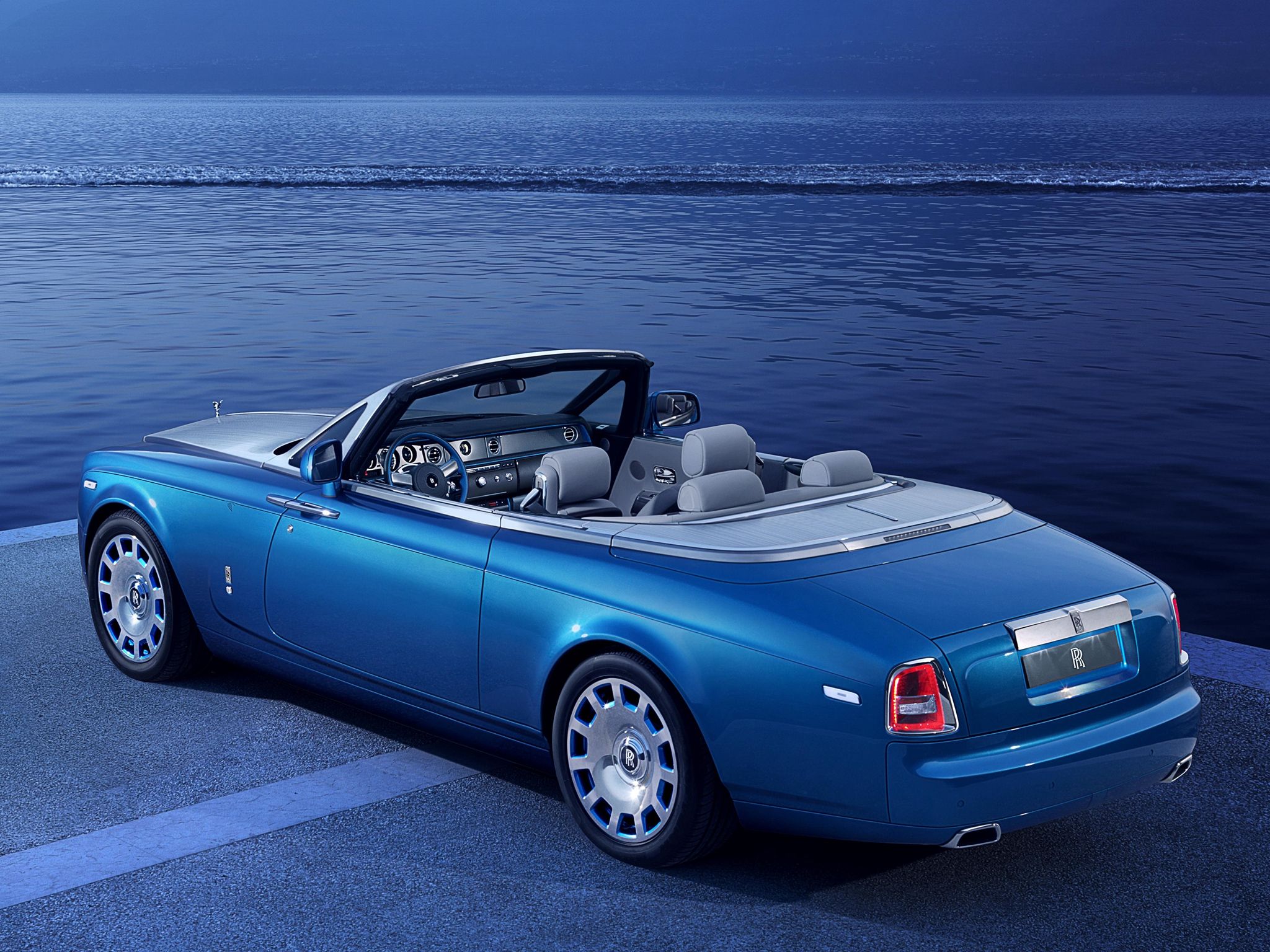 Conclusion: 4.75 / 5.0
It is indeed an absolute pinnacle of luxury motoring, so much that you can't help but admire the new Rolls-Royce Phantom Drophead Coupe. Something this special, this rare, highly engineered and designed will appeal to any car lover – especially to us who don't have half a million of dollars to buy one.