One of the best things about traveling overseas is being able to see the country at your own time and place. And what better way to do that by renting a car overseas to drive. You could be going on a long ocean drive in Australia, or through icy roads in Iceland, and all of these experiences are very different from driving in Singapore. So if it's your first time renting a car overseas,  here's are 6 tips on how to make the process easy peasy.
Step 1: Verify if you need an International Driver's Permit 
Verify that an International Driver's Permit (IDP) is not required in the country in which you want to rent a car. Typically, countries that speak English do not require you to have the IDP. A car rental office will be able to tell you if you need an IDP. While Singapore Driver's License is accepted in most English-speaking countries, the IDP can minimise inconvenience when renting a car or driving in a country where English is not commonly spoken.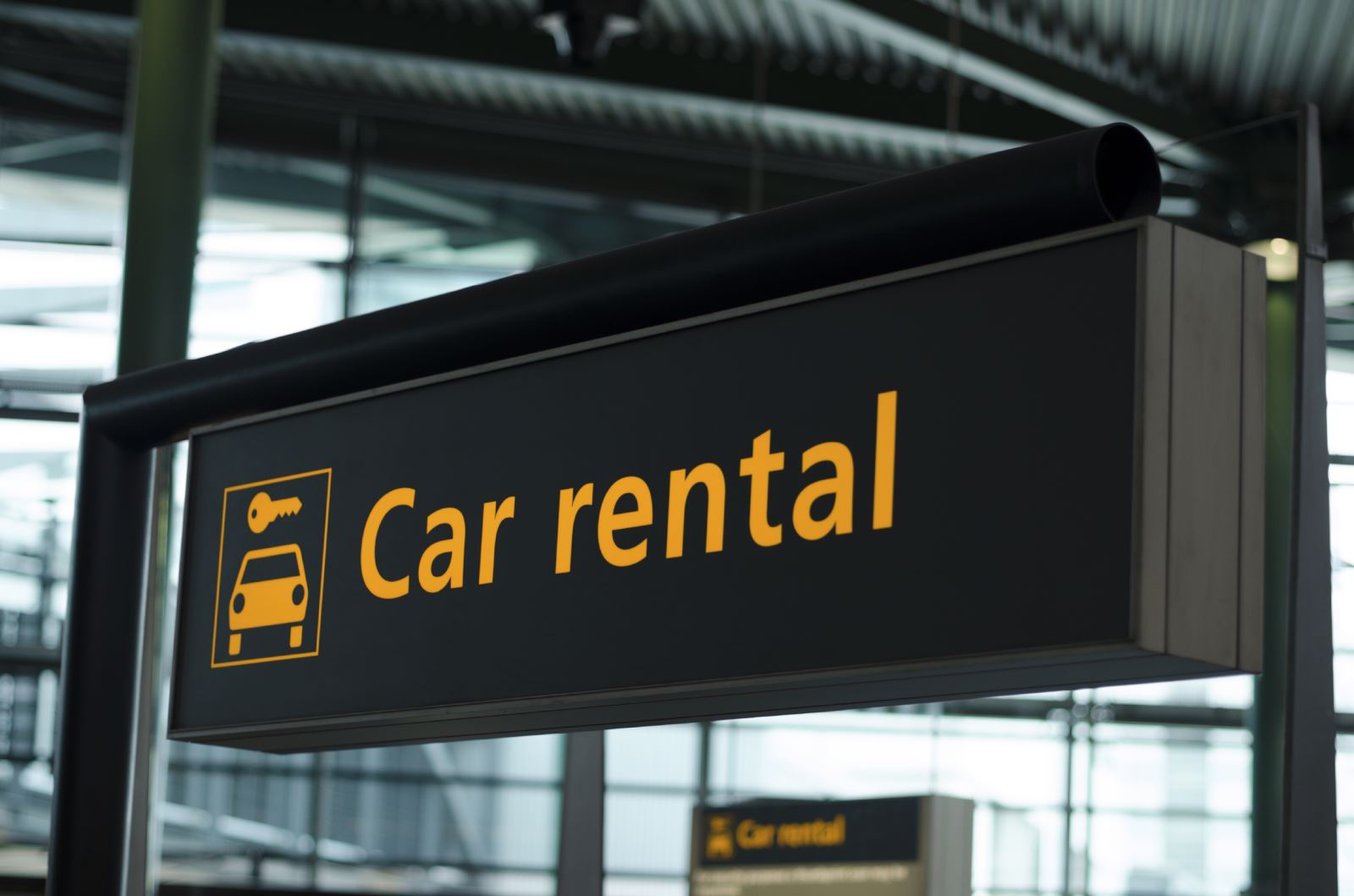 Step 2: Look for a car rental agency 
Locate a car rental agency in the country in which you want to rent a car. You can always check online prior to travelling, but most options are usually available at an airport. US-based agencies, such as Hertz and Enterprise, have an overseas presence. Overseas rental agencies include Auto Europe and Europcar. Some credit cards have deals with car rental agencies, so do keep a lookout for the best deals!
Step 3:  Book your car 
Don't leave it to chance and think you can get a car upon landing. If you have a phone number, you can book your rental over the phone. Most overseas car rental agencies only accept credit cards for rentals, so be sure that you have a credit card. Keep in mind that renting in person can cost more than booking in advance.
Step 4: Check your insurance policies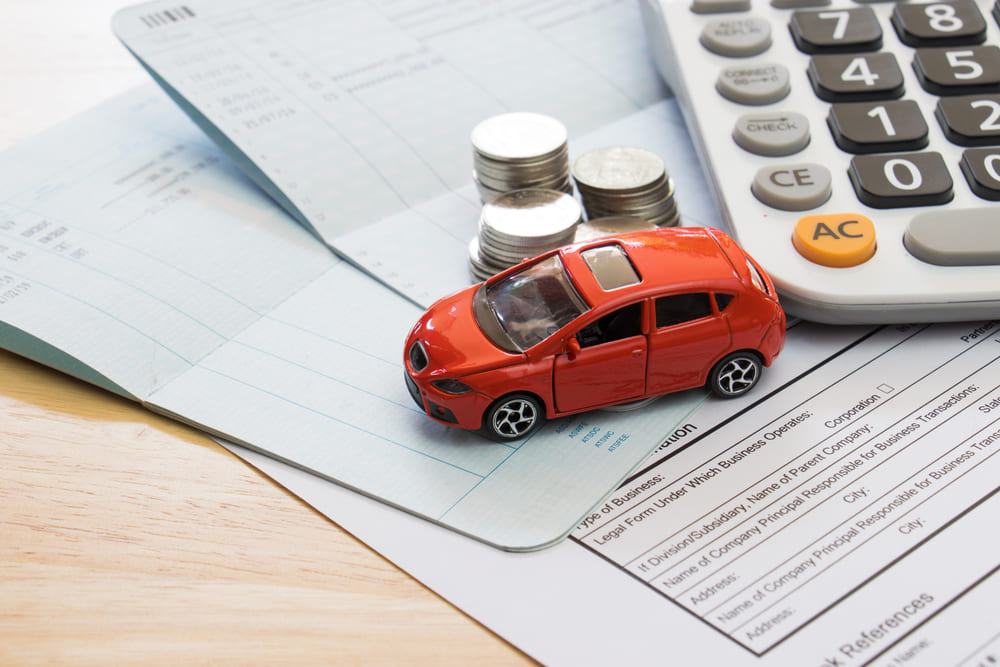 Consult your auto insurance policy and your credit card travel coverage to see if you are covered for overseas car rentals. Pay attention to the details, as there may be some countries excluded from your coverage. If you do not get coverage through your auto insurance or credit card, be prepared to take insurance coverage from the rental agency. You will only be allowed to refuse rental coverage with proof of other coverage.
Step 5: Check border crossing policies 
If you plan to drive across any borders, inquire about the border crossing policy of the rental agency. Typically, border crossing is allowed, but there may be some restrictions.
Tip 6: Verify the return due time of your rental
Some of us at Carro learnt this the hard way, especially when we're a super early or late flight. Some car rental places charge extra if they accept car rentals outside of their official business hours!