Car Bites
Rating Cars on Carro Based on the 360-Degree View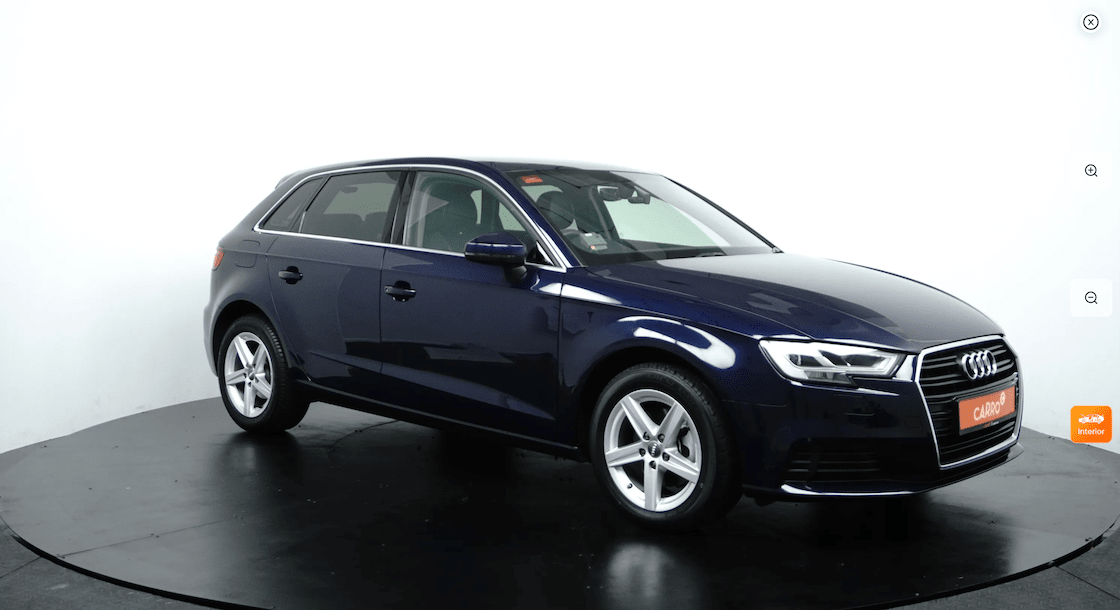 Have you ever bought something online only for it to look completely different in person? It's not so uncommon. Maybe you forgot to read the fine print and the sweater you were looking forward to arriving can only fit your cat (who does not want to wear the sweater). Fortunately, that's not something you have to worry about with CARRO's 360-degree view of both the interior and exterior of our cars. Today, I'll be using this view and rating cars on Carro. 
They say to never judge a book by its cover, but in this case, that's exactly what I'm going to do.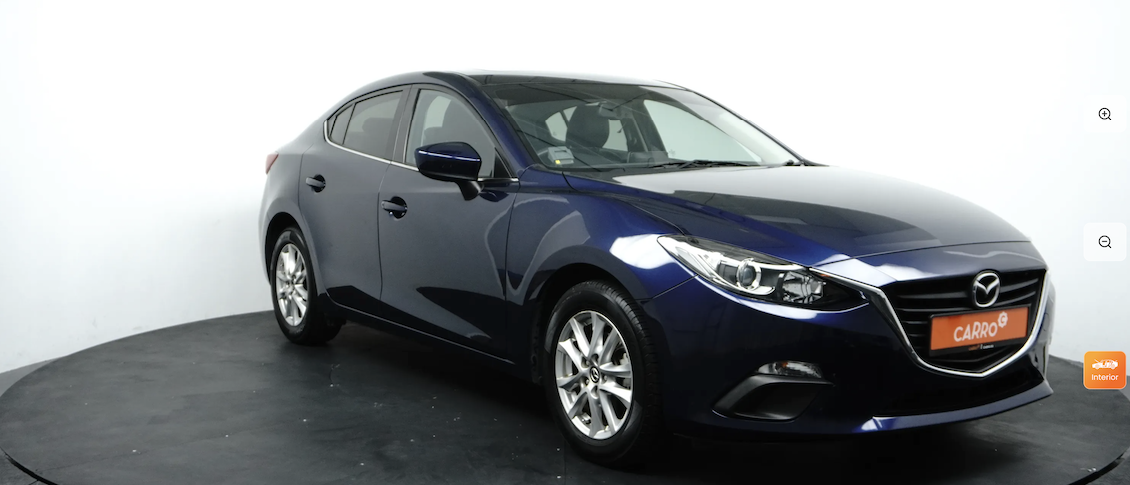 Rating: 9/10 
A minus two deduction because the clutch, unfortunately, doesn't spell PRNDL (i.e. pronounced prindle). Does the absence of the L make much of a difference in Singapore? No, but I love London Tipton, and if she says it's PRNDL, then it's PRNDL. (If lost about this reference: Google London Tipton PRNDL)
But, navy blue happens to be my favorite colour so I added back another point for that.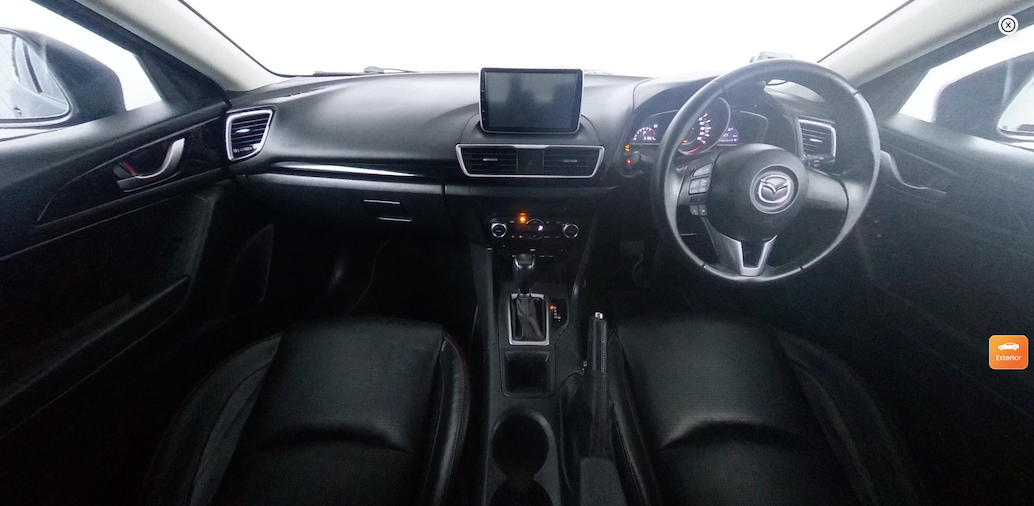 I love the black seats with red stitchings, it looks exactly like the car that my parents had when I was a kid (Although that really is the only similarity. Our car was a completely different brand). 
All in all, pretty solid car, so a pretty solid rating.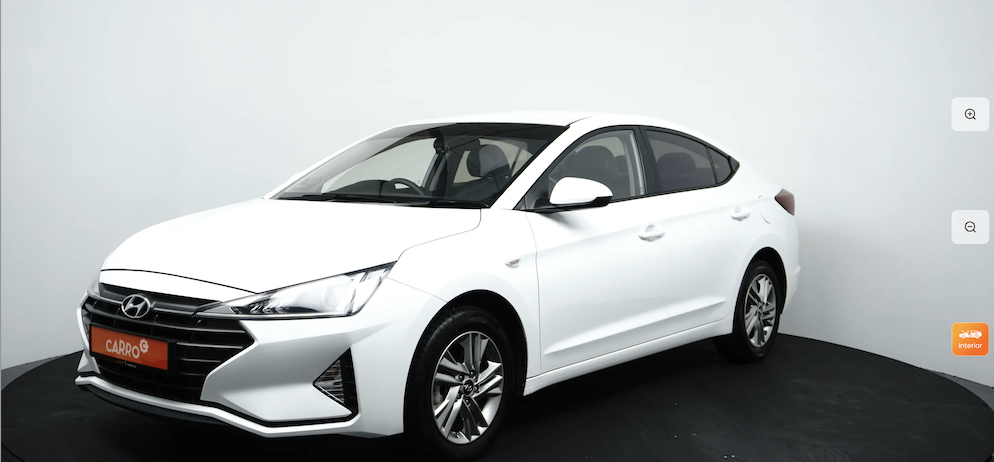 Rating: 100/10 
At first, I was going to give it a standard 10/10, but after exploring the exterior and interior a little more, I realized that this car was nothing short of 100/10. I'm in love with the white with black details, and the funky shape of the headlights makes it look like a character in the movie Cars.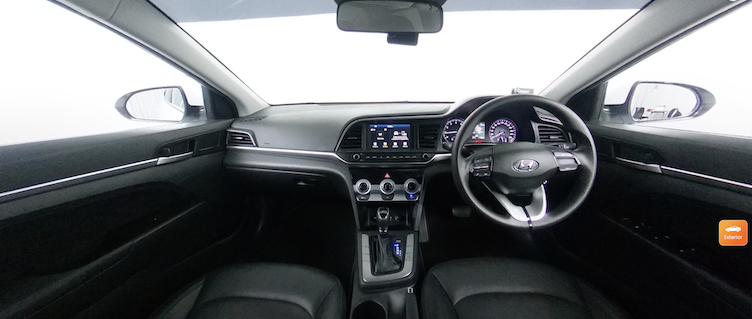 The interior gives off very spy-ish vibes. I say that because it's got knobs and things that you can turn and it all lights up. So as I said, spy vibes. 
I also gave extra points because it's Hyundai, and they're currently sponsored by BTS. As a fan, I had to give this car some extra points. Good on them for landing the biggest band in the world. 
Overall, in love! Vibes are immaculate.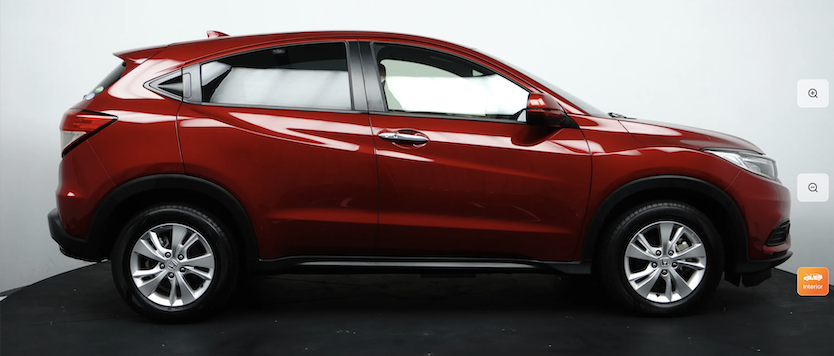 Rating: 10/10 
The exterior was so sexy it was an immediate 10/10. It's a colour that's beautiful from every single angle. The dark red gives off a sophisticated, elegant feel to it, like an old bottle of Cabernet. It only gets better from here.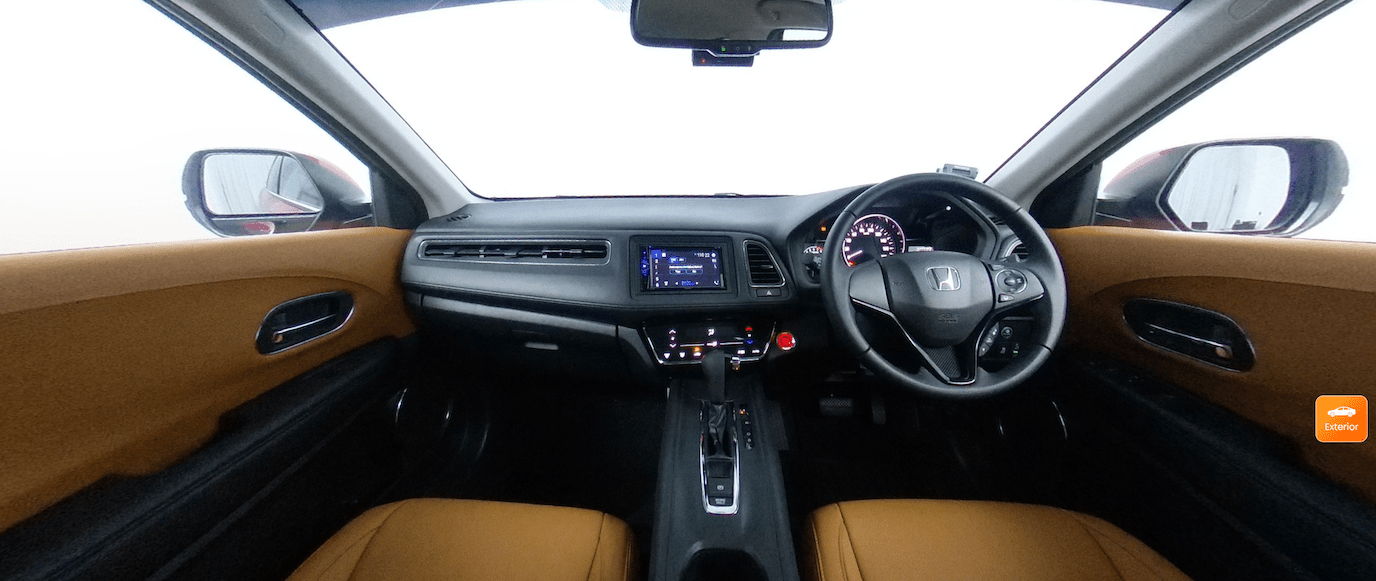 The interior boasts a very funky colour covering the seats. It also looks like naps here would hit different. Imagine a car ride at night, sitting in the backseat and falling asleep. The ultimate comfort. 
Anyway, I absolutely love this car. It's also got a place next to the driver's seat to stuff old receipts, a cup of coffee, and your phone. The perfect car!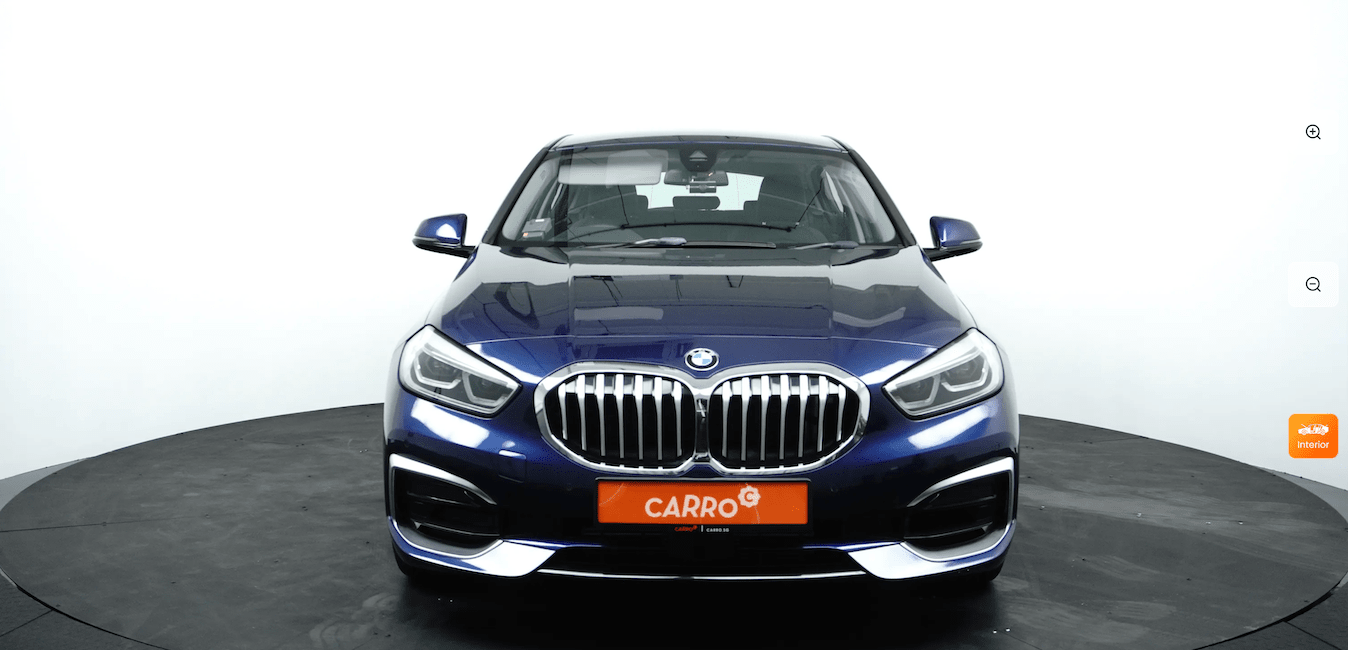 Rating: 8.5/10 
I took off two points because the grill in the front is giving me ambiguous feelings. Do I love it? Do I hate it? I can't tell. Anyway, I took off two points to be safe. 
I also took off another point because the seats were plain black. I was eagerly awaiting a pop of colour, but was sadly disappointed. But, I do know that this kind of low-key car actually suits most people's tastes, so I added back a point. You know, for the people.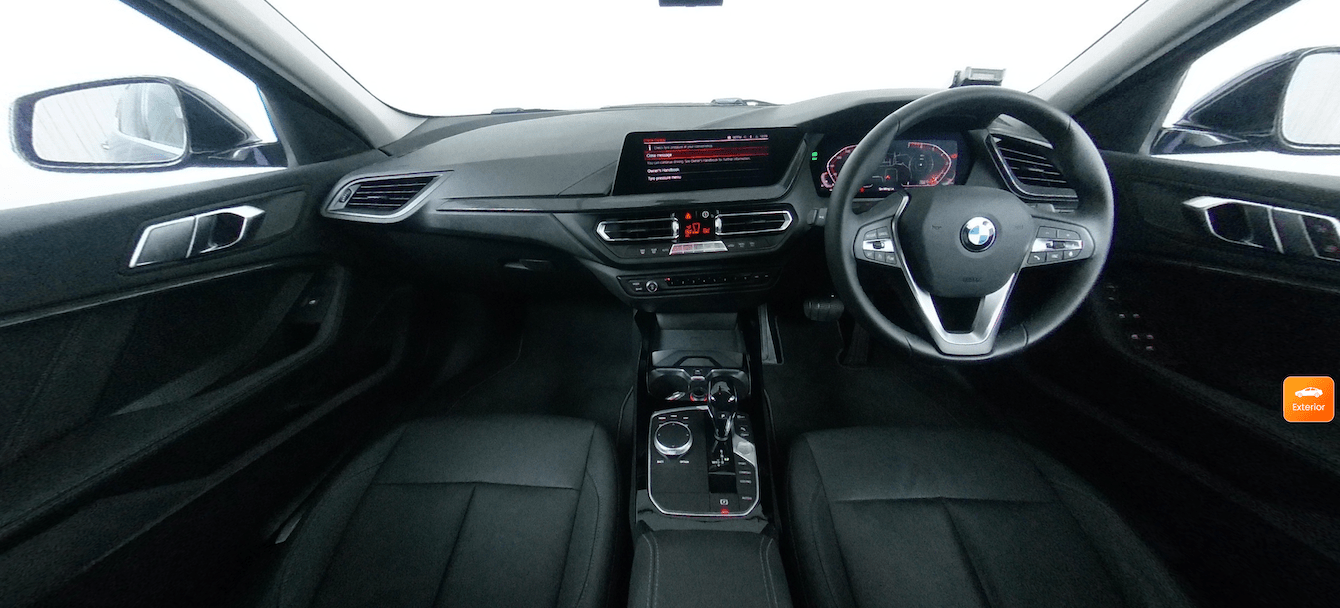 I also added a 0.5 point bonus because the clutch is very fancy, and I'm a fan. 
A very standard car! It's a car that's going to do a good job at being a car (at least it looks like it).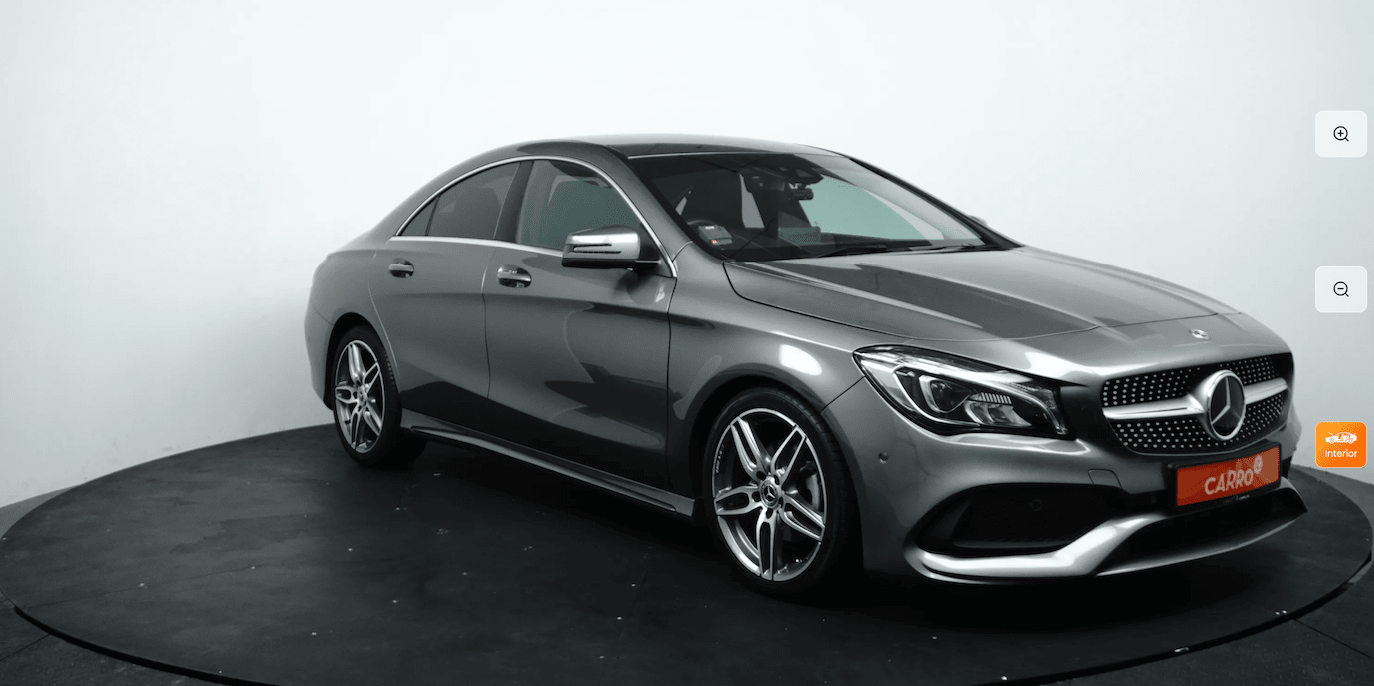 Rating: 11/10 
The grey (silver?) grabbed my attention immediately. It looks very shiny, and expensive. That's always a plus. The best part is the inside! 
At first, I was confused. Where's the clutch? Does the car just know if you want to go forward or reverse? A short Google session informed me that the clutch is in fact by the steering wheel.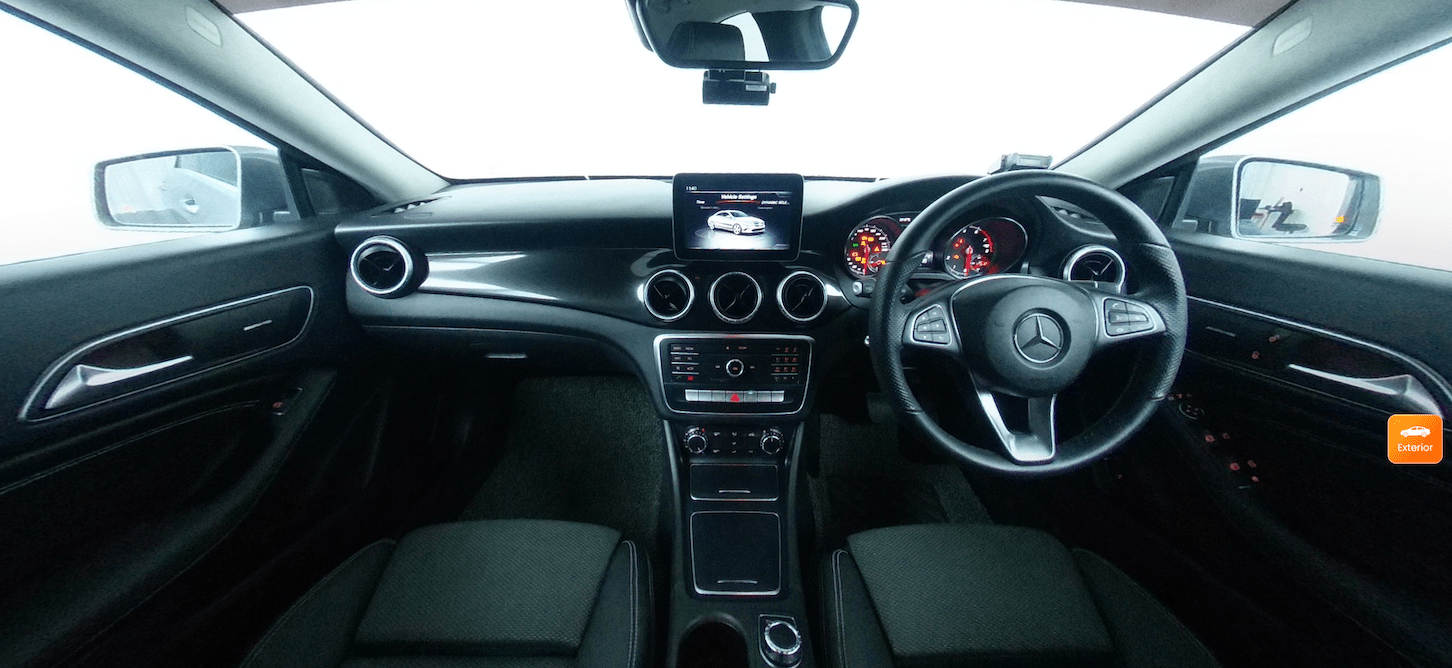 The inside is sleek, and beautiful and it's also got a LOT of buttons. It feels like the kind of car Tony Stark would drive. Expensive and sexy. What more could you want? 
The Tony Stark vibes of it all bumped this 10 out of 10 to an 11. 
That's my review of just five of the cars that we offer here at CARRO. 
Take my opinion as gospel. Am I a car expert? No. Do I have any professional experience rating cars? No. But, am I a car enthusiast with great taste? Yes. I may not know exactly how to fix a busted engine, but I do know a sweet ride when I see one. CARRO offers an amazing selection of cars, and these are only a small part of them.
Visit CARRO and explore our variety of cars!