Car Bites
CARRO 360-Degree View: View Cars in Full!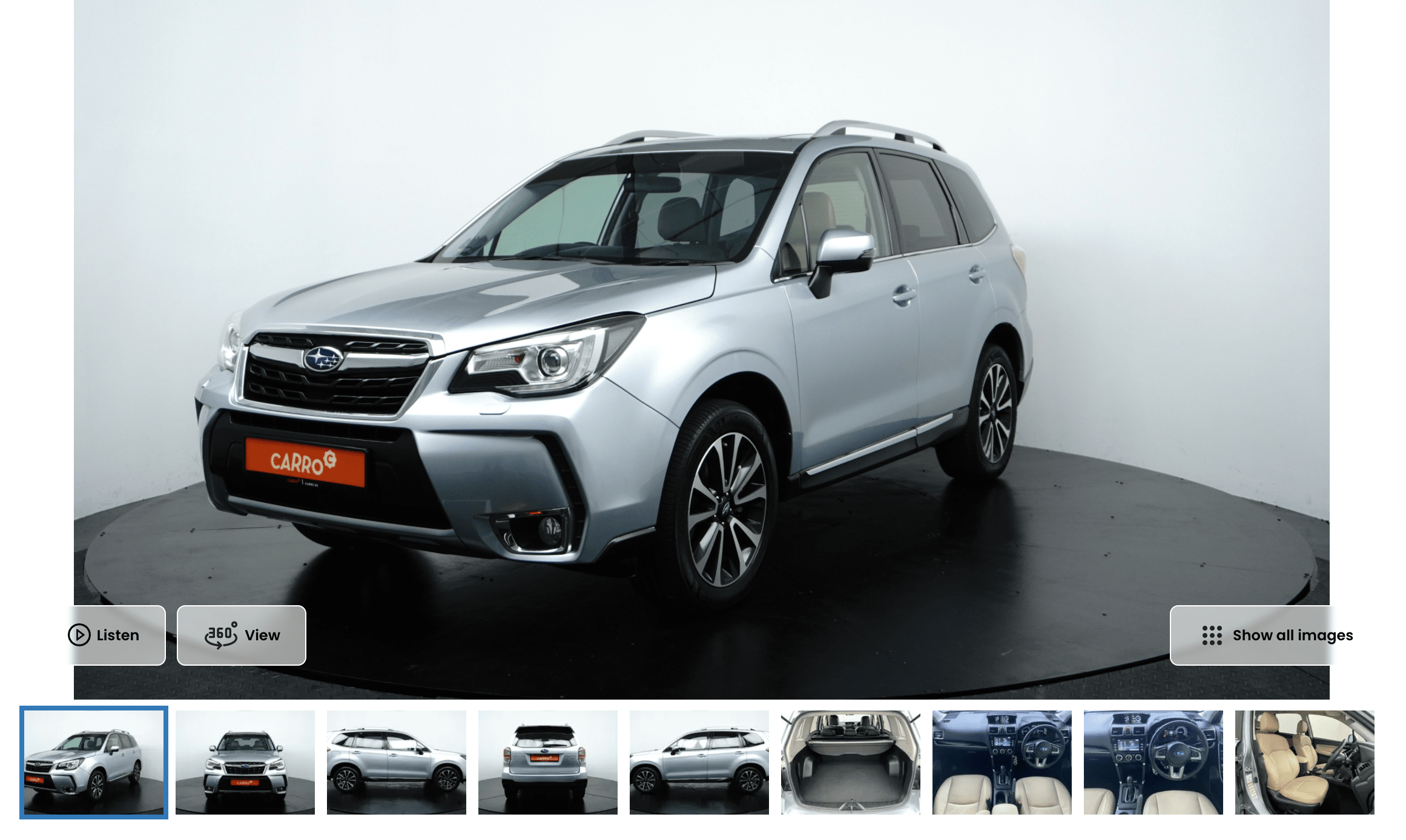 CARRO's 360-degree view on our cars lets you view our cars from any angle that you want. View our cars with full transparency on carro.sg/buy-car.
Our aim is to make your buying experience as transparent and easy as possible. And our 360-degree is part of that. You can view the car from every possible angle for both the exterior and interior, all from the comfort of your home.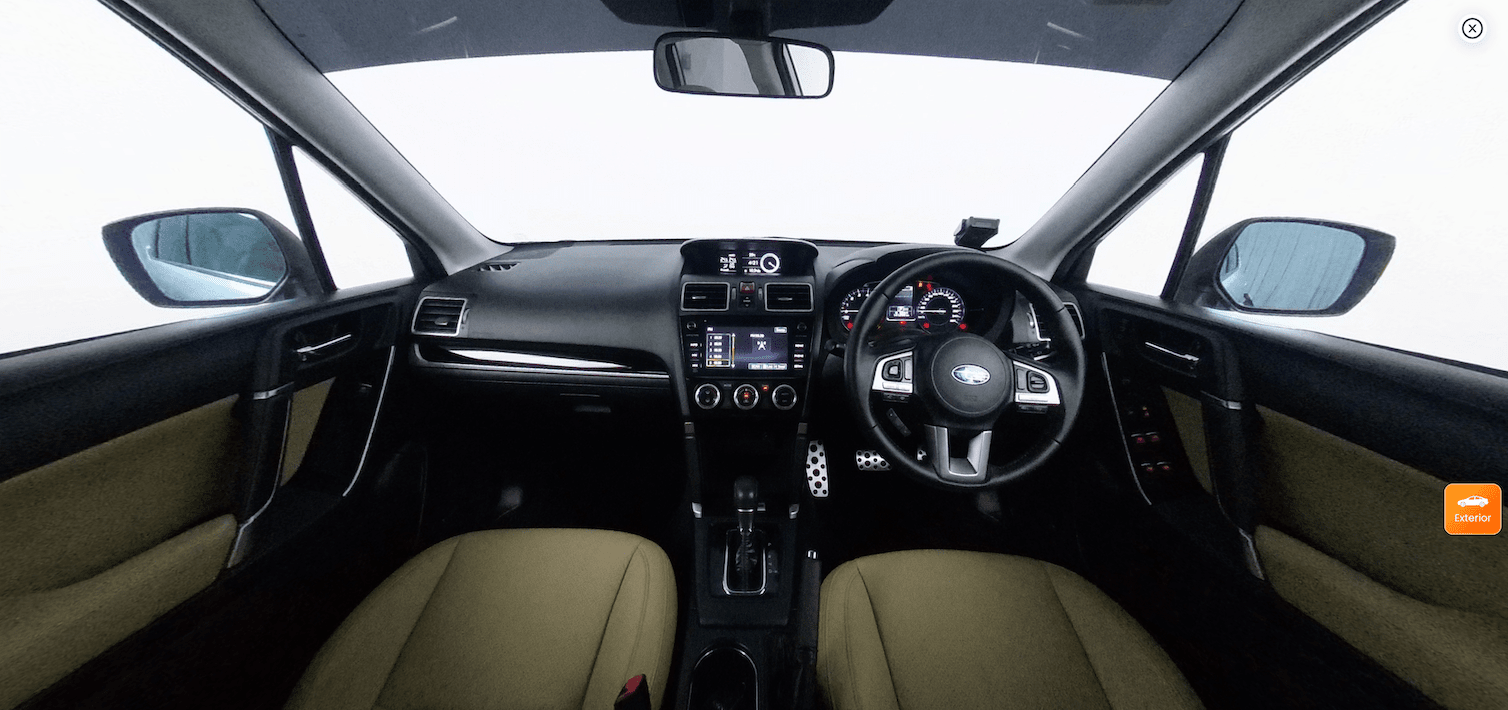 No longer will you have to worry about scratches on the car hidden with photos taken at weird angles, everything is transparent. The interior is free for you to explore. You can assess for yourself the car's exterior and interior condition and accessories. In addition to this, we've attached soundbytes to the car that allow you to hear the engine.
These features allow you to browse through all our cars and get a more accurate feel for what they're like. With CARRO, what you see is what you get. Look through our variety of cars, and you can efficiently pick the one that suits your taste and book an appointment to see it in person.
From there, a salesperson will drive it down to you so you can explore all those features you saw online in person. If you'd like, you can make a deal right then and there. With the transaction done online, you can get your new car in one day.
You'll never have to worry about the condition of your car. With our 150-point inspection check, quality is assured. In addition to this, all our cars are CARRO assured, meaning your new car comes with a 6 month engine and gearbox warranty.
Buy your car on CARRO hassle-free!