Porsche's Cayenne was a pioneer in the class of SUVs made by sports car manufacturers, and since 2010, it has entered its second generation. The Cayenne has proven that a manufacturer of thoroughbred sports cars can make an SUV model and succeed in it, both in terms of retaining brand identity and achieving commercial success. Just like the 911, the Cayenne is now Porsche's trademark product, despite not having anything to do with its rear-engine roots.
AT A GLANCE
Upsides:
 Superb performance
 Excellent safety
 Wide choice of trims and versions
Downsides:
Design – 5/5
The second generation Cayenne is much more defined than the previous one, and although it sounds impossible, it has a lot of Porsche's design language incorporated in its looks. Its bodywork is pretty restrained, yet it oozes luxury, and it doesn't have anything to do with the Porsche badge. Compared to the previous generation, the second generation Cayenne has a less bulky, more defined look, that screams Porsche even though it's an SUV.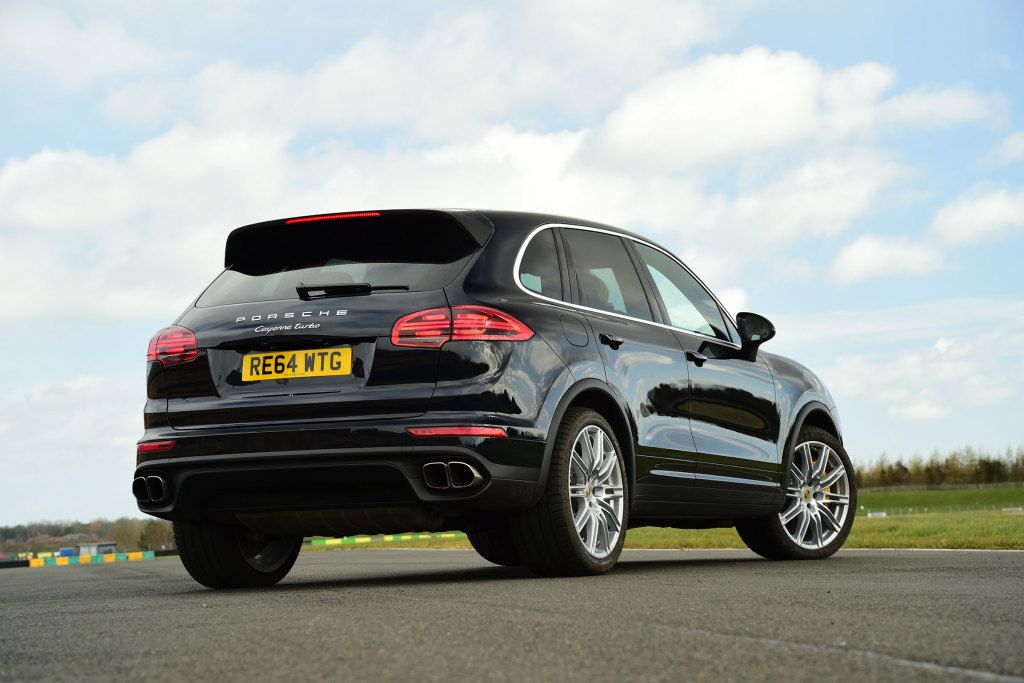 Engine, drivetrain, and performance – 5/5
In Singapore, you can choose between two engines in various configurations: the 3.6l V6 ranging from 295 to 434 horsepower, and the 4.8l V8 with 512 or 570 horsepower. With that in mind, the performance of the Cayenne is amazing either way, and the figures are just about the numbers. So, when it comes to numbers, the base 3.6l V6 version does 0-100km/h in just 7.6 seconds, quite an impressive time for an SUV, while the top of the line Turbo S powered by a 4.8l V8 will do the sprint in 4.1s, which is supercar territory. Also, every Cayenne has a permanent all-wheel-drive layout with an 8-speed automatic transmission.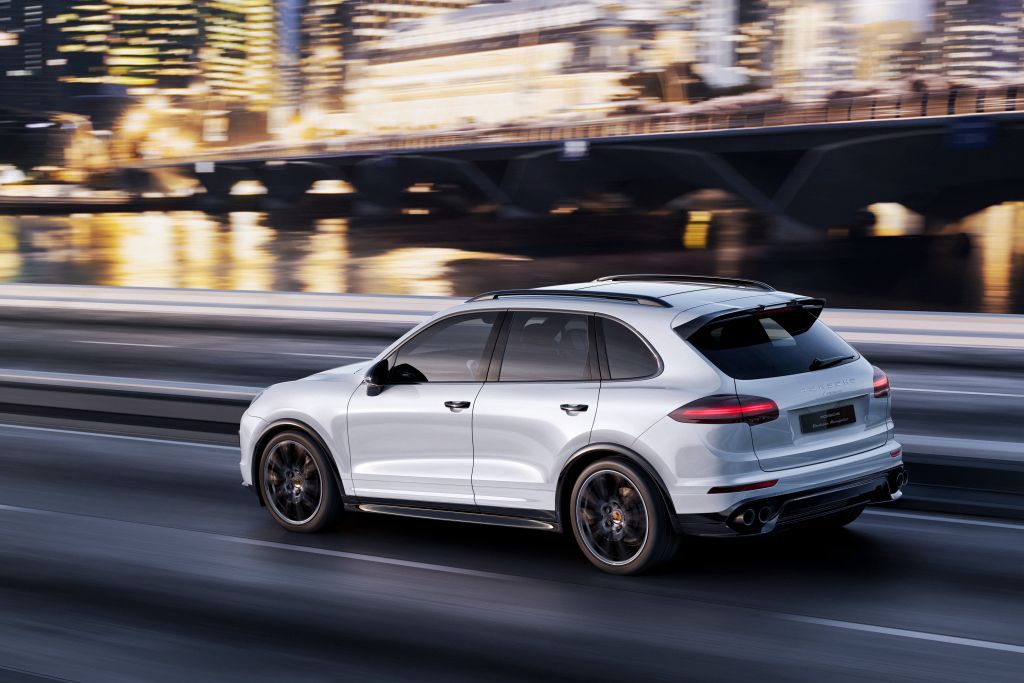 Trim levels – 5/5
Depending on the version, the Cayenne comes with various equipment levels, but since it's a luxurious SUV too, it's worth noting that there's not much to miss in any trim level. All versions have pretty much anything when it comes to creature comforts and various other amenities, and that includes multizone air conditioning, electric seats, parking sensors and parking cameras, remote boot release, electric tailgate, etc. The top of the line Turbo S version also has additional cosmetic enhancements, as well as 585-watt Bose sound system.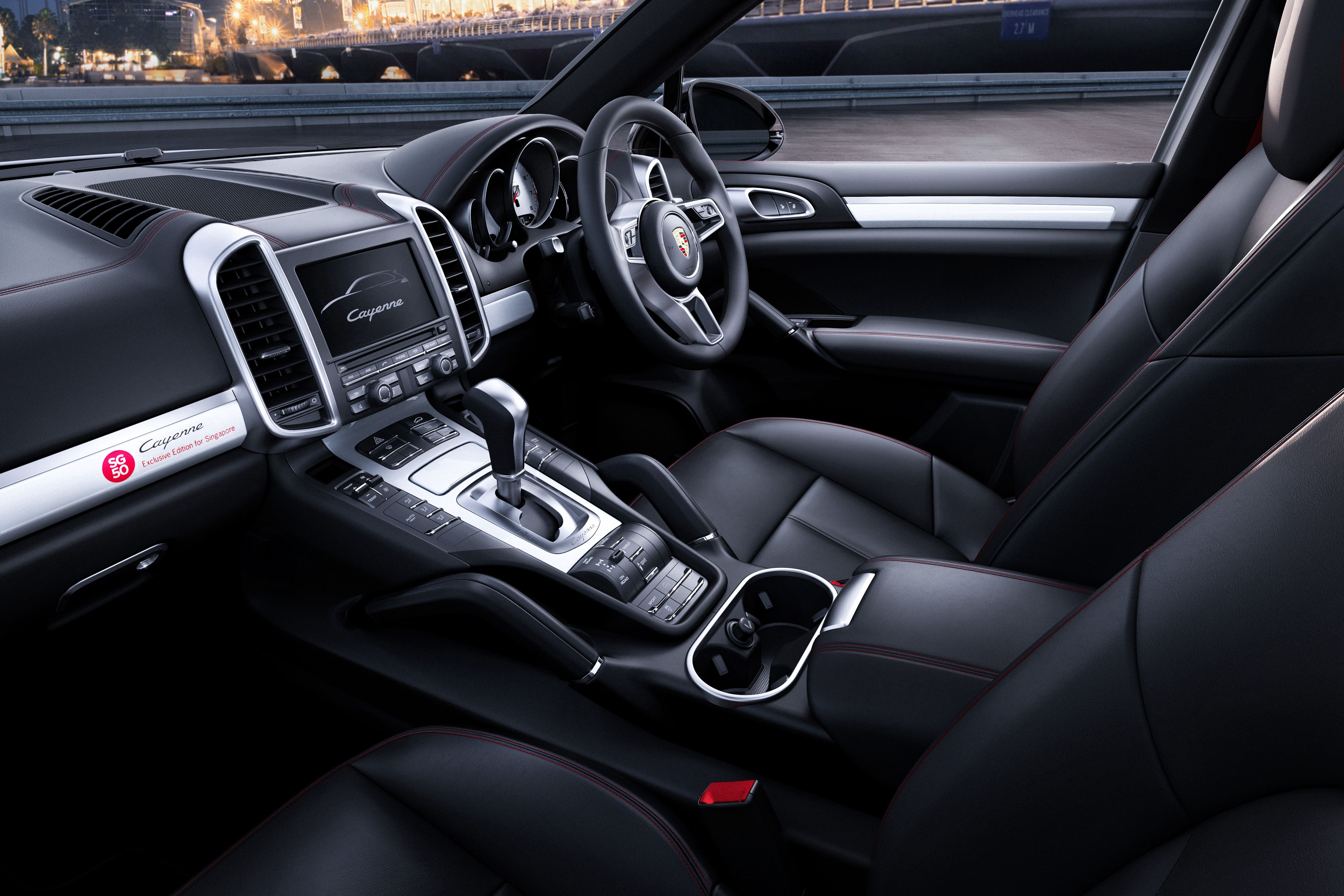 Safety – 5/5
Safety-wise, every version of the Cayenne is as good as it could be. Every car is equipped with state of the art technology keeping the driver stable and on the road, and in the case of accidents, there are 7 airbags keeping all occupants safe and sound. Of course, there are also all four ventilated discs, ABS, ESP and many other passive and active safety systems, which is honestly expected for a car of this caliber.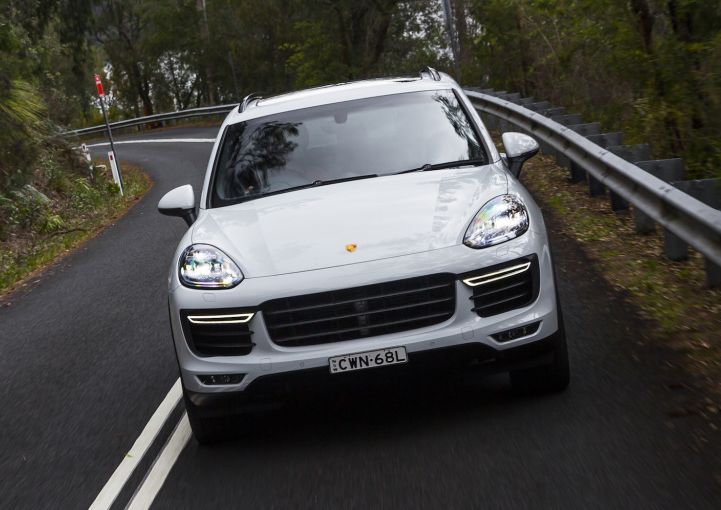 Conclusion: 5/5
There aren't many cars like the Cayenne. This super-SUV combines Porsche's rich sports car heritage with the utility of a car in its class and a luxury that completes it in the whole package. The Cayenne has already enraged Porsche purists, but its commercial success proves that it's a well-executed project which has a strong key audience everywhere around the world.