Selling your used car is an important moment in the ownership period of any motorist. It often means the end of a relationship with one car and it starts off another if you decide to buy the next car. Because many people are emotionally attached to their rides, there's that emotional aspect you need to consider. But the most important consideration should be the business aspect of selling your used car. Who to sell to, how to sell and where to sell. These are the three things you have to ask before selling your used car.
However, in Singapore, the buying and selling process is a little bit more difficult because of various laws which affect car owners.
First, we have the Certificate of Entitlement (COE) which is a permit to own and use the vehicle for a 10-year period and sometimes that permit is more expensive than the car itself. So, the person you are selling your used car to must have the COE, otherwise, there is no deal.
After that, there are the Monetary Authority of Singapore (MAS) rulings that require a minimum down payment of 50% of the asking price in order to purchase a car. So, if your customer hasn't got at least half of the price in cash, he will not be able to buy the car from you.
And finally, there's the Land Transport Authority (LTA) which will approve the transfer only if the car has a valid road tax and the new owner has an insurance policy.
Sounds complicated, right?
Well, it is.
But it's a safe way of selling your used car and this process ensures that neither side in the deal will have any problems. If you have all the paperwork covered, there are three main channels for selling your used car in Singapore.
1. Trade-in at the dealership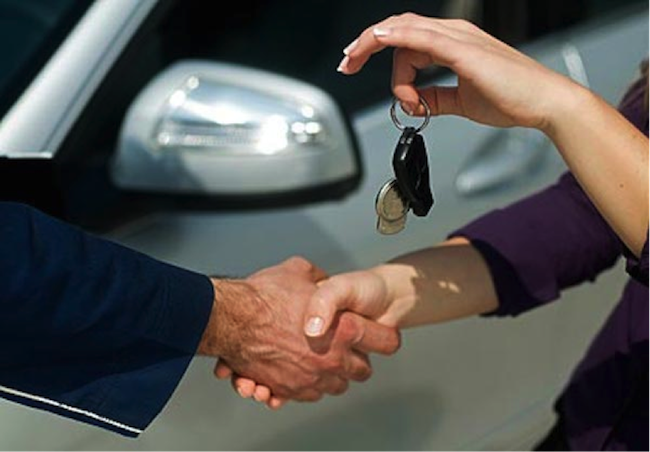 This is possibly the easiest and the safest way to sell your car. The dealerships have people that will sort the papers for you and help you with everything you need. Shortly after you decide to trade in your car, you can go home with a shiny new ride.
The downside of this is that a dealership will always appraise your car much lower than its current market value and if you want to make most out of selling your used car, this is probably not the option for you. But if you want a new car fast with minimal trouble, this is a perfect way.
2. Selling via consignment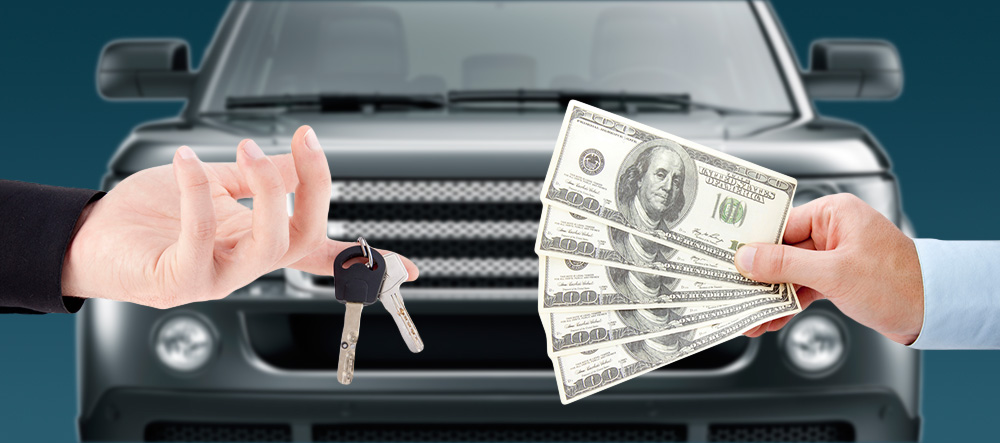 If you don't have the time or knowledge, selling your used car yourself can be a real pain. Luckily, there are numerous dealers or consignment agents that will sell your car for you.
The principle is simple. You take your car to them, agree on the price and conditions and leave them to market your car. You are still the legal owner of your car and you will be until somebody else buys it. This is a safe and easy way of doing it since most of the work is done by a dealer or a consignment agency. The dealer or consignment agency will market your car at the higher price than what you agreed upon since the difference is their profit.
3. Selling your used car directly to buyers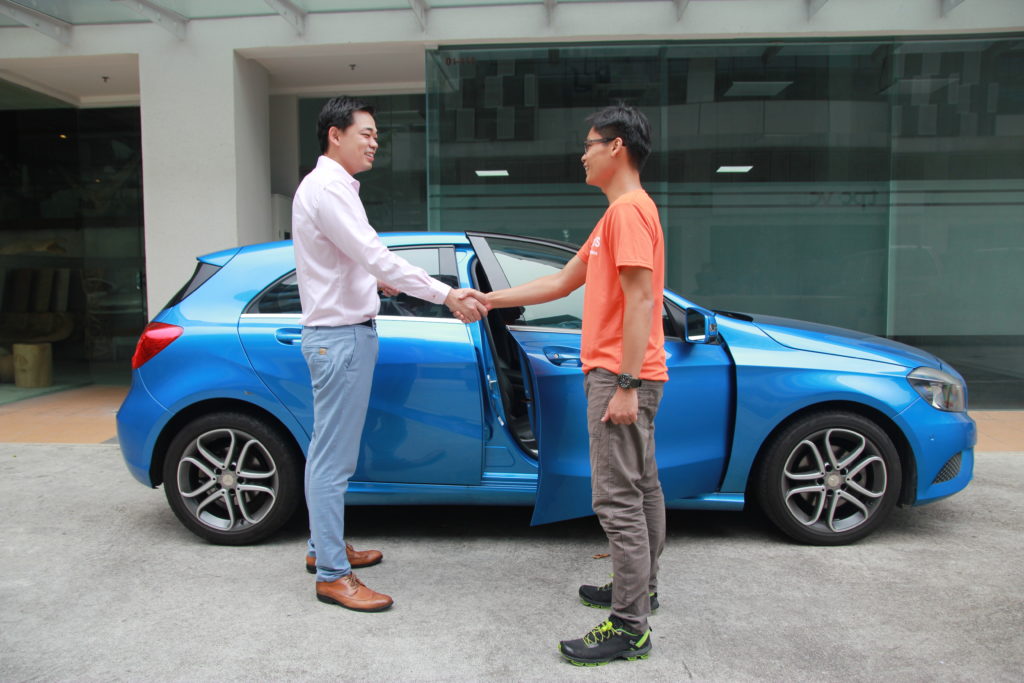 A common way of selling your used car is through ads on numerous websites or publications. Truly a classic way of finding a buyer. This takes time and some money to properly advertise your car since the sites often charge you for putting your ad. Plus you'll have to provide them with enough pictures and a detailed description of your car.
The Better Place to Sell Your Car?
For a seamless and hassle-free experience that guarantees the best price for your car, check out CARRO today!

Receive a fair valuation for your car from our experienced team of car experts who will guide you through every step of the way.