When Peugeot introduced the original Peugeot 3008, they intended it to be their entry into the crossover market. It was a proper hatchback with some SUV DNA in it, and many people were instantly taken. The 2017 version is, however, a world apart from that crossover mix, as it looks more like a downsized SUV than a crossover hatchback. It is a versatile beast which is designed for elegance and desirability, and it does a good job of filling the void left by its likable and cleverly designed predecessor. The 2017 Peugeot 3008 is bigger than its predecessor but still comes out lighter.
AT A GLANCE
Upsides:
Adequate boot space
Roomy neat interior
Fancy design
Good combination of standard features
Downsides:
Can get a bit uncomfortable
A bit pricey, especially with optional features
No 4WD option
Some basic safety equipment are categorized as optional
DESIGN: 4.5 / 5.0
The new 2017 model is designed to look like a genuine SUV, whereas the previous models adopted an MV style crossover design. The upright grille combined with the chunky bodywork gives the car a unique look. The boldly detailed headlights and neat tail light designs do stand out, while the steep windscreen and increased ride height all complement the new look.
The interior is not without a wow factor. With an 8-inch touchscreen, Peugeot has introduced a brand new infotainment system. The "i-cockpit" is worth a mention, and it incorporates a 12.3-inch multi-purpose display screen.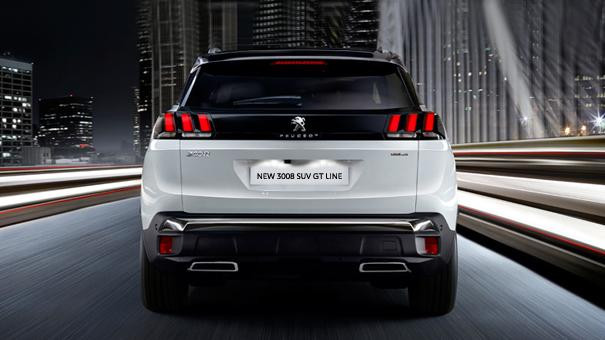 ENGINE, DRIVETRAIN, PERFORMANCE: 4.5 / 5.0
This road monster features two diesel and two petrol engines across its lineup. The first is a 1.2-litre petrol engine with three cylinders and an output of 129bhp and torque worth 230Nm. This engine choice is available in both 6-speed manual and 6-speed automatic gearboxes. It is a great choice for short-distance travelers. While the 1.6-litre THP petrol engine has a bigger capacity, it is not as efficient as the smaller 1.2-litre version. However, tt is only available in automatic configuration, and it outputs 163bhp while taking 8.9 seconds from 0-62mph.
The likely winner of the round is the t1.6-litre BlueHdi diesel engine worth 118bhp and 300Nm torque. It is a good performer with a quiet idle and is available in both manual and automatic transmissions. A diesel-powered, 2.0-litre Blue HDi takes the crown. It has 179bhp and 148 bhp variants, the former available only in auto and the latter only available in manual transmission.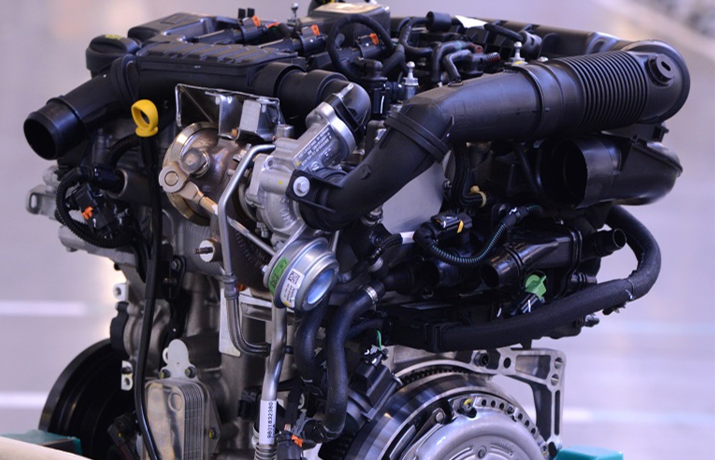 TRIM LEVELS: 4.0 / 5.0
The Peugeot 3008 comes in four trim levels, namely Active, Allure, GT Line, and GT. You can't get every engine on every trim level, with the cheapest diesel engine only installed in an Allure trim while the GT trim is the only one to possess the largest diesel engine. However, all trims have an impressive list of unique features. It includes the 12.3-inch "i-cockpit" (digital instrument display), dual-zone climate regulation, a touch screen infotainment system, and rear parking sensors.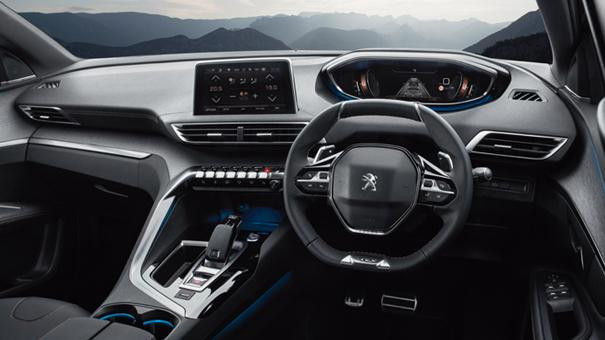 SAFETY: 4.0 / 5.0
The Peugeot 3008 has an impressive array of safety equipment and gear. Like automatic emergency braking, which comes as a standard. Other notable safety features include driver attention alert, blind-spot detection, adaptive cruise control, and lane-keep assist.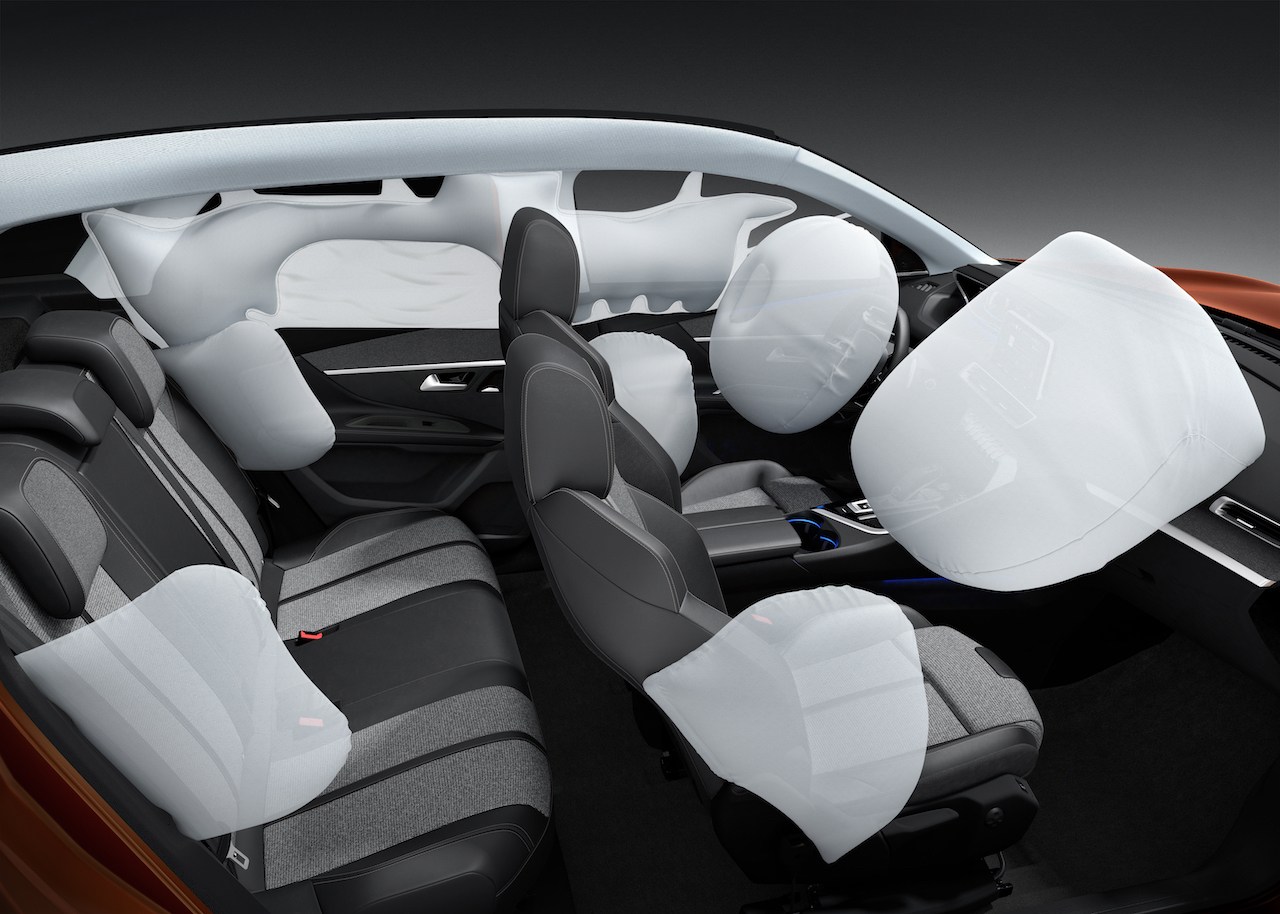 CONCLUSION: 4.5 / 5.0
This vehicle is a top contender in the SUV category thanks to its multitude of amazing features. Such as an affordable engine, innovative design, and impressive driving experience. Also, by going full SUV, Peugeot has shown initiative and in the process created a generously equipped vehicle that is comfortable and fun to drive in addition to being affordable.