After almost five years of presence on the worldwide market, Opel's sub-compact SUV Mokka underwent technical and design changes for the 2017 model year. A new car now bears the name Mokka X, to be distinct from its predecessor and to underline its more rigid and more off-road character. Although the new name recalls all-terrain adventures, Mokka is still a city-oriented SUV with the front-wheel-drive platform. The adaptive all-wheel-drive system is optional.
AT A GLANCE
Upsides
Modern design
Powerful and agile engine
Fuel economy
Downsides
Design: 4/5
The new exterior design expresses bold attitude. Mokka's new front look is aligned with Opel's new design including a wing-shaped horizontal front grille and a dominant, sharp double wing signature of LED daytime running lights. The front part sufaces are also more precise and elegant now. This leads to a wider, more solid and masculine stance. At the rear, Mokka X features another double wing signature also featured in the optionally available LED tail lamps. The body side retains the same look as before. On the inside, the ambiance has been totally redefined, with the new instrument panel which is organized around more horizontally oriented elements.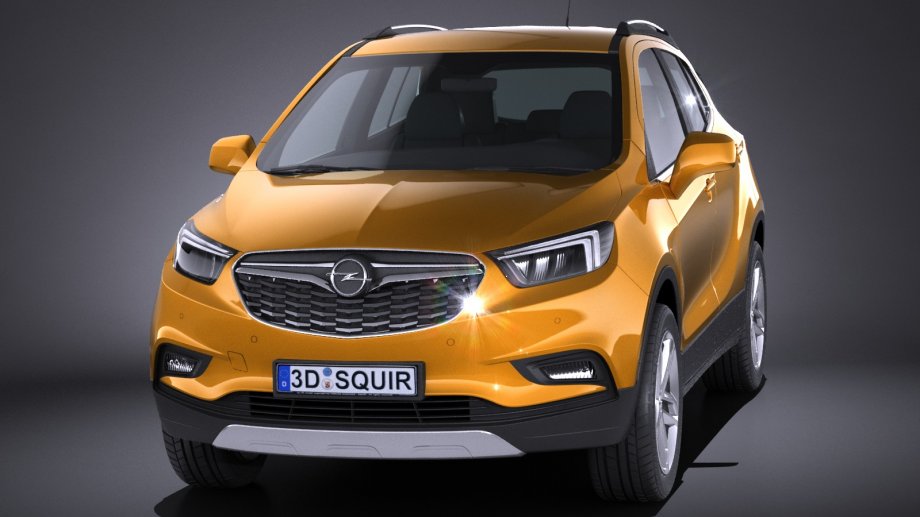 Engine, drivetrain, and performance: 4/5
In Singapore, petrol engines are not offered to run the Mokka X. The only option is the 1.6L CDTI Ecotec 4-cylinder turbo diesel engine, connected to the 6-speed automatic transmission. The engine produces 136 hp and impressive 320 Nm of torque. Such numbers help the Mokka X to accelerate from zero to 100 km/h in 10.9 seconds, reaching a maximum speed of 188 km/h. The fuel consumption is something Opel engineers have to be proud of. Combined average consumption is under 5 liters. It makes Mokka X one of the most efficient and most economical SUV models.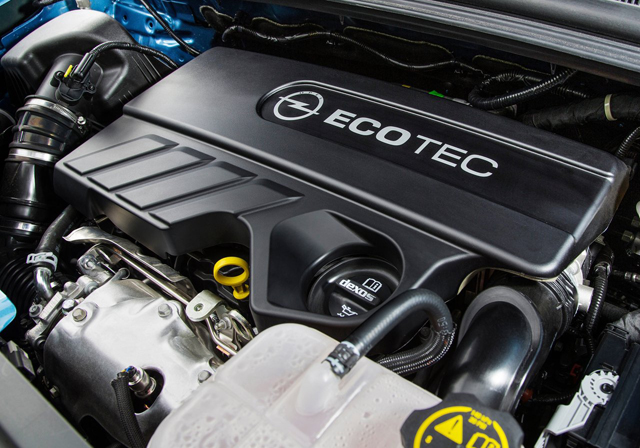 Trim levels: 4/5
On the Singaporean market, Mokka X is offered with one basic equipment package. It consists of premium leather seats in Jet Black, 18-inch alloy wheels, chrome window surround, front door alloy sill plates, R4.0 IntelliLink with the 7-inch color touch screen, rain sensor, High Beam Assist, electronic climate control, under-tray storage on the passenger side and much more. Many upgrades are available to convert the Mokka X into the high-tech family oriented vehicle.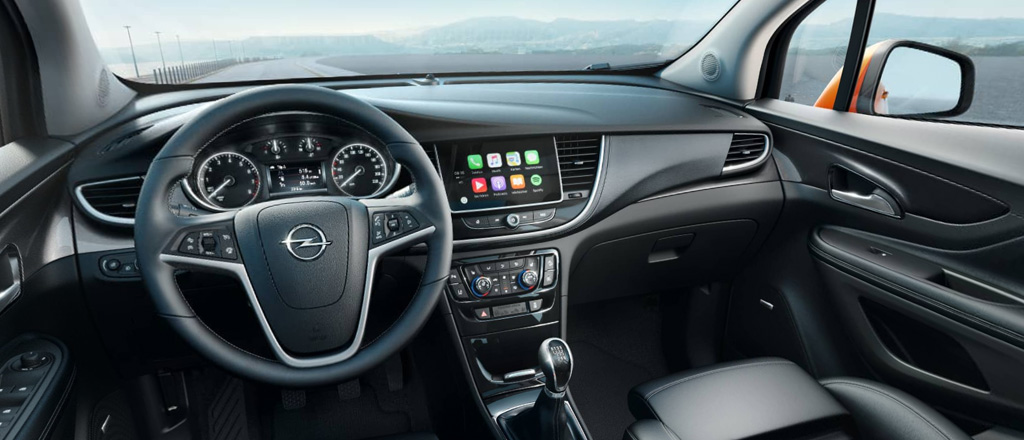 Safety: 4/5
When talking about safety, Mokka X basic equipment consists of six airbags, ABS brakes and traction control, features which are standard in the segment. On the other hand, there are many things which are not standard but came out from the offices of Opel's engineers, such are Adaptive Forward Lighting with full LED headlamps, Opel Eye front camera, Forward Collision Alert, Traffic Sign Assistant or Lane Departure Warning.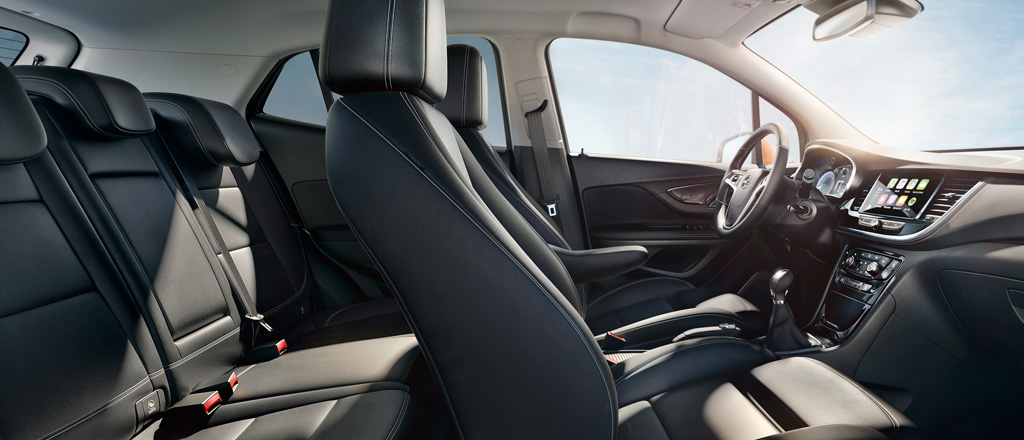 Conclusion: 4.0/5.0
Opel Mokka X is in a fact an Opel Corsa on steroids. Without all-wheel drive, it's just a powerful and sporty small SUV which is perfect for open asphalt roads or narrow streets. The letter X, unfortunately, doesn't have anything to do with off-road agility. The 1.6 CDTI engine offers outstanding driving performances and it's economical at the same time. Such an engine is unusual in Singapore but its peak torque beats all petrol competitors and it is worthy to consider as an buying option.