The Swing Top is the newest version of the Opel Adam, introduced to expand a line-up of adorable and glamorous German supermini. The name reveals what is it about – the Adam now comes with an open-air experience. Only one touch of a button is needed to fold the Swing Top fabric roof, whenever and wherever you want it. It needs less than five seconds and it can be closed up to speeds of 140 km/h.
AT A GLANCE
Upsides:
Glamorous look
Customization possibilities
Fuel consumption
Downsides:
Just one engine/gearbox option
Luggage capacity
Design (4/5)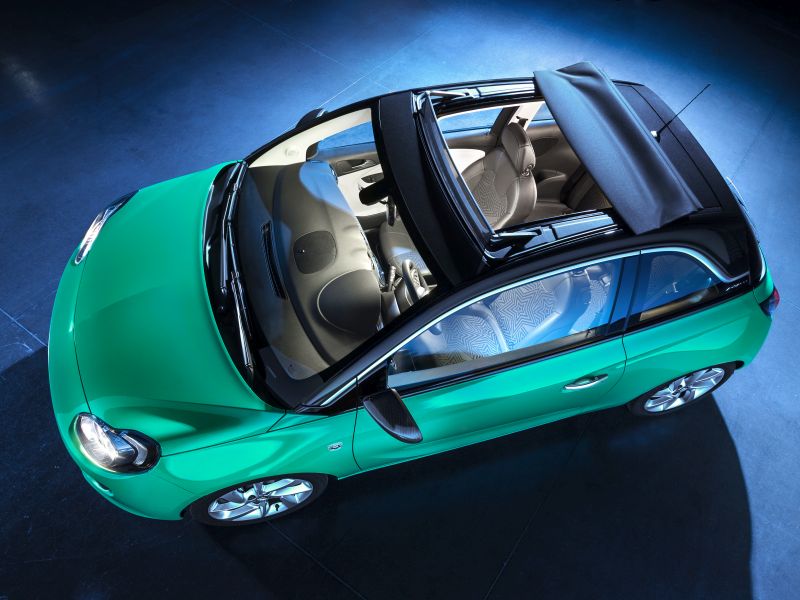 From its first appearance, the Opel Adam drew attention as a unique car in Opel's showrooms. It's modern, bold and colorful look ensures almost unlimited potential for customization that makes virtually each and every Adam unique. Since Adam's introduction in 2013, numerous version hits the roads all over the world. Every customer has an opportunity to customize this unique car. Now, the possibility of customization is expanded with a retractable roof. The canvas roof is originally introduced on Adam Rocks model
Engine, drivetrain, and performance (4/5)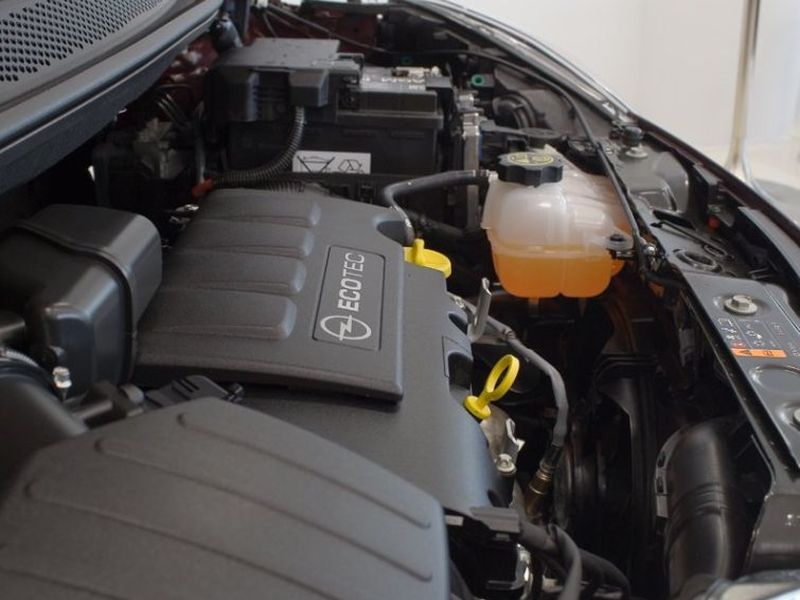 In Singapore, Opel Adam is available with a very nimble and agile 1.4L 4-cylinder turbocharged petrol engine, together with the smooth 5-speed Easytronic transmission. The engine produces 86 hp and 130 Nm of torque, which is enough to accelerate from zero to 100 km/h in 13.9 seconds. The top speed is 178 km/h. The intention is to be more economically efficient than sporty. The ecoFLEX Technology Pack includes a Start/Stop system and Eco-Drive Assistant that monitors energy consumption and indicates when to shift up. With 16-inch wheels, special low-rolling-resistance tires contribute to saving fuel, so the average consumption is 4.7 l/100km.
Trim levels (4/5)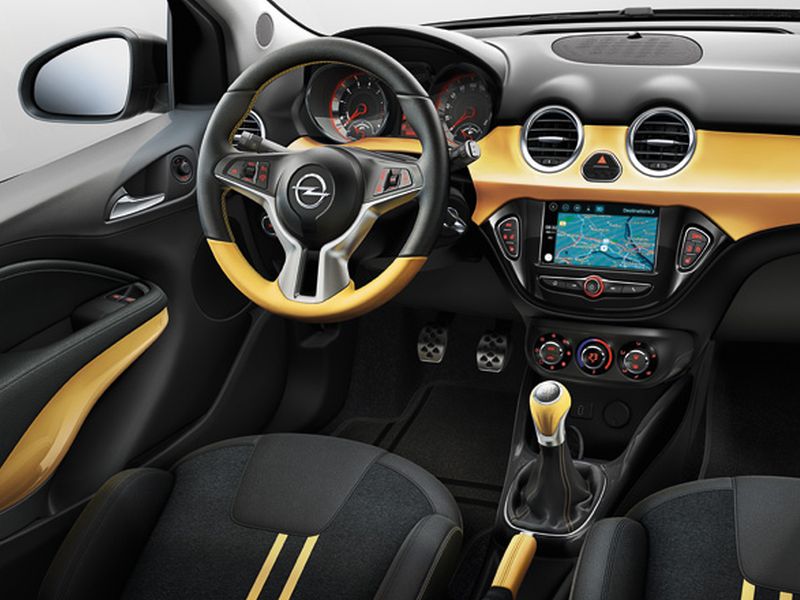 The Adam with Swing Top canvas roof is based on the Adam Jam configuration. The roof retracts to the C-pillar at the touch of a button in mere five seconds. The layers, including a central neoprene layer, make the Swing Top extremely robust and durable. Furthermore, the entire roof module is acoustically tuned for good noise insulation inside the cabin. Neither trunk capacity nor all-around vision suffers under this roof design, no matter whether the roof is open or closed. Besides the roof, all other options are known from previous Adam versions. The 16-inch alloy wheels, Bluetooth radio, air conditioning, cruise control, City Mode Driving Button are just some of standard features.
Safety (4/5)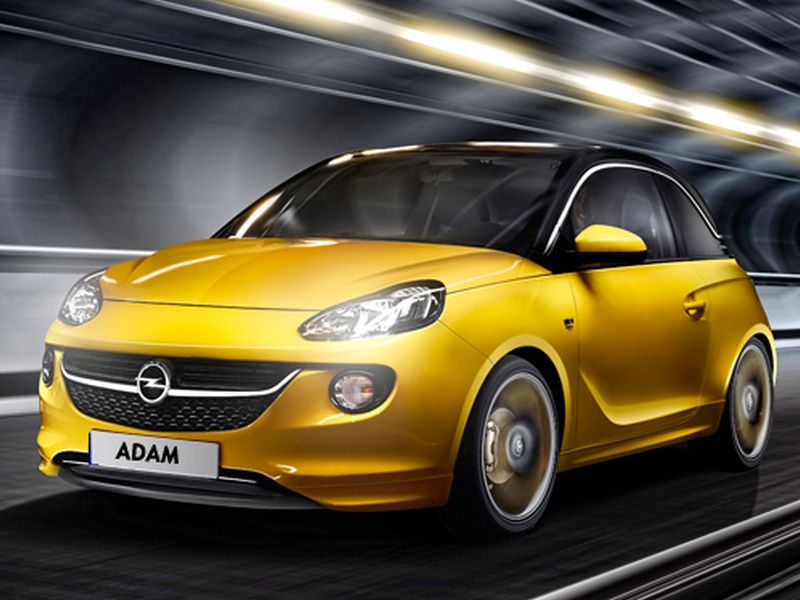 Although small and seemingly vulnerable, Adam features some safety devices which aren't standard equipment for its segment. ESP Plus with Hill Start Assist ensures that even driving on the limit could be safe. Six airbags are the standard number to ensure protection for both driver and passengers.
Conclusion: 4.0/5.0
The Soft Top version is just a thing which was missing, and now the wide range of Adam customization possibilities is complete. Now, the fresh air addicts also could find its piece of heaven in a car which is among the champions of diversity. On the other side, having just one engine/gearbox option is a factor that could limit a demand for this model, because certainly there are lots of drivers who wanted more performance, not just glam, jam and soft top.