The Land Rover Defender is a tough, capable and unstoppable 4×4 SUV with over 70 years of innovation and improvement. Fans of this model will be happy to hear that the new Land Rover Defender 90 has arrived on our shores!
Introducing the New Land Rover Defender 90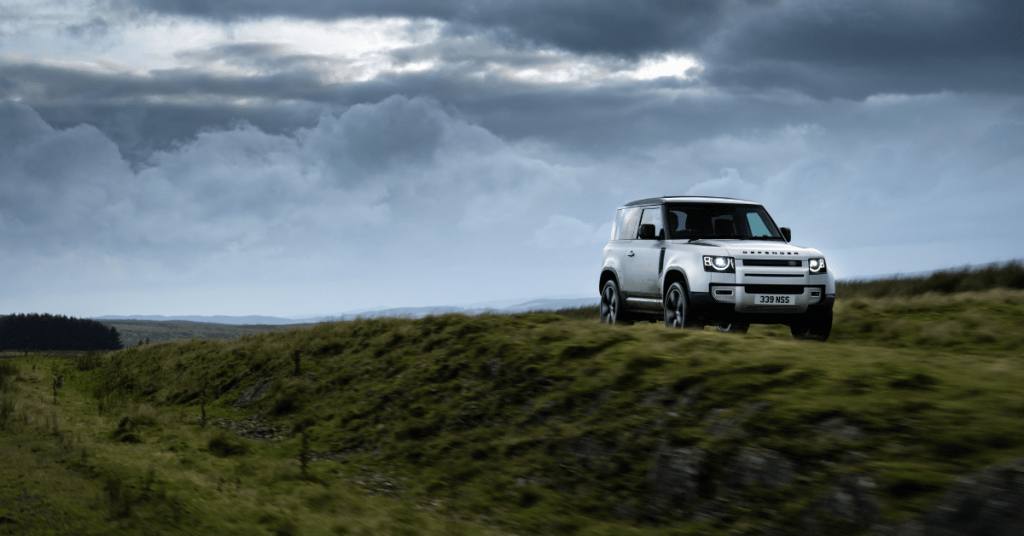 The Defender 90 is a 3-door model that measures 4.7 metres and sports a shorter wheelbase. It's actually a smaller version of the Defender 110, which was launched in August last year. And despite being a smaller version, this car can fit 6 people on board due to a jump seat in the front that's meant for an additional passenger.
This off-roader is super well-balanced and compact in design, which will surely fit the needs of many drivers here. Furthermore, as an SUV meant for all sorts of terrain, its ruggedness and aggressiveness are embedded into its looks, both inside and out. This gives the Defender that recognisable silhouette that many have come to love.
Completing the 0-100 sprint in just 8 seconds, the Defender 90 is fitted with a 2.0-litre turbocharged engine that produces 296bhp and 400Nm of torque on an 8-speed automatic transmission.
Prices start from $304,999 with COE as of 29 April 2021.
[sp_wpcarousel id="12681″]
Want to switch to the Land Rover Defender 90? Sell your car at CARRO for the highest price first!