Since its initial introduction back in 2004, Nissan Note has been regarded as a great little urban runabout with compact dimensions, decent motorization, and loads of space. Today, we have a second generation of this popular compact car and it is even better and more stylish. So, let`s see what exactly makes Nissan Note so good and popular.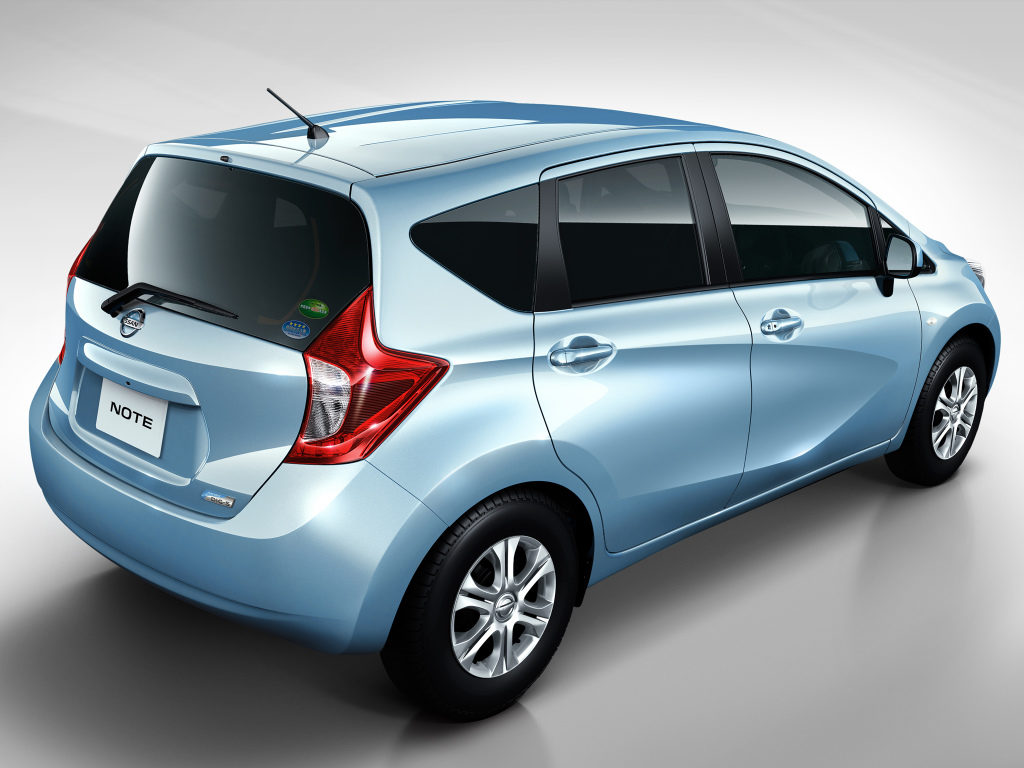 At A Glance
Upsides:
Downsides: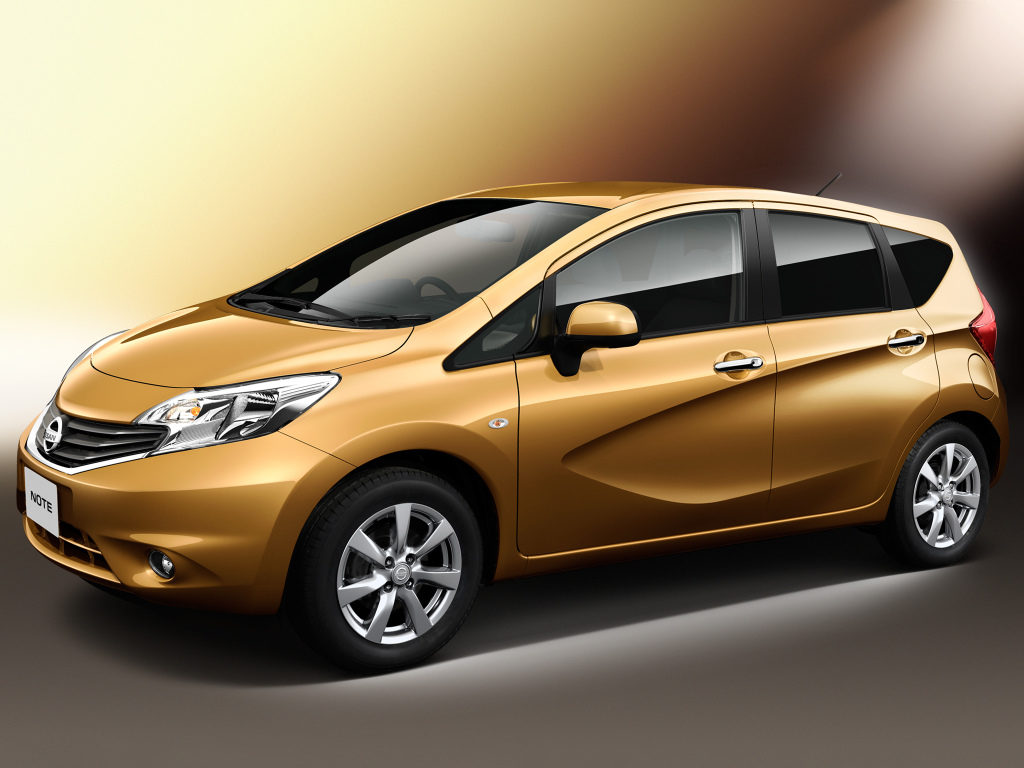 Design: 5.0 / 5.0
We can't exactly call the new Nissan Note a beautiful car since it is a small vehicle with simple contours and a shape which is defined by function and that is to accommodate as many passengers and luggage in limited space. But, the exterior is pleasant and Nissan really did move forward from the design of the previous generation. The whole front end is new as well as its rear side with different lights and some chrome trim. The interior is also new and much improved with a nice dashboard and big screen on the center console. Despite the small dimensions, you can take five people on a short drive and pack a decent amount of luggage too.
Engine, drivetrain, performance: 4.0 / 5.0
Under the hood of the Nissan Note offered for Singapore`s market you can find two diminutive three-cylinder engines, both with 1.2-liter displacement. First of two will deliver 78 hp and 106 Nm of torque and second, more powerful, will deliver 98 hp and 142 Nm of torque. The interesting thing is that the more powerful version is supercharged. Regardless of the engine choice, power is transmitted to the front wheels via Xtronic CVT gearbox. We are a little bit disappointed by small and weak engines Nissan offered in the Note and we feel that this car deserves at least 20 hp more. But on the upside, the fuel economy of those engines is fantastic.
Trim Levels: 5.0 / 5.0
Nissan has prepared several distinctive trim levels for Singapore market and the first one is called LITE. It includes 78 hp engine and basic equipment (dual airbags, intelligent key and LED indicators). The second trim level is called L and includes sporty 15-inch wheels, integrated navigation system, and rear camera. The third one is DIG S-LITE and there are a bit different and stylish center console, automatic climate control and push-button start. The top of the line trim package is DIG S and it will include everything above and a supercharged 98 hp engine, also adding some exterior details and a better choice of colors.
Safety: 4.0 / 5.0
Despite being small, Note is a safe car and Nissan, regardless of trim package, included dual front airbags with seat belt tensioners and ABS and BA systems. Of course, as any other Nissan, it has high crash test scores so you and your passengers will be safe in the new Note.
Conclusion: 4.5 / 5.0
New Nissan Note is a very good and affordable proposition for younger buyers who need a stylish and cheap little urban cruiser with all necessary features. It has enough space for any task and its fuel economy is really good. But, too bad Nissan has provided it engines with a small amount of power, limiting this car for city driving only with no highway pretensions.