The first generation of the Countryman was a success and was the company's top seller for a new car. It had one intention; transform the mini car market into a "broader" brand. It was an impressive generation that did exactly what was advertised and got people talking. The new second-generation mini countryman is now in the market and still preaching the same message; size matters.
The second go at a "larger" mini is a complete redesign and includes improved practicality and better and improved standard kit as well as a plethora of other features. It will still be offered in both two-wheel and four-wheel drive options and feature four-engine types; two petrol engines and two diesel engines.
AT A GLANCE
Upsides:
High-quality interior
Neat handling
Versatile boot space
Downsides:
Weak base engine
Poor fuel economy
DESIGN: 3.9 / 5.0
There is plenty of intention to get a new look in the new Countryman, but still, if you fancied the older design, you will like this one better. On the front, it has a gaping front grille sandwiched by globular headlamps, while the rear is a bit squared. The LED running lights give it a presence, and there is plenty of room for personalization. Inside you will find a big circular display typical of MINI, while ahead of the driver you will find the more traditional dials that replace the central speedo.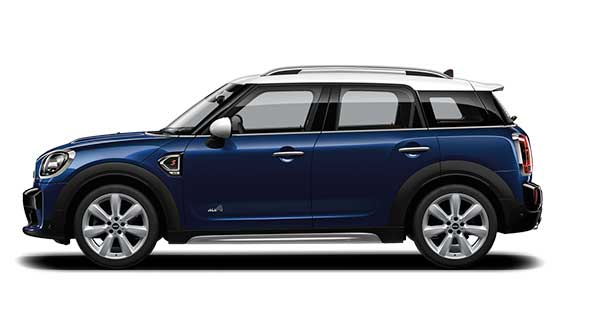 ENGINE, DRIVETRAIN, PERFORMANCE: 4.0 / 5.0
Drivers can choose between two diesel and two petrol-powered engines. The base models are the Cooper D and the Cooper. The gearbox can be a six-speed manual and a six-speed or eight-speed automatic. The Cooper is a three-cylinder 1.5-litre petrol engine that generates 134bhp and gives out a decent 220Nm of torque, although it can struggle under load. The Cooper D is a 2.0-litre diesel engine with four cylinders that produces 148bhp and an accompanying 330Nm worth of torque.  It is a refined machine that is quiet and better than the Cooper counterpart.
The Cooper S and Cooper SD are the warmer more advanced siblings offering more horsepower and torque. The former is a 2.0-litre turbo petrol engine with four cylinders that produces 189 bhp and a torque worth 280Nm while the latter boasts 187bhp and a chunky torque of 400Nm.
The Mini Countryman has quick steering and above-average handling with plenty of grips. It is moderately comfortable and has excellent protection from wind and engine noises.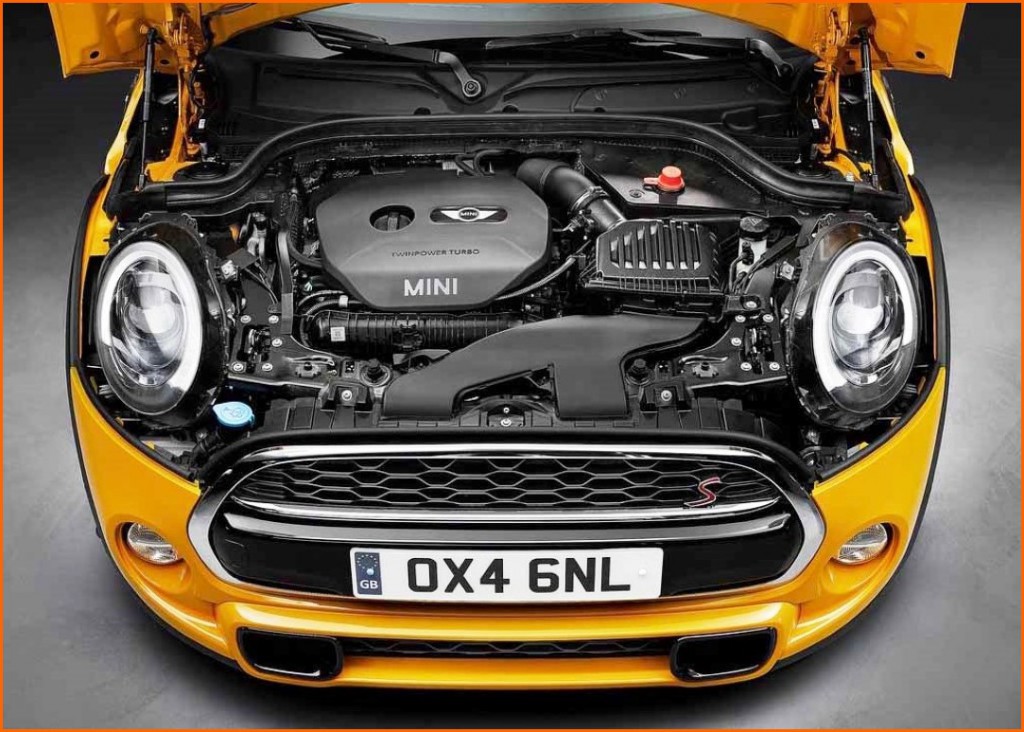 TRIM LEVELS: 4.0 / 5.0   
The mini countryman comes in four trims, with some closer in features than others. All in all, the trims offer a rich variety of exciting standard and optional features.
The Cooper is the base trim, and its standard features include 7 airbags, 17-inch aluminum wheels, 1.6 liter I4 (naturally aspirated), power windows, and keyless entry as well as rain-sensing wipers just to mention a few. It also features a multitude of optional features that a car owner can have installed at an extra cost.
The Cooper S comprises 1.6-litre turbo I4, sports seats, dual exhaust, air scoop, and black tailpipe while its optional features are more or less like those of the Cooper. The Cooper S All4 is exactly like the Cooper S with the exception of the four-wheel-drive standard feature. The top tier of the trims is the John Cooper Works All4, which comprises standard features such as 18-inch wheels, higher horsepower engine, JWC Aero kit, sports suspension, and JWC interior trim.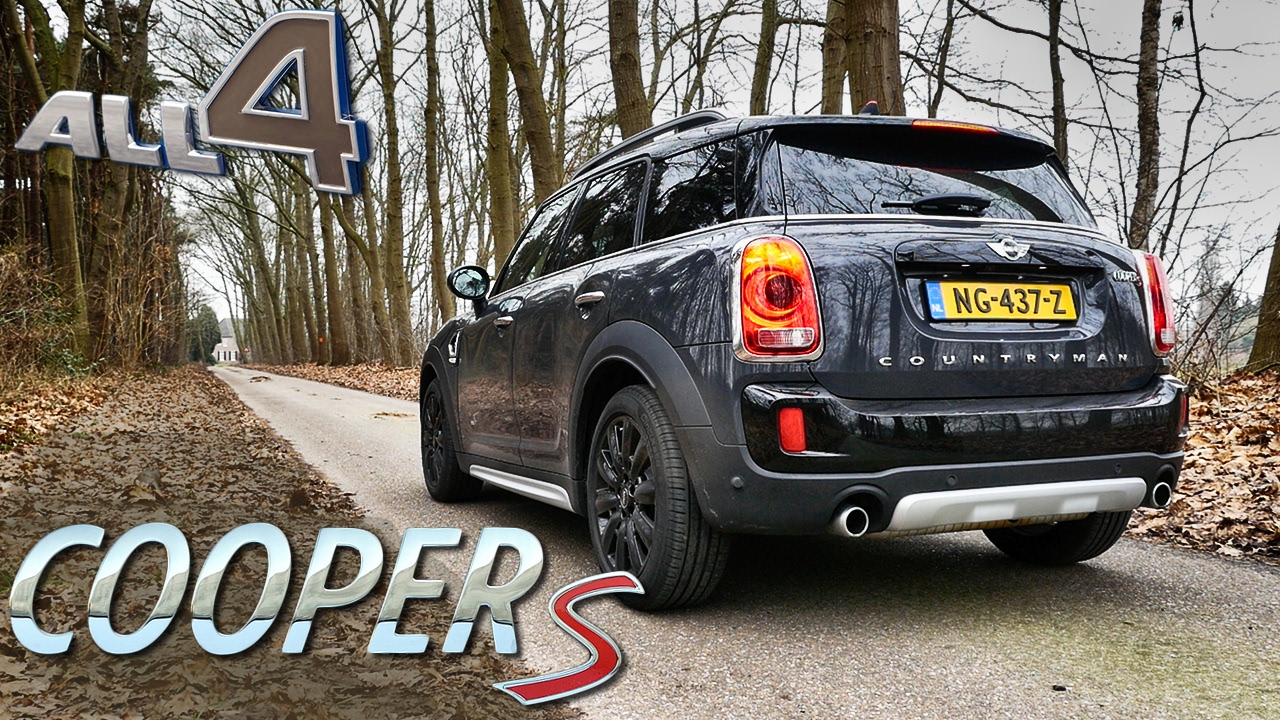 SAFETY: 3.5 / 5.0
The standard safety features are quite commendable, and this stands the car in good stead. Impressive safety features such as autonomous braking and collision warning are set as standard features while the driving assistant pack has to be installed at an extra cost. The wealth of airbags as standard gives it a good score for occupant protection. The only notable and lamentable exemption is lane keep assist.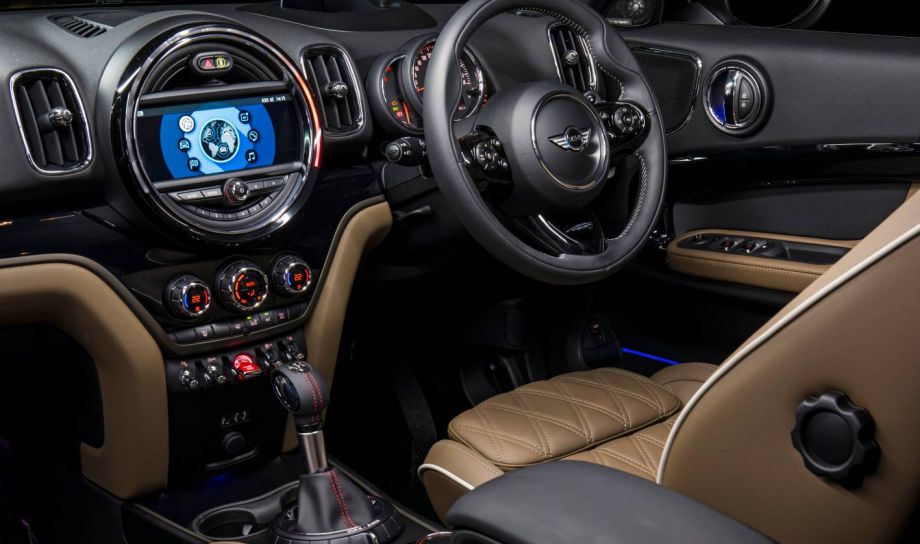 CONCLUSION: 4.0/ 5.0
Although it can get pricey – especially after all the optional features – the Mini Countryman is a car that can even be used as a hatchback. It does not quite nail the crossover game but does enough to endear itself to many. It has many impressive features, and its safety numbers are okay.