Car Bites
Mileage Tampering: Everything You Need To Know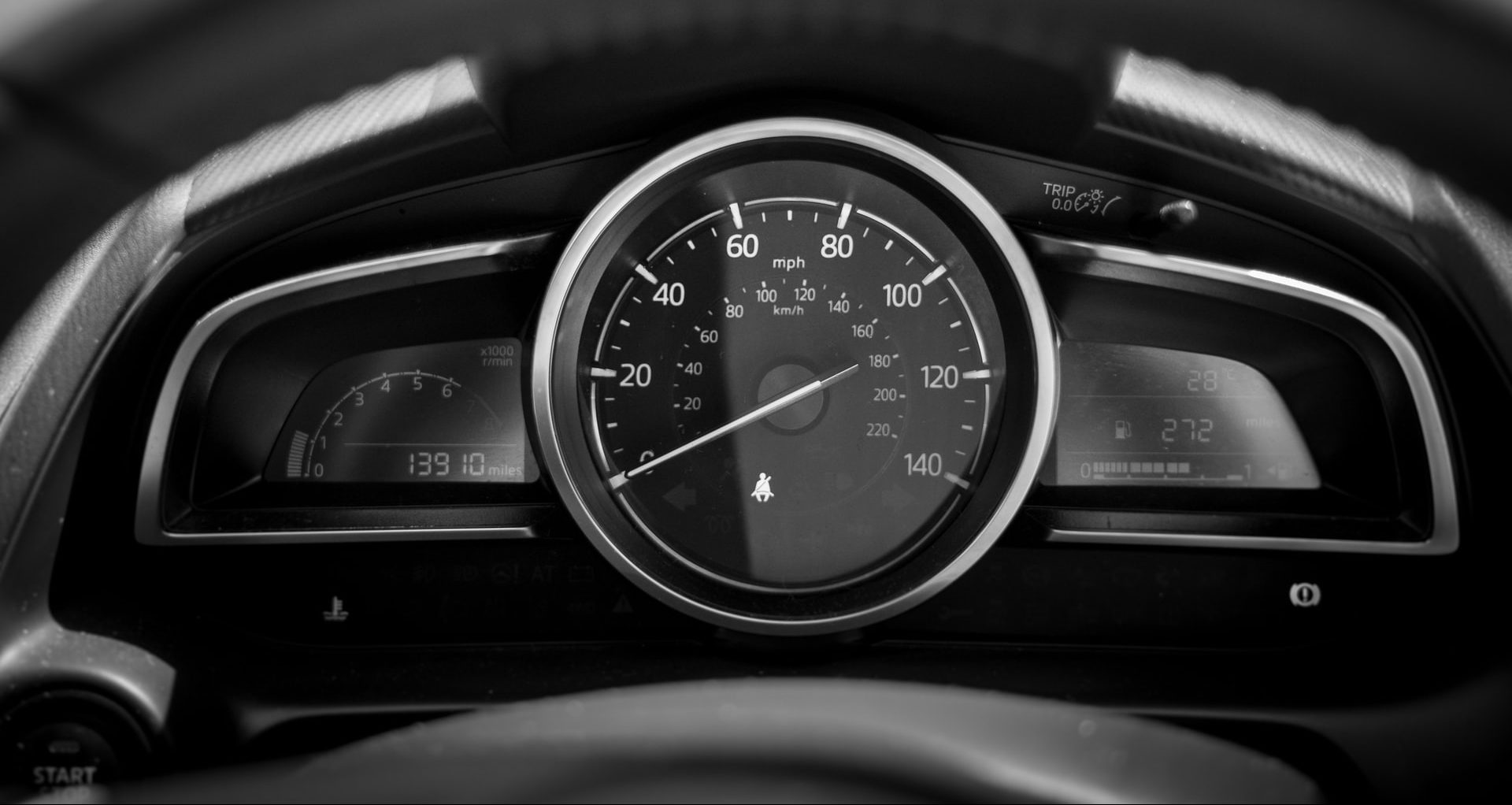 More mileage, more wear and tear. This is the general assumption that people have when looking to buy a second hand car. Cars with high mileage can be a turn off for potential buyers. Because of this, there have been cases of sellers tampering with the mileage, making it appear as if the car is less used than it actually is. 
In order to avoid scams involving mileage tampering, let's break down exactly what it is and how to make sure the car you plan on buying hasn't been tampered with. 
What is mileage tampering?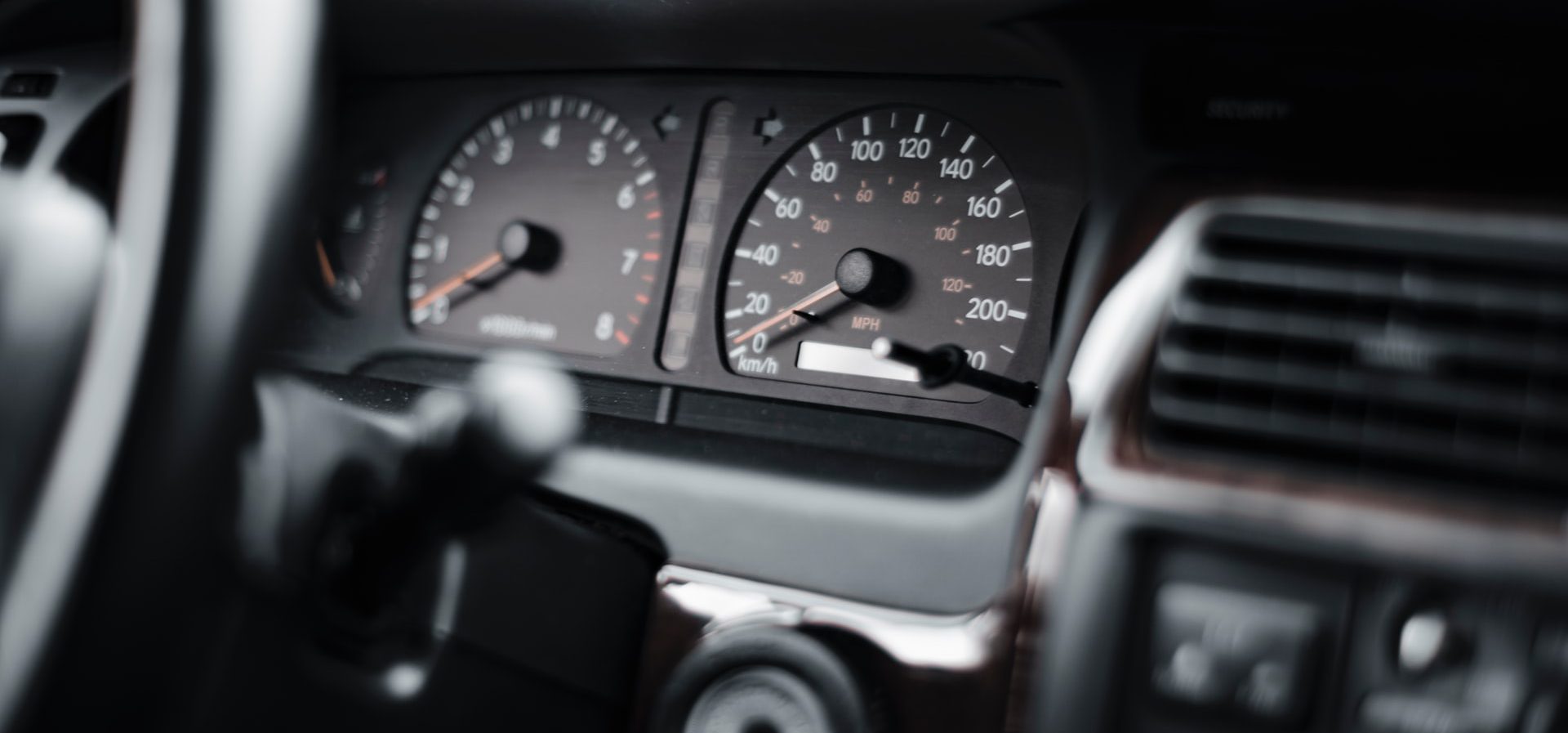 Also called odometer fraud, is the illegal practice of rolling back odometers to make it appear that the vehicles have a lower mileage than they actually do. Essentially, the seller of the vehicle will falsely represent the condition of the vehicle in order to get more money out of the buyer. 
When buying a used car, this is something you should definitely watch out for. So, here are some ways to check for mileage tampering.
3 ways to check for mileage tampering
1. Get a title check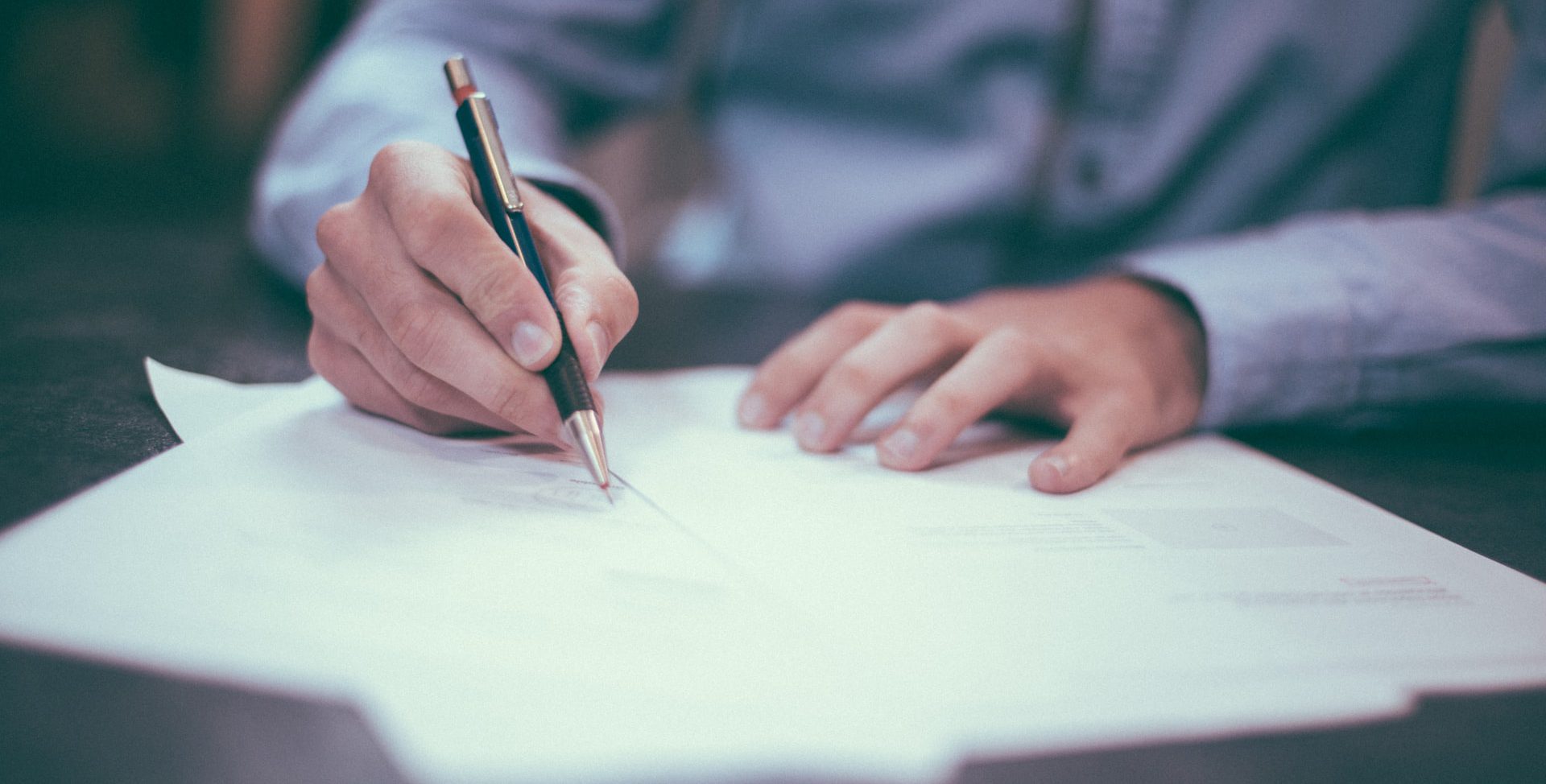 Check through a reputable agency about the car's history. Through this, you should be able to see the vehicle's mileage history and compare it with the odometer. Be cautious if the mileage notation is obscure or not as easy to read. If this brings up any questions, make sure to look at service stickers and the vehicle's service records. 
You can also ask to see the actual paper title. If it's a 'new' one, or recently issued, make sure you pay close attention to the vehicle's condition, as there may have been some mileage tampering.
2. Look for the obvious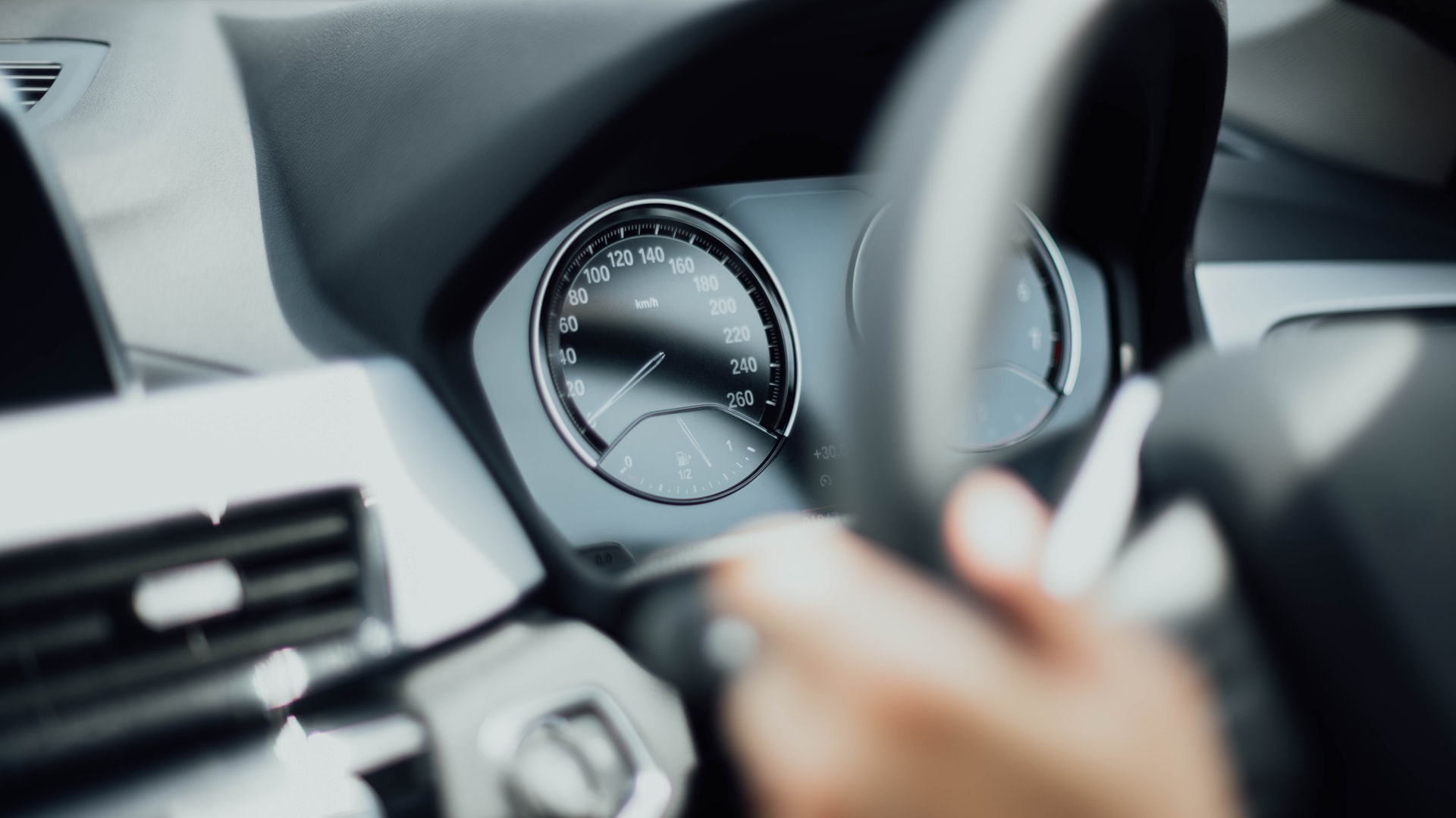 Some signs of tampering include scuff marks around the gauge cluster, a set of gauges or odometer that looks newer or cleaner than the rest of the dash, or a trip odometer or other functions that no longer work. 
3. Condition and miles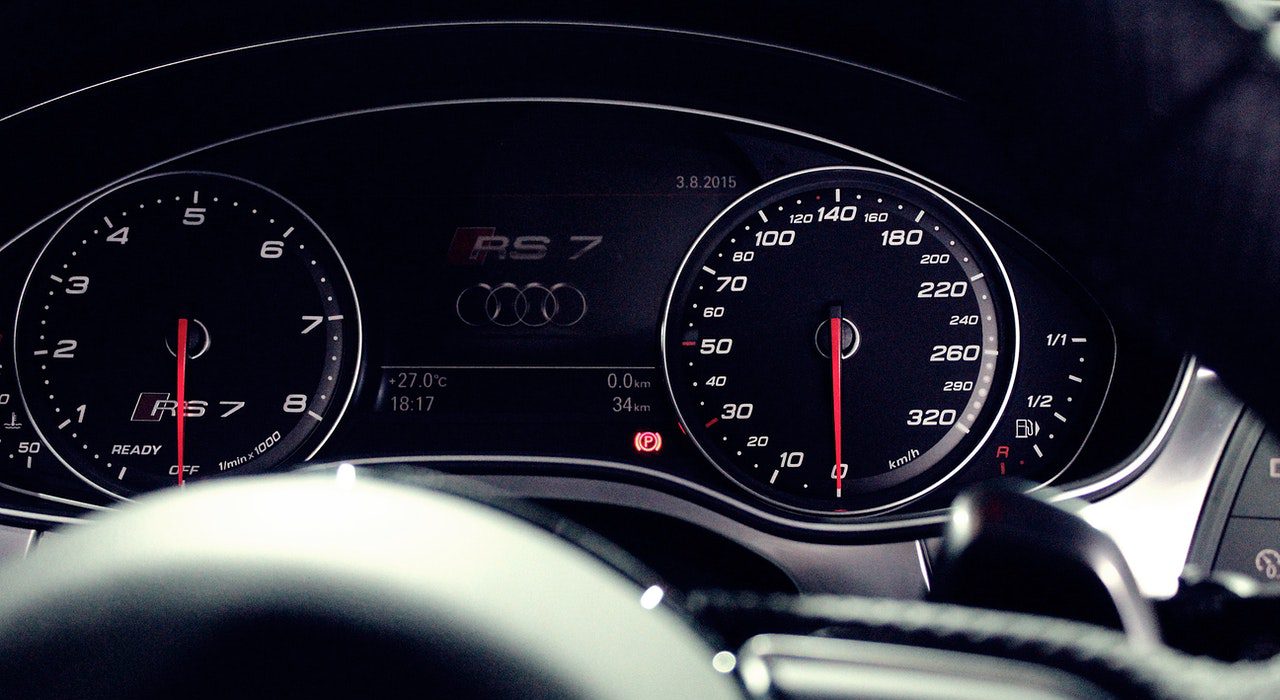 Essentially, does the condition of the car match the mileage of the car? Look for signs like a worn brake pedal, the heel area below the accelerator pedal, and the driver's seat cushion for any signs that the wear and tear of the car doesn't match the mileage. 
You can also check the tyres. If the odometer shows the car with 20,000 miles or less, it should have the original tyres. 
Buying a second hand car can be scary. Especially when you know the scams out there that may have you paying way above the worth of the car. Luckily for you, CARRO is here to protect you. 
All our cars go through a 150-point inspection check and come with a 6-month engine and gearbox warranty. Our processes are completely transparent for your peace of mind. 
Browse our cars here and buy a car worry-free with CARRO today!