The introduction of every Mercedes-Benz model is an important moment for the automotive community worldwide. This is not just because of the reputation these fine cars have, but also because they really are the pinnacle of the automobile technology in its class. In Singapore, Mercedes-Benz models are highly respected and well-known, with a big fan base for those three-pointed star cars. That is why we are excited to present to you the new Mercedes-Benz C-Class Cabriolet.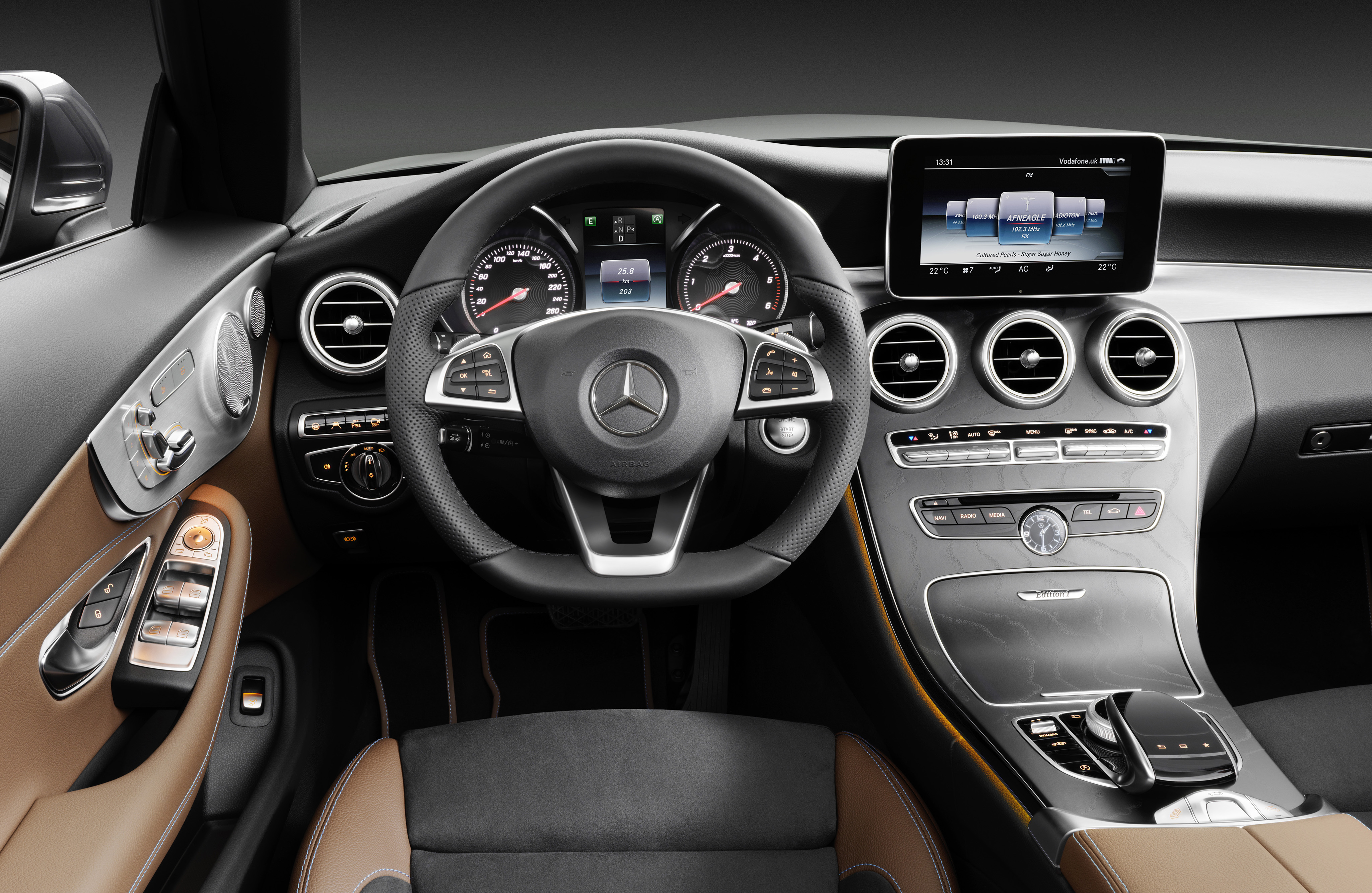 At A Glance
Upsides:
Design
Technology
Quality
Image
Downsides:
Rear seats
Price
Only one engine available
Design – 4.0 / 5.0
The new C-Class convertible is based on the regular C-Class sedan/coupe and uses the same floor pan, engines, drivetrain and suspension components. The design has all signature Mercedes cues and is very similar to the E-Class and S-Class coupe/convertible models. This isn't necessarily a bad thing since the E and S-Class coupe and convertible models are beautiful cars, but we felt that Mercedes could make the C-Class convertible a little more distinguishable from the rest of its model lineup. The convertible design affects the space in the rear, which is limited such that taller passengers can find it a little too tight.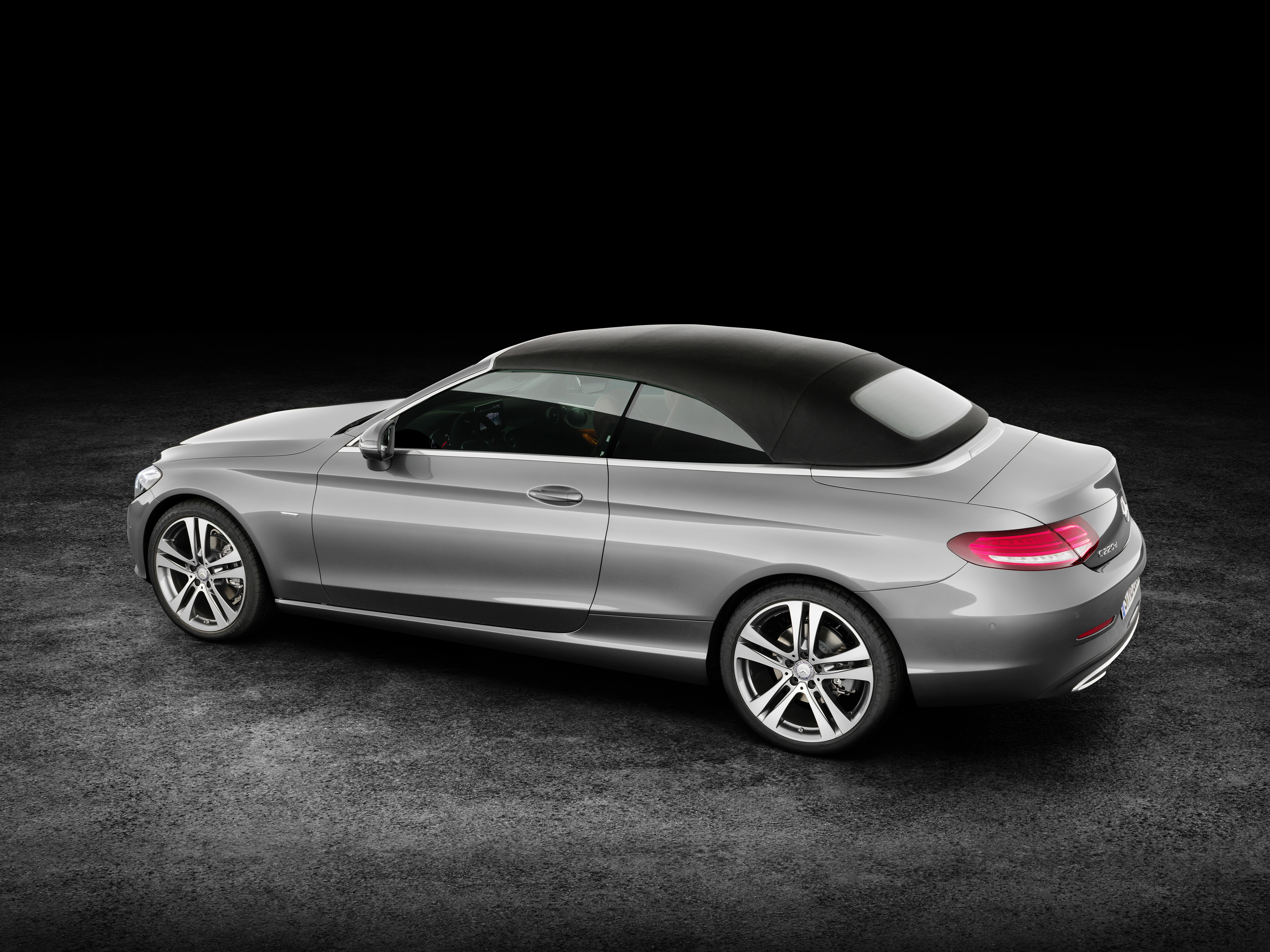 Engine, drivetrain and performance – 4.0 / 5.0
For Singapore market, C-Class convertible is available with only one engine: the four cylinder, 1.8-liter unit with 156 hp which delivers power to rear wheels through a modern 9-speed automatic transmission. This is a modern power plant, available in other C-Class models. In addition to the decent power, it also delivers good fuel economy. The performance figures are decent with 0 to 100 km/h in less than 9 seconds and 220 km/h top speed. However, we think that the nature of this car needs a stronger engine with better acceleration which can complement the magic of open air driving.
Trim – 4.0 / 5.0
The base model of the C-Class convertible is well equipped, but Mercedes prepared several additions to the base trim level. Edition 1 adds a couple of exclusive features at added cost and AMG Line adds sports appeal to the elegant C-Class convertible. Of course, the buyers have a long list of additional extras like an air-balance package, interior package, luxury creature comforts. You can get pretty much anything in the new C-Class convertible, from sporty look to luxury details. However, you will have to prepare yourself for high prices of additional equipment.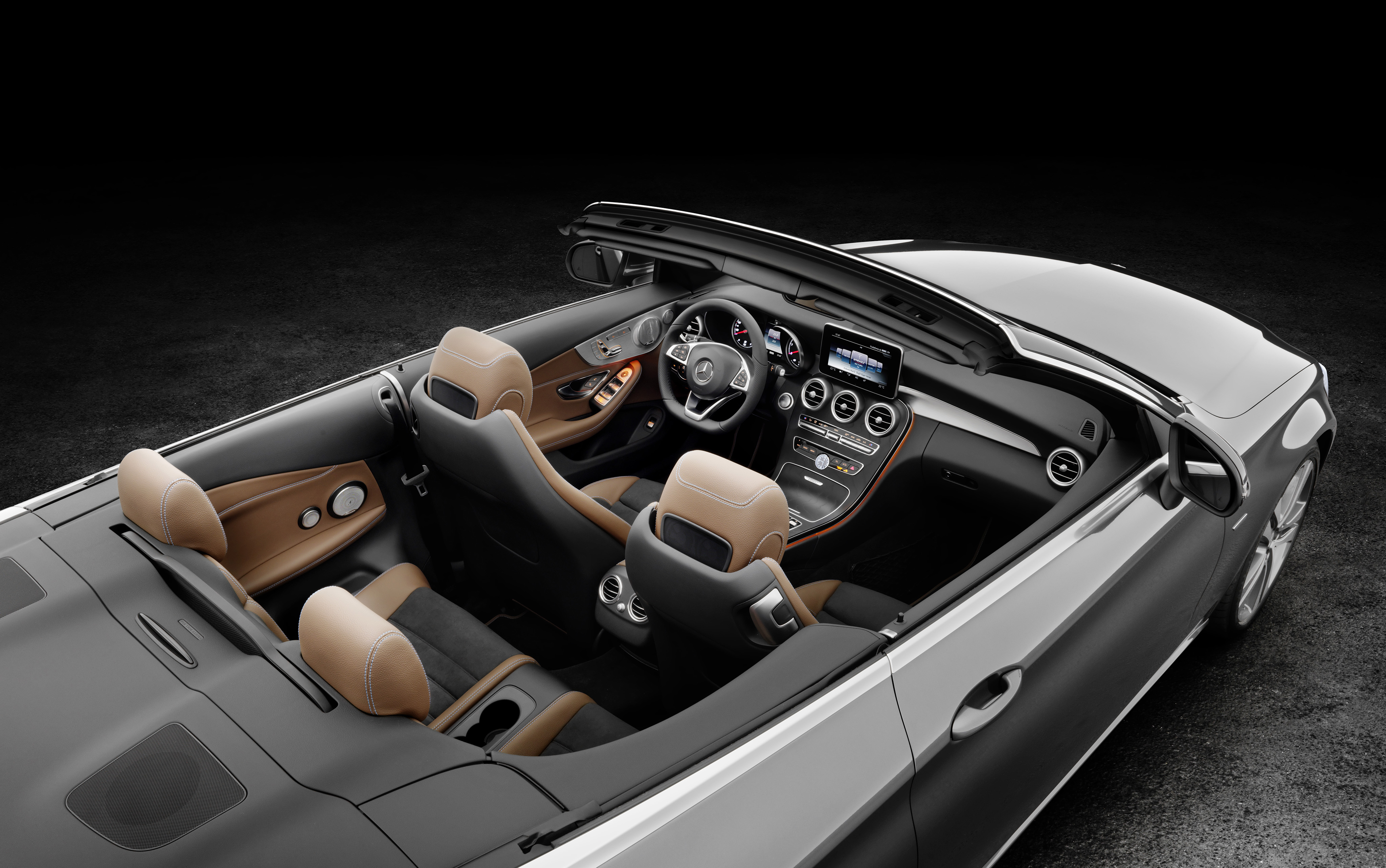 Safety – 5.0 / 5.0
Mercedes is known as a company which invests a lot in safety of its products. This is also the case with the new C-Class convertible. Not only that every C-Class is equipped with all electronic systems and airbags, but you can also get lane assistance and lane changing systems as well as front-mounted radar. In case of a rollover, which is always a big issue with the convertibles, Mercedes designed strong A-pillar and rear head rests to protect passengers.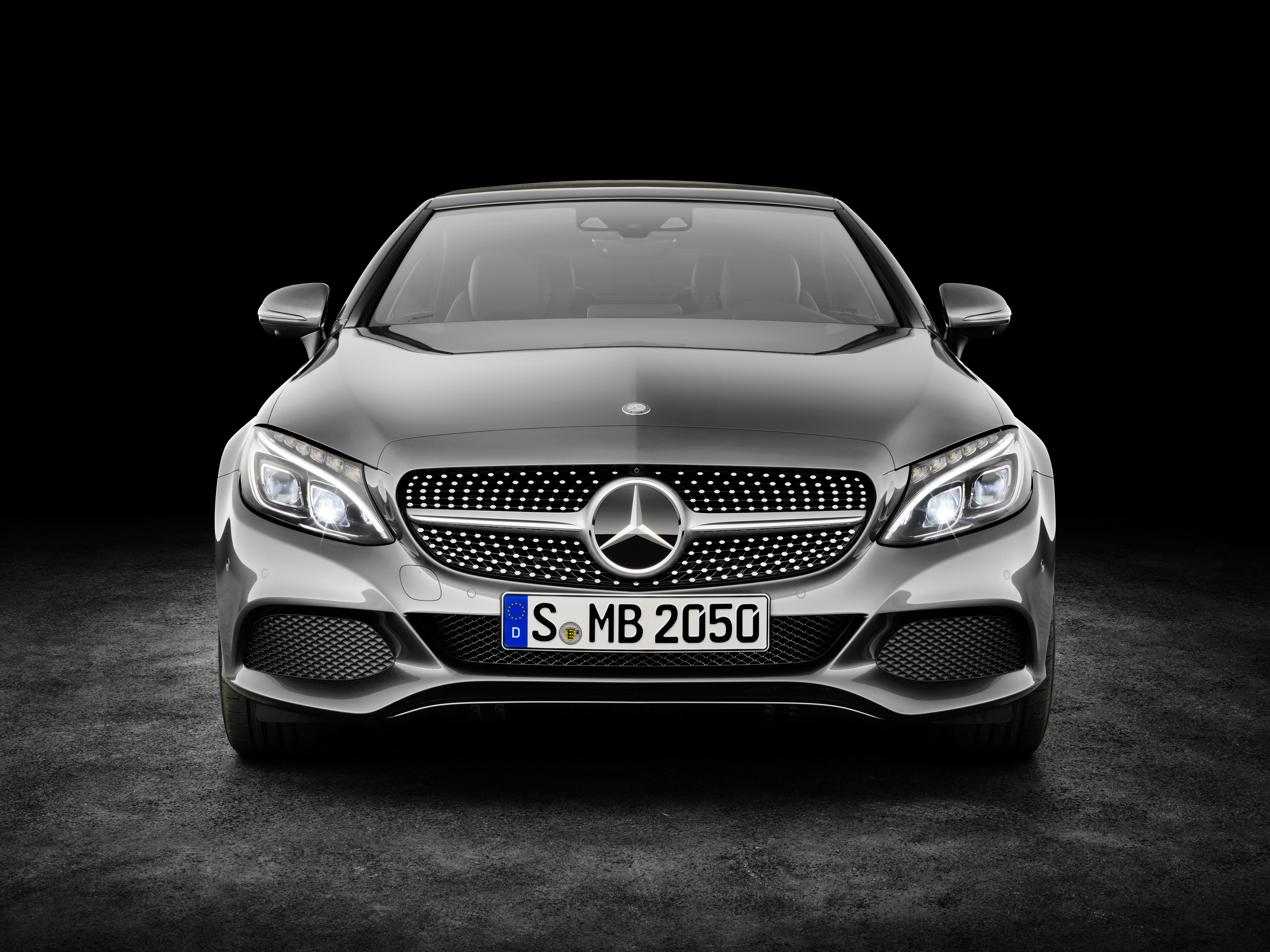 Conclusion: 4.25 / 5.0
Beautiful to look at and drive, but pretty expensive and with limited interior room, the new C-Class convertible is the specific car for a Mercedes fan which values design and heritage of premium German cars while wanting all that in a compact package. It is one of the best looking cars in its class but to be perfect it has to provide a little more power, comfort and be a bit more affordable.