Being in a car accident is bad enough; dealing with paperwork and reporting an accident is a whole different trouble, but doing the same after an accident including a foreign vehicle is even more difficult. Here's how to get out of it as easy as possible.
1) Report it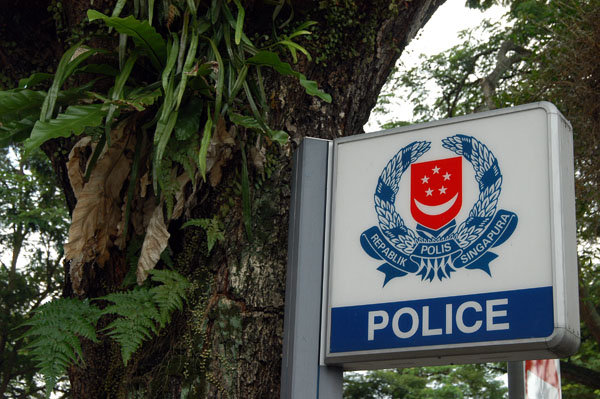 Make a Traffic Police report as soon as you can and no later than 24 hours after the accident. If you need help with these, you can do them at any police station. The thing is pretty simple, but most people do actually require some help with the paperwork, mostly because they are stressed out.
Also, you should do the things that are no different when you have an accident with a non-foreign driver. These include things like getting information about the driver, their contact details and license plate number. Also, make sure you take some pictures of the accident scene from different angles, including the pathways of both cars and the impact point from several different viewing points.
2) Check your insurance policy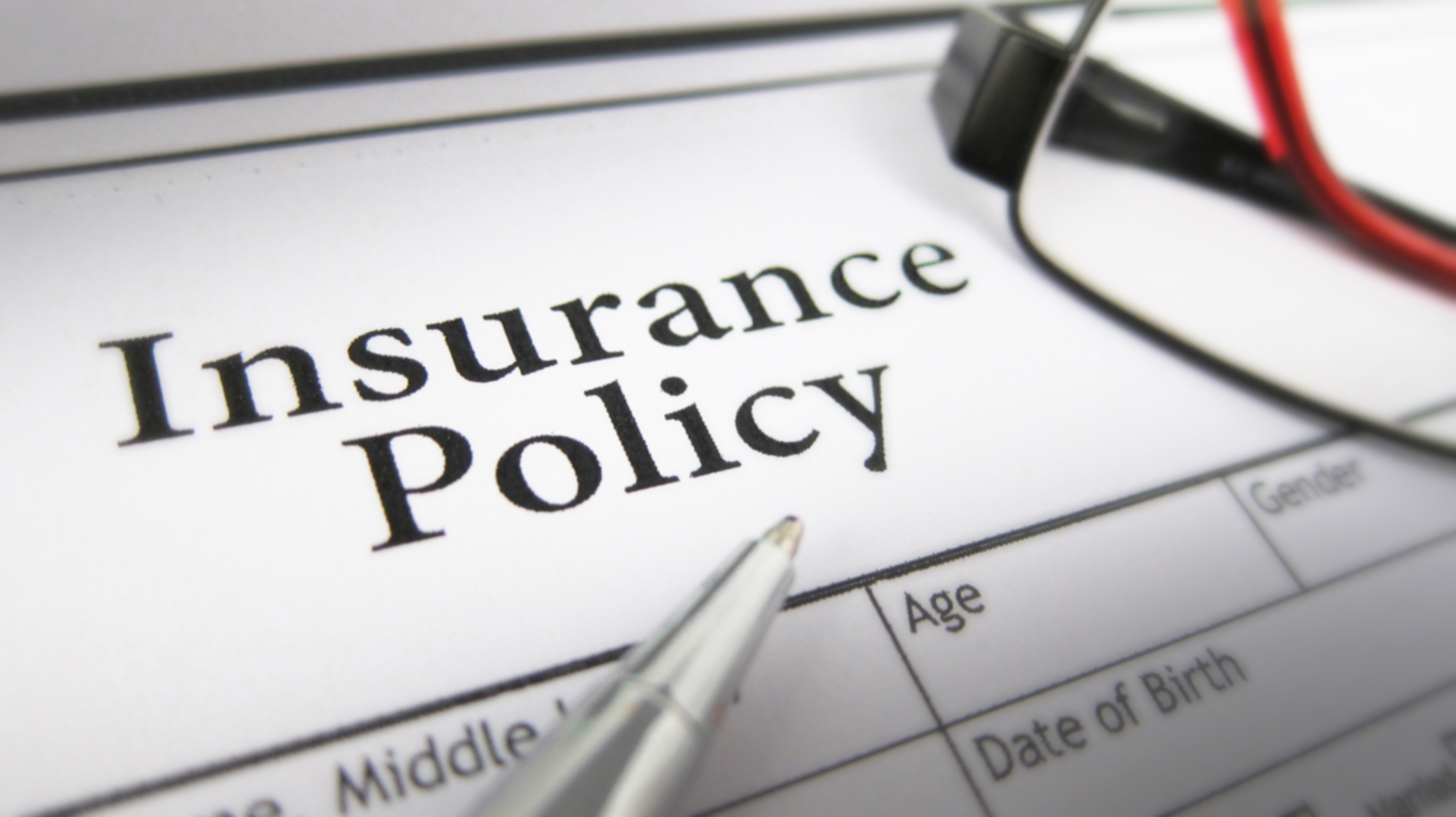 Depending on the type of your insurance policy and your choice of a claim, there are two options. The first one is a better option if you have a comprehensive motor insurance policy. It enables you to make a claim against your own policy in case your accident happened in Malaysia or Singapore. This way you can deal with the whole thing without going through the hassle of claiming against someone from another country.
However, if you opt to make a claim against a foreign motorist's insurer, you will need to supply the foreign insurer with these documents:
Police report
Police sketch plan and key if you have it
Official result of police investigation if there was one
Proof of the losses
Photocopy of your ID card
Photocopy of your certificate of insurance, cover note or policy schedule
Adjuster's report with photographs
Photocopy of the vehicle registration card
Repair bill
Proof of payment
Rental car bill if you rented one
Bills and proofs of payment for any expenses related to the matter
Also, bear in mind that a claim against a foreign insurer may take longer than usual.
What if your claim is unsuccessful?
If you have tried all you can and your claim is still unsuccessful, you can contact a general insurance association in the country of the insurer. In Malaysia, for example, this is called Persatuan Insurans Am Malaysia (PIAM), which is something like Singaporean GIA. Alternatively, you can contact GIA in Singapore. They will be familiar with the process and regulations as well, but bear in mind that you will have to wait a bit longer if you include another instance. Also, don't forget that you will have to provide any of these instances with the proper evidence and documentation.
This is why it is of the greatest importance that you do all you can to prevent scams of unauthorized tow truck companies or workshops. You need to have all of the paperwork in order and authorized instances are definitely the way to go.