For Jeep, one of the world's most recognizable American automotive brands, Renegade is a revolutionary model. The subcompact crossover SUV is the first ever Jeep in history to be exclusively produced outside of North America, in three different factories in Italy, Brazil, and China. The 423cm long Jeep Renegade is a global model and it faces a tough competition in the segment of small SUVs. Jeep's tradition and Jeep's name may help in the market fight but at the end, the sales results will be determined by customers' acceptance of Renegade's equipment, power unit, and performance.
AT A GLANCE
Upsides:
Best off-roader among small SUVs
Versatility and functionality
Charisma and tradition of Jeep brand
Downsides:
Too rough for the streets
Design (4/5)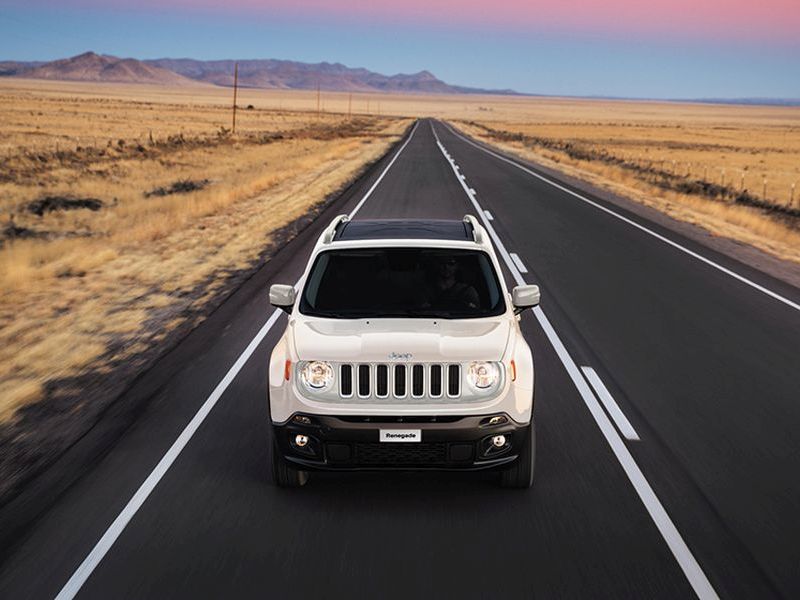 The Renegade is a model packed with a rugged, versatile and functional stylistic personality which everybody can unmistakably recognize as a Jeep. When you see the seven-slot grille and large circular headlamps, you know the answer is only one – it's a Jeep. Renegade is characterized by its boxy proportions and purposeful design elements. For Jeeps designers, it was more important to prove that the Renegade symbolizes American off-road brand than to follow some global design trends. Because of that, Renegade is not a beauty, Renegade is a little beast. Inside, the Renegade features high-quality materials, useful features and thoughtful storage to maximize versatility and capability.
Engine, drivetrain, and performance (4/5)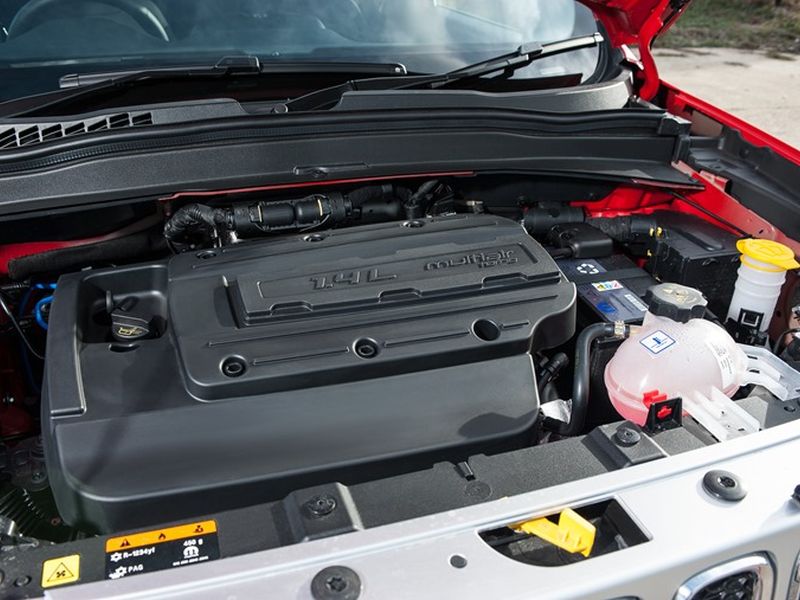 As a global model which is available in more than 100 countries, Renegade has dozens of combinations of engines and transmissions. In Singapore, only one combination is available – the 1.4L 4-cylinder MultiAir turbocharged petrol engine plus 6-speed automatic gearbox in the front-wheel-drive variant. With the help of a turbo, 138 hp is coming out of the 1.4L engine while the maximum torque is 230 Nm. Official info says that such a combination results with an average consumption of 16.9 km/l (5.9 l/100km).
Trim levels (4/5)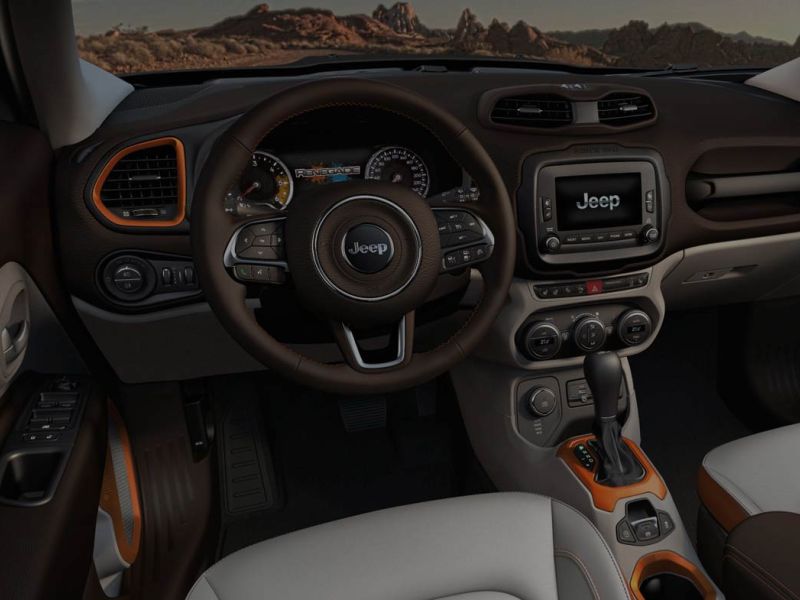 The Renegade comes to Singapore with two trim levels (Limited and Longitude) and eleven different colors. Some of the interior features are manufactured details such as passenger grab handle which is inspired by Wrangler, innovative materials and advanced technology including the 7-inch TFT instrument cluster. Some other features are 17-inch Tech Silver Aluminum wheels, Dual Zone Control automatic climate control, daytime running lamps and cornering fog lamps, premium cloth bucket seats, heated steering wheel and Keyless Enter-N-GO.
Safety (4/5)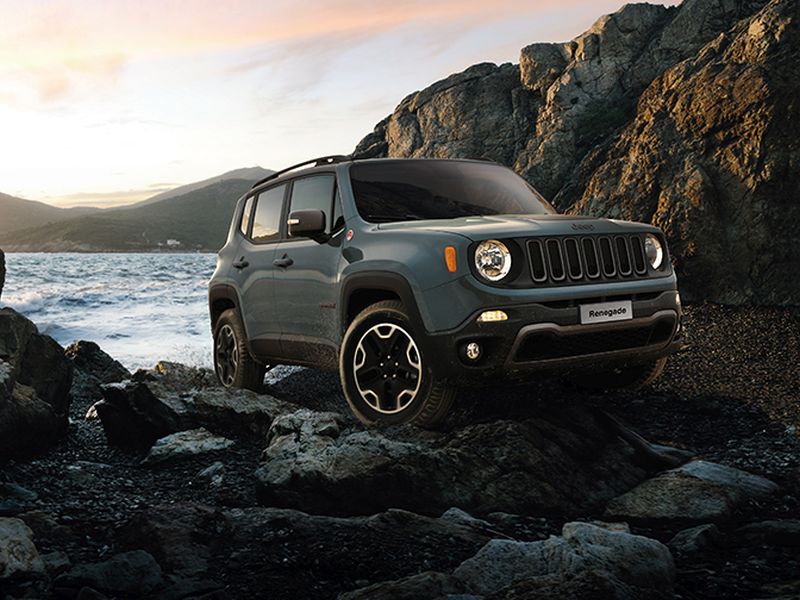 When considering safety, one of the special features is the Blind Spot Monitoring System. By constantly monitoring the space between a vehicle and others, the system helps maintain the right safety distance. When a side or rear blind spot is detected, a driver is notified via illuminated icons on the side view mirrors or an audible chime. Of other safety features, there are anti-lock disc brakes, six airbags, Park View rear camera or electronic roll mitigation.
Conclusion: 4.0/5.0
The Jeep Renegade was developed to become the best ever off-roader among the small SUVs. According to reactions and reviews, that goal is probably achieved. However, the problem arises when such a little off-roader entered into the fight against street SUVs on their terrain. It seems too rough for street use, where little stylish SUVs are more suitable. It has the size of a city car, it has an engine of a city car, you just need to get used to its non-city look.