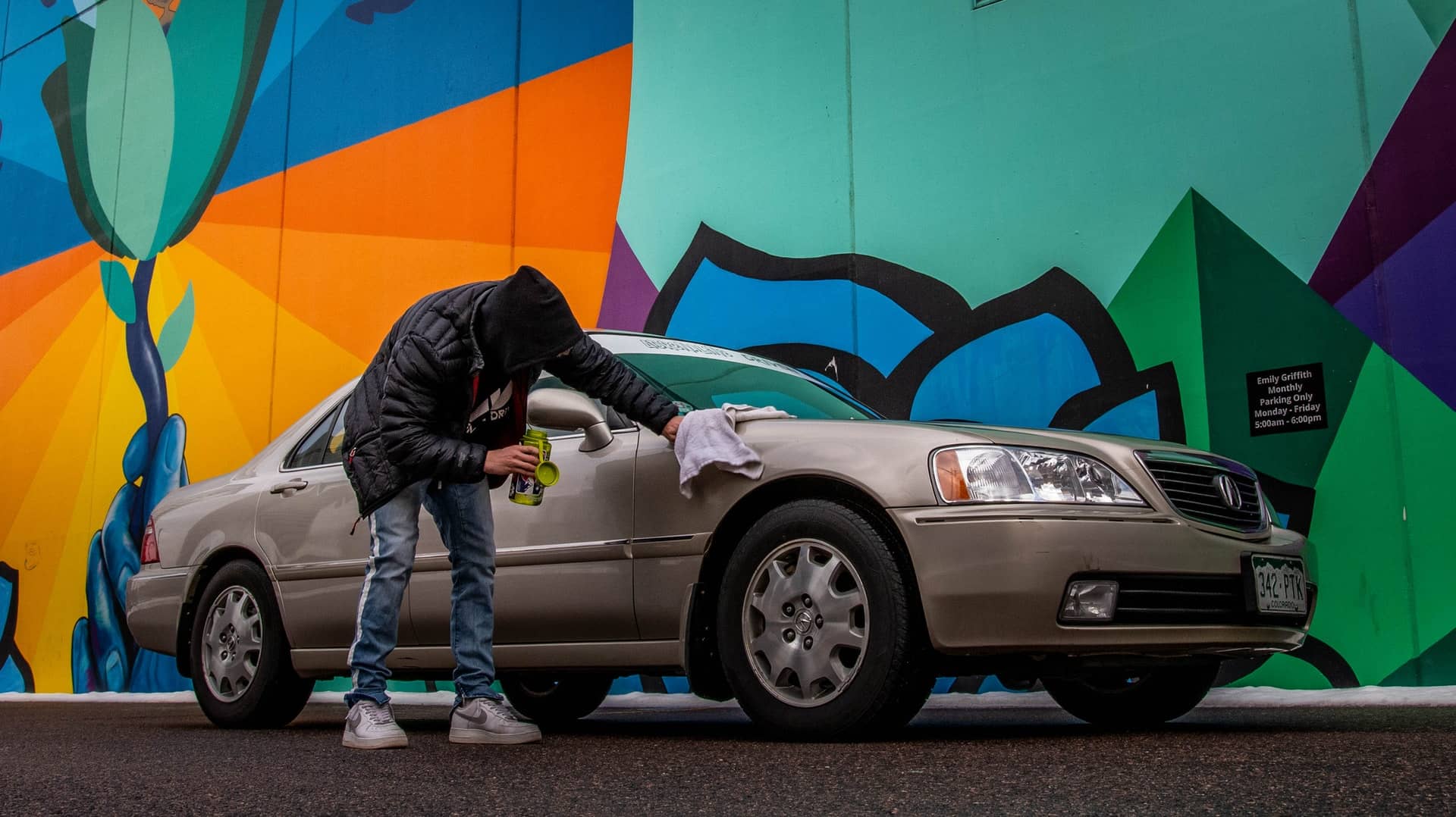 Used cars are great. They're cost-friendly, and you can easily get one that runs just as good as a new car. However, when you're selling your car, that status of "used" can change how it's valued by resellers. So here's a list of factors that affect how a reseller might value and price your car.
1. Mileage and condition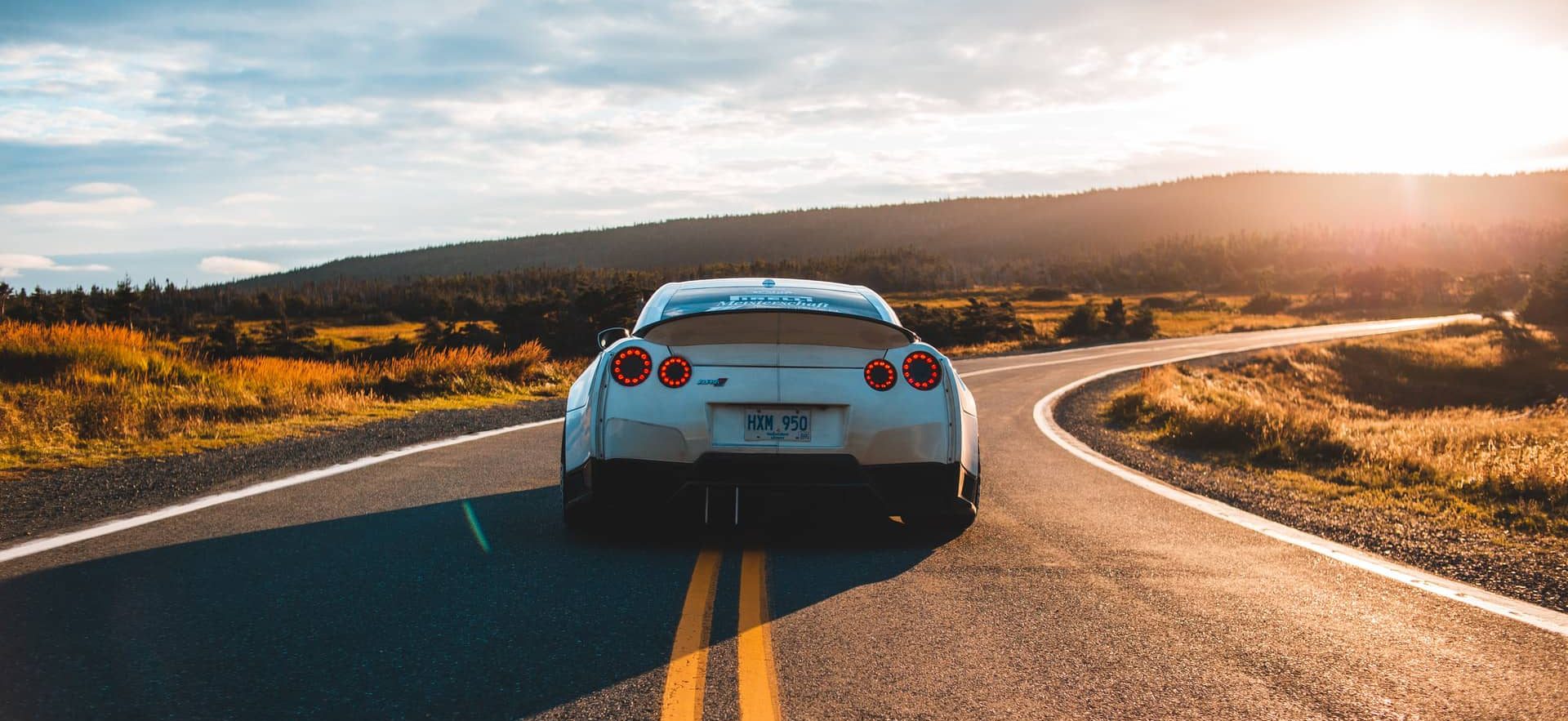 With more mileage comes more wear and tear, so a car with more miles is worth less to a reseller, meaning that if your car happens to have a lot of miles, it might be worth less. Although mileage can be an indicator of the condition of the car, that's not always the case. 
Condition is mostly subjective. Resellers will look at things like the exterior, interior, and how well it drives. Furthermore, they'll look into whether the car has been in any accidents, or if it has gone through any big fixes. The better the condition, the higher the value of your car. 
2. Age of the car
This is also important. How old is the car you're selling? Did you buy it when it was new? Did you buy it used? These are the things that the reseller will look into when valuing the price of your car. 
3. Demand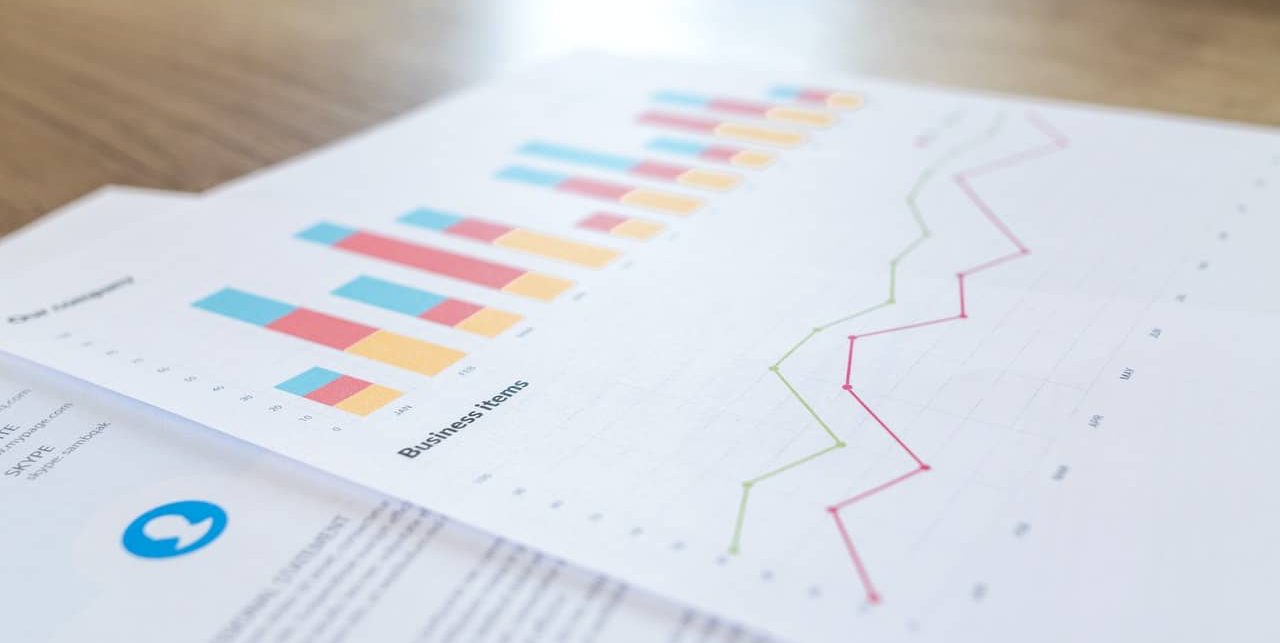 This is dependent on the make and model of your car. Depending on what type of car you have, there might be a higher demand for it, meaning that it'll be valued more by the reseller. The reseller will have a good idea of what cars are in demand in their location, and so if your car happens to fit the demand, they'll give you a better price for your car. 
4. Personalization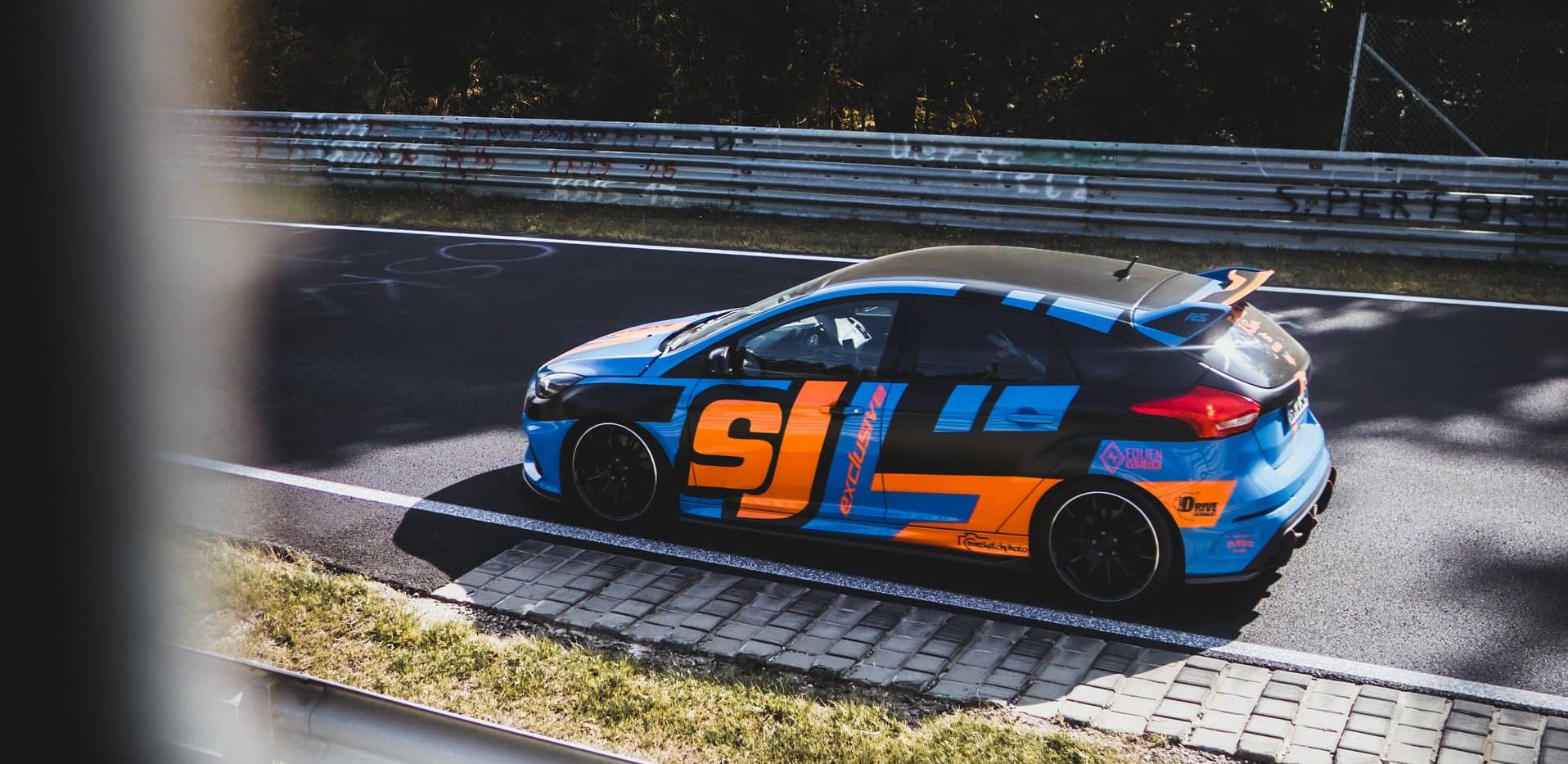 Though this may be a good idea when you first get your car, personalization actually ends up hurting the value of the car. Very rarely will personalization add to value, and this means you might end up losing money when selling your car. 
5. Colour
Although this is a smaller factor, colour does play a role in determining value. Colours such as navy blue, silver, and neutral tones will have a higher selling price. These colours are more in demand from buyers, so resellers are willing to pay a bit extra for cars with those colours. 
Among this list, mileage and condition are probably the most important aspects of a car to a reseller, but everything else on this list does influence in one way or another, the value of your car. If you're looking to sell your car, get a quote today from Carro!