The safety of a car is maybe the most important factor to consider when buying one. There are various different safety systems that were designed to help us survive with the least possible injuries in case of a road accident, and each and every one that is incorporated into your vehicle is of utmost importance for the driver's and the passengers' lives. Here are the top five safety features of modern cars:
1) Seat Belts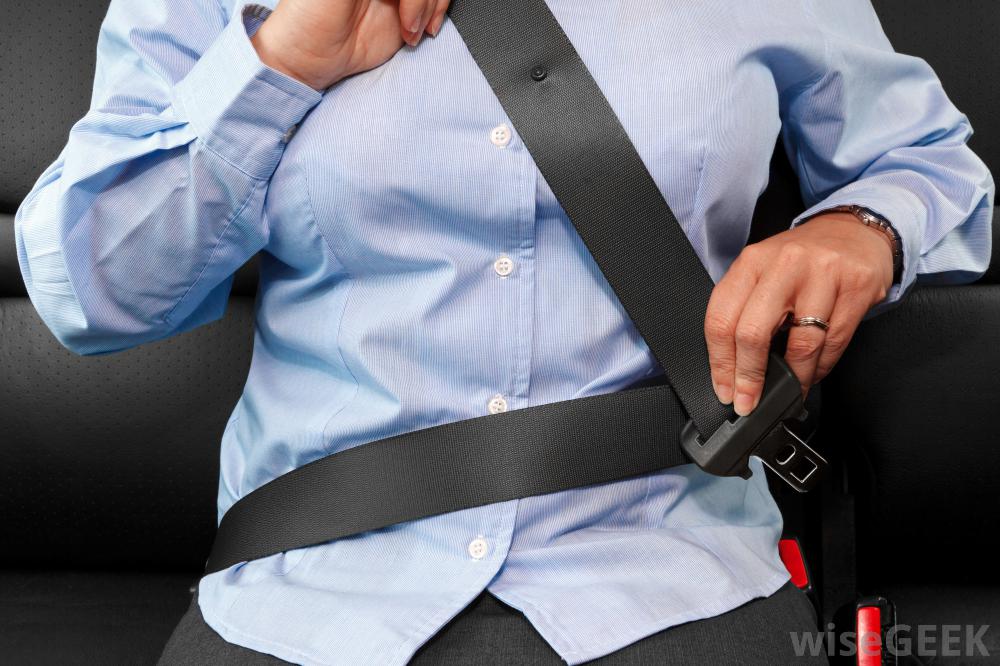 The modern three-point seat belts that are commonly used in all vehicles today were first introduced in 1959 by Volvo, and have set the industry standard since then. There is literally no alternative system that is able to hold you from flying out of the window in case of a crash. Researches have shown that wearing a three-point seat belt alone lowers the injury rate in case of a road accident by about 60%. One thing to ensure when you're buying a new car is that the seat belts feature a pyrotechnic pre-tensioner system, or a web clamp, or even both. This system automatically locks the belt into a tight position when sudden motion is applied.
2) Airbags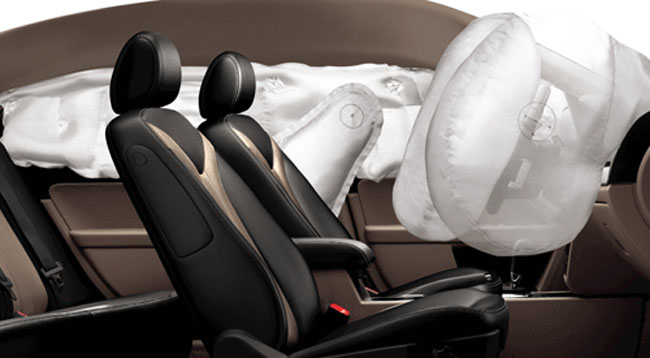 Airbags are automatically inflatable bags that are meant to be used in conjunction with the seat belts, and more specifically aid in the absorption of excess kinetic energy that is passed through our heads, as this is the heaviest part of our bodies. Airbags are complementary safety systems and will have adverse safety effects if used solely (without seat belts). When buying a car, note the number and type of airbags. These include thorax airbags, curtain airbags, knee airbags, and torso airbags.
3) Headrests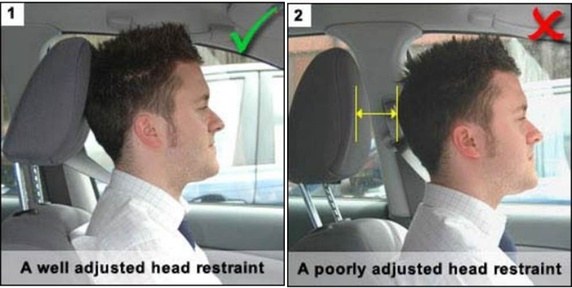 In the unfortunate event of a rear collision, our heads and necks are in serious danger of getting injured due to the forceful backlash. That is why it is very important for a vehicle to boast dynamic head restraints that provide enough protection in this scenario, absorbing the backward kinetic energy and preventing the head from a subsequent whiplash. Most cars offer good enough headrests for the front seats, but the back seats are usually a different story. That is why you should pay attention to this important point when buying a new car.
4) Electronic Control Systems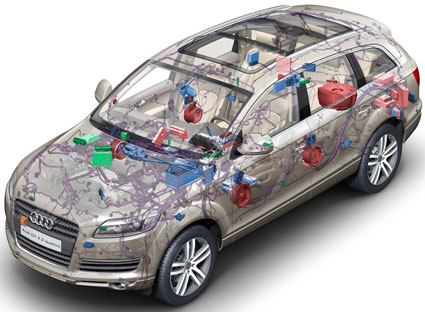 Sometimes things will go wrong and the situation will become serious in just a few milliseconds. This is why it is so important to have sophisticated electronic control systems that will help you cope with a difficult situation and eventually get out of it unscratched. The most important of these systems is the ABS (Anti-Lock Braking System) which allows ultimate vehicle control during emergency braking. There are many generations of ABS (most recent is "gen 9"), so pay attention to this detail when buying a new or used car. Other safety systems that are nice to have include the TCS (Traction Control System), EBD (Electronic Brakeforce Distribution), and ESP (Electronic Stability Program). All of them help keep the vehicle under control when things go wrong.
5) Autonomous Emergency Braking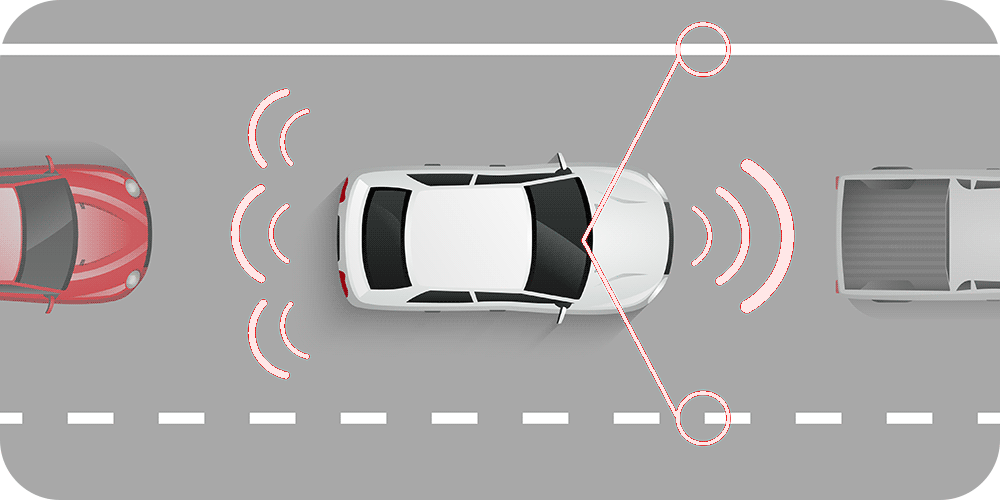 While the auto emergency braking system is also an electronic control system, it belongs in its own category because it acts as an autonomous system which employs a set of proximity sensors and takes decisive action to avoid an imminent collision, no matter what the driver is doing. A study has shown that this system could help reduce accidents by 27%. The number of car models that are adopting this system is increasing, so make sure that your new car has it before you buy.