Car Bites
New Satellite-Based ERP System by 2023
The Straits Times announced in Sept 2020 that Singapore will be switching to a satellite-based Electronic Road Pricing (ERP) system in mid-2023. The plan is to have motorists be charged for the exact distances clocked in instead of driving through gantries.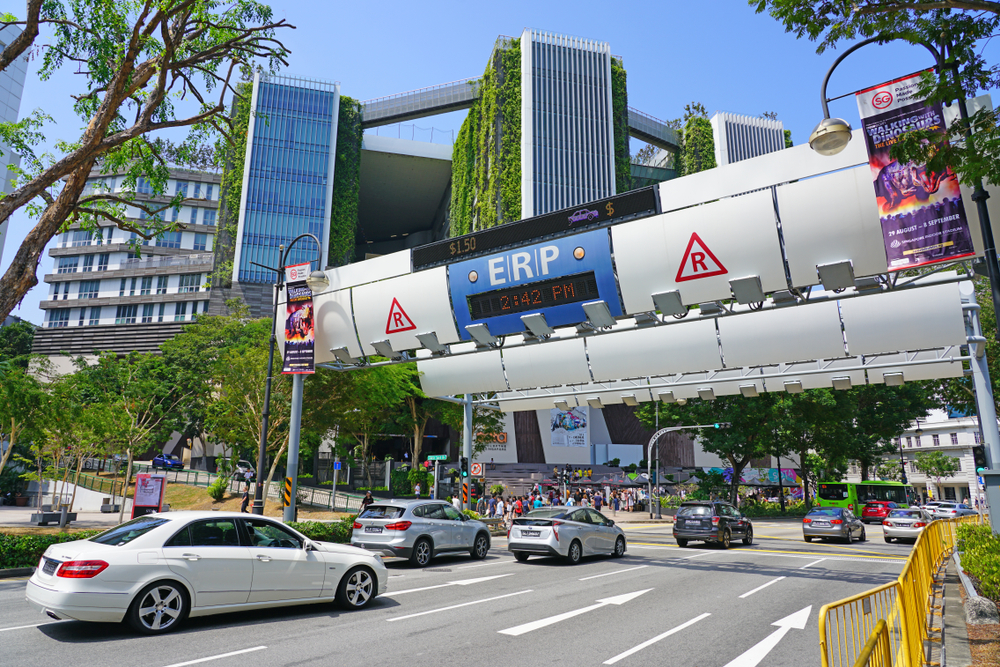 LTA has quoted that the current 22-year-old ERP system is "reaching the end of its operational life". Therefore, this update effectively removes the need for the massive ERP gantries present on busy roads in Singapore.  The first step before the ERP update can be implemented is for motorists to install a new onboard unit (OBU) in their vehicles respectively.  
The new OBU structure will vary on different types of vehicles. For motorcycles, there will be a one-piece unit. 
For cars, vans or lorries, the new OBU will consist of 3 pieces which include an antenna, a touchscreen display (to be installed on the windscreen) and a processing unit (to be mounted beneath the dashboard) respectively.
What does this mean for you?
For Cars, Motorcycles, Vans and Lorries
There will be a transition phase before the new ERP system will be in place. Currently, it is highly encouraged for you to install the new OBUs on your vehicle by 2021 so that your transition to the new ERP system will be an easier one. 
Per LTA, the new OBUs will provide you with additional features such information about "real-time road traffic updates" as well as "locations of nearby School Zones and Silver Zones". 
There will be separate congestion fees and possible usage restrictions should you not change your OBU by the time the new ERP update is operational. 
With regards to privacy concerns, LTA has assured the public that they will have "robust security and strict safeguards" in place, which will include penalties for any data infringement. 
Overall, this change is a drastic one after 22 years. It's best to stay on top of any news from LTA here so that you're always informed on the latest updates regarding ERP and OBUs.