Due to tropical climate and nice weather all year long, Singapore is one of the best places to own and enjoy a convertible. There is nothing like driving trough the shining boulevard on a warm summer night with wind blowing trough your hair and street lights shining above you. And of course, playing your favorite tunes on the stereo. Even if you are not a die hard car enthusiast, this scenario will sparkle your imagination. But let's see what are the Top 5 convertibles in Singapore.
1) Mazda Miata/MX-5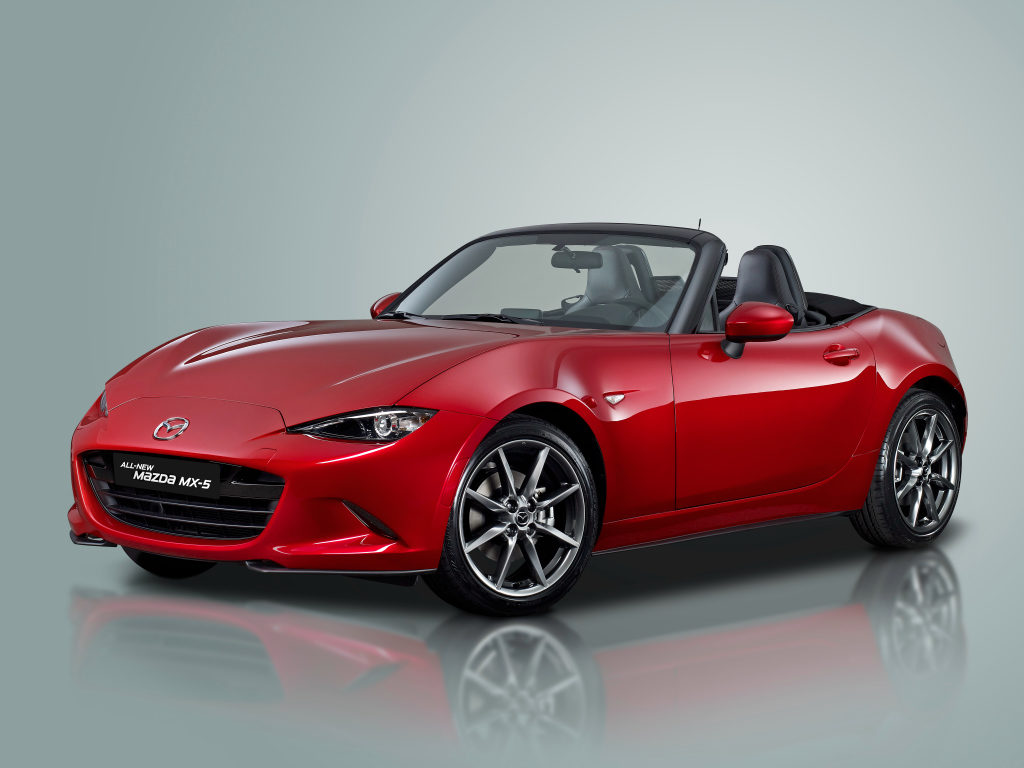 The Miata is world's best selling roadster and one of the best known Mazda's models. Introduced in 1989 it has now sold in over a million copies, re-introducing the simplicity and beauty of a small and simple open top car. Cheap, pretty and easy to drive, it is one of best selling convertibles in any market. The new generation is better than ever with more powerful engines and better technology. If you want an affordable but nice convertible with a sporty feel and low maintenance costs, this one is for you.
2) Mercedes SLC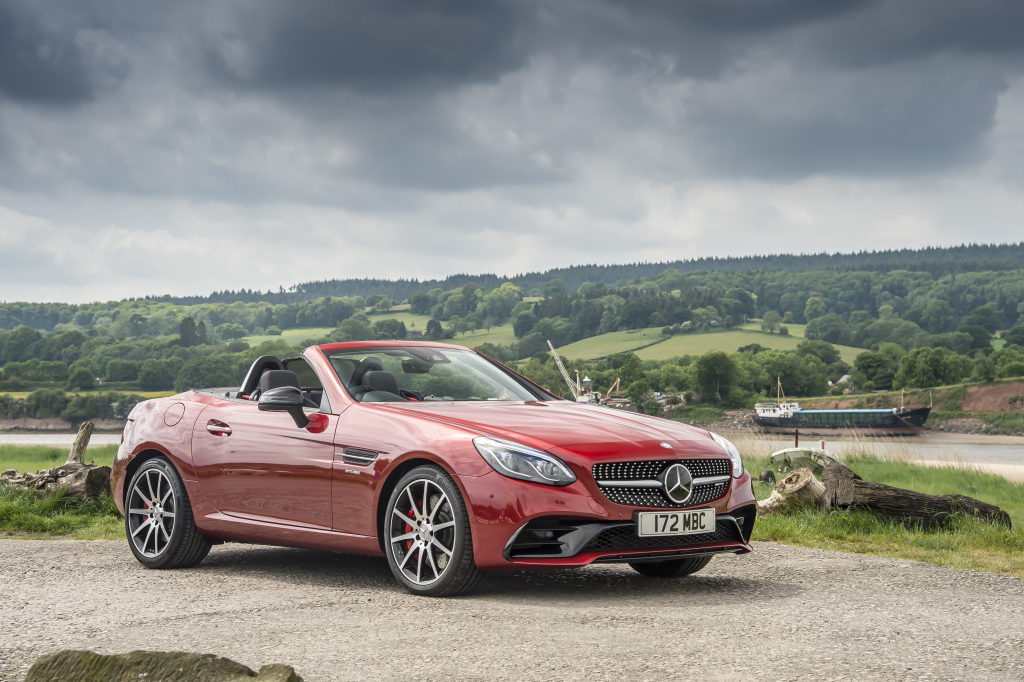 Formerly known as the Mercedes SLK, the SLC is the same car but with a new name and it is a continuation of the same formula Mercedes introduced back in 1996. Using the C-class underpinnings and powerful four cylinder engines, Mercedes offers its customers a very elegant and stylish convertible with nice driving characteristics and fold down hard top, making it both as safe and comfortable as a coupe, which can be transformed into a beautiful convertible in just 30 seconds. However, despite the performance, this car is not a real sports convertible, but more a highway and boulevard cruiser.
3) Ford Mustang Convertible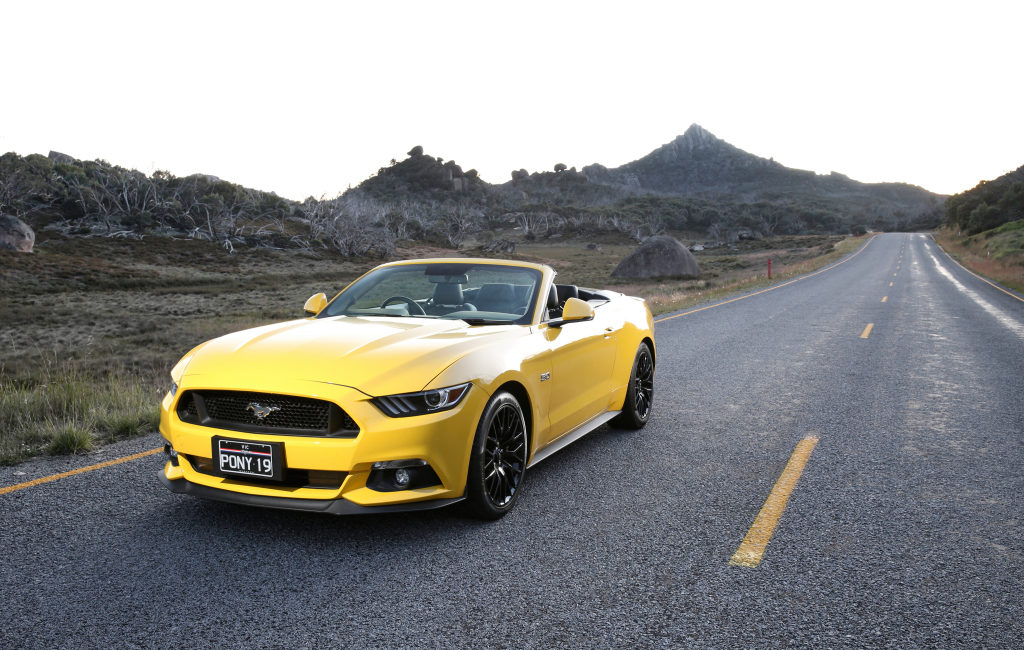 After almost 50 years since the original model was introduced, Ford has finally offered a right-hand drive version and started selling this true American icon all over the world. Singapore spec Mustang is available as a coupe or a convertible with two engines, 2.3-liter turbo four cylinder and typically American 5.0 V8 powerplant. So, if you are seduced by the aggressive lines of the new Mustang and the roar from its exhaust pipes, you can have it in two distinctive flavors with right-hand drive and an open top.
4) BMW Series 4 Convertible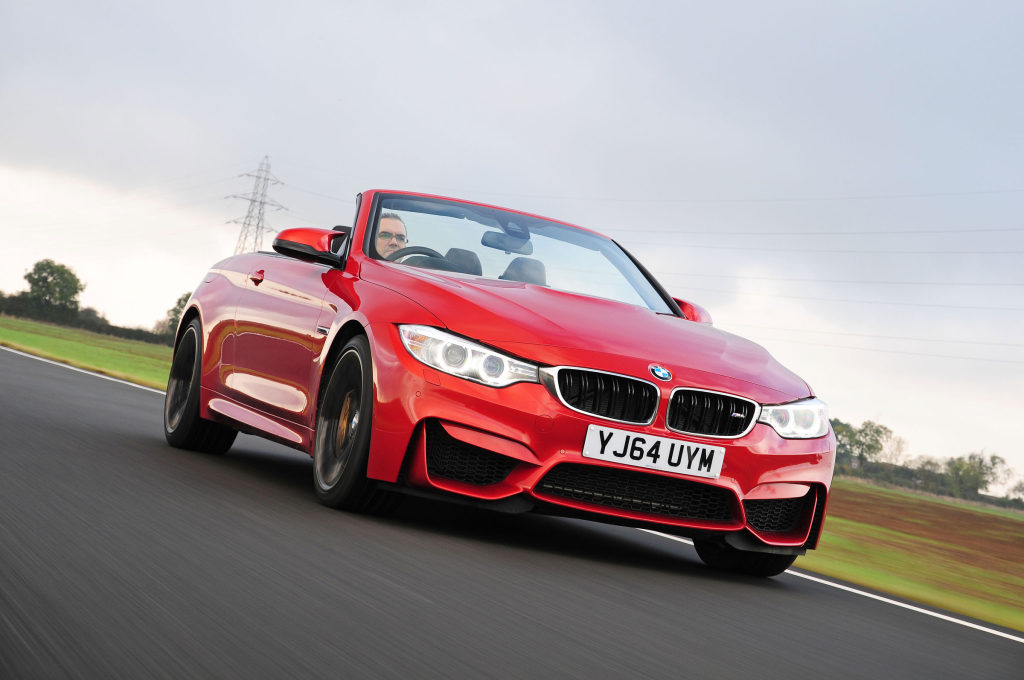 What was once the standard of the class in form of BMW Series 3 convertible, is now called Series 4, following a newly introduced brand`s model nomenclature. Despite the new name, the car is the same as Series 3 with subtle design modifications and a more aggressive stance. It is a definite BMW`s convertible with wide arrange of engines and trim options, and with lively performance and driving dynamics. On Singapore`s market, BMW is offering a Series 2 and a Series 6 convertible but the Series 4 seems to be most popular.
5) Mini Convertible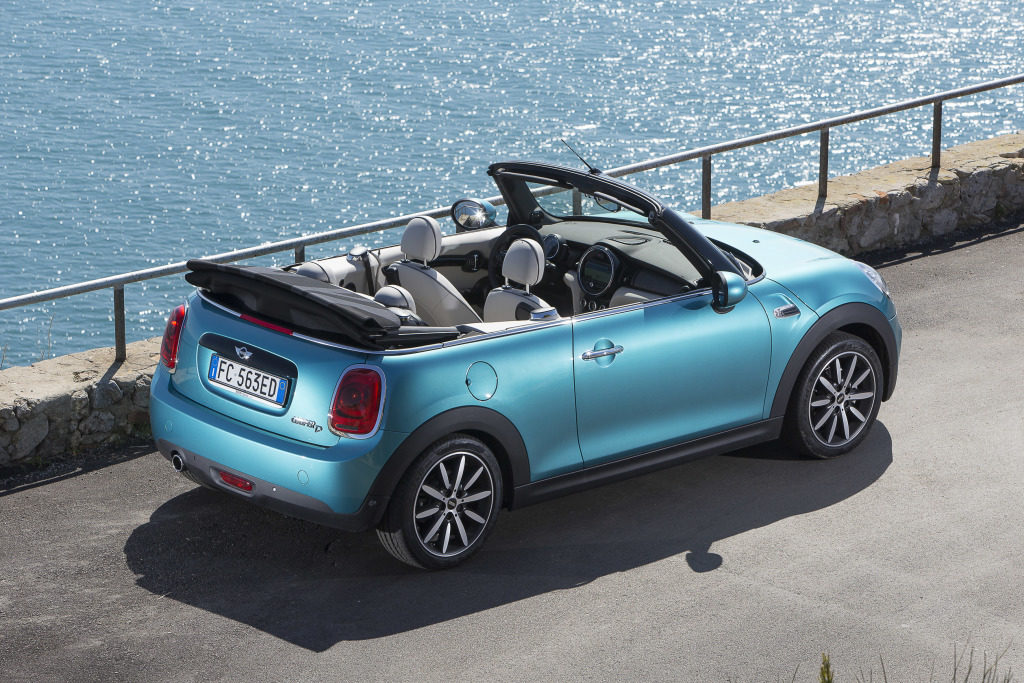 With seating for four, very compact dimensions and dynamic engine under the hood, Mini Convertible is a great proposition for enjoying urban driving with the top down. It offers its customers a lot of styles and timeless design with new features and pleasure of owning a convertible. Interesting detail is a function of the convertible top which can be semi open, meaning that the top of the roof is gone but the rear is still in its position which is perfect if you want the fresh air but not too much wind. The only downside is very small trunk area and you really can not pack much of your luggage in it.