One of the most popular luxury brands in Singapore is BMW. The well known German brand's line-up consists of over 10 different models which are offered on Singapore's market. From compact 1 Series to sporty 3 Series sedan all the way up to the luxurious 7 Series and powerful X5 SUV, BMW has it all. Once known for its straight-six gasoline engines and rear wheel drive, BMW today has everything, including powerful yet economical diesel powerplants and all-wheel drive technology. However, despite luxury, design and prestige that BMW models have, they also have some problems which you should know about. If you are a prospective BMW buyer, here is something you won't hear at the dealership.
1) Depreciation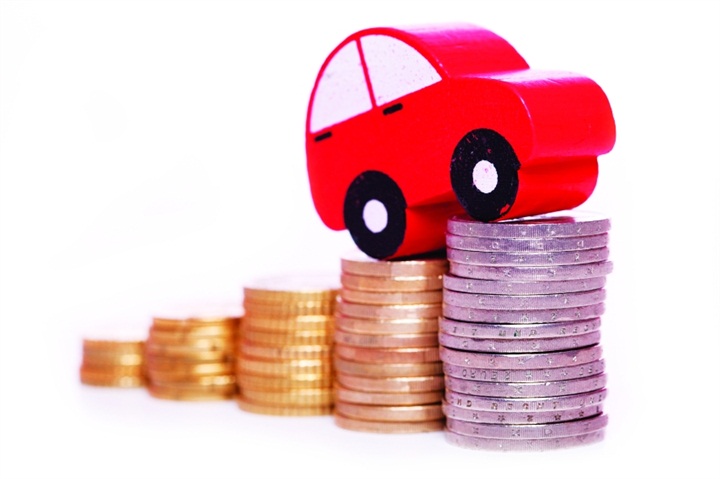 Like all luxury cars, BMW also has big depreciation. In fact, it is over $7000 per year which is a limit on Singapore's car market. This means that a couple years old BMW in perfect working order costs almost half the price of a new car. If you really want a BMW and you can't afford a brand new example, maybe you should consider a second hand one. You will have a lot more models to choose from and the prices will be lower.
2) Maintenance costs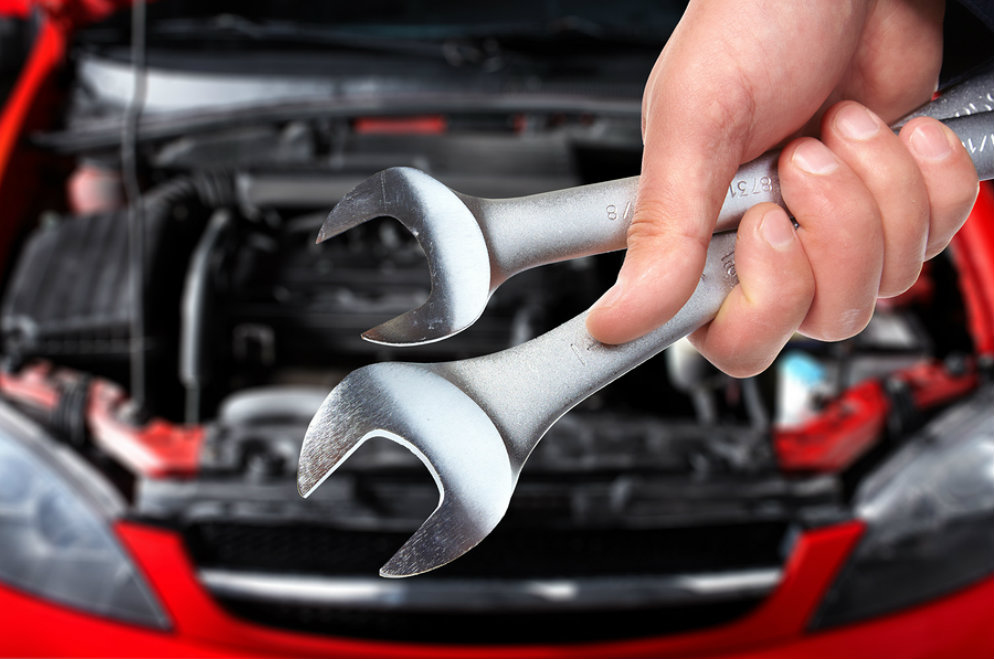 Again, all luxury brands are expensive to maintain and BMW is no exception. You can find that some ordinary parts are a few times more expensive than the regular cars, and if you are on a tight budget, that can really affect your personal finances. Almost all spare parts are imported and this adds to the final price.
3) Electrical systems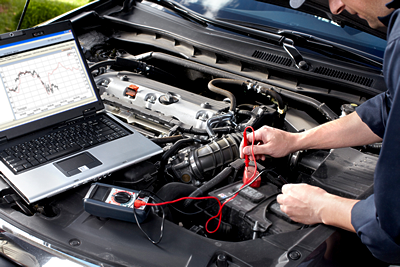 All over BMW's model range, users reported problems with electrical systems. The reason is quite simple. All modern luxury cars are packed with electronics and driving aids which put an enormous stress on the main computer. Each new model has more and more chips, circuits and wires and sometimes the electronics can break down causing the whole car to stop functioning. Modern BMW models all had a starter button and drive-by-wire systems so if you have an electrical problem you wouldn't be able to start or drive your car and you'd be left stranded on the side of the road waiting for tow truck. The worst thing is that electrical problems appear from nowhere and there aren't any symptoms. One day everything working as it should but the next day the car is dead.
4) Diesel engines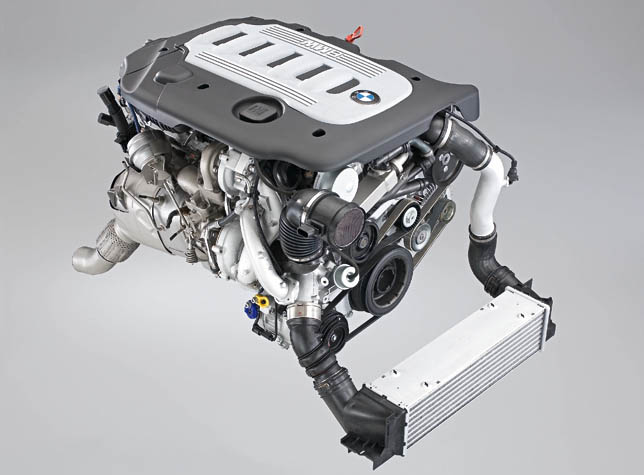 Almost all BMW's models are offered with diesel engines as an option and while they are powerful, fast and really fuel efficient, they are also known for having problems. Most problems come from the fact that these engines are turbocharged in order to achieve high horsepower and torque numbers. However, high performance diesels like these need a very clean diesel fuel and if you use low-grade diesel from Malaysia, you can expect a number of problems. Clogged fuel filter and fuel pump, engine knocking and loss of power are the most common. Besides that, turbos are electronically controlled and if there is an electronic malfunction, the engine will stop working or it will go into safe mode in which you will be only able to drive at limited speed to the service shop.
5) Drivetrain

Traditionally, BMW is always rear wheel driven but almost all models have all-wheel drive as an option. In case of the popular X3 or X5 SUVs, all-wheel drive is the only available drivetrain configuration. If you opt for more powerful versions and drive aggressively, there is a chance that you will experience drivetrain problems with the differential or drive shafts. The explanation is simple: big power and torque put a lot of stress on those components and after a while, you could hear a humming noise coming from your differential which means that it is ready for service.