Honda is regarded as one of the most reliable and durable brands in the automotive industry. Over the last decade, Honda has been among the top sellers of cars in the American market. The popularity of Honda cars across the globe has also been on the rise and there are a number of factors as to why this is so:
1) Fuel efficiency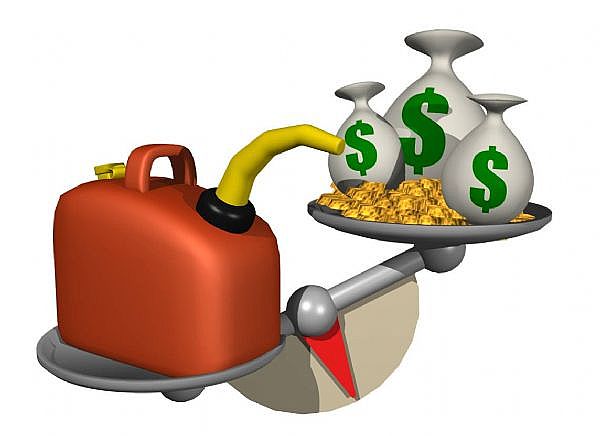 One of the greatest selling points of Honda cars in the market is fuel efficiency. Generally, all Honda models are fuel efficient compared to their rivals of the same engine size and carrying capacity.
2) Durable and high performing engine designs
Source: https://s-media-cache-ak0.pinimg.com/originals/29/55/8a/29558ae36084eabe7e6346e4a3cec121.jpgHonda engines and especially the ones with V-tec and i-vtec technology are regarded as the best engines in the world. The V-tec and i-Vtec technologies are cutting edge and no other car manufacturer is yet to replicate these advanced technologies. V-tec and i-vtec technologies are very common in many Honda cars such as Honda Accord and Honda Civic.
3) Comfort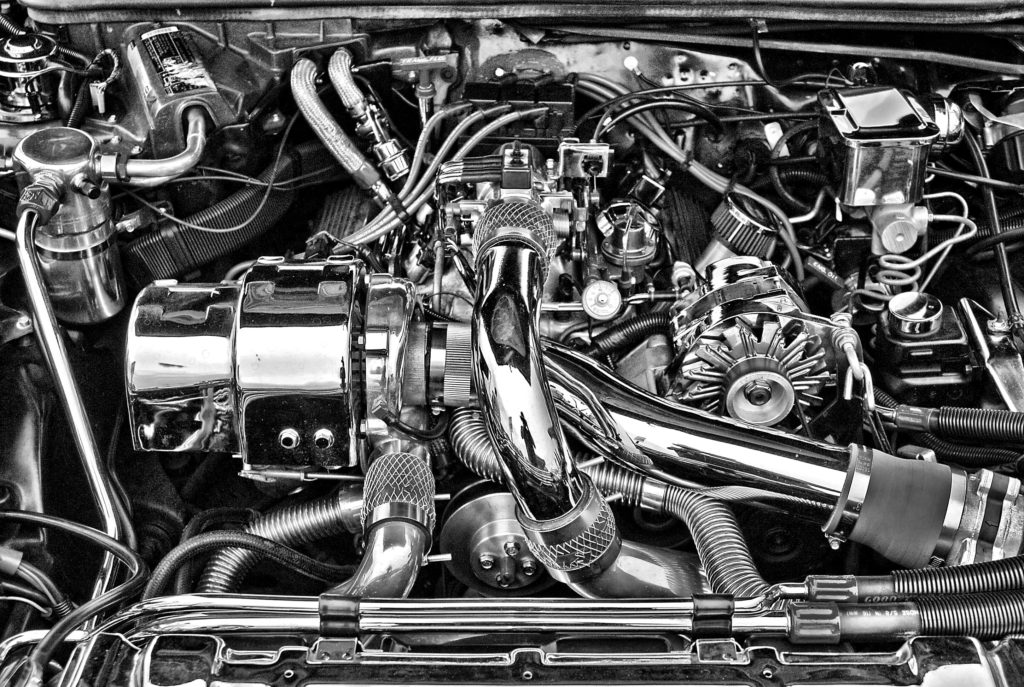 Another key selling point for Honda cars is the comfort. Honda cars are generally very quiet and easy to handle even at high speeds.
Even though Honda has some of the best cars in the market today, they don't come without flaws. Users have reported a number of common Honda problems that we are going to look at.
These problems include:
1) Steering wheel vibrating during breaking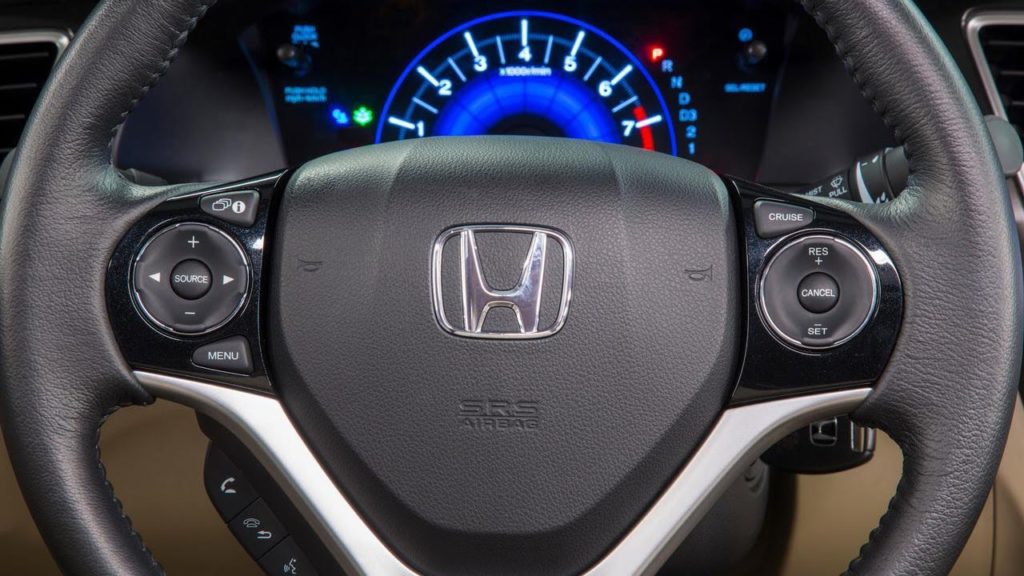 This problem has mainly been reported by Honda Accord owners. The problem has been described as violent shaking or rattling when breaking especially at high speeds. The cause of this problem are warped front brake discs or brake rotors. The problem is quite rampant on Honda Accord cars and users may experience this after about 100,000 miles. The only solution to this problem is replacing the brake rotor and possibly the brake pads once you start feeling the vibrations or you get near to the 100,000 miles mark.
2) Oil-thirsty V6 engines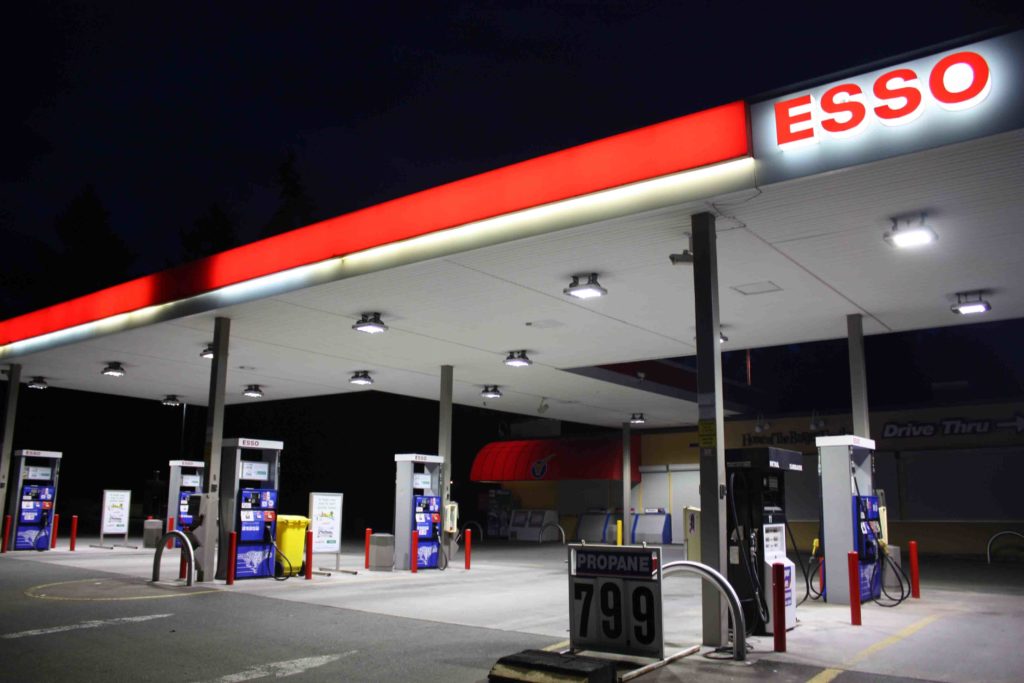 The Honda V6 engines have been one of the biggest let-downs of the Honda engines. Unfortunately, these engines have been used in a number of Honda cars including Honda Accord, Honda Odyssey, Honda Pilot and Honda Crosstour. The excessive consumption of oil by these engines was even a lawsuit subject in 2013 and eventually Honda conceded and had to settle with customers who had cars fitted with the V6 engine. This problem is actually the manufacturer's fault and there is no way of fixing it other than getting a different engine.
3) Diminishing Dashboard Light

When most Honda cars reach the 100,000 miles mark the dashboard light often start to dim and eventually dark out. Honda has acknowledged this problem and blames it to failed circuit boards. Luckily the problem can be fixed at any Honda dealer for a few hundred bucks.
4) Sluggish transmission and eventual failure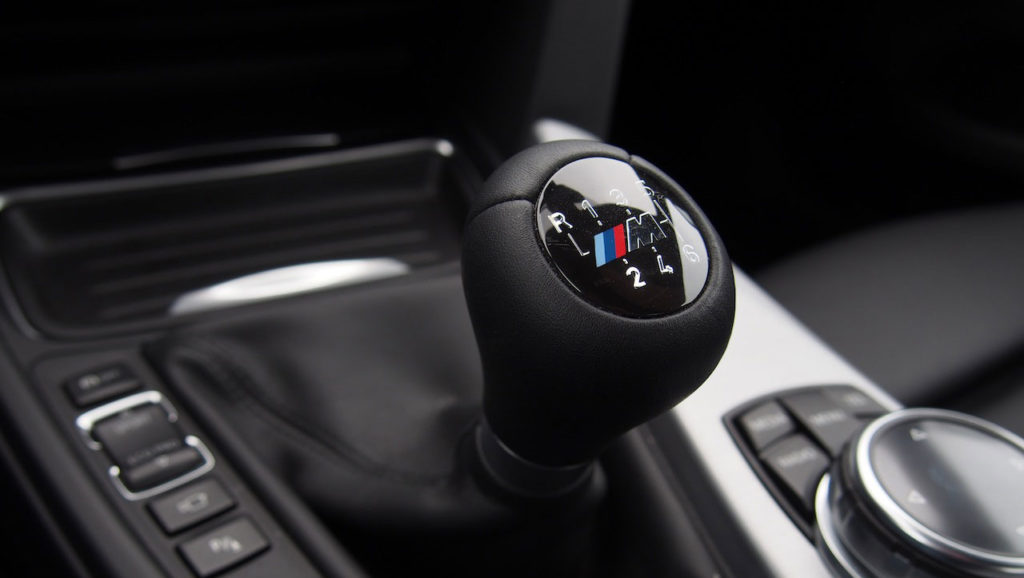 Users of Honda Accord and Civic have reported transmission problems and eventual failure after about 90,000 miles of usage. The initial signs of this problem are transmission slippage and car chattering during hard or fast acceleration. Honda has not given any explanation as to why this is so, especially when it is quite costly to replace the whole transmission system.
5) Power door lock and remote door lock problems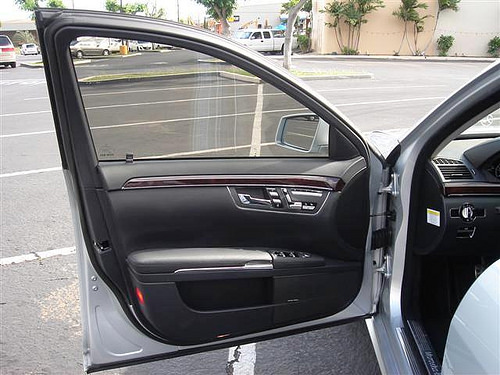 It seems the 100,000 miles mark is the breaking point of many Honda cars. At about 100,000 miles many Honda users start experiencing power door lock problems. Sometimes the door locks get activated intermittently and may trigger the alarm if the car is equipped with an alarm or anti-theft system. This is normally a door lock actuator problem and if one actuator goes bad the whole system is compromised. The solution to this problem is identifying the faulty actuator and replacing it with a new one.
6) Shuddering when turning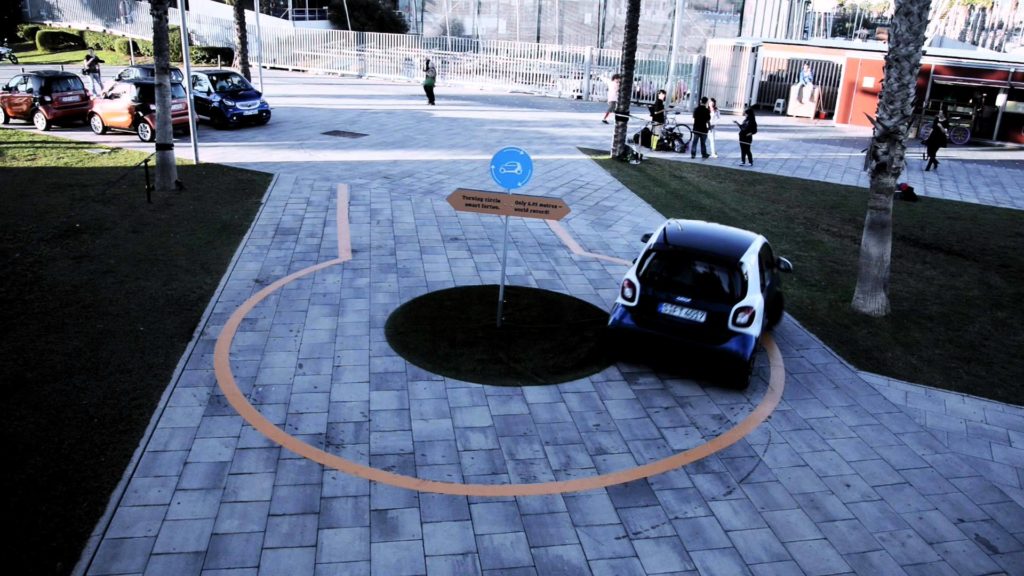 This is also another common Honda problems at mileages of about 95,000. This is normally caused by a broken compliance bush and replacing it at your nearest Honda dealer will solve the problem.
Overall, these common issue associated with Honda are relatively mild & do not occur for most Hondas. As with any product, you should do your 'homework' before purchasing it After which, if you find that the advantages of owning a Honda outweigh the potential risks, check out the wide range of Hondas currently listed on Carro has here. Listings are updated daily, so do pop in regularly if you do not want to miss any amazing deals.