Introducing to you, the all-new 11th Generation 2022 Honda Civic!
Said to be the most technologically advanced and fun to drive sedan in over 50 years, there's a lot of expectation around this 11th Generation Honda Civic. So we definitely can't wait for the Civic to come to our shores.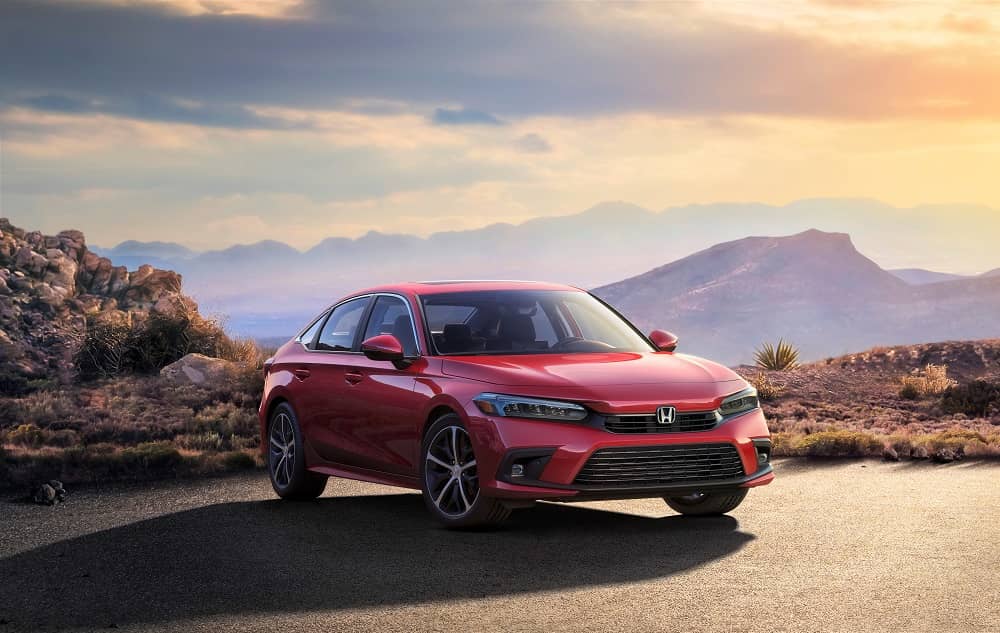 2022 Honda Civic Production vs Prototype
This new Honda Civic was first introduced as a prototype in November 2020, and this production model doesn't look much different. A few notable differences are the addition of fog lights, matte black trim on the two grilles and air intake, and few glossy black accents on the production model.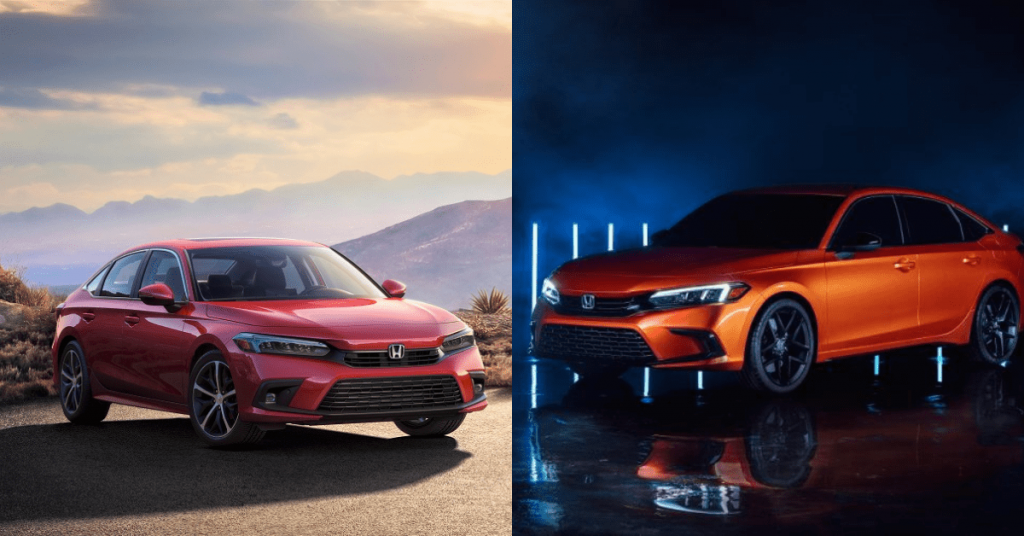 This new model certainly looks simple and sporty. It has an elegance to it that's not found in its predecessor, the 10th Generation Civic, which looks cluttered with a ton of angled lines cutting across the car.
While its engine specs are not out yet, Honda has promised that the car will be more engaging to drive than the previous generation. It's also reported that the Civic will still be a front-wheel-drive (FWD) sedan and we can expect the Type-R version to return too!
Full details will be released on 28 April 2021. So keep a lookout for our updates!
---
Looking to switch to the 11th Generation Honda Civic? Sell your car at CARRO and get the highest price today!

---