Having a rapid progress back in the 90s, Singapore soon ran out of space to expand its roads. That meant they had to do something about the vehicle population, and the solution was – The Certificate of Entitlement (COE). This system ensures that people would revert to cars as a last and pricey resort. If you just moved to Singapore and are unfamiliar with it, or maybe you are just a curious foreigner, we've prepared a little guide for you to better understand how the COE system works, so you know more than just the COE price.
What is a COE and how is its price determined?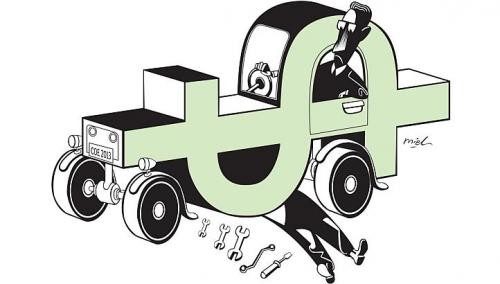 For a person to own and operate a vehicle they must bid for the Certificate of Entitlement (COE). If they win the bid, they have the right to operate that specific vehicle for a period of 10 years. Upon expiry; the person has the option to pay the Prevailing Quota Premium and renew their COE for another 5 – 10 years.
COE Categories
The COE price depends on which category your vehicle belongs.
There are five categories:
Category A – Cars with <1600cc and <97KW engine
Category B – Cars with >1600cc and >97KW engine
Category C – Goods Vehicles and Busses
Category D – Motorcycles
Category E – "Open" (for any kind of vehicle)
Vehicle Quota System (VQS
The number of issued COEs every year is regulated by the Vehicle Quota System that is calculated every six months based on the following conditions:
Motor vehicle population
Projected de-registrations
Unallocated quota(temporary COEs that have expired or were canceled)
Since the quota of COE is regulated, not every person can have a COE and they must bid for it in the COE open bidding system where things can get pretty costly.
The COE Open Bid System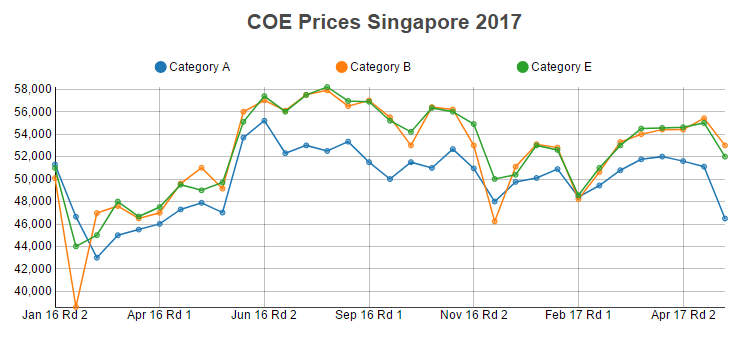 Every person has a right to bid for a COE, and they are limited to one per person (except for company, organizations or business). The starting bid of COE always starts at $1, but unfortunately that price is quickly surpassed by thousands of times. Considered a luxury, COE prices have hit some sky high prices in the previous years, exceeding $80,000 at some point. When this article was written, prices are stabilized at $46,000 for category A, $53.000 for category B and $6.100 for category D.
How it works?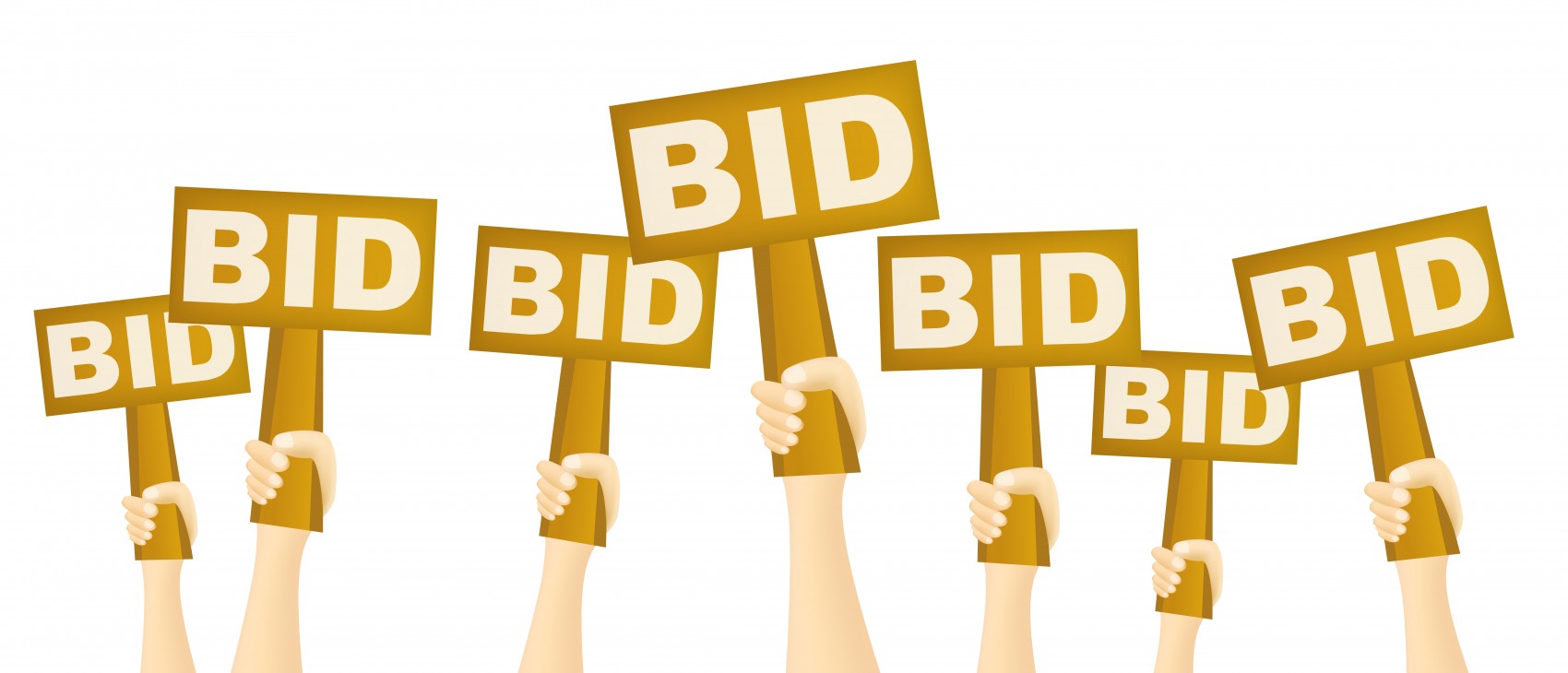 There are two open COE bids each month that are held each first and third Monday of the month. They last two days, up until Wednesday at 4 pm. If the bidding day overlaps with holiday, then they are extended. There are five stages of the bidding process:
Bidders submit their reserve price to the open bidding system. This price is the maximum amount that the bidder is ready to pay for their COE.
Then, the bidding system automatically raises the current COE price by 1$. The COE price is raised depending of the bidder's reserve price.
When a bidder's reserve price is outmatched by the current COE price (CCP), that bidder is out of the bid, and his deposit is given back.
When the number of bidders that had their reserve price over the CCP and the number of available COE equals, then the CCP stops.
The bidding then stops, and the bidders that are left in the bid win their COE
How to bid?
For a person to bid for COE, they need to have an account in one of these banks:
DBS /POSB (for Individuals)
DBS (for Companies and Motor traders)
UOB (for Companies and Motor traders)
Maybank (for Companies and Motor traders)
LTA Open Bidding Website (https://ocoe.lta.gov.sg)
Fixed deposit of $200 for Category D or $10,000 for the other categories will be deducted from your account. If the bid is unsuccessful, the full amount of the deposit is given back.
You can bid for COEs at ATMs, over the phone or online. You will be able to set and revise your reserve price. If you win the bid, the difference in the amount of the deposit and the price of the COE will be deducted from your bank account upon registration.