Citroen enjoyed much success from the DS3 which led to the company launching its DS line. It was launched in 2010 and has undergone a series of facelifts to bring it up to date with the latest advancements in technology, engine, new infotainment features, and equipment. With many models available, the Citroen DS 3 features a 1.2-litre to 1.6-litre turbocharged three-cylinder petrol with enough power to compete with Ford Fiesta and the MINI Cooper S. The engine is coupled to a six-speed automatic transmission. The car is smarter with staging effect technology so that drivers can experience a high-tech driving experience with the latest introduction being the DS3 Performance Edition.
AT A GLANCE:
Upsides:
Stylish exterior and interior
Better premium supermini
Relatively low price
Reliable and safe
Downsides:
Stiff suspension in sports
DESIGN 3.9/5.0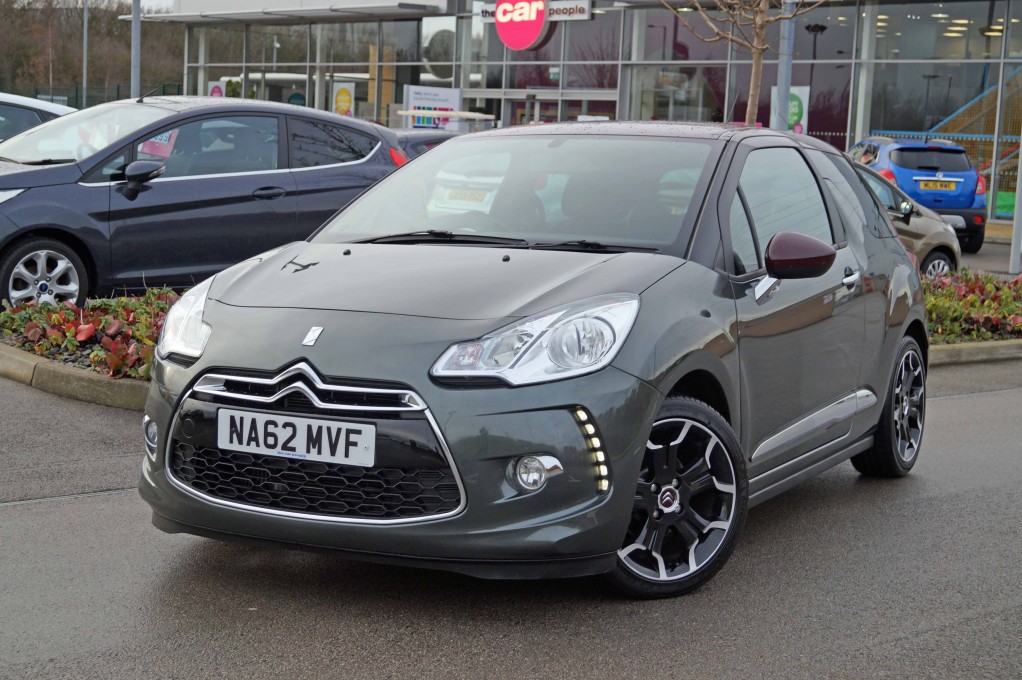 A car's first impression is its looks. The DS3 follows the DS corporate identity which features a hexagonal grille with chrome surrounds. These surrounds extend up to the xenon headlights (LED). LED fog lamps are fitted for clear vision. The floating roof design remains together with the side body line. With an extensive personalization programme, clients can have design choices of both body and roof.
A magnificent exterior is followed by a fancy interior. The original dashboard layout remains with the color touchscreen being updated to access all the vehicle's functions. The latest infotainment systems are an added feature. The latest Apple CarPlay, MirrorLink and DS-Connect Box offer connectivity options. The number of control buttons is reduced to free up the center console than the cluttered previous model. The seats are superbly comfortable made from leather and Alcantara.
ENGINE, POWERTRAIN, PERFORMANCE 3.7/5.0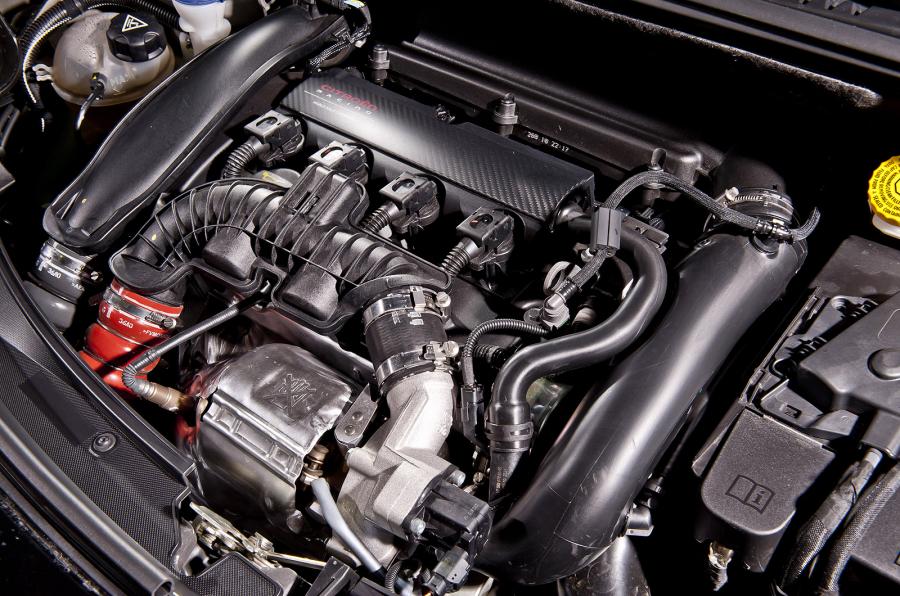 The DS3 engines vary depending on the trim level. There are two types available, a 1.2-litre PureTech turbocharged 3 cylinder petrol engine and a 1.6-litre THP 4 cylinder engine with either a five-speed manual or a six-speed automatic transmission with the sleek accurate gear change. The former is rated up to 130 HP and produces a torque of 230Nm while the latter at 208HP and a torque of 300Nm.
A Torsion slip differential is fitted in order to cope with sudden increases in power for high performance. This is followed by a wider track (26mm in front and 14mm in rear) and the ride height has been lowered by 15 mm.
TRIM LEVELS 4.2/5.0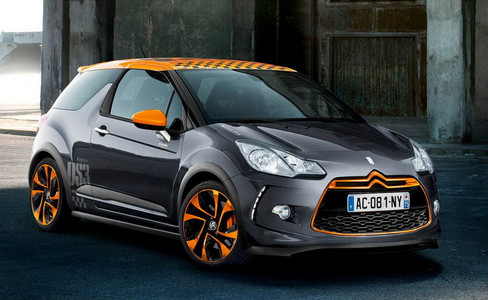 The DS 3 has five trim levels. The DS Chic is the lowest in the range, followed by Elegance, DS 3 Performance line which offers excellent driving experience, Prestige and at the top of the range is the Ultra Prestige. Special editions are also available, launched with extra kits like wrist watches and exclusive graphics.
SAFETY 4.0/5.0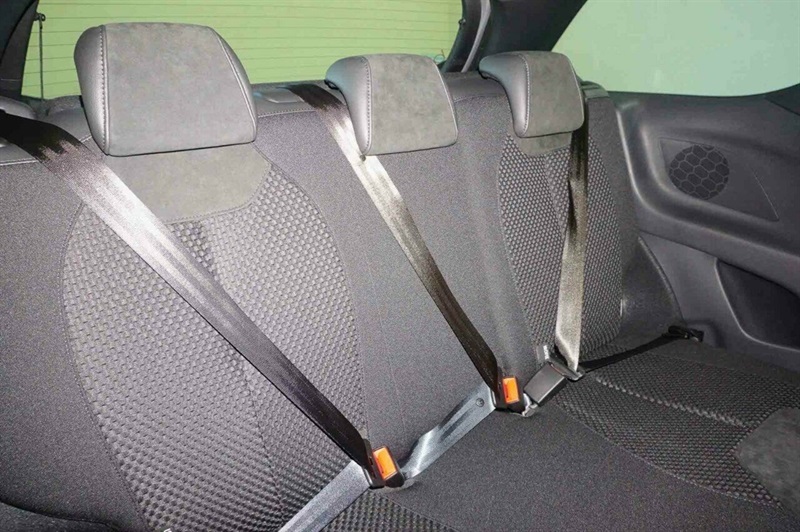 As much as the design and style were updated, the DS 3 also gains a boost in its safety, now with the Active Brake System for brake application if it detects potential risks involving speeds up to 30 km/h. Anti-lock brakes are fitted to modulate brake pressure if the tires instantaneously stop rotating. It comes with a dual airbag package for the driver and the passengers in case of any collision. All versions of the Citroen DS 3 have an electronic control technology to help curb skidding. The highest trims have a system that can alert emergency services to your crash location. A convenient lane-departure warning system is also fitted in every version.
CONCLUSION 4.0/5.0
One thing that makes Citroen DS 3 stand out in the market is its prices. It is extremely cheap for a car with state-of-the-art technological improvements and safety measures. The power output may not compete with similar cars, but to choose between power output and price, the latter comes first in all aspects.