Modern times brought us many new automobile forms like minivans, crossovers, and sporty SUV, such that classic sedan seems to be forgotten. You can call us old-fashioned but we still think that a formal sedan is one of the best-looking car forms and it is a real shame that they are losing to the minivan-shaped vehicles of all kinds. Despite the fall in popularity, there are still a few sedans on the market and one of them is the Chrysler 300. This is probably not your first choice when it comes to luxury sedans, but think again, because 300 has a lot of interesting qualities to offer.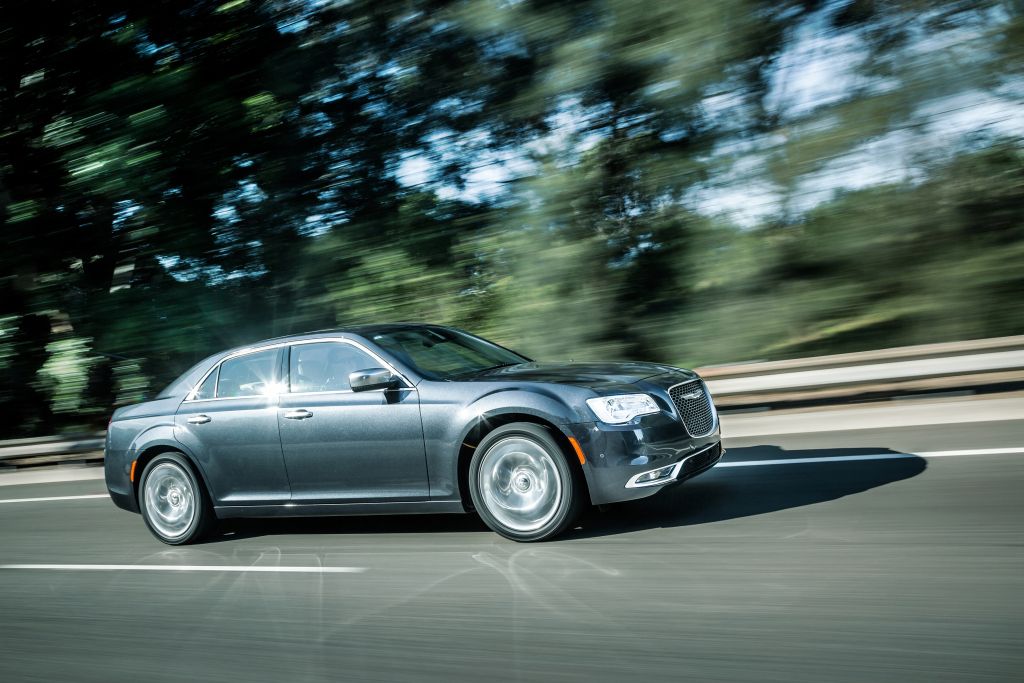 At A Glance:
Upsides:
Design
Equipment
Power
Presence
Downsides:
Older model
Only one engine
Transmission.
Design: 4.0 / 5.0
Despite the fact that the basic Chrysler 300 design is over 10 years old and the restyle dates from 2011, this model still looks fresh. The formal shape of chrome trim, modern LED headlights, and big chrome grill really give the sense of authority and power. Moreover, small side windows and flat lines make you feel secure and protected and the overall impression is that this is a typical big American sedan. If you grew up watching American crime movies, you will easily see the resemblance. The design may be old but it is not outdated and this car has a street presence – it will look apart from the competitors.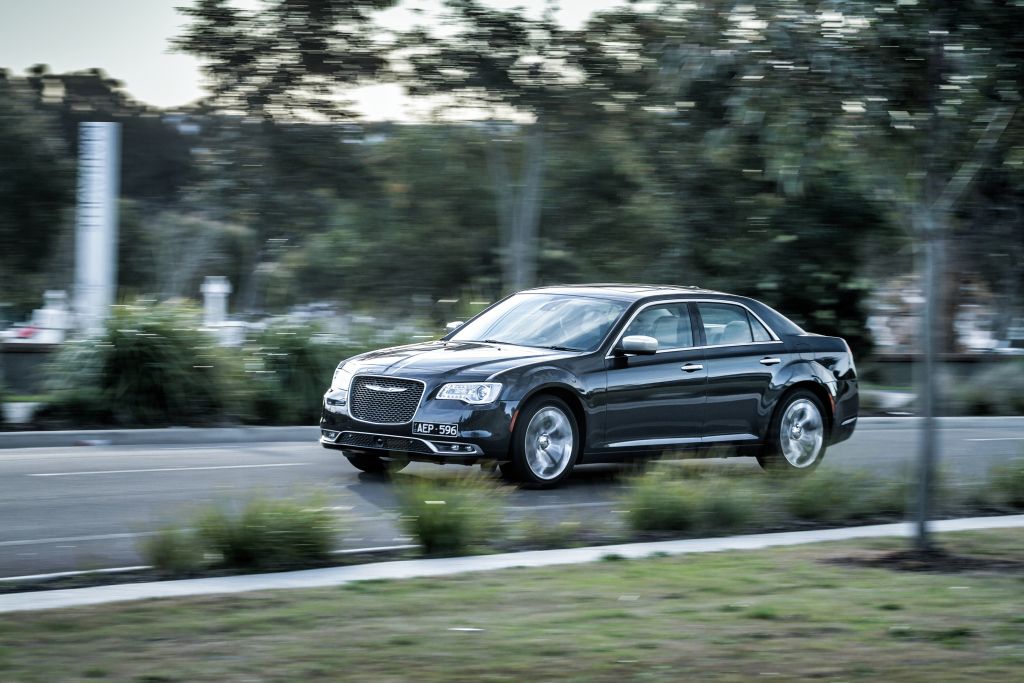 Engine, drivetrain, performance: 4.0 / 5.0
Under the hood of the mighty Chrysler 300, you will find a 3.6-liter V6 engine which delivers 281 hp and 353 Nm of torque. This is a pretty powerful engine and it is capable of launching the big sedan to 100 km/h in just 8 seconds and going over 200 km/h. The power is transmitted through 8-speed automatic gearbox to all four wheels, making Chrysler 300 a very capable and safe machine. Buyers in Singapore are used to less power in similar cars and almost 300 hp and AWD will certainly please the customers.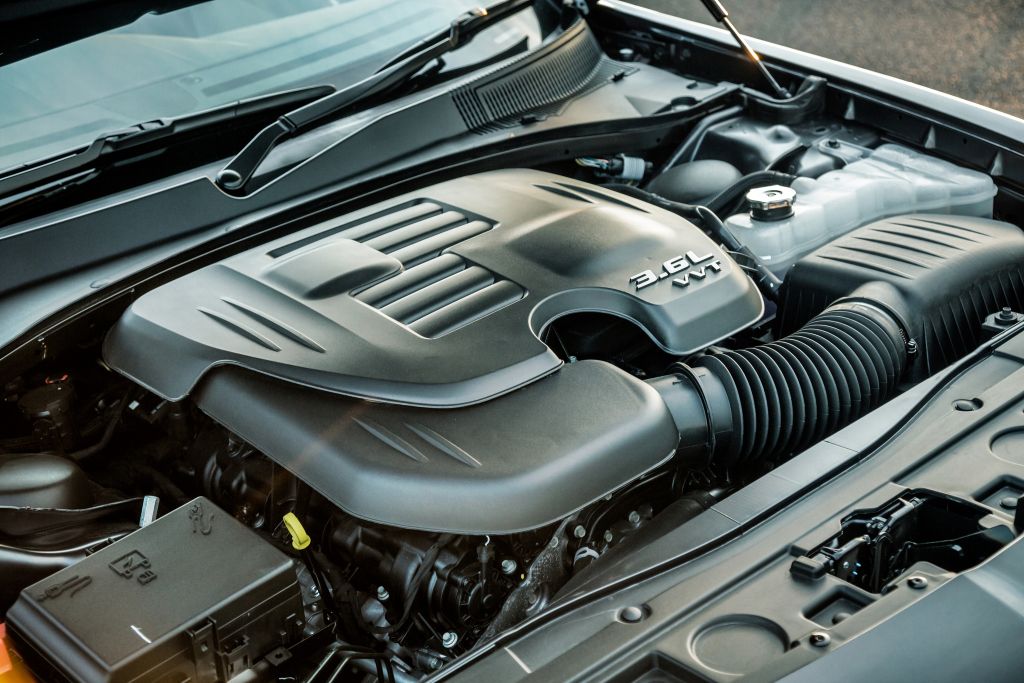 Trim levels: 4.0 / 5.0
Chrysler offers only one trim level for Singapore market but the car is very well equipped that buyers don't really need much more. Standard equipment includes 3 driving modes, big central infotainment system with voice commands, premium leather seats, parking sensors and cameras, premium audio system and many more. You only have to choose the exterior and interior and there is a choice of 9 exterior and 2 interior colors.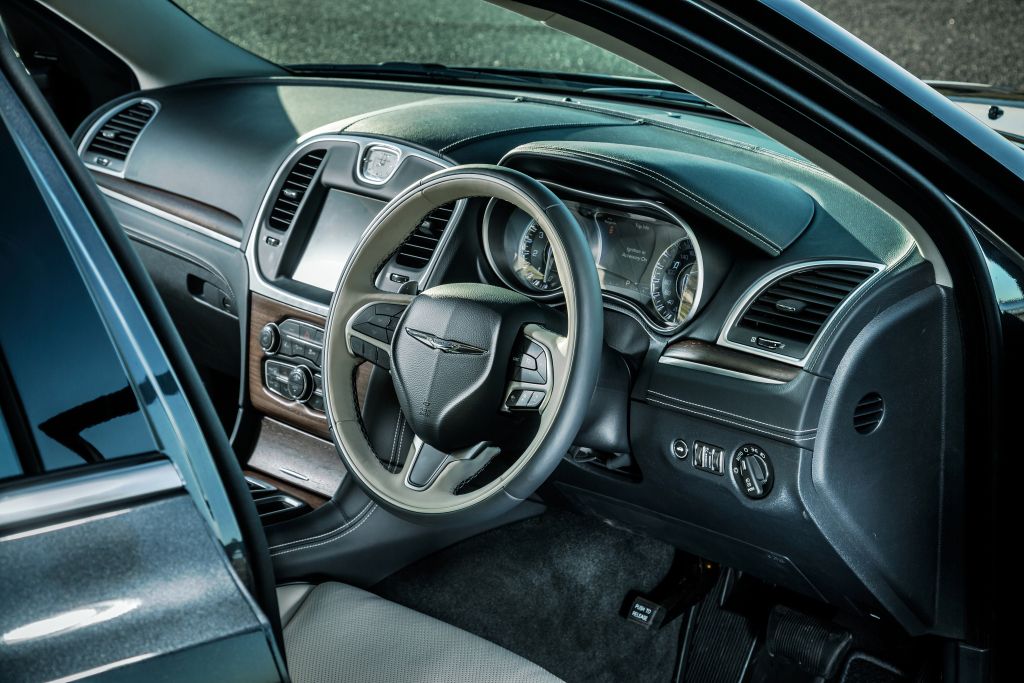 Safety: 5.0 / 5.0
Since the 300 is Chrysler's premium model, safety features are high on the list of priorities. That is why this sedan is equipped with pretty much every important system and component. You will get active airbags, traction control, collision warning, backup cameras, alarms and tire pressure controls.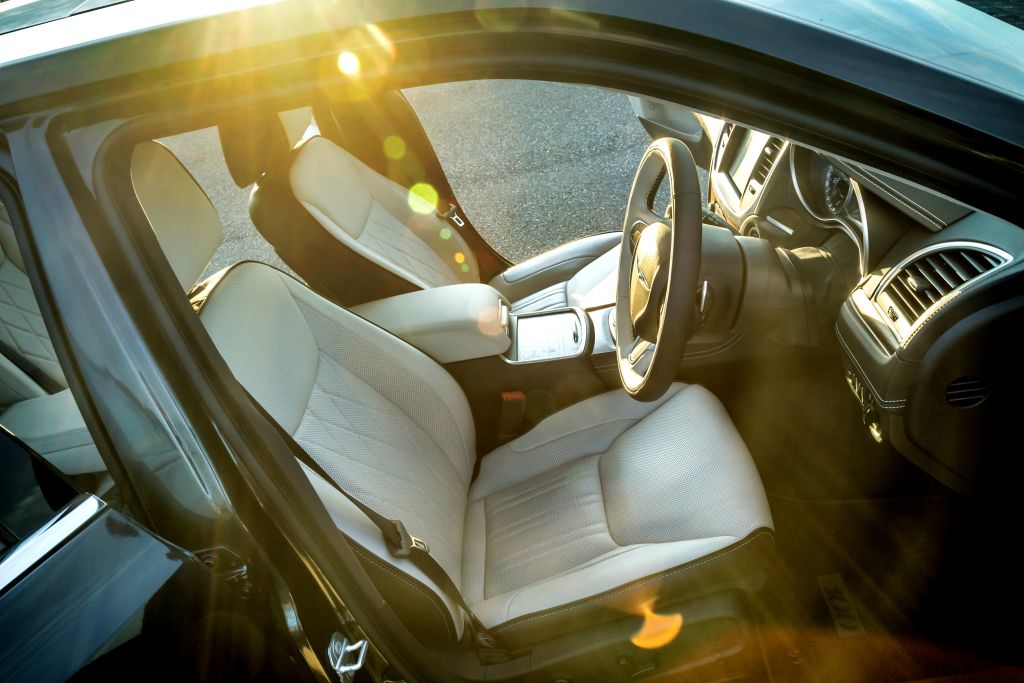 Conclusion: 4.25 / 5.0
All in all, the Chrysler 300 is an interesting proposal for every buyer who is tired of seeing the same old European or Japanese luxury sedans on the road. The American counterpart is not only unique in styling and feel, but also more powerful and better to drive than most of the common models. It is an older model but it still has a lot to offer and it is also priced accordingly which makes Chrysler 300 a very tempting sedan for Singapore buyers.