Having a baby in the family instantly changes car-owning perspective and prompts new parents to find a car that will suit their newest family member the best. In choosing the best baby-friendly car, buyers have to pay close attention to several key points. Some are quite obvious, while some are not, and here's our breakdown of the most important baby-friendly car features.
1. Overall Safety is the most important thing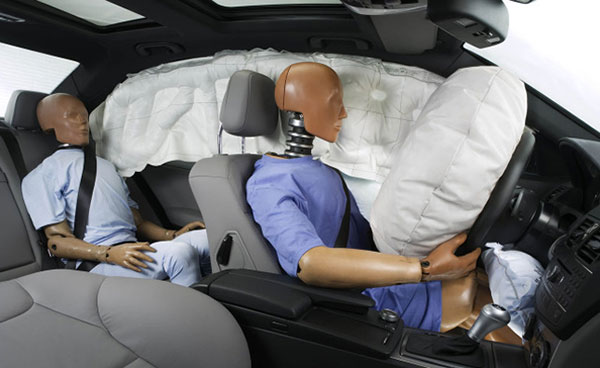 Of course, everyone wants the best for their baby, and let's start with the fundamentals. From Euro NCAP crash test ratings, ABS and ESP to airbags, it's important to find the car that is as safe as possible in God forbid situations such are traffic accidents. One particularly important thing is to look for the car that can have its front airbag switched off. While it's the best to drive your young one in rear seats, sometimes there's a need for the baby to go in the front, and that's when you definitely want your airbag switched off, because if turned on, it can do more harm than good.
2. Isofix is a must-have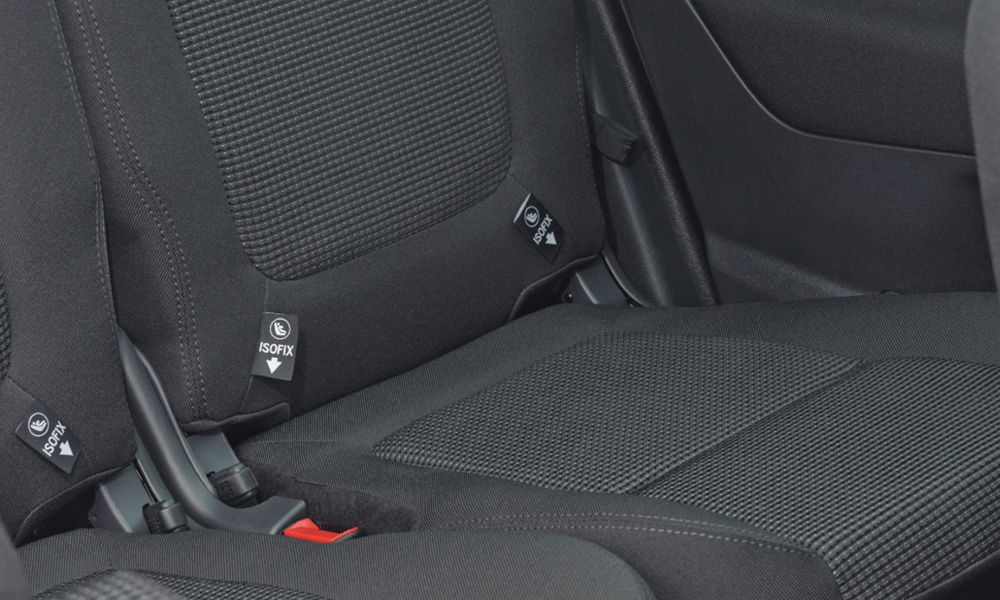 Continuing with baby seats, Isofix mounting points are a lot safer and easier to work with. It would be the best to try out the desired car before buying it, by bringing the baby seat to the car dealer. All cars produced since early 2013 have Isofix , so if you're buying your car new, don't worry, but if you're going with a second-hand car, make sure it has this mounting system.
3. You'll need a lot of cargo space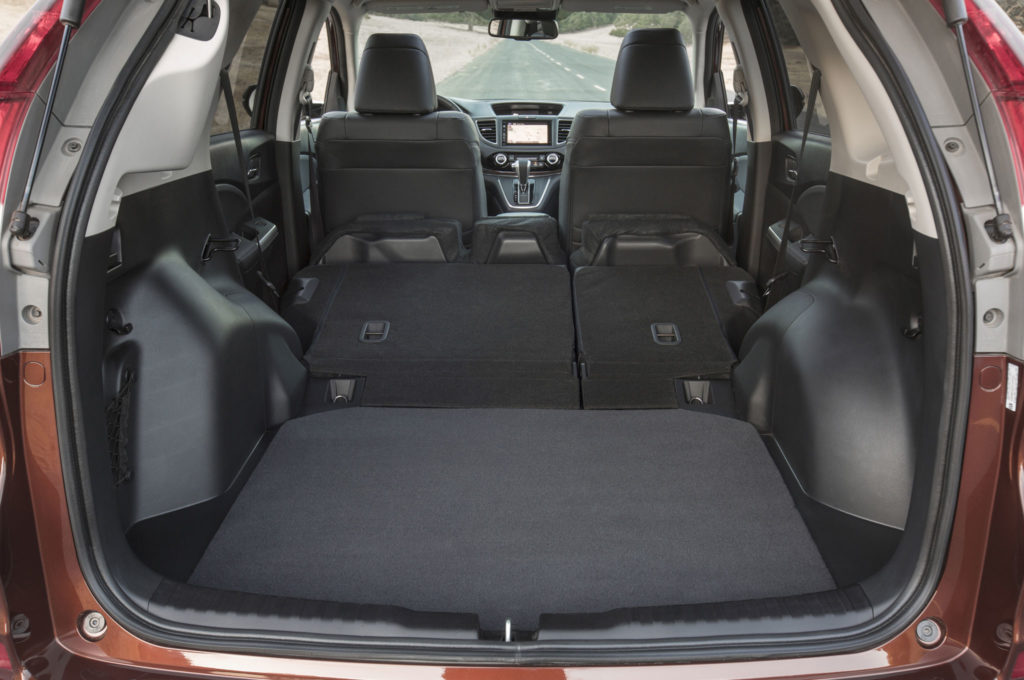 Although babies and baby seats are quite compact, other baby-related stuff isn't. Strollers in particular take up a lot of space, so you'll need a trunk that can fit bulkier baby cargo. Apart from that, it's good to find a car that has a lot of smaller storage compartments on the inside, for smaller stuff, like toys, hygiene, spare pacifiers etc.
4. Rear seats are important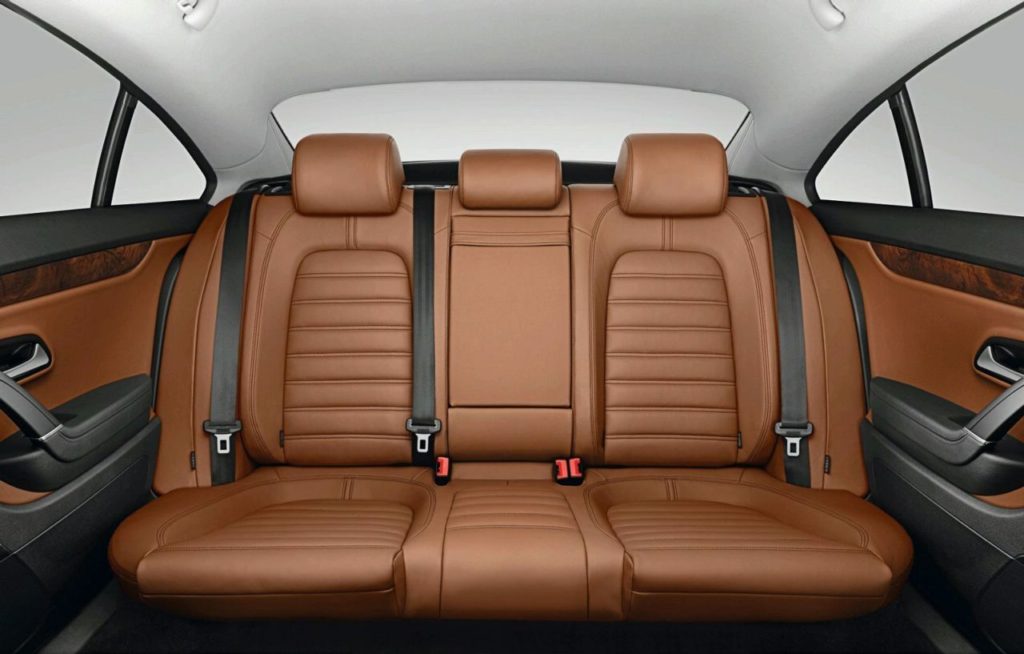 The best thing to do while looking for the ultimate baby car is to pay close attention to the seats. So called stadium seating has the rear seats a bit elevated, which is a good thing because it gives the kids a view on the road and that supposedly reduces travel sickness. Also, it gives you a chance to monitor them from the front seats. Also, while sliding and reclining rear seats were limited to executive sedans, some newer and smaller cars have them,  which makes baby seat mounting easier. Also, when it comes to seating materials, the best thing to do is to go with dark leather, since it's easier to clean than cloth, and stains will be less visible. And believe us, you will have a lot of unwanted fluids spilled on them.
5. 21st century features are great
When the kids grow up a bit, they'll get bored from driving in the back very quickly, and you'll need to find the way to entertain them. Since your interaction with the kids has to be limited for safety purposes, the best way is to find a car that has DVD screens mounted in the back. Also, rear or 360-degree cameras are a nice feature, especially if you opt for a bigger car. If you drive more than one kid, or kids tend to play around the parking lot, there are plenty of blind spots you can't cover with regular rearview mirrors, but you can with cameras.