Road trips are getting immensely popular, especially with the depreciating currency of our neighbour. It is one of the cheapest form of travelling and is also an excellent activity for family bonding. However, before we embark on this wonderful trip on the road, we have to take some time off to prepare for it.
We have consolidated a list of things that one will need to prepare for a road trip.
1) Your Car's Mechanical Issues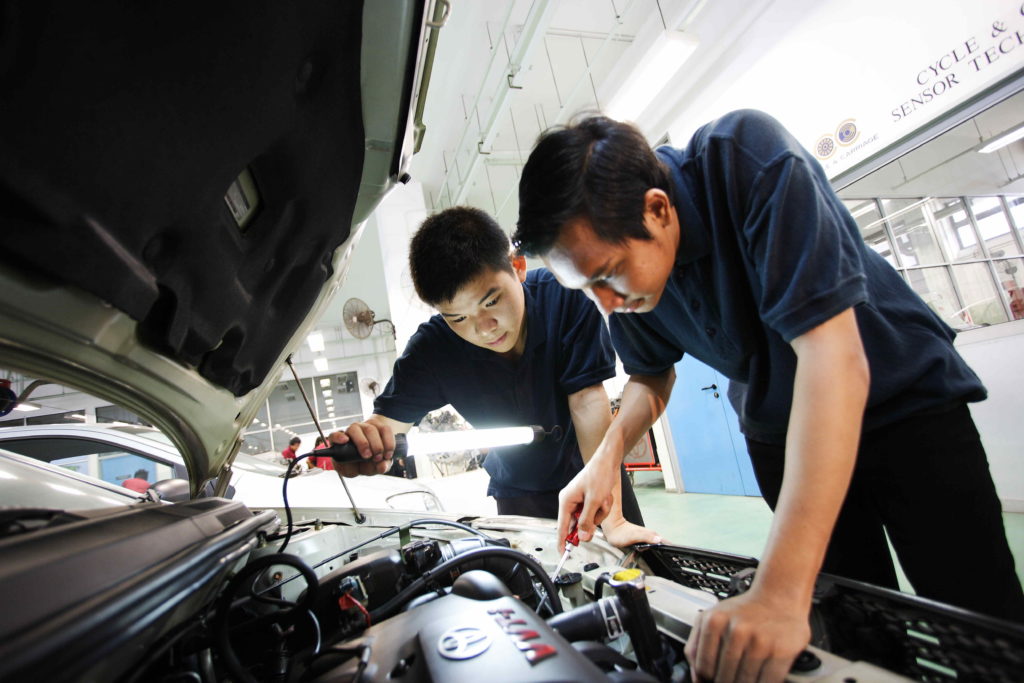 Has your car been checked thoroughly by your mechanic? This will include ensuring the oils are changed, old tires replaced, new air filter installed and also have the brakes and belts checked. Do carry emergency supplies such as spare tires and your repair tool kit. It would be preferable if at least one member of your road trip has some car mechanical knowledge, just in case of any minor minor mechanical issues along the way.
 2) First Aid Kit
This kit should contain the usual plaster, anti-septic, cotton gauze, scissors and tweezers. In addition, medicine such as charcoal pills, cooling cream for burns and blisters and of course, pills for motion sickness. It is of vital importance to check the medical condition of every member and pay special attention to people who are unwell. At the end of the day, we wouldn't want emergency medical situations to occur in the middle of the road, would we?
3) Electronic Devices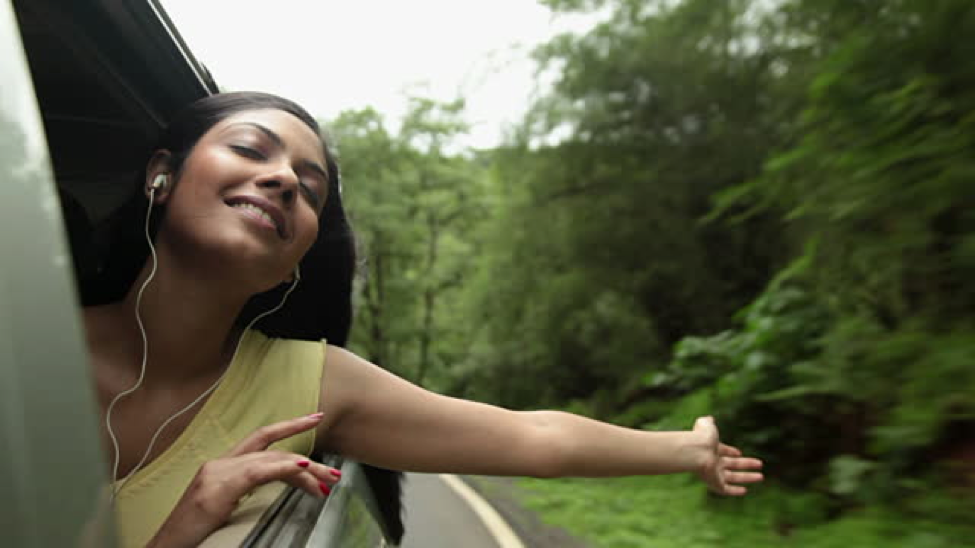 Laptops, smartphones, iPods, and tablets have become our necessity items. And yes, we want to stay connected at all times, so you could consider purchasing a local data SIM card or simply turn on your data roaming.
On the other hand, you could lay off these electronic devices for a day and only bring the minimum. How about just bringing a music player to jam along during your drive while enjoying the scenic views along the road?
4) Finger Food and Snacks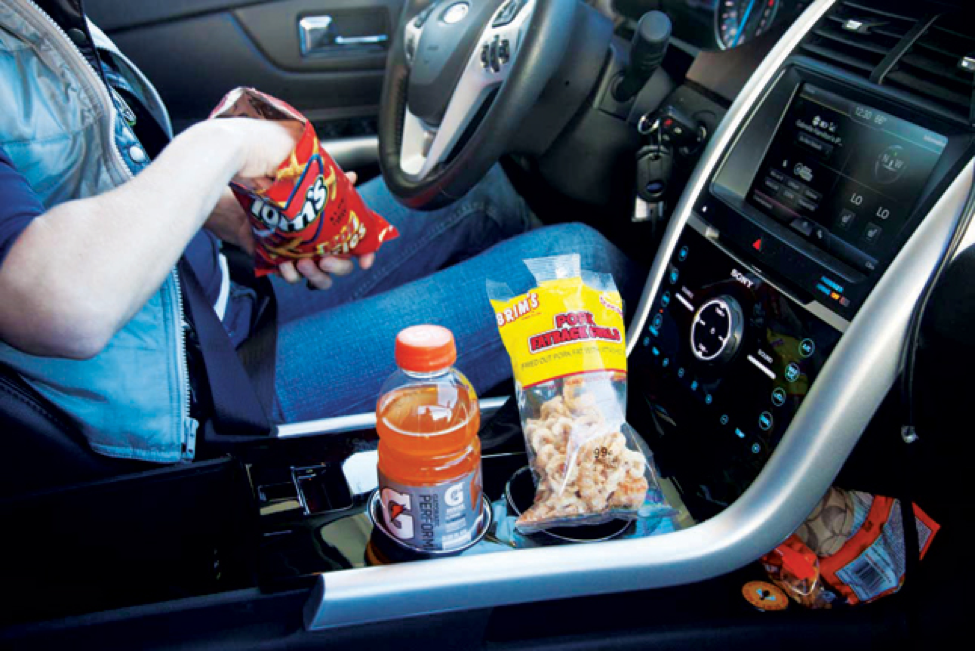 What's a road trip without some snacks? Snacks are perfect especially when you are travelling with the kids. Have every one's favourite, mix up the varieties and keep them within reach for all when someone wants a bite.
Not to forget water; you will obviously need some water along the way. Also avoid drinking fluids that cause irritation to the bladder, as they will cause frequent urination such as coffee, or alcohol forcing you to make several stops to pee.
5) Avoid Hellish Haul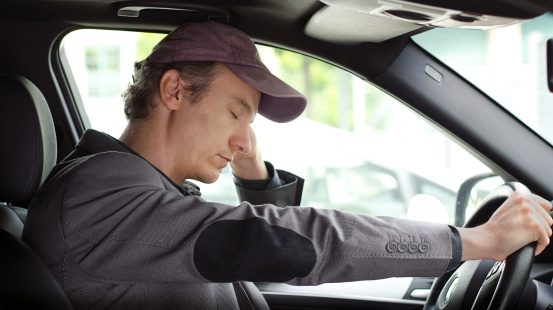 Hellish haul is the status in which you try to get to your destinations as fast as possible because you do not want to spend any more time behind the wheel.
Why not have a few people who could switch driving shifts with you? The main purpose of the road trip is to enjoy the drive and time spent in the car. There would not be any fun if you are trying to reach your destination when you are dead tired.
If there is only a single driver, try choosing short distance locations or take breaks for every three hours drive to prevent burning out.
With all that said, have a fantastic road trip!