You are probably well aware of Singapore's strict registration laws and limitations as well as a specific market that this country is. That is why manufacturers have a tough job of sorting offerings for this market and a lot of brands pulled out from Singapore in the last few years due to poor sales. However, since Singapore's market is developing each day and buyers want different and interesting products, we have completed a list of Top 5 cars that are not available for sale in Singapore, but would be welcomed additions to vivid and dynamic automotive landscape of this area.
1) Fiat 500
After 11 years of effort, Fiat has left Singapore's market due to poor sales. However, we strongly believe that they should continue and concentrate on this little gem – Fiat 500. It is a retro inspired compact city car with charming design, lots of features and open top version as well. Its power comes from modern 1.2 liter four cylinder engine but for those wanting a little more, there is a performance version called Abarth with up to 170 bhp from the turbocharged powerplant. It is a true little hot hatch with aggressive design and racing heritage known all over the world.
2) Skoda Kodiak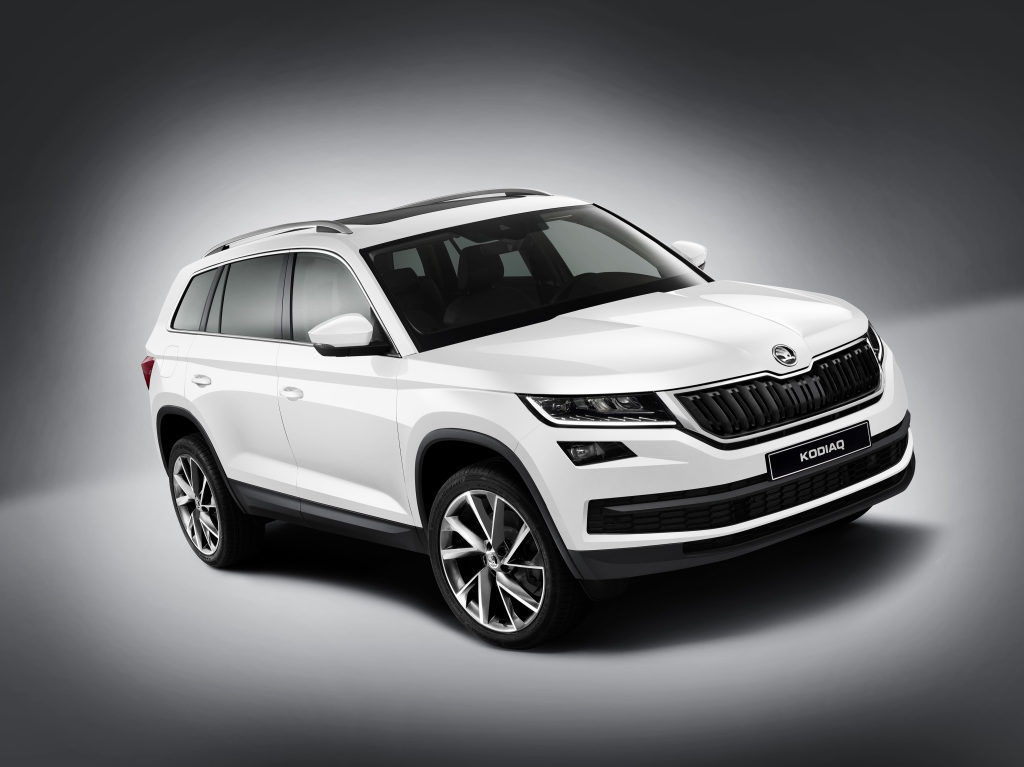 Another manufacturer that has left Singapore but shouldn't have is Skoda. The economy brand in Volkswagen's nomenclature, Skoda is known for producing affordable but quality vehicles. Somehow, Singapore's buyers didn't respond to that. For 2017 model year, Skoda is introducing a new SUV model called Kodiak which will be their bestseller judging by the initial response of motoring press and eager buyers. A properly big and comfortable SUV with all the features of a top of the range Volkswagen and Audi products and lots of power from gasoline and diesel engines, Kodiak is expected to be much cheaper and appealing to a wider range of customers. Since SUV as a class is very popular in Singapore, we are sure that the newest Skoda offering could have similar success here.
3) Dodge Challenger Hellcat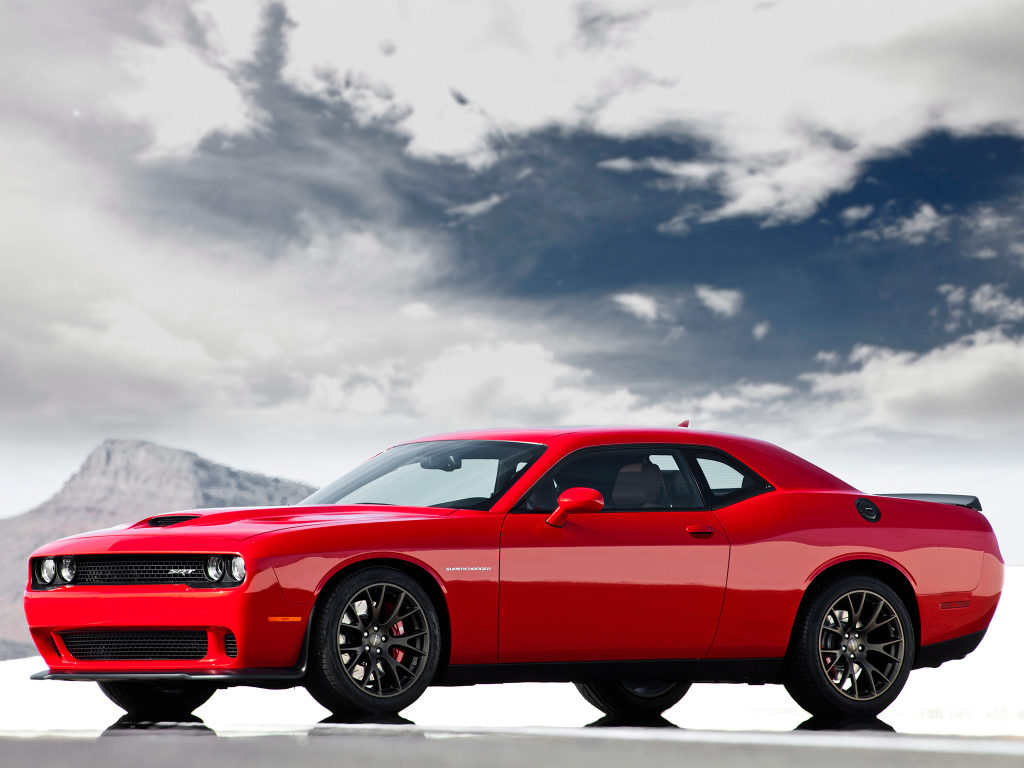 Under this extraordinary name hides one of the best muscle cars ever produced, a true American land rocket with 707 hp from its supercharged V8 engine. Monster of a car with performance close to Ferraris and Lamborghinis but for a fraction of the price. It is not very subtle or elegant, but it is certainly wild and terrifyingly fast, which makes it a life-size Hot Wheels toy car. However, it isn't available as a right-hand drive or on the markets outside of USA. In theory, you could import it personally, but it is next to impossible due to left-hand drive restrictions.
4) Cadillac CTS-V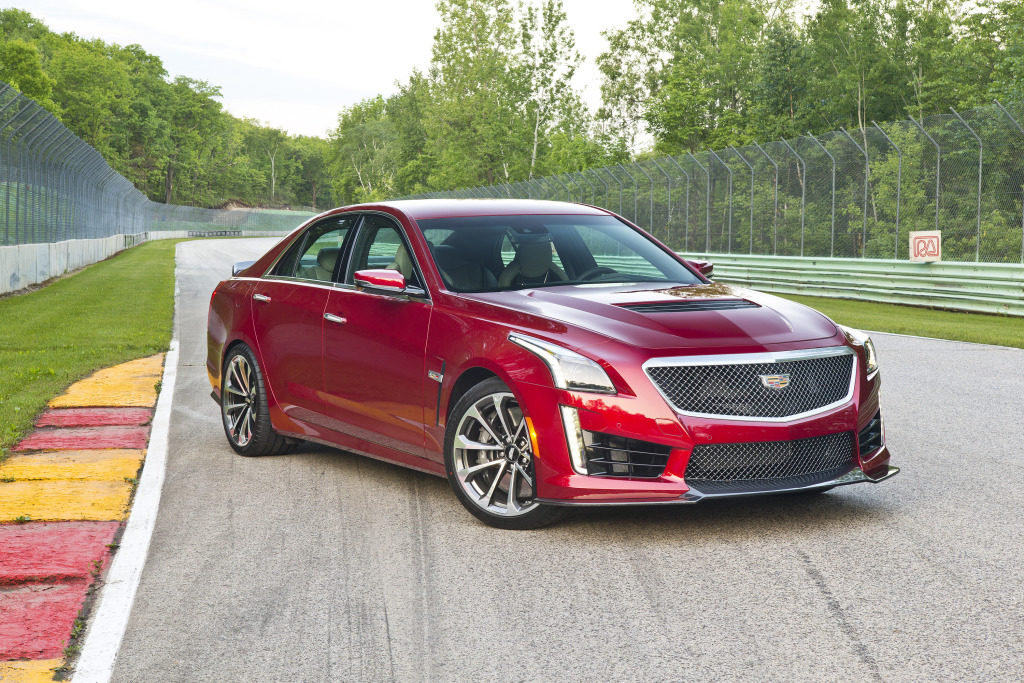 Another American overpowered machine is the Cadillac CTS-V. Behind that strange name lies a performance sedan which is faster than the Mercedes E AMG or BMW M5 or Audi RS6 due to its monstrous 6,2 liter supercharged V8 engine straight from Chevrolet Corvette Z06. If you think that the best and the fastest performance sedans are coming from Germany, think again, since this Cadillac is the fastest and the quickest car in its class. Unfortunately, it is available only as a left-hand drive, but there are rumors that there is RHD version under way.
5) Renault Sports Mégane R.S. 275 Trophy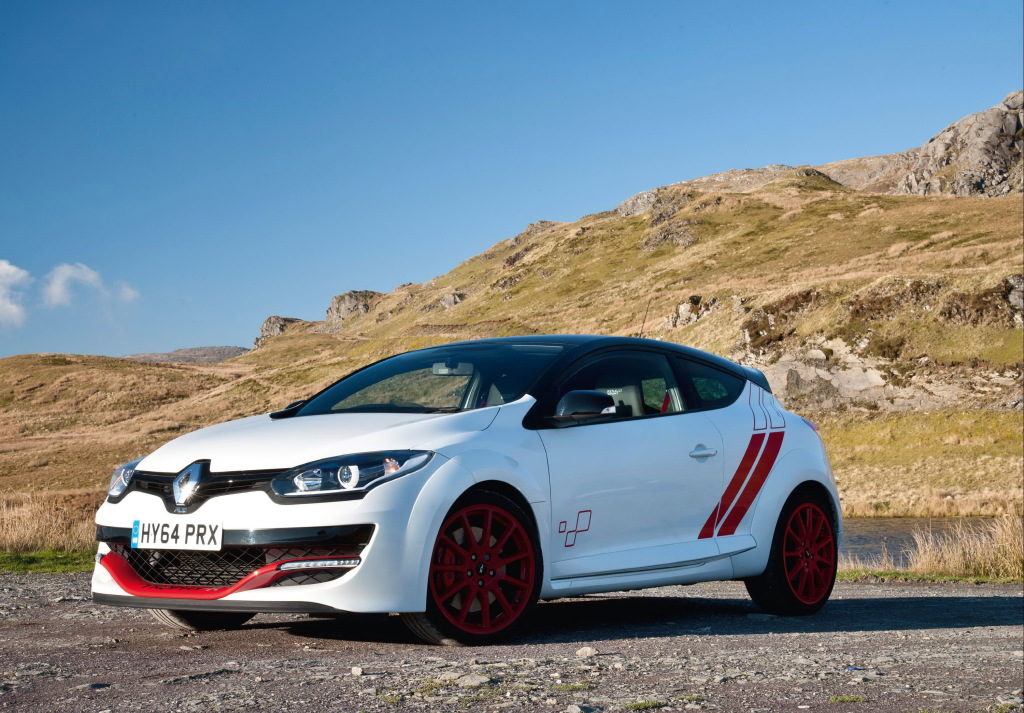 Even though Renault is present in Singapore's market, the only Megane model we have here is an ordinary wagon with a modest 1.5-liter gasoline engine. However, in Europe, performance oriented buyers can have the fantastic Renault Sport Mégane R.S. 275 Trophy. It is the final version of a record breaking hot hatch which features 2.0 liter turbocharged four cylinders with 275 bhp and six-speed manual transmission. It is a furious street fighter of a car with low weight and screaming engine which is capable of propelling the sleek Megane to 100 km/h in just 5,8 seconds. It is a shame that this version of Megane is not offered here and we hope that Renault will reconsider its decision.