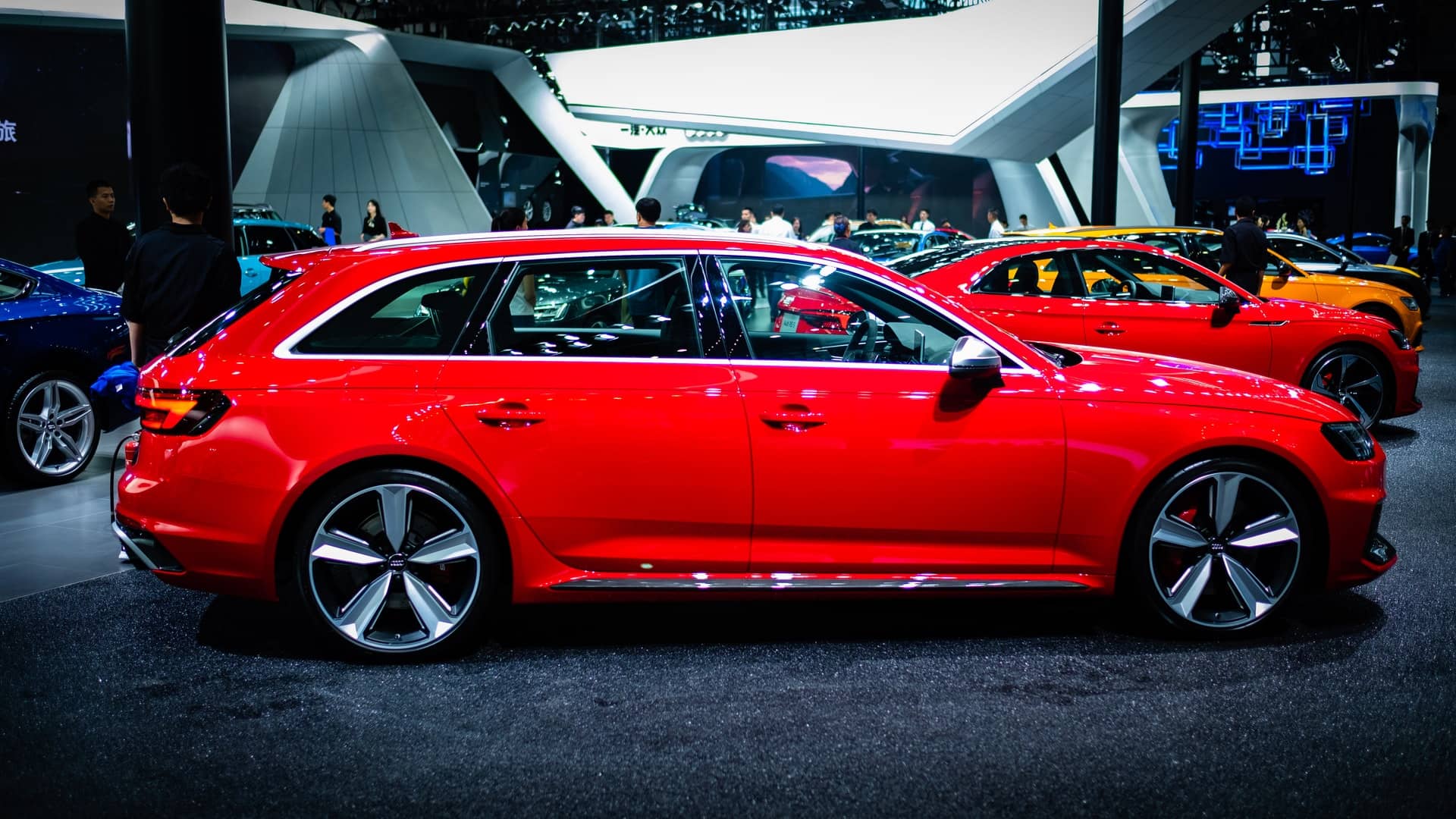 Car auctions have become increasingly popular with their quick rate of return. Sellers have started going through car auction services in order to auction their car off to a group of buyers. If you're planning on selling your car and would like a quick sale, a car auction may be the way to go. So here's a guide explaining how to sell your car through a car auction. 
Step 1: Contact the auction house
First you contact the auction house to arrange to bring your car in. Once you've brought it in, a set of technicians will inspect it according to the auction's standards and place a monetary value on the car based on any wear-and-tear the car may have suffered over the years. 
Next, they'll photograph the car and place it in a lot where it'll be viewed by customers. 
Step 2: Arrange all the paperwork
The next thing you'll have to do is arrange all the necessary paperwork needed to transfer the ownership of the car. That includes the car's log book, handbook, service book, and any garage receipts that are pertinent to understanding the car's condition. 
Step 3: Consult with auctioneers
The last thing you'll need to do as a seller before your car is auctioned is to consult with auctioneers about the reserve price, which is the minimum price you'd accept for your car. The auction house usually receives a cut of about 10% on the final value of the car, so they have incentive to ensure your car is being sold for a higher price. 
Once you've decided on a minimum, your part with the auction is done. The last step is to wait for someone to bid on your car. 
While car auctions may seem complicated, they are a good way to quickly sell your car. However, if you'd like to skip all the hassle that may come with car auctions, CARRO offers a quick return on your vehicle. All you have to do is submit your details to us and it'll be auctioned to over 1000 of our dealers. 
With no hidden fees, and absolute transparency, you can be sure you're getting the best price for your car all in just one day. 

Sell your car today at CARRO!