Car Bites
Breaking down 6 myths about hybrids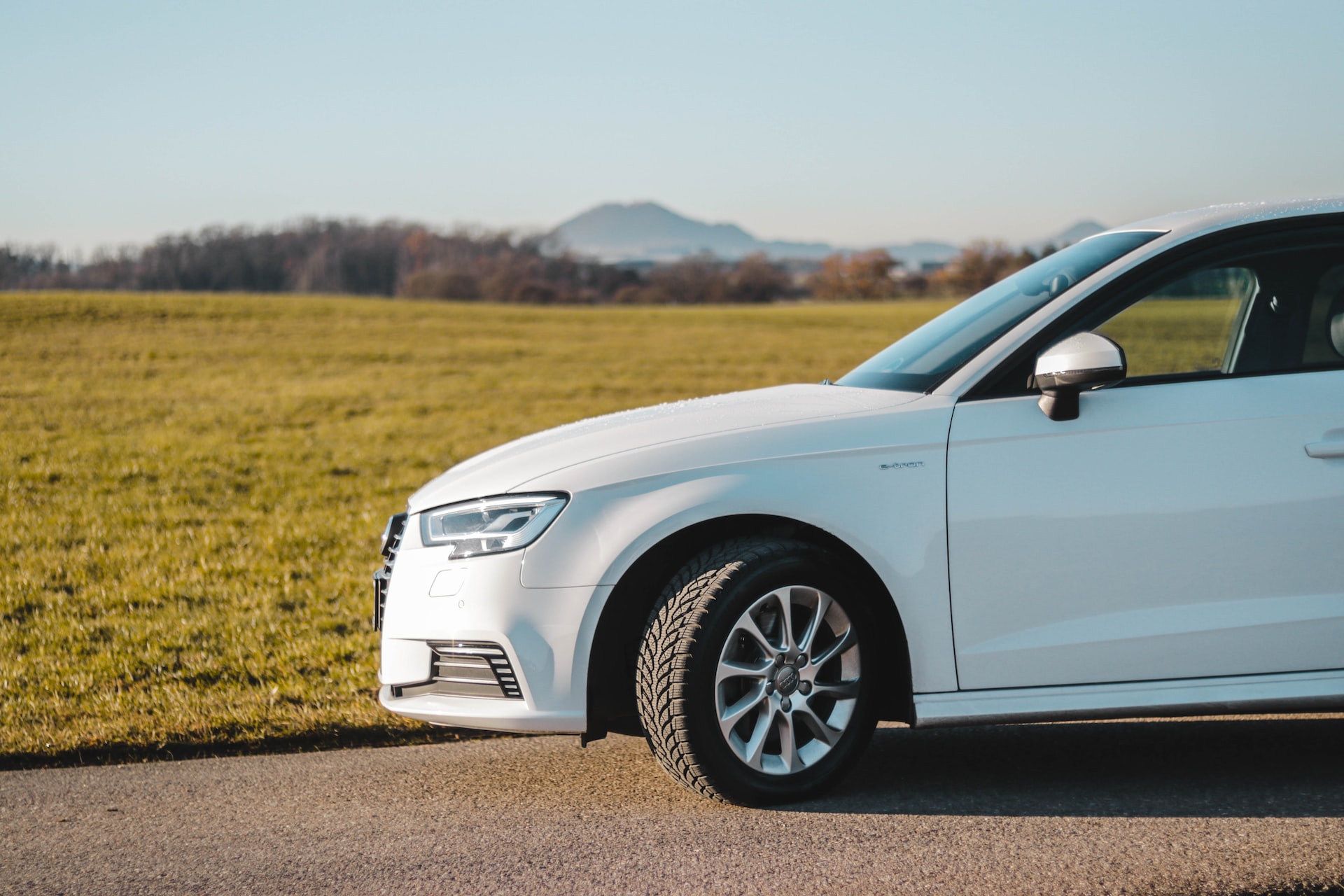 Hybrid cars have seen a lot of popularity for their flexibility and fuel efficiency. And as they become more popular, the myths surrounding them only seem to grow. So, here are 6 myths surrounding hybrids. 
1. Hybrid technology is untested still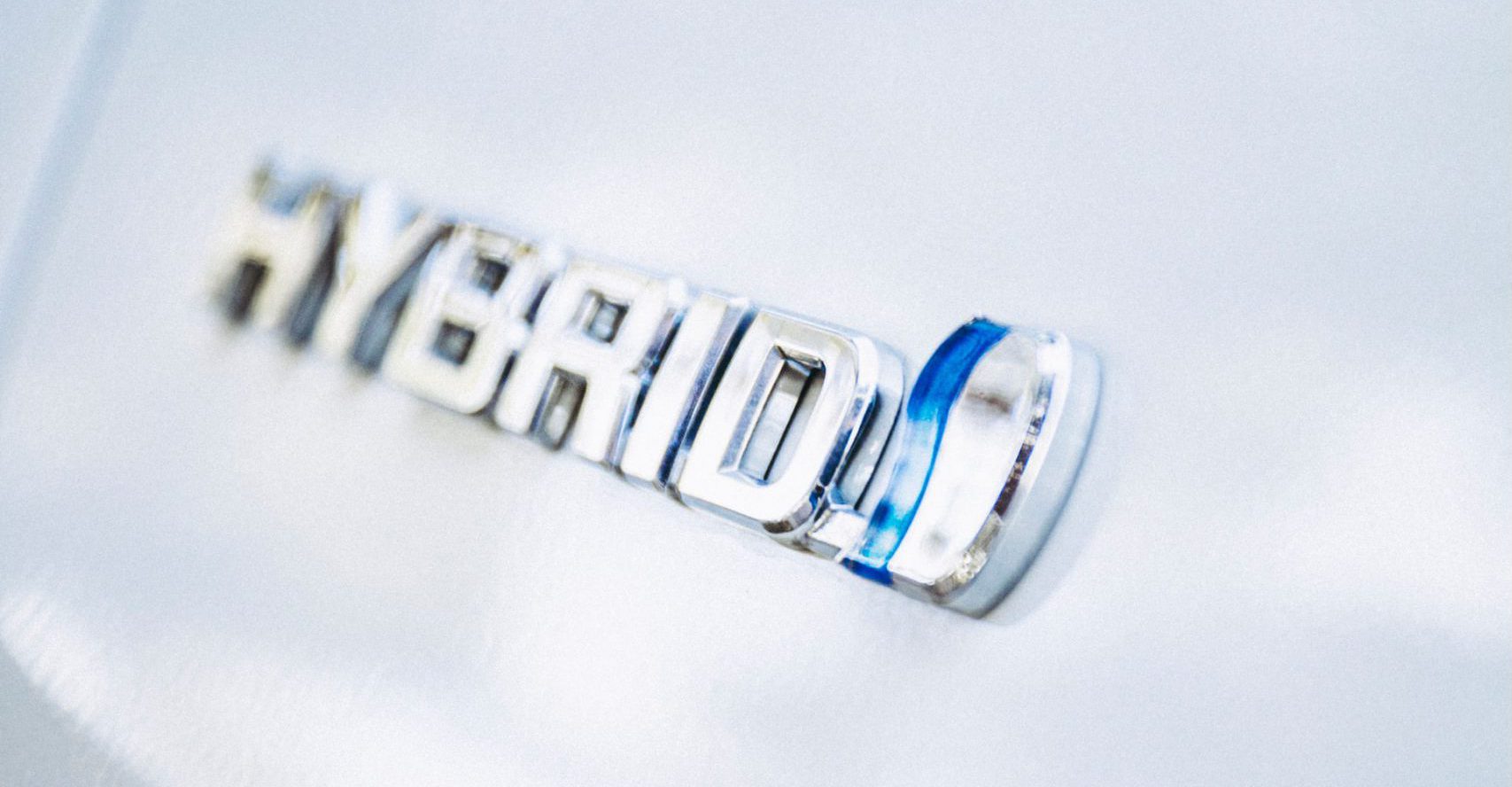 The first of our many myths surrounding hybrids. Contrary to popular belief, hybrids aren't a new, unexplored technology. Hybrid vehicles were invented by Ferdinand Porsche and Jacob Lohner in the 1900s. But it wasn't until 1997 that they were able to be produced in masses for the mainstream market. 
Since then, millions of hybrids have been sold across the globe. The technology used to create hybrids continues to improve to make better cars with every iteration. Essentially, hybrid technology has been around for years, despite what you may think. 
2. Hybrids are expensive to buy
A second hand hybrid like this Lexus RX450h that is as good as new from Carro is a 5-figure price tag – not a bad price if you're comparing it to the price of cars these days. Of course, compared to standard ICE models, their price tag can be quite high. However, hybrid technology has evolved a lot over the years. They are increasingly going mainstream and have become more competitively priced over the years. Plus, with the tax incentive on hybrid vehicles and the cost you'd save on petrol, hybrid cars are worth the extra dollar you might have to pay. 
Interested in making the switch? Find more hybrid cars that are as good as new.
3. Hybrid cars are expensive to maintain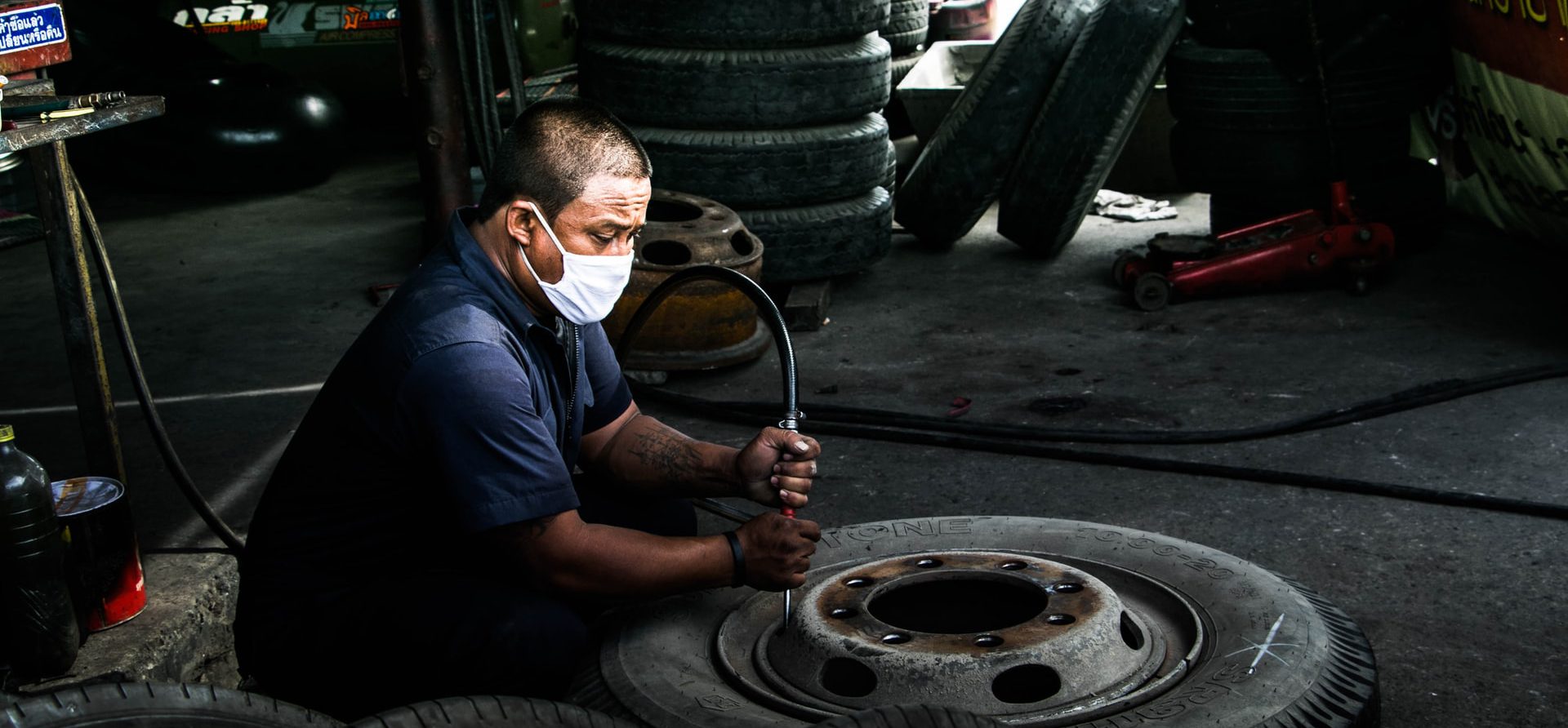 This is not always true. Hybrid cars have far less moving parts, and without oil to change or spark plugs that need replacement, they have a log service life. Plus, thanks to electric power, the internal combustion engine and other mechanical systems (such as the brakes) don't need to work as hard. 
4. You need to plug in and charge a hybrid car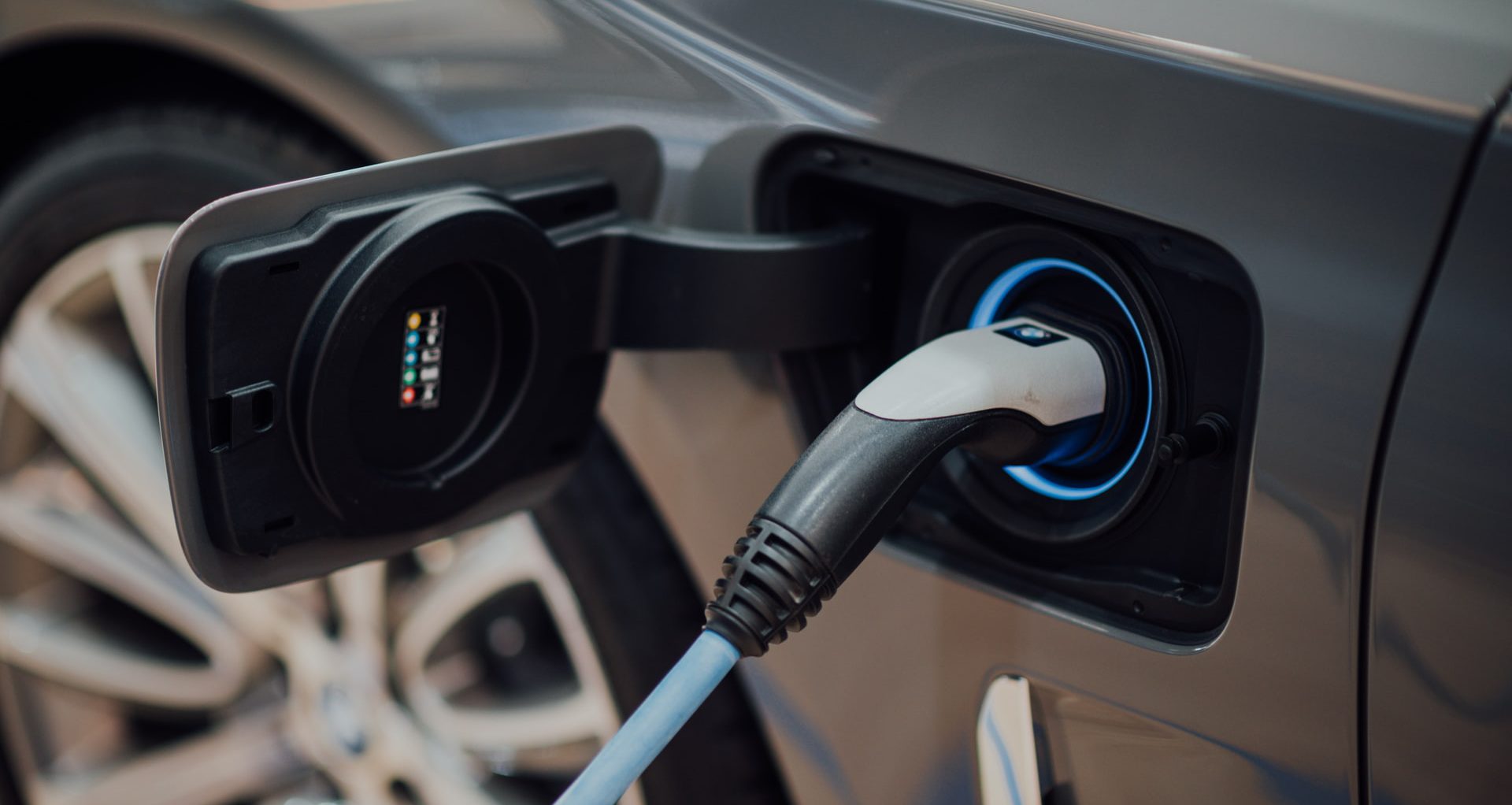 Yes and no. This is only true for all-electric vehicles (AEVs). Hybrids do not need to be plugged in to charge. Most hybrid systems are able to charge up batteries either with excess power from the petrol engine regenerative braking, or a combination of both. This means you save time and money by making fewer trips to the petrol station, and you don't need to wait for the car to charge up like you would an AEV.
5. Hybrid cars spare parts are not easily available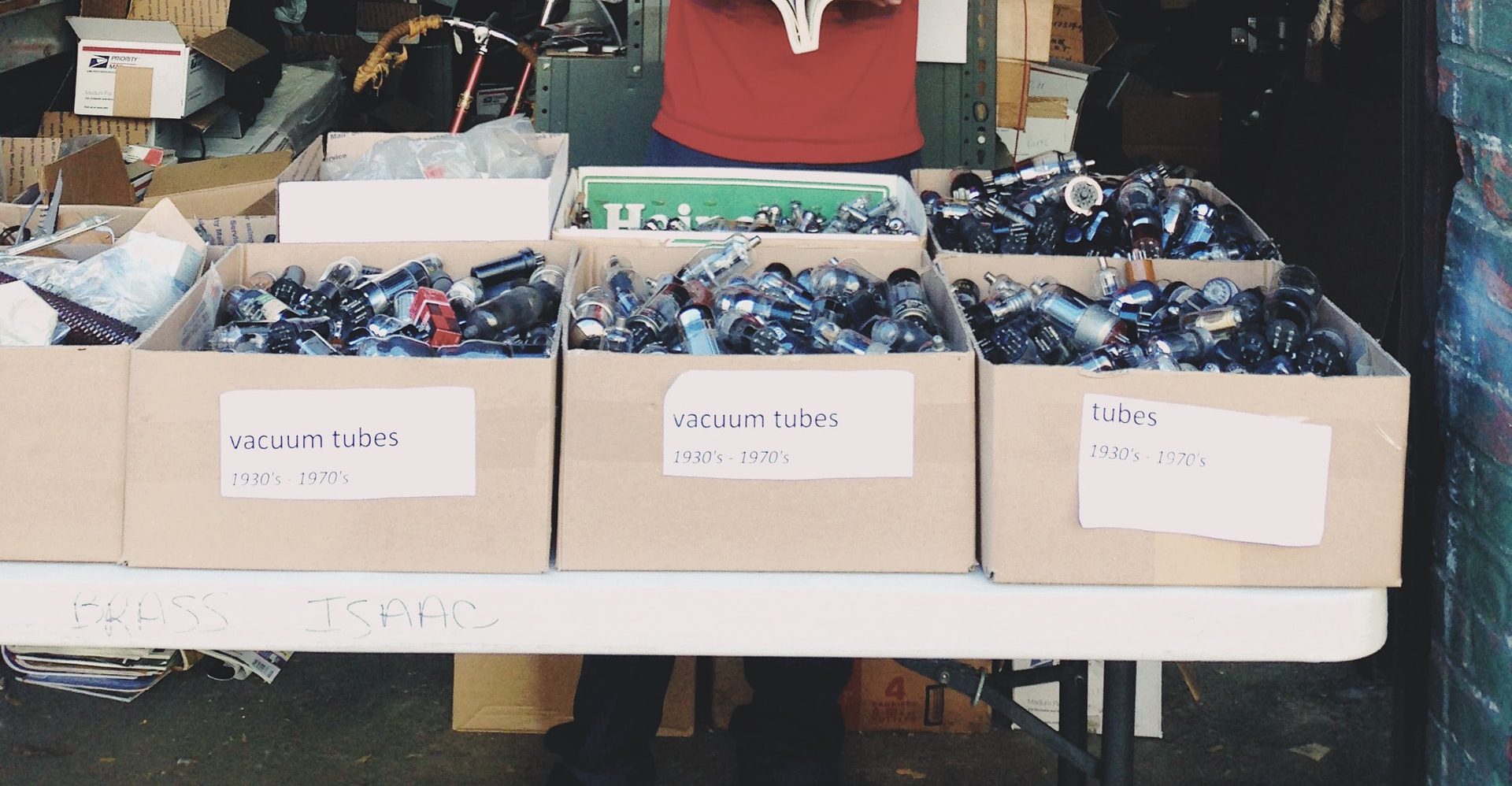 When buying a car, it's a good idea to consider spare parts' availability in case your car has any mechanical troubles. Many people think that hybrid cars' spare parts aren't readily available, but this is actually false. Hybrid cars are just like any other vehicle and have spare parts that are widely available. 
Plus, hybrid cars tend to have durable engines that need less servicing than your standard ICE vehicle. 
6. Hybrids are difficult to handle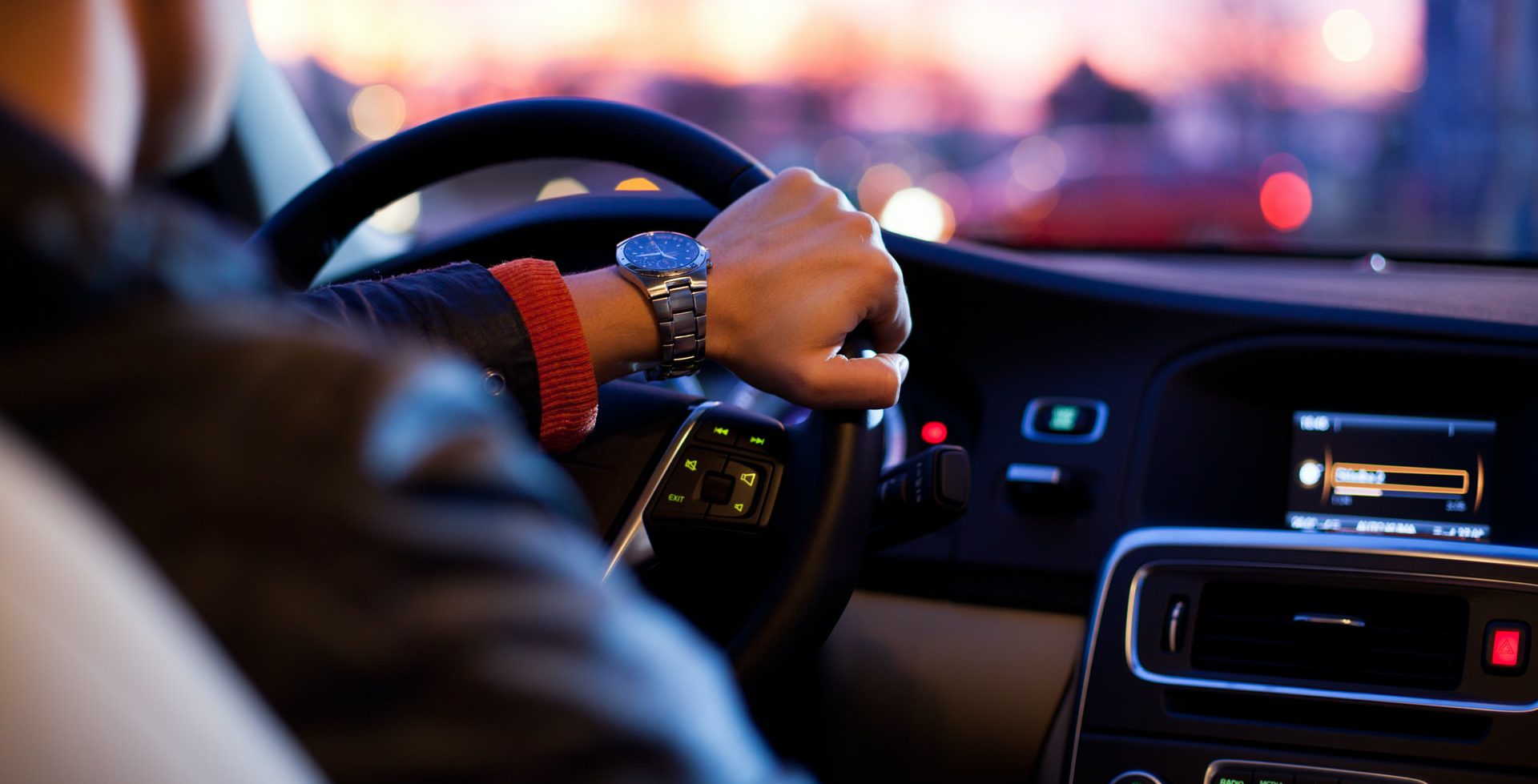 Many people think driving a hybrid car involves changing from electric to gas mode manually while driving, which makes hybrid cars difficult to handle. But this is false. Most manufacturers aim to make hybrid cars as simple as possible, and you won't have to make the switch between electric battery and engine.
So really, Driving a hybrid car is similar to driving any other car. There aren't any noticeable differences, no extra functionalities or complicated operating steps. 
Hybrids happen to have a lot of false information and myths surrounding them. So, it's always a good idea to double check your sources and make sure that what you're reading is right. 
If you're ready to trade up to a hybrid, buy with Carro! We offer a diverse range of cars that come with the most comprehensive warranty available for pre-owned cars. Get your next hybrid car with Carro today!