As you may already know, BMW 3 Series is one of the benchmark cars in the compact luxury class. The combination of the best German engineering, modern design, powerful engine and driving dynamics made the 3 Series famous worldwide. But the times are changing and the 3 Series which once had only coupe and sedan versions, now has four distinctive body styles. For the first time in 3 Series range, there is a Gran Turismo version which is very interesting and deserves a thorough presentation.
AT A GLANCE
Upsides:
Downsides:
Price
Only one engine available.  
Design – 4/5
The 3 Series Gran Turismo is a four door sedan with raised and coupe-like sloping roof line. It is a good alternative to the regular 3 Series because it offers more interior room, more head room for rear passengers and a little bigger boot. At the same time, it looks more dynamic than the regular sedan and resembles the bigger 5 Series Gran Turismo which has similar features. The basic design of its front fascia and the rear end is the same as the standard model and the two share the same floor pan and mechanics.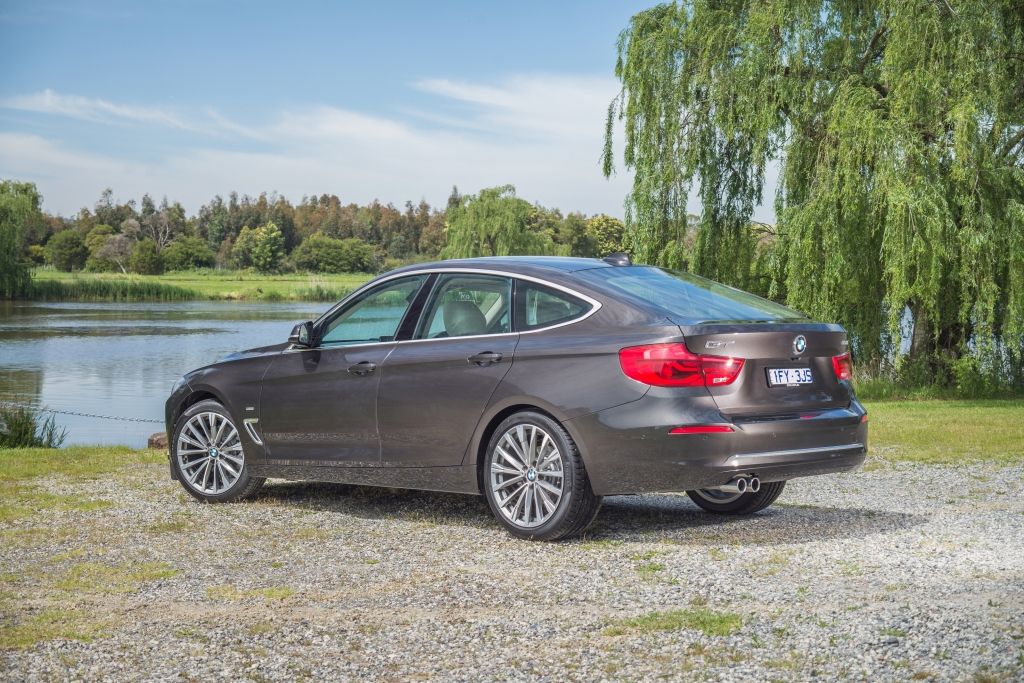 Engine, drivetrain, performance – 4/5
Under the hood of the new BMW 3 Series Gran Turismo, you can find a well-known four cylinder turbo engine which delivers 184 hp. The 2.0-liter unit is good for 290 Nm of torque which are decent numbers. Traditionally, the power is sent to rear wheels over an 8-speed Steptronic transmission which is responsible for lightning quick shifts and good performance. Speaking of which, the new 3 Series Gran Turismo can accelerate from 0 to 100 km/h in 8 seconds flat and achieve 230 km/h top speed which are pretty respectable numbers.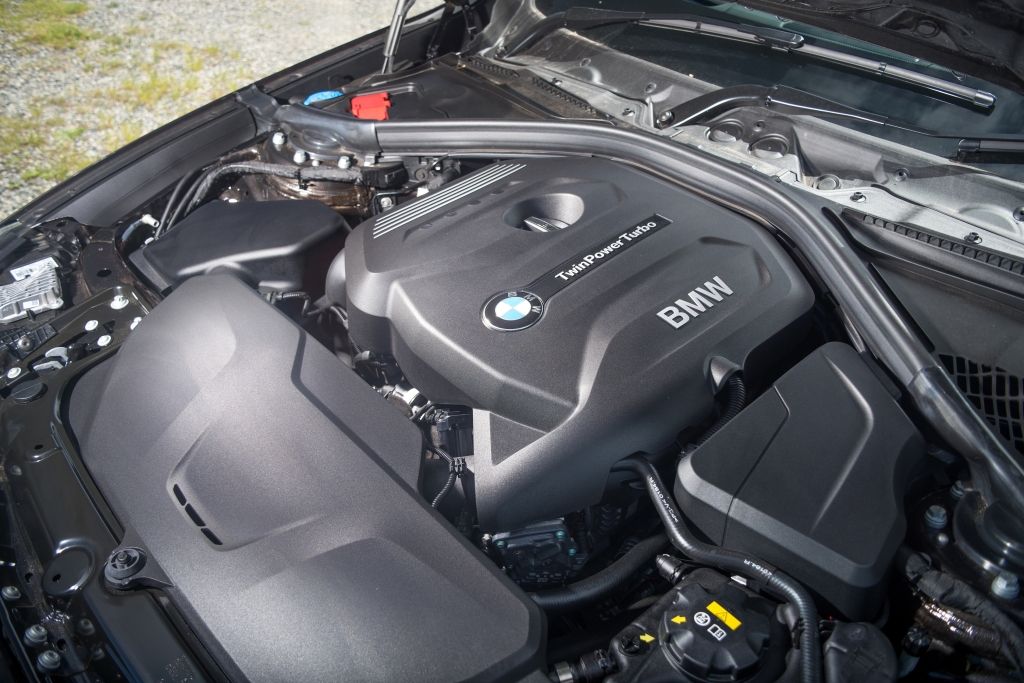 Trim levels – 5/5
Despite the fact that there is only one engine available for Singapore market and that is the 2.0-liter four cylinder, BMW offers three distinctive trim levels for this version of the 3 Series. The first is Sport Line with a couple of visual upgrades and details, the second is Luxury Line with emphasis on interior comfort, better color choice, and creature comforts. The third and the most interesting is M Sport package which includes a different style front and rear bumper, side skirts and motorsport-inspired details, a nod to the famous BMW's M models. The standard equipment is quite good and even the baseline models will have leather interior, infotainment, and quality audio system.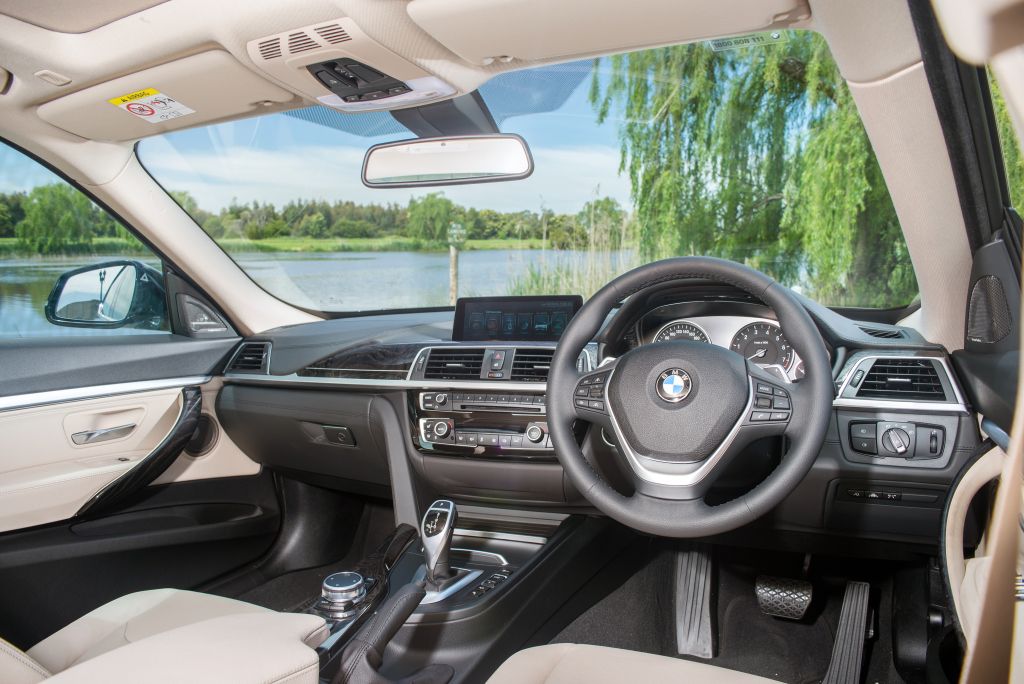 Safety – 4/5
The reputation of quality and luxury forbids BMW from making this model unsafe and without all regular safety equipment. So, you can expect six airbags, all electronic aids in form of ABS, EBD and ESP systems as well as collision warning and lane changing systems, all of which make this 3 Series an exceptionally safe vehicle.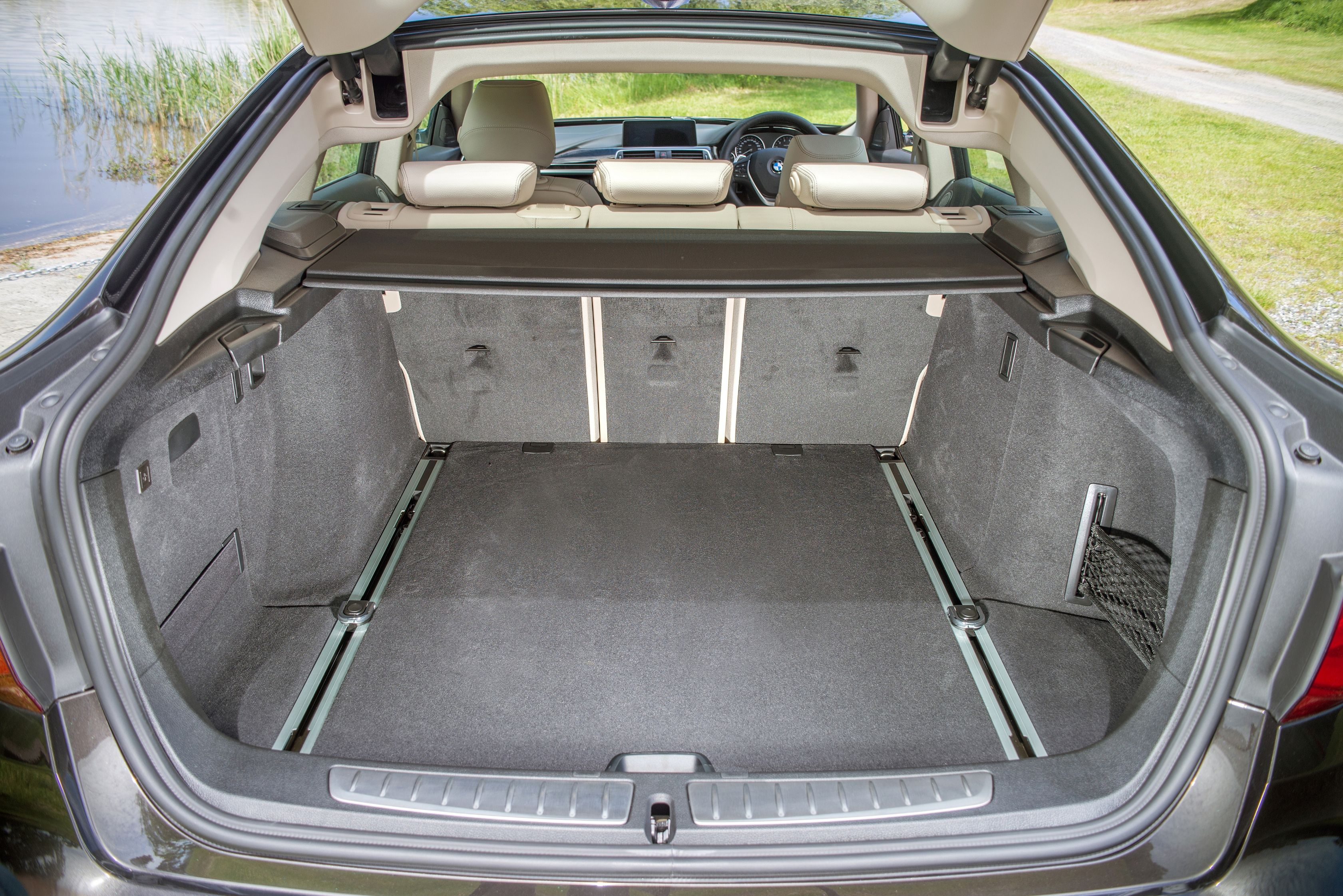 Conclusion: 4.25/5
The new BMW 3 Gran Turismo is an interesting version of a proven and very capable 3 Series platform. If you need more space and you like the streamlined look of the Gran Turismo, this is the car for you. Of course, if you are looking for maximum usability there is always a regular station wagon version, but this is just as practical, although a lot more stylish. The 2.0-liter power plant is quite capable of delivering lively performance and BMW's signature quality justifies the price.